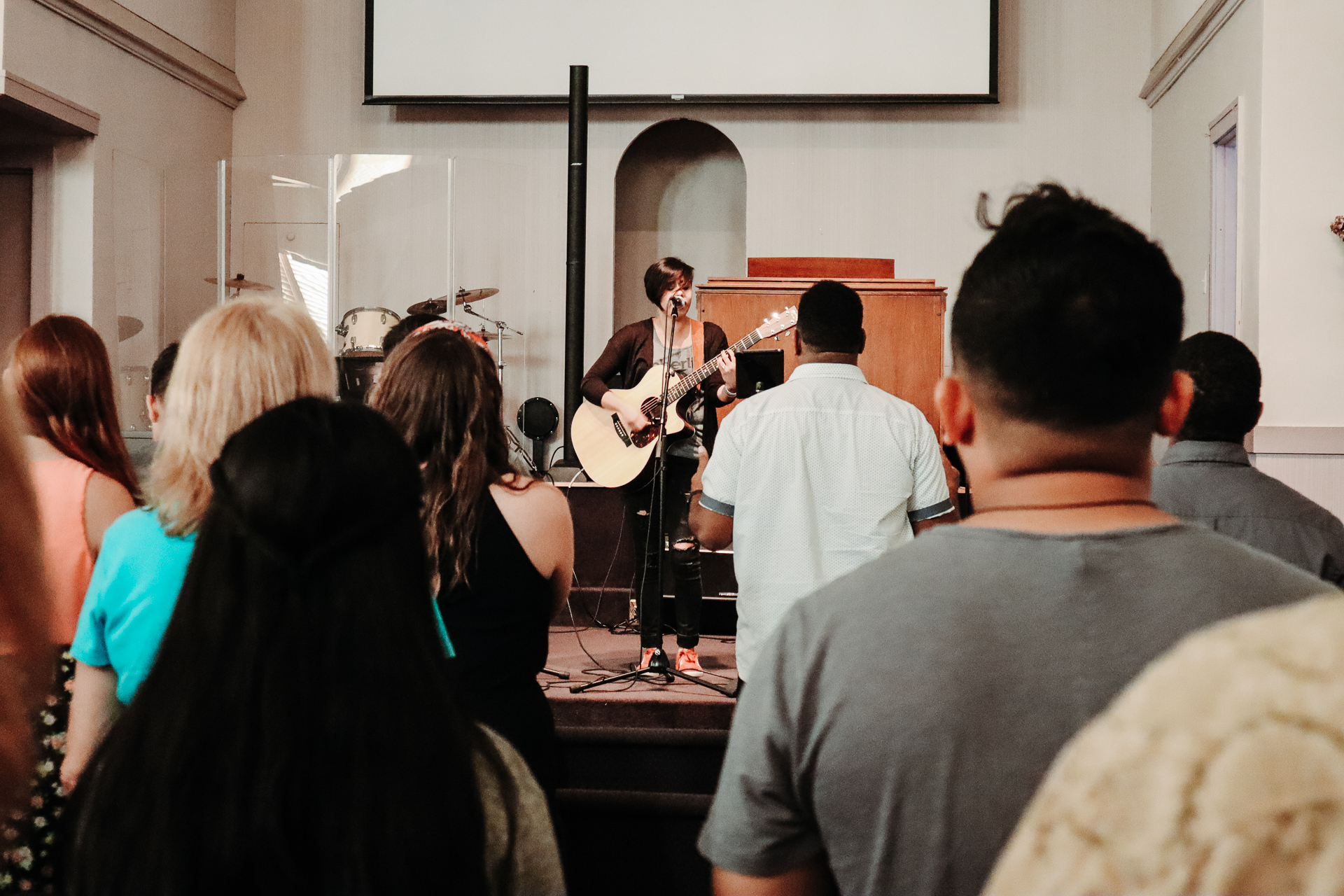 This Sunday, we are thrilled that on October 6th, we officially launched our third location: Grace Gathering Central!
For years, we have felt God calling us to start a gathering in the Central part of Fort Wayne. We have many families who already live in this area, and we know God is at work in incredible ways. For the past three years, we have been actively praying about what this could look like, and for the past eighteen months, a specific group of people have been praying about launching this new site.
Grace Gathering Central is led by Steve and Stephanie Terry, and worship services include bilingual worship (English and Spanish), and live English-to-Spanish translation.
Our vision statement is, in partnership with other churches, we want to help everyone in Greater Fort Wayne have many opportunities to hear, see, and respond to the gospel. Through this new site, we are partnering with New Life Church of God who is already embedded in the community, and they are experts at loving their local neighborhoods.
Please celebrate and pray with us and we launch our third location!
Check out the video below to learn more.