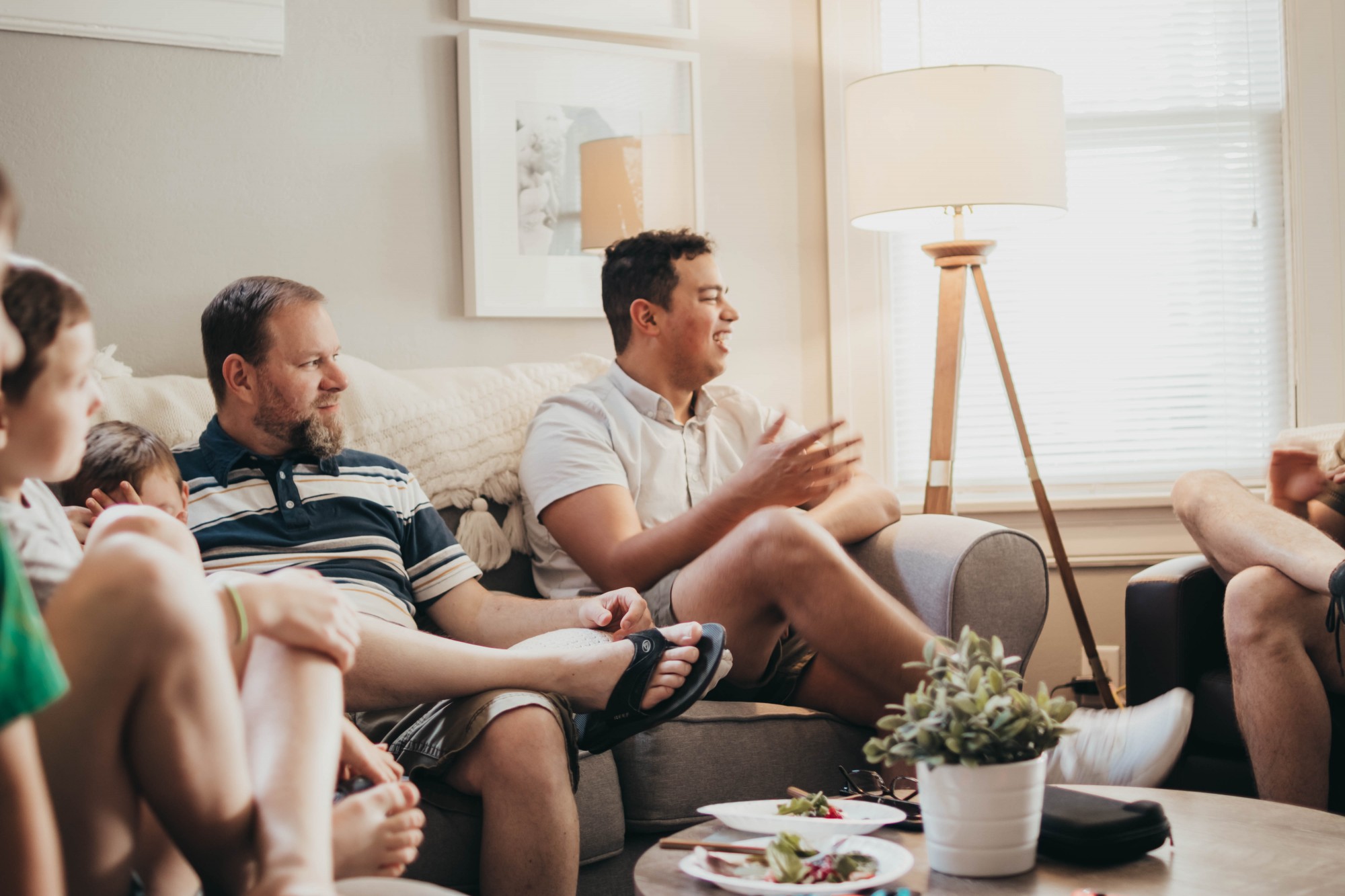 4 Weeks
Do you want to explore what it looks like to live a life like Jesus beyond Sunday gatherings? Do you want to make a difference in the lives of people you care about? Jesus' strategy for changing the world was simple: know the Father's love, build a family, and pursue people together. Step into Exploring Life on Mission, discover how you can live and lead like Jesus, and get a plan for sharing life and mission with others.
Mondays from 7:00-8:45p, starting Sept. 17
One class for both sites (meeting in New Haven).
Questions? Email Heloise Maconochie at hmaconochie@gracegathering.com.