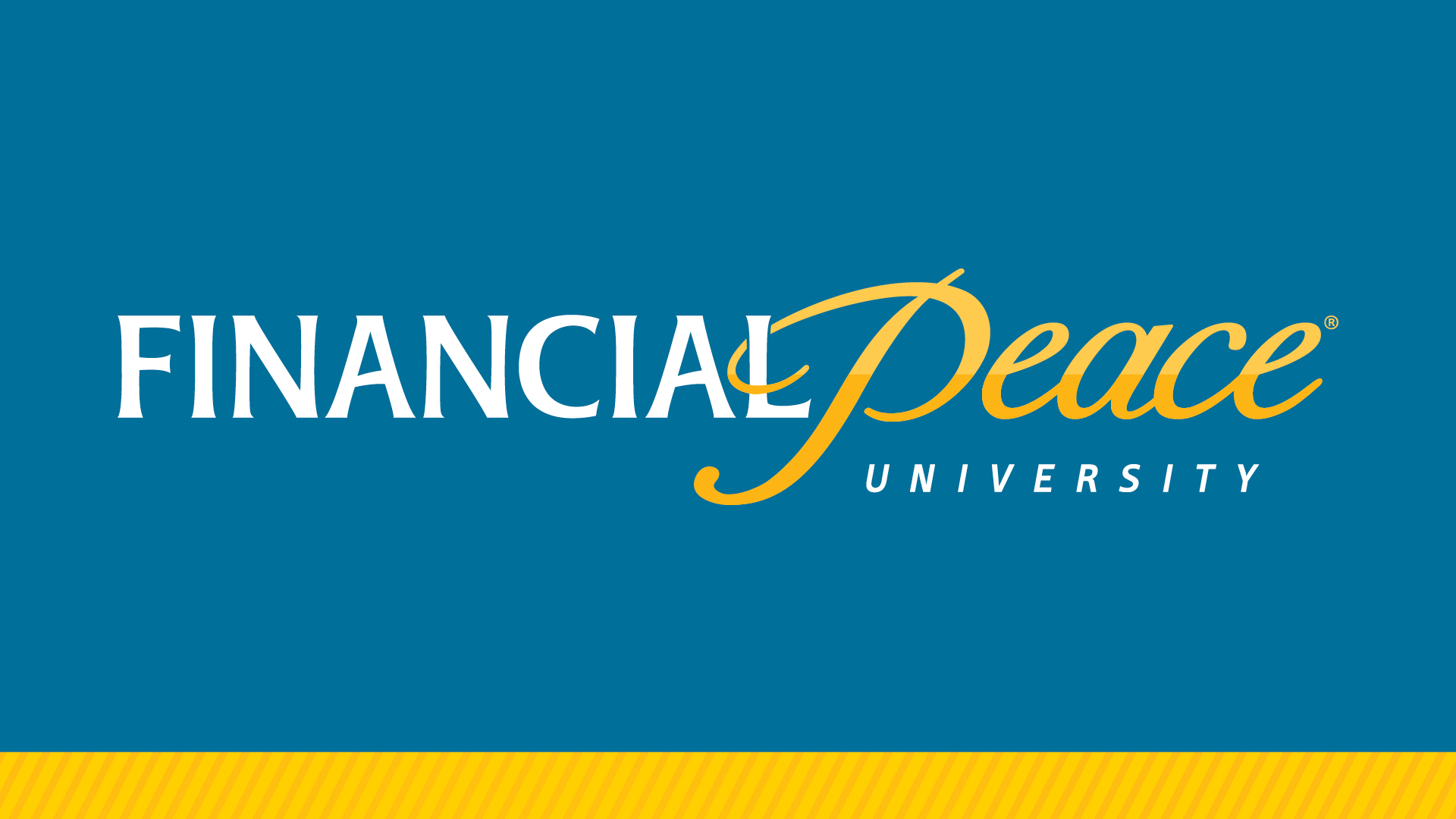 9 Weeks
Experience the freedom of wise financial planning with this incredible class created by Dave Ramsey! Pay off debt, save for the future, and work together with your family towards financial peace.
Mondays from 7:00-9:00p, starting Sept. 17
Cost is $109. (Registration ends Sept. 9 for class materials.)
One class for both sites (meeting in New Haven).
Questions? Contact Susan Dietz at susan7dietz@gmail.com.