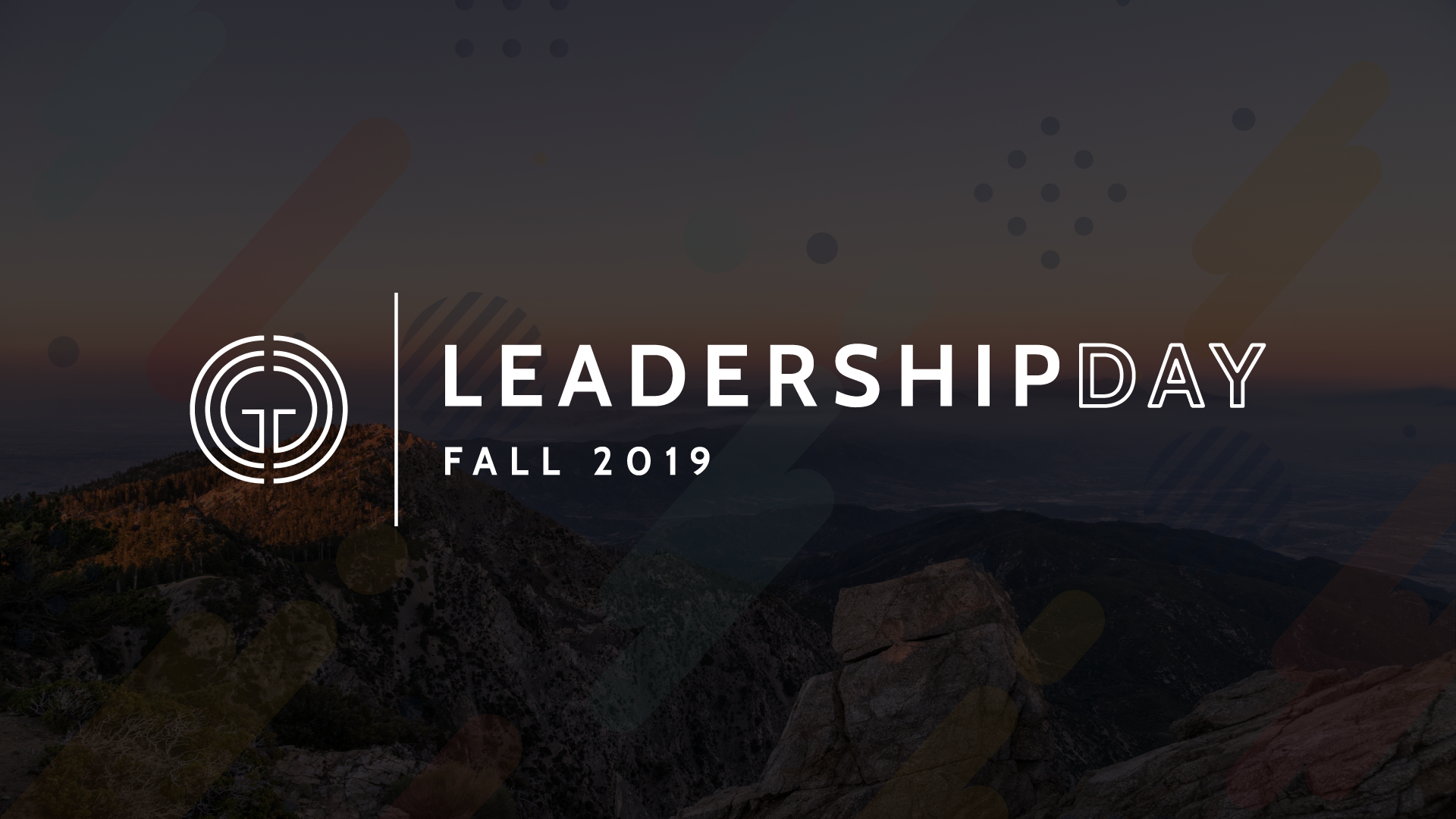 God wants us all to grow in both our ability to lead others in understanding and living out the Bible, as well as learning how to be Spirit-led and dependent. One of our key values as a church is to be anchored in the Bible and sensitive to the voice and gifts of the Holy Spirit. Jesus says in John 4 that God is looking for those who will worship and serve him in Spirit and in Truth. We want to be a Word and Spirit kind of church.
Leadership Day on Nov. 9 this year will focus on training everyday people in our church how lead a Bible discussion in a group setting and on how to be open to the leading of the Holy Spirit in a group setting. This will be a great opportunity for us to grow in these two key areas.
Join us as we all play our part in helping everyone in the greater Fort Wayne area have multiple opportunities to hear and see the gospel, become disciples of Jesus, and see our communities transformed.
Details:
Saturday Nov, 9
8:30a–2:30p
Grace Gathering East