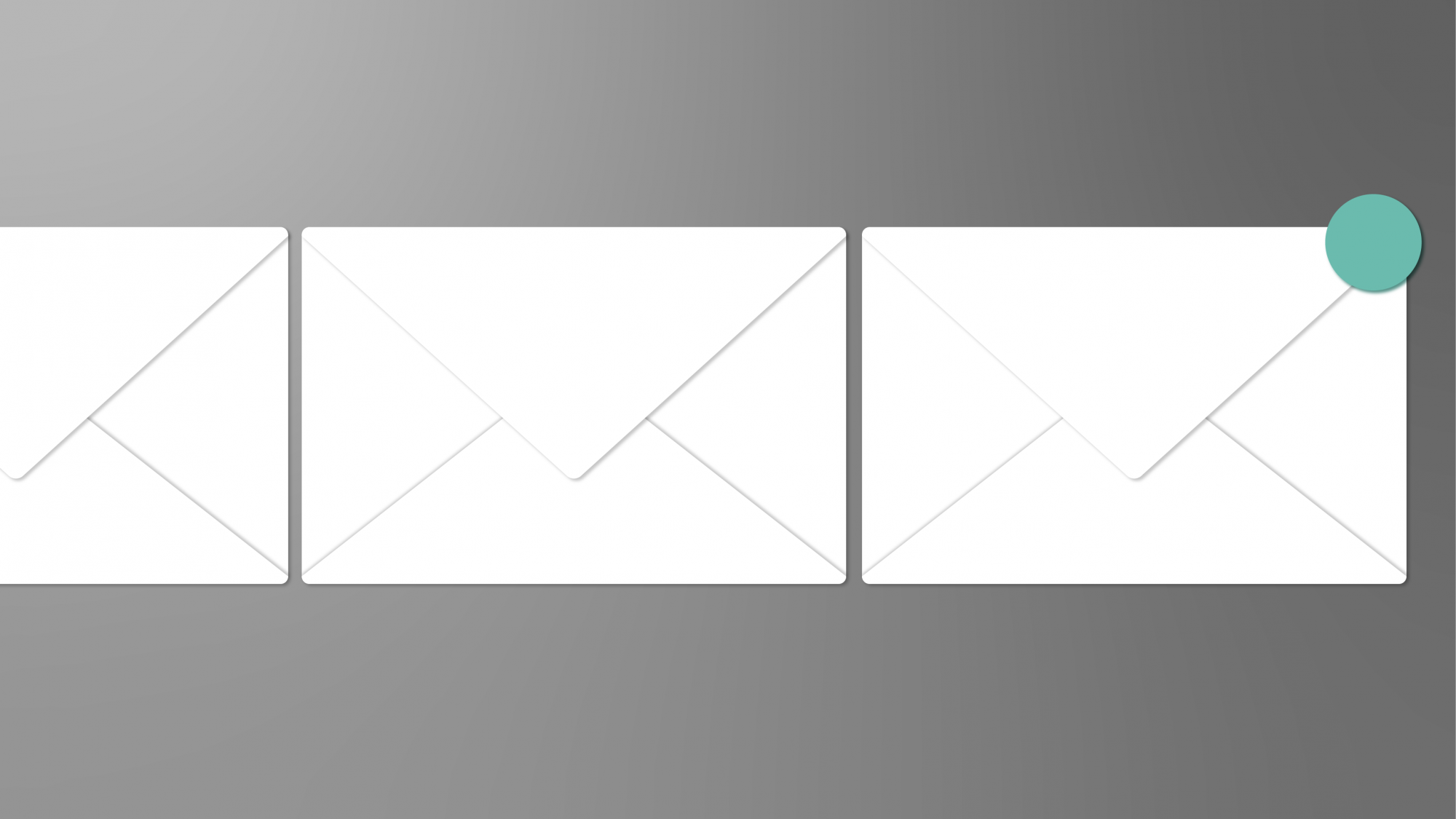 Subscribing to Grace Gathering emails are a great way to stay in the loop on what's going on, what coming, and how to get involved.
Starting now, and going through Sunday, November 17, we'll be updating all of our email lists.
Here's what you need to do:
If you are currently subscribed to our emails, please go here to re-subscribe to any list(s) you want to be a part of.
Once you add yourself to the new list, you can unsubscribe from the old list by hitting "Unsubscribe" to any News Feed or In Case You Missed It email. (Or if you don't, just expect to receive two emails for the next month or so).
If you aren't currently subscribed but would like to be, sign up here.
Note, you can sign up for emails for one or multiple locations. By signing up, you can expect to receive emails for your site and churchwide emails.
Thank you for being engaged and getting involved!