Grace Gathering New Haven.
Get here.
Service Times: 9:15am & 11:00am
*From Memorial Day to Labor Day, we have o

ne service at 10:00am.

Grab the address: 3157 Minnich Rd, New Haven, IN 46774

Plan to arrive a few minutes early!

When you arrive, feel free to park in either the front or the back lot.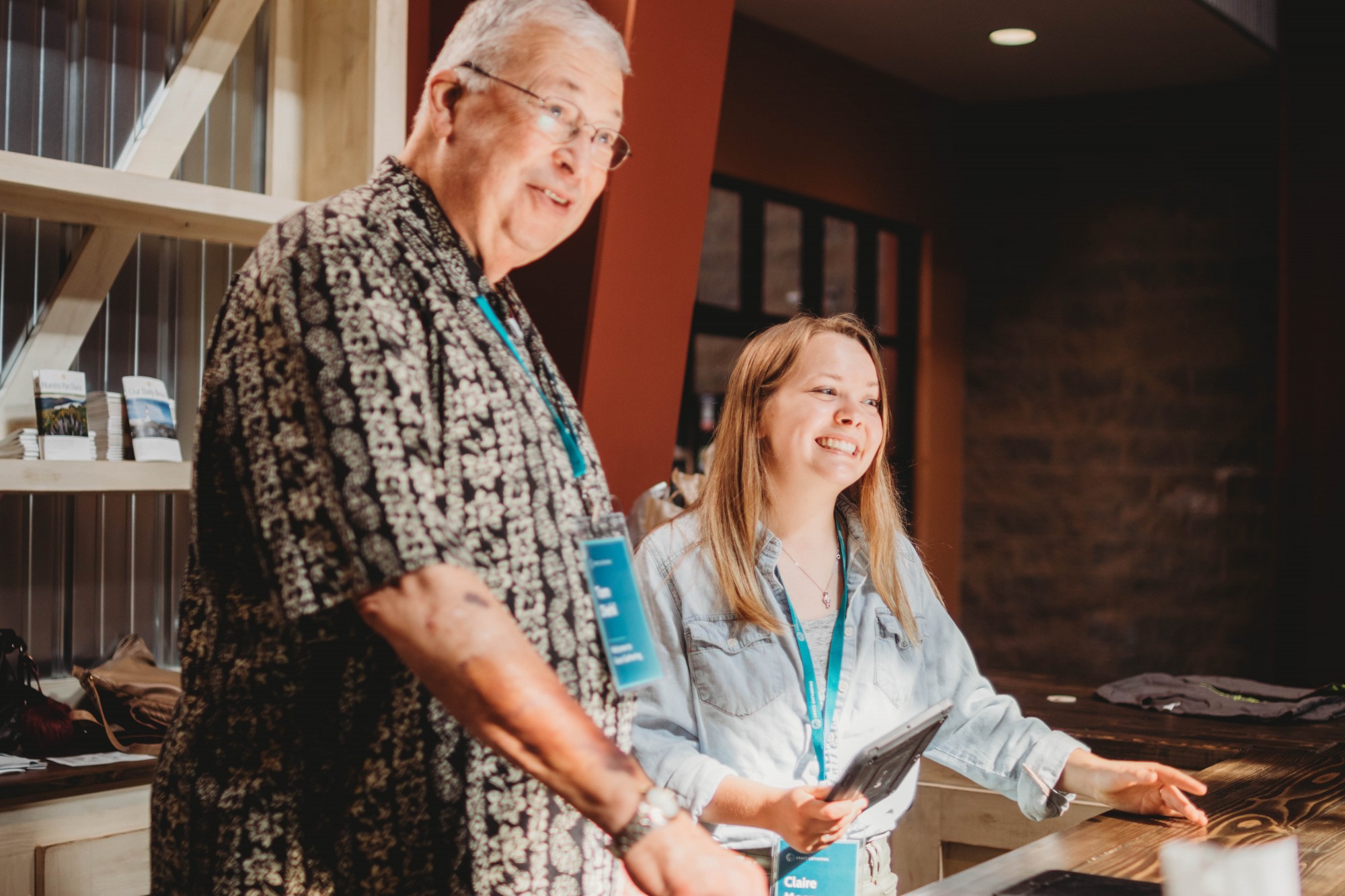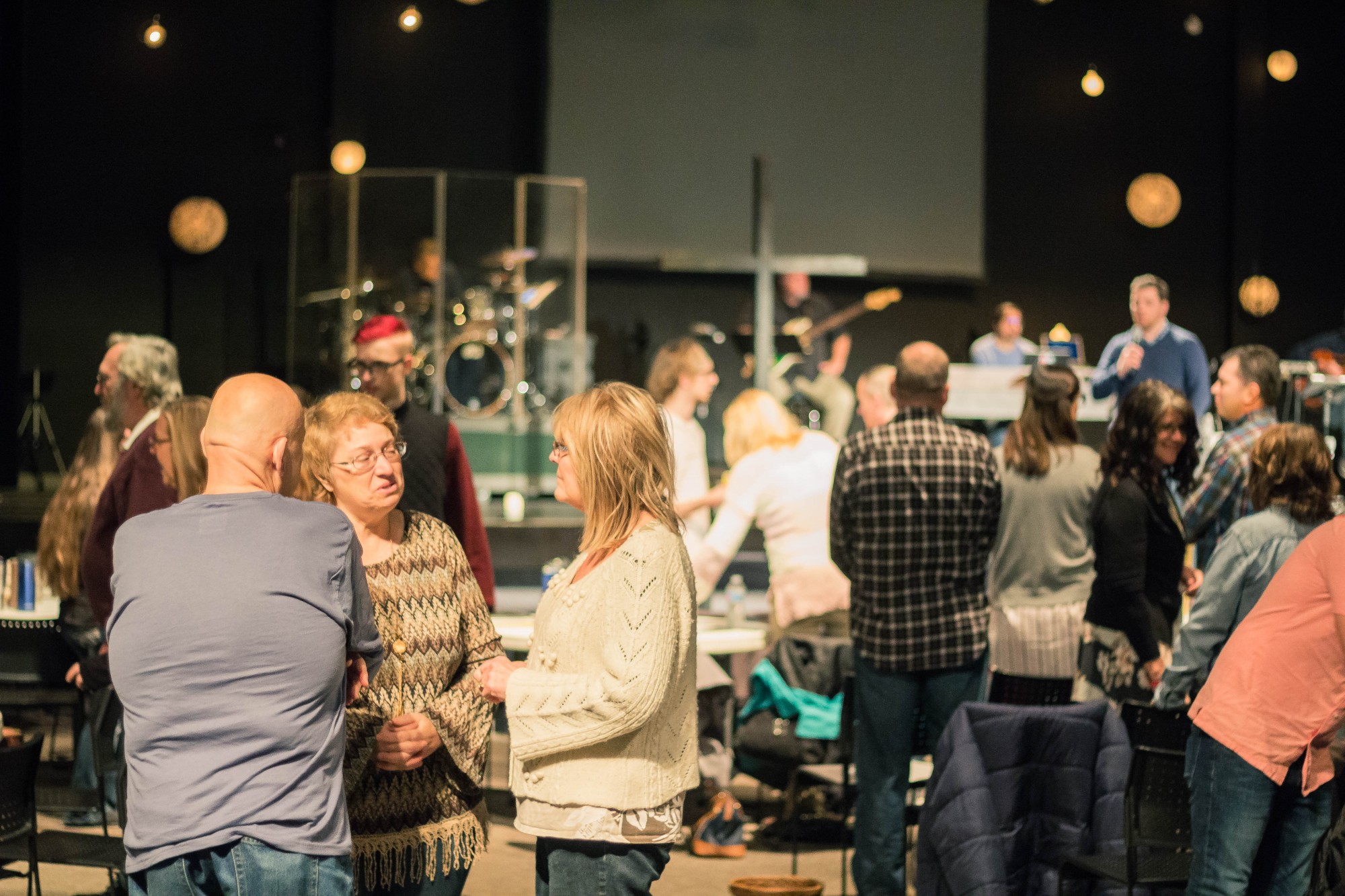 Say hello.
Say hello to someone you meet. Don't be a stranger!
Grab free coffee at the cafe.
If you have kids 5th grade or younger, take them to the safe kid's check-in where our leaders will walk you through how to sign them in and pick them up. The older kids usually worship with us and then exit before the teaching time for their own, interactive teaching.
Grab a seat in the Great Room.
Worship with us.
Generally, our worship services start out with some announcements and engaging worship through music and prayer. Then someone will teach from the Scriptures about the life God is calling us into. Lastly, we'll finish with a time to respond in worship and prayer.