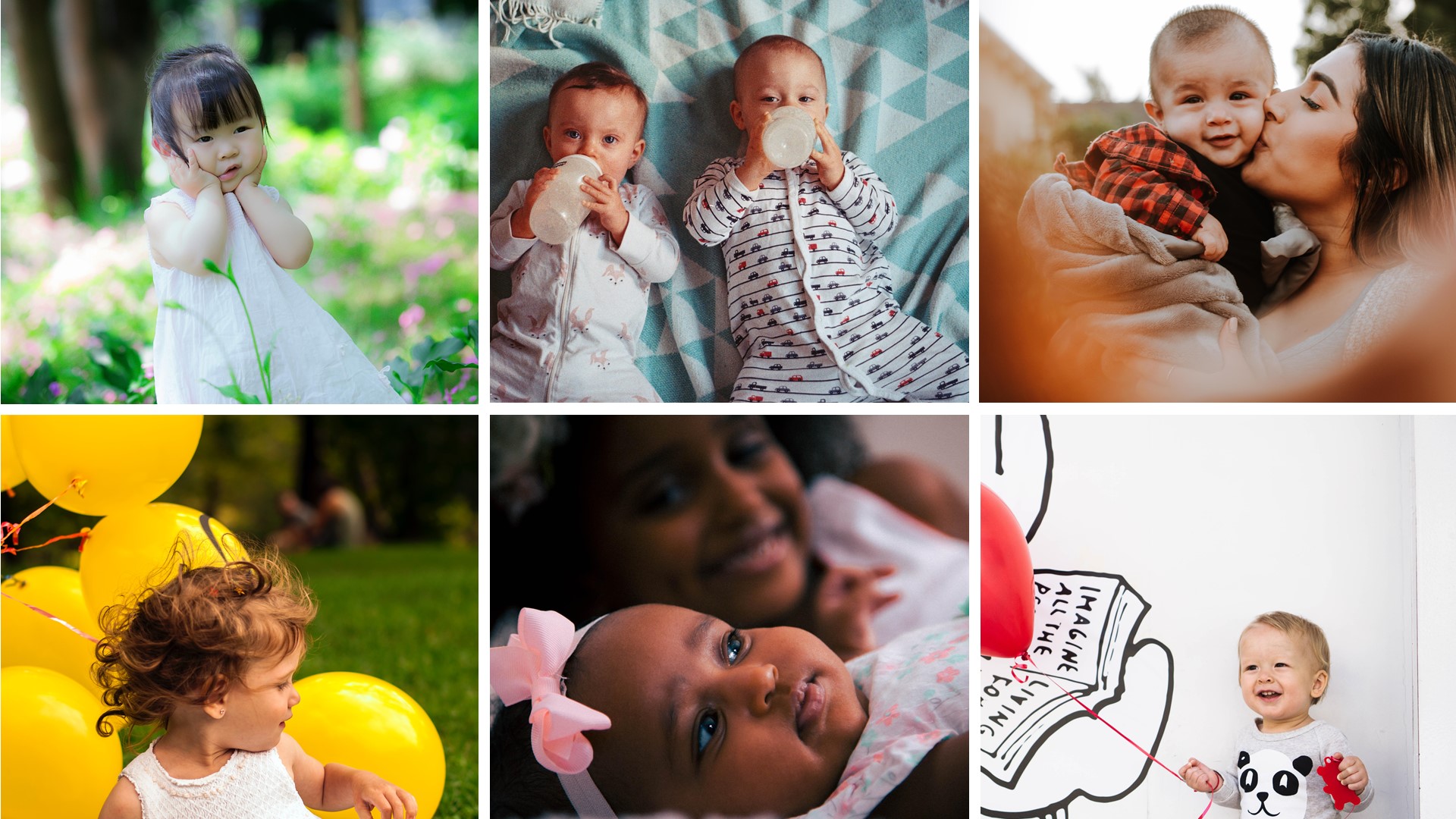 Parent-Child dedication is a commitment to raise your child in the ways of Jesus. Are you ready to make that commitment, and are you ready to ask our church to make the same commitment alongside you?
We'd love to have you do this! Here's how:
Sign up below by November 10th. (The absolute deadline is November 10th, but we encourage you to start the process sooner!)
Do your homework! Watch a few short videos and write a letter to your child in preparation for the big day. ??
Invite your family and friends to join you on Sunday, November 17th!