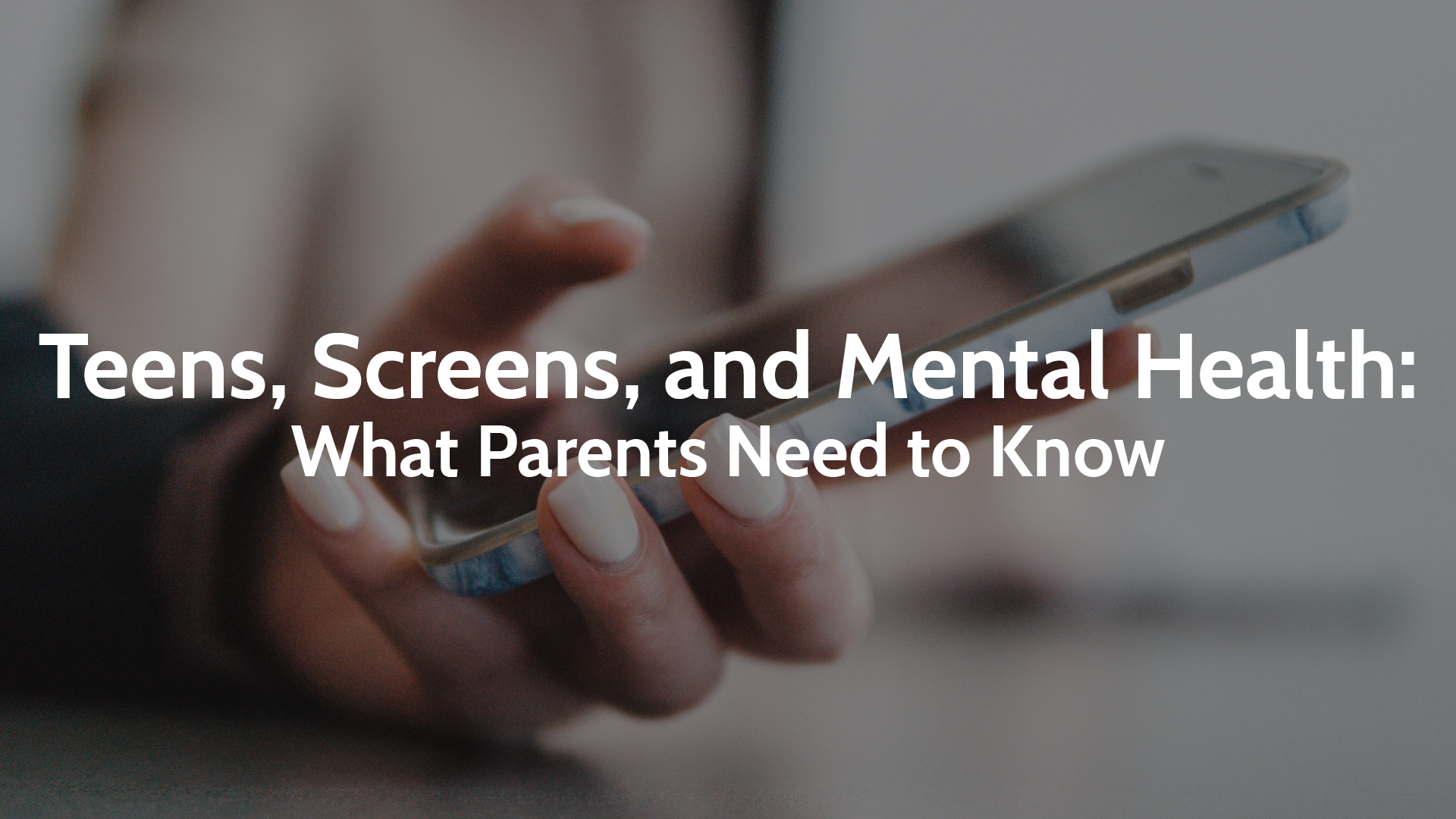 On Wednesday, February 19th, Paige Clingenpeel will be joining us for a night of equipping parents in the areas of teen mental health, technology, and engaging with our teens. Paige is a Licensed Mental Health Therapist, with a passion to help youth and their parents navigate the world of adolescence. She has spoken all over the nation for parenting, women, youth and professional counseling conferences and retreats. She presently lives in Fort Wayne with her husband Ryan and is the mother of 2 daughters, 2 sons and Bauer, the therapy dog!
We would love to invite all parents of high schoolers, middle-schoolers, and elementary students to join us for a night to learn about teen mental health, technology, and how we can engage with them in these areas. We hope to equip parents to be able to bring the healing, loving, powerful name of Christ to their teens lives as they walk side-by-side in the midst of a broken world.
It will take place on Wednesday night, Feb. 19th from 7-8:30pm at Grace Gathering East in New Haven. There will still be a joined ministry night for our middle-schoolers (Shift and 6:33) at Grace Gathering East.