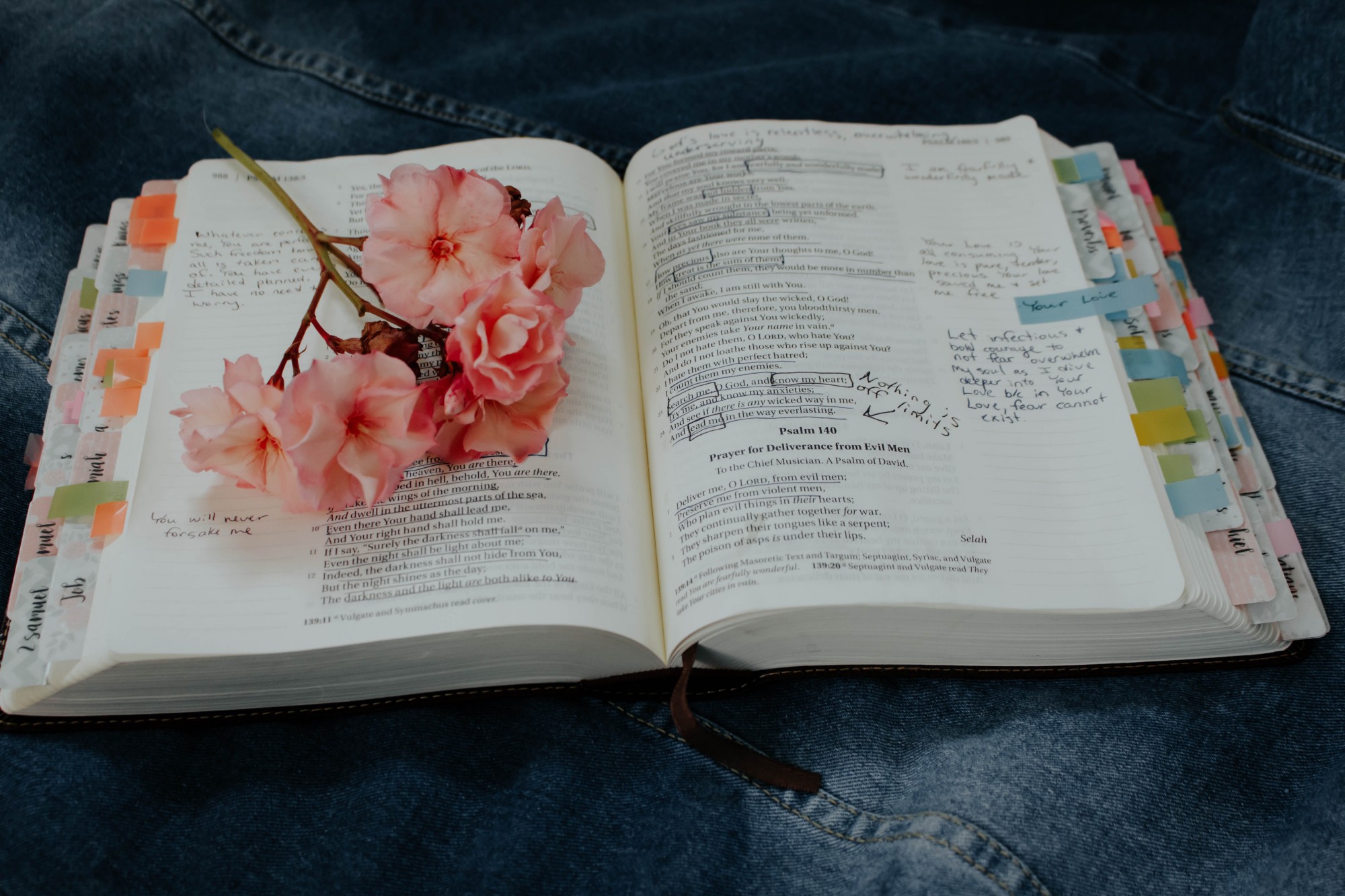 New Haven
9 Weeks
This group will walk through Beth Moore's Esther: It's Tough Being a Woman. If you've ever felt inadequate, threatened, or pushed into situations that seemed overpowering, this is the Bible study for you.
Every other Tuesday at 10:00a–12:00p, Starting Sept 18
Questions? Email Jo Willer at ibawe@aol.com.
North
9 Weeks
Using Kelly Minter's All Things New: A Study on 2 Corinthians, explore how to anchor your life in the truth of Jesus, navigate difficult challenges in life, and embrace those hurting around you.
Thursdays at 10:00–11:30a, Starting Sept 20
Questions? Email Carla Ireton at carla_ireton@hotmail.com.