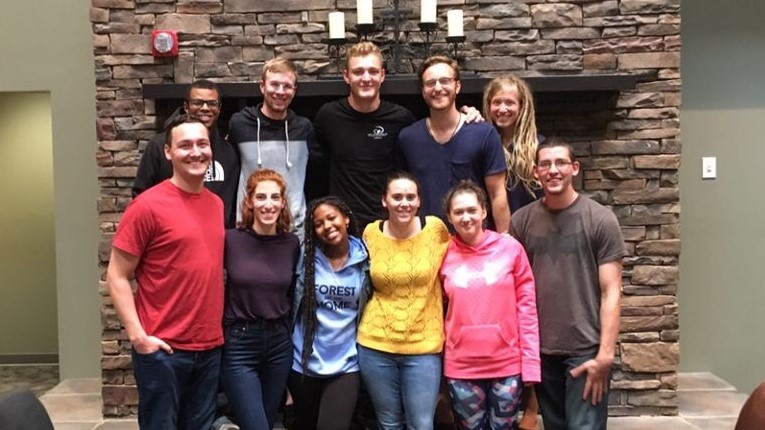 We believe that investing in younger generations is core to helping everyone in Fort Wayne hear and see the gospel. FORM, a group of inspiring young adults who have chosen to dedicate a year to an immersive discipleship experience, are seeking to know God's love, experience family, and see themselves as missionaries in everyday life.
You can help in a simple way by signing up to take them a meal to cover their lunches. They'll appreciate you, and you'll get to interact with an amazing group of young people.
Thanks in advance for your help!