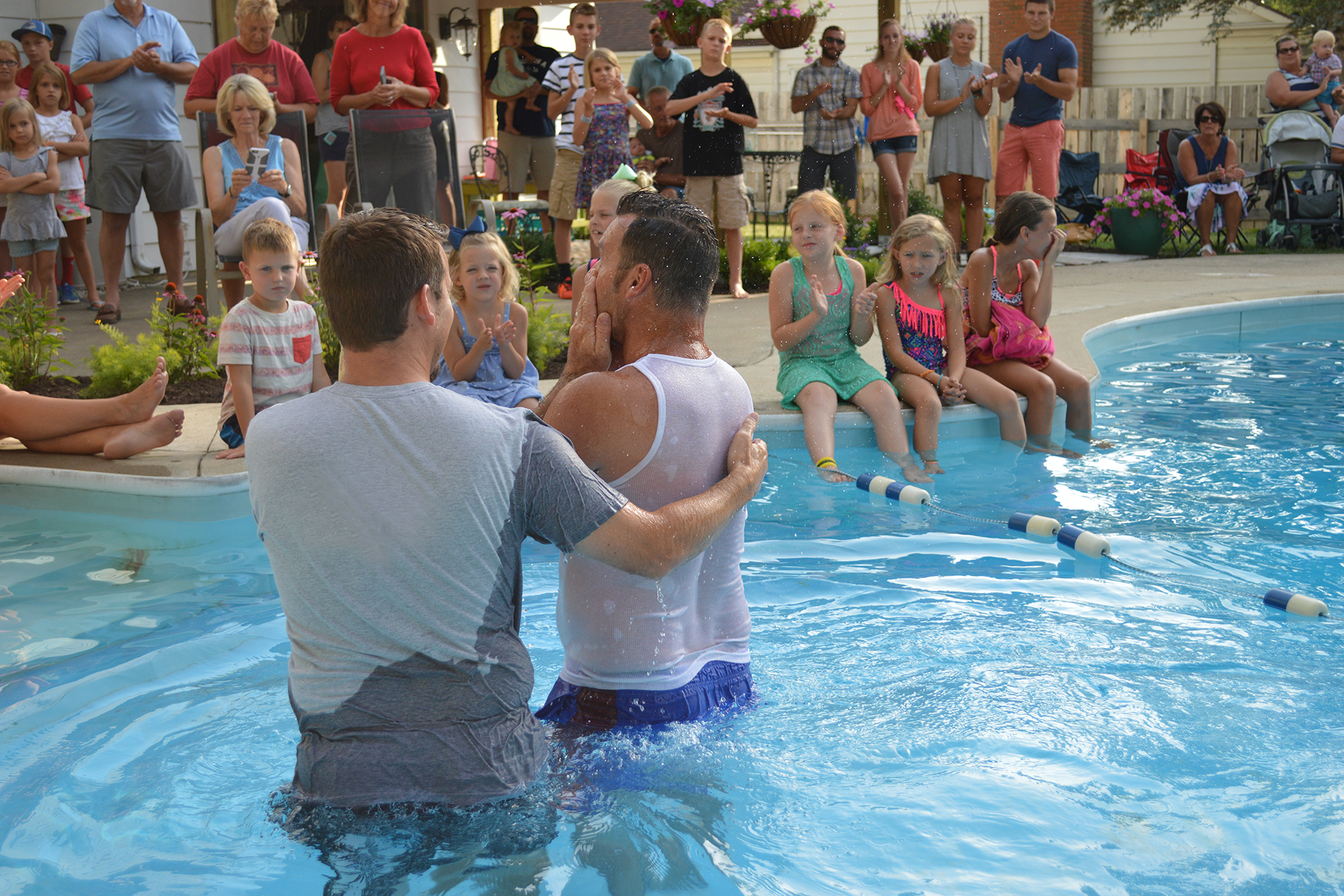 Baptism is going public about your faith in Jesus and communicating to the world your heartfelt commitment to following Him. It's an important act of obedience that God's Spirit rewards in a very special and personal way.
Our next Baptism Sunday is November 17th!
If baptism is your next step, sign up today and let us know you're ready to be baptized.
If you think you might be interested, but you aren't quite sure, check out these common questions people ask about baptism or let us know you want to talk with a leader. See you then!