GRACE GATHERING YOUNG ADULTS
Equipping communities of young adults to live and lead like Jesus.
Find Out More
We exist for young adults to live and lead like Jesus with a passion for his Kingdom through community.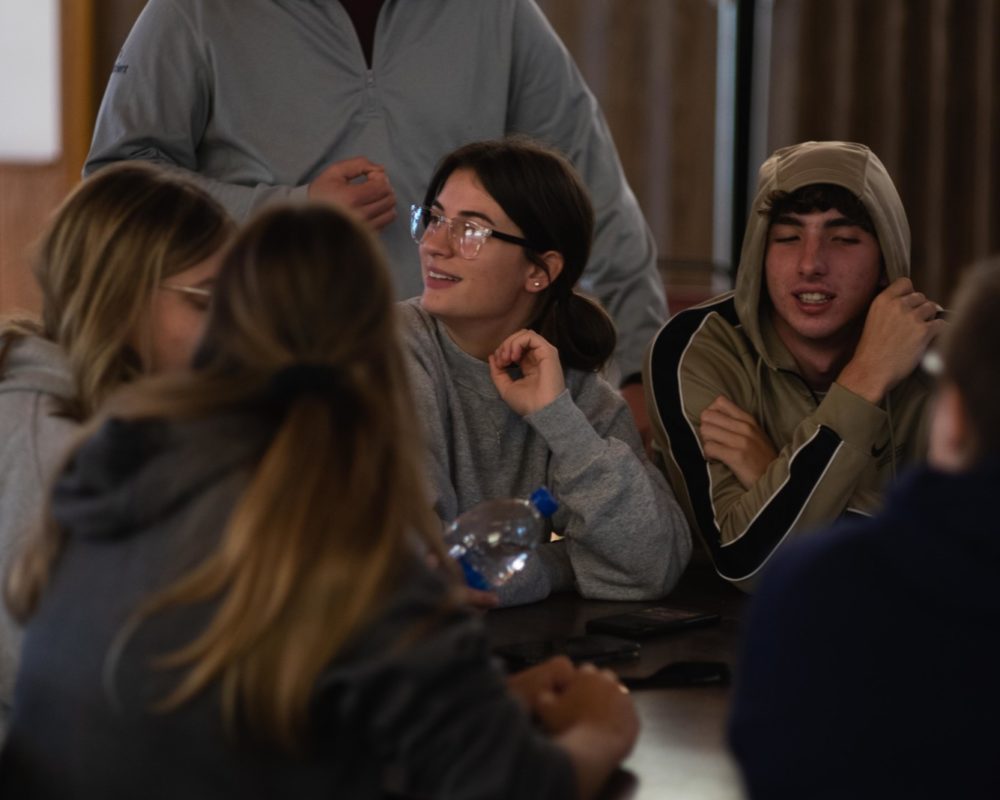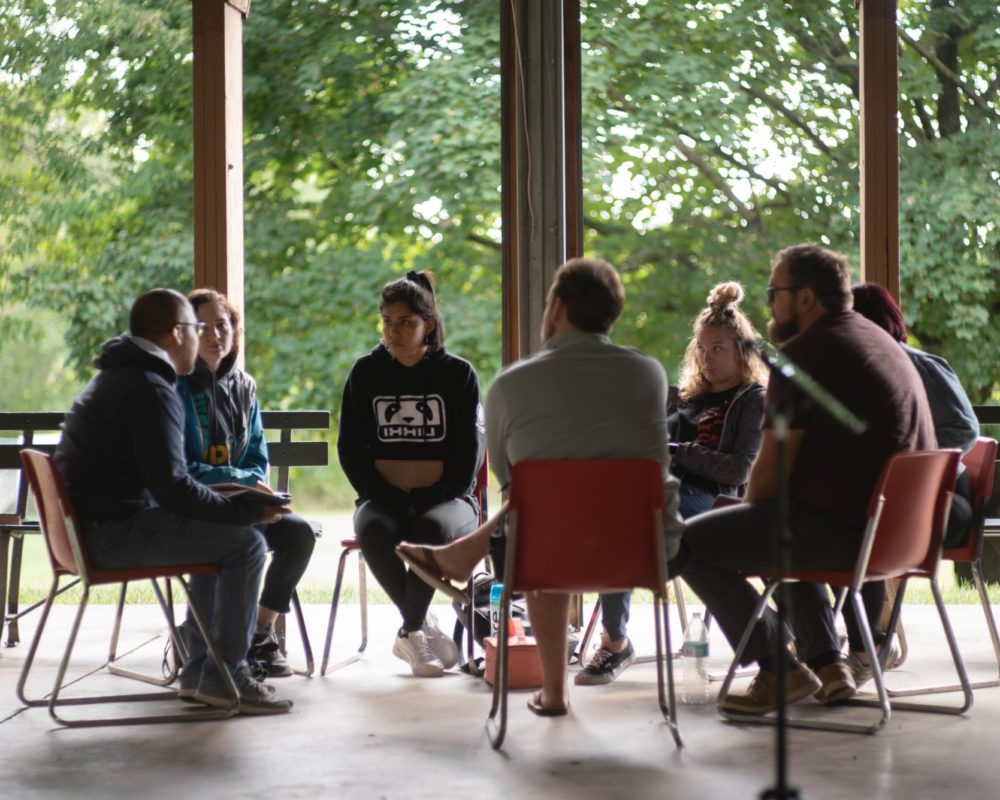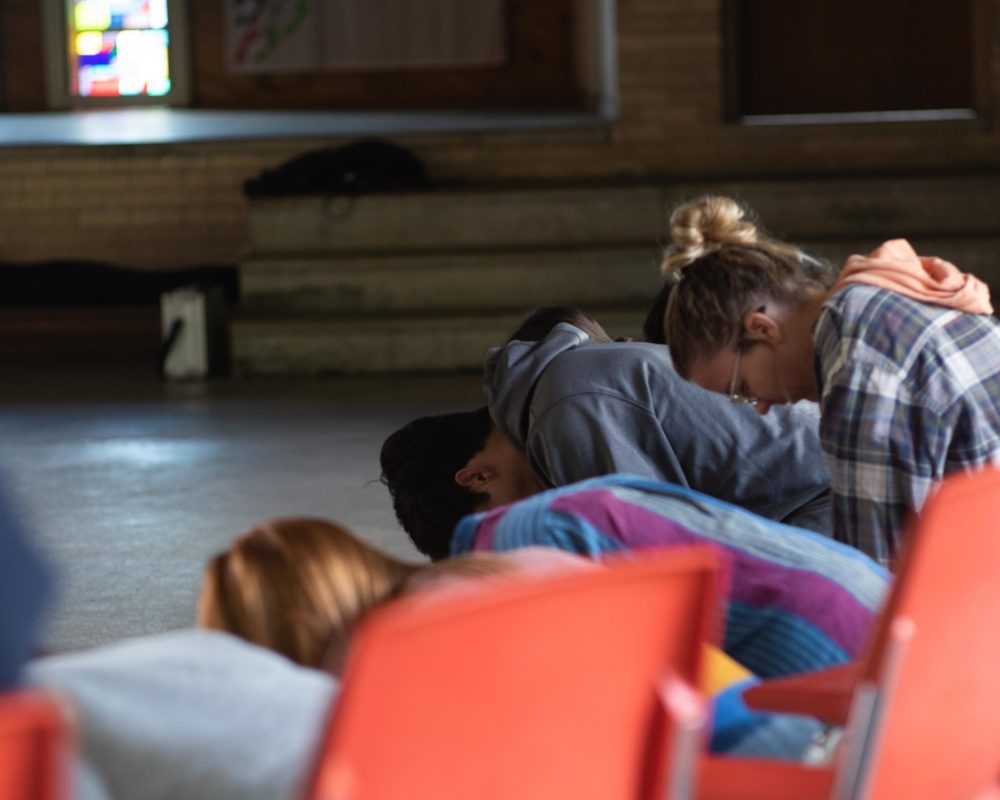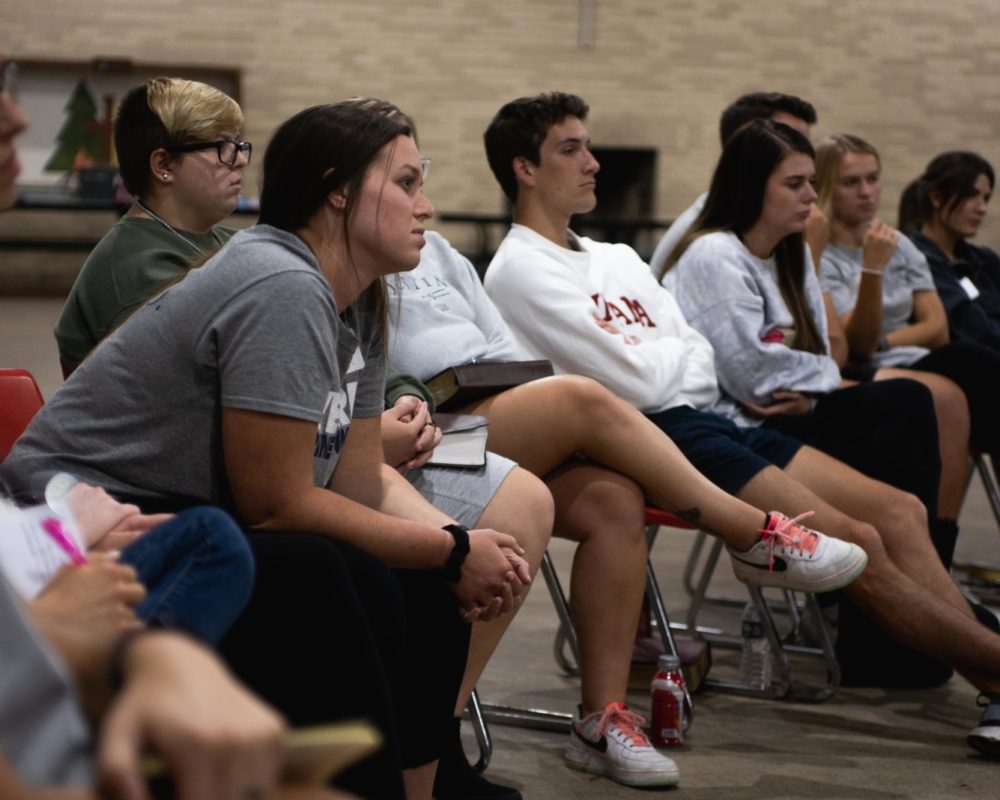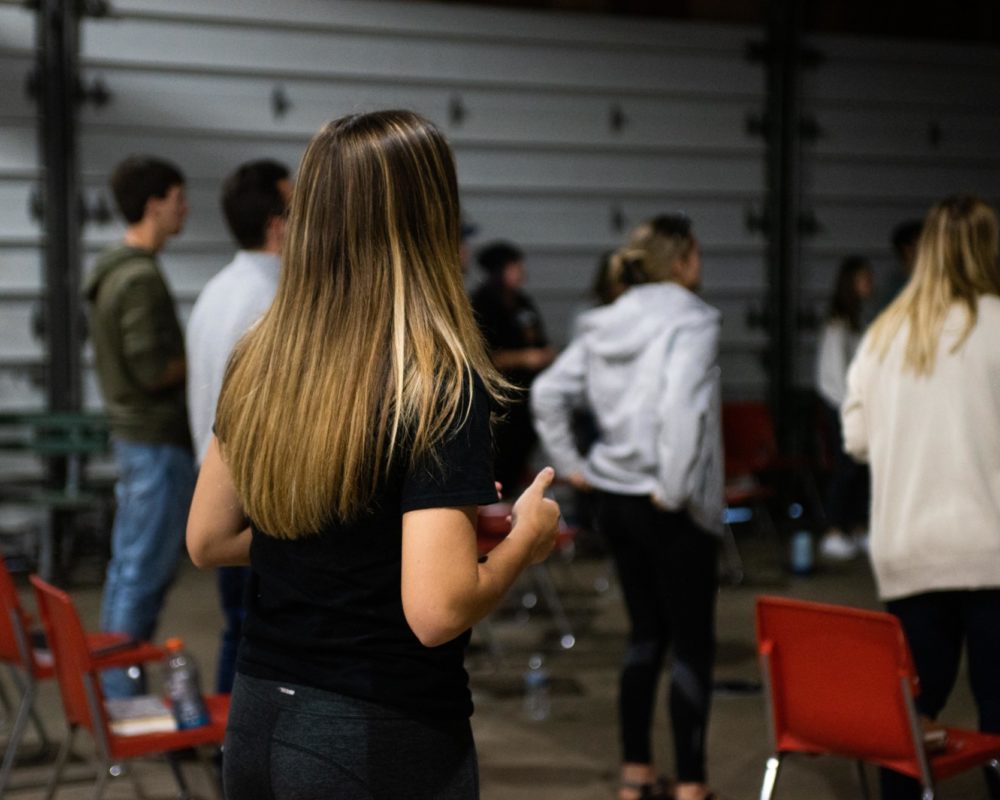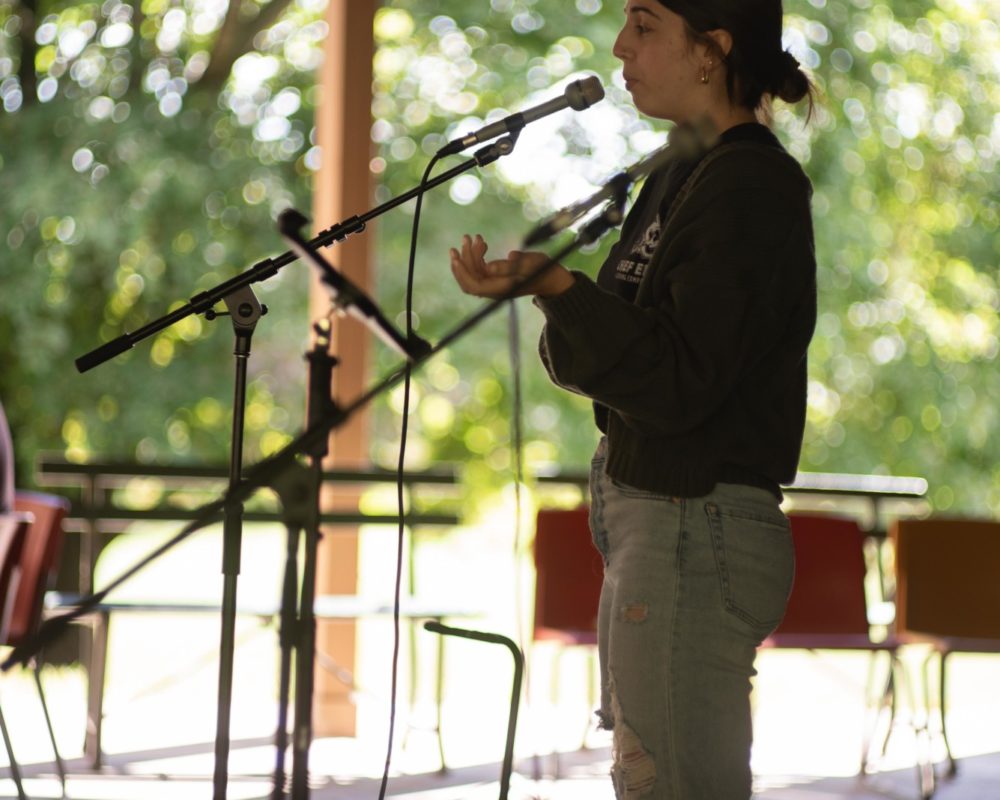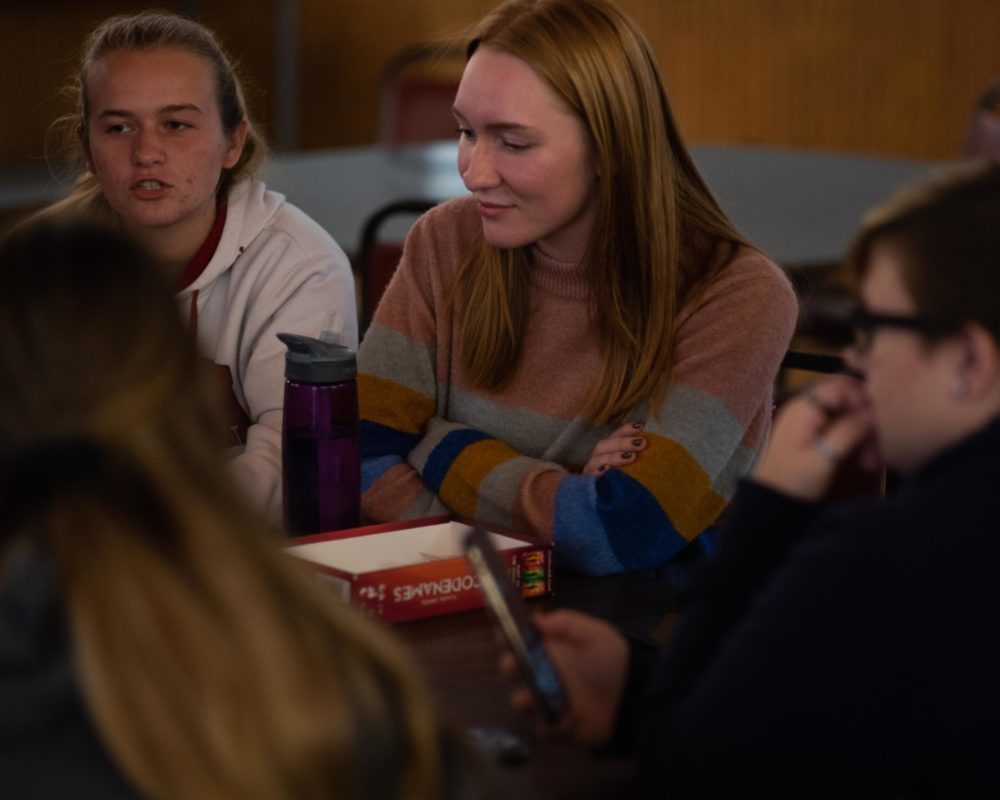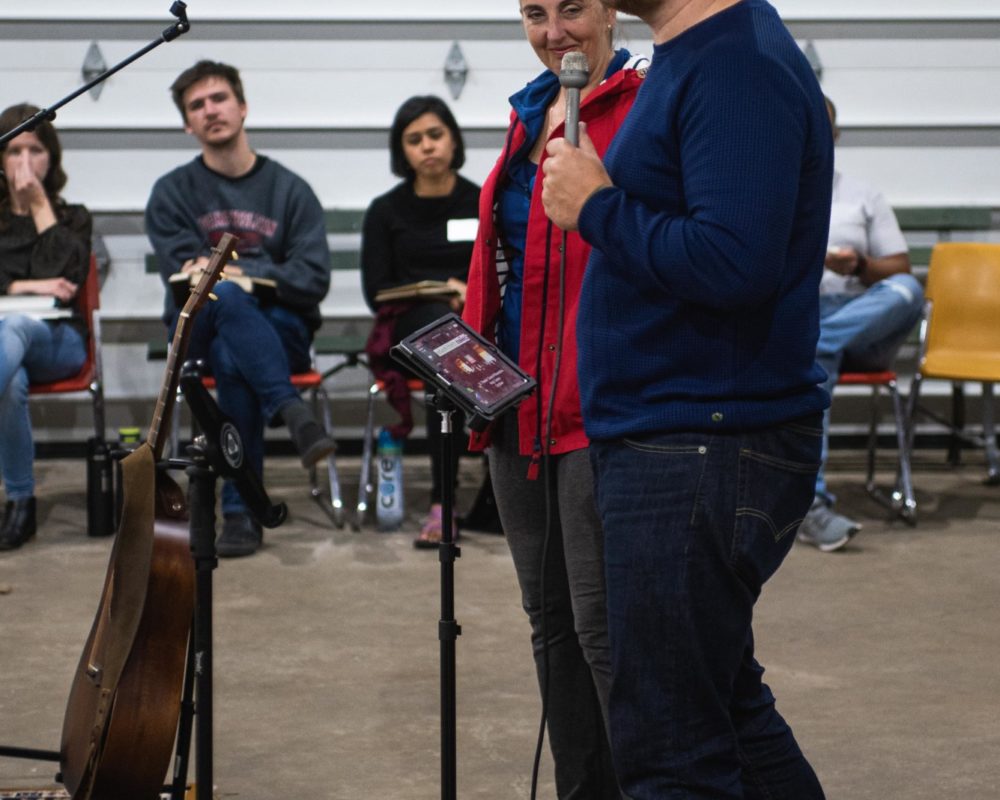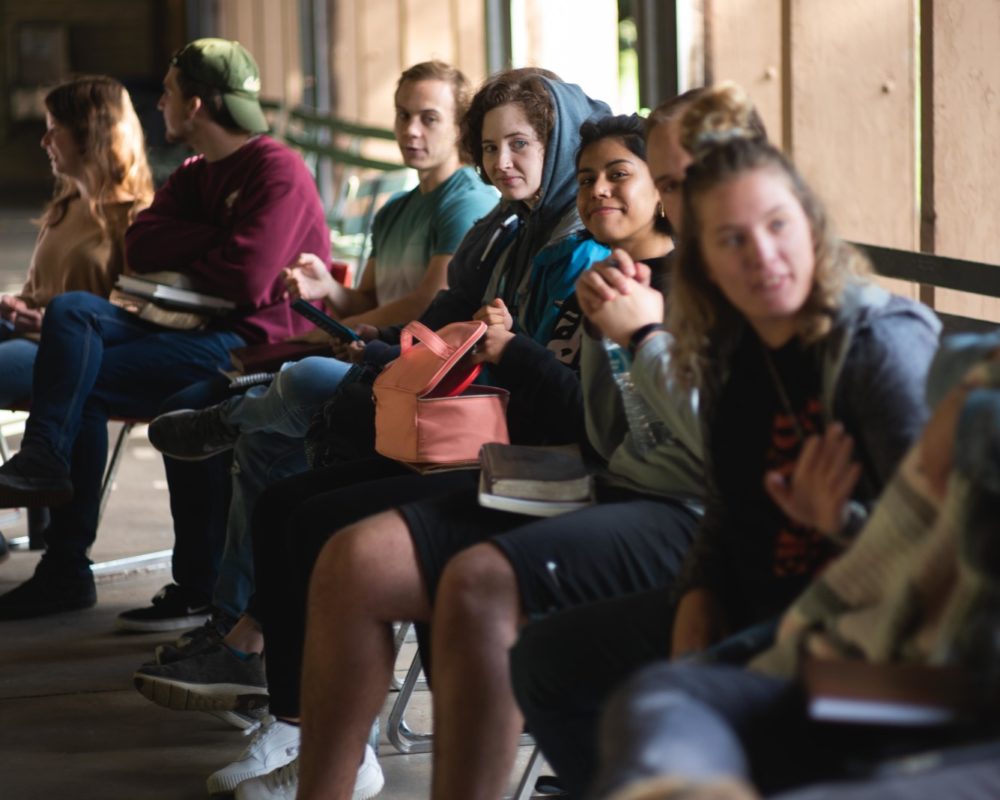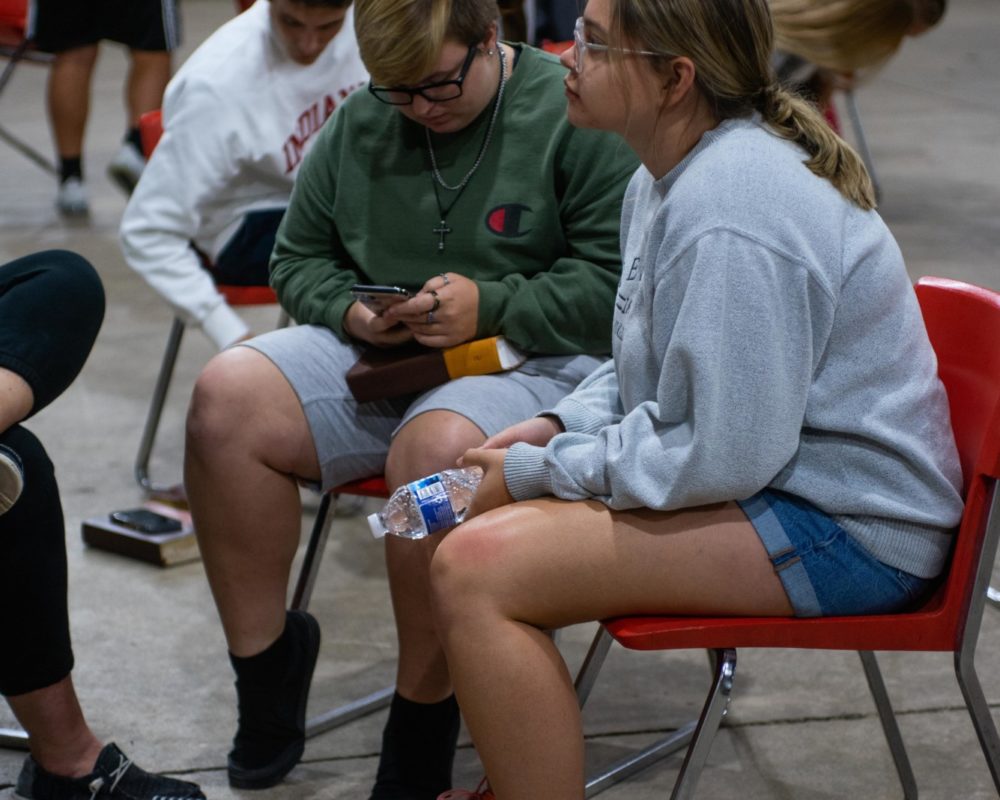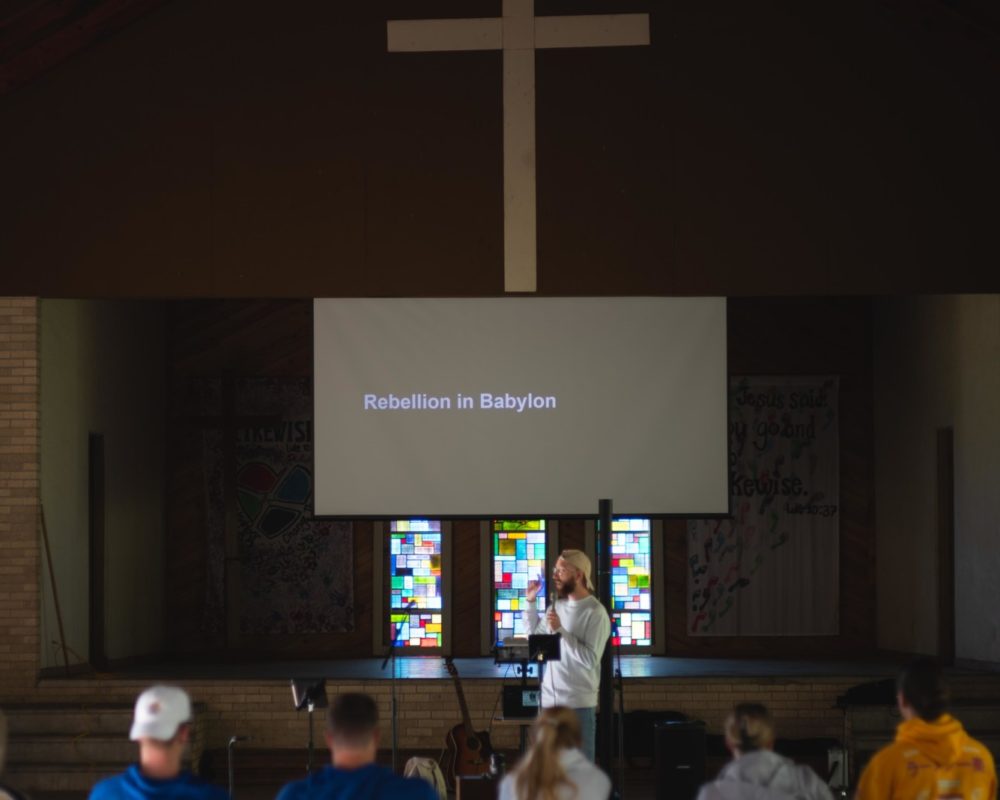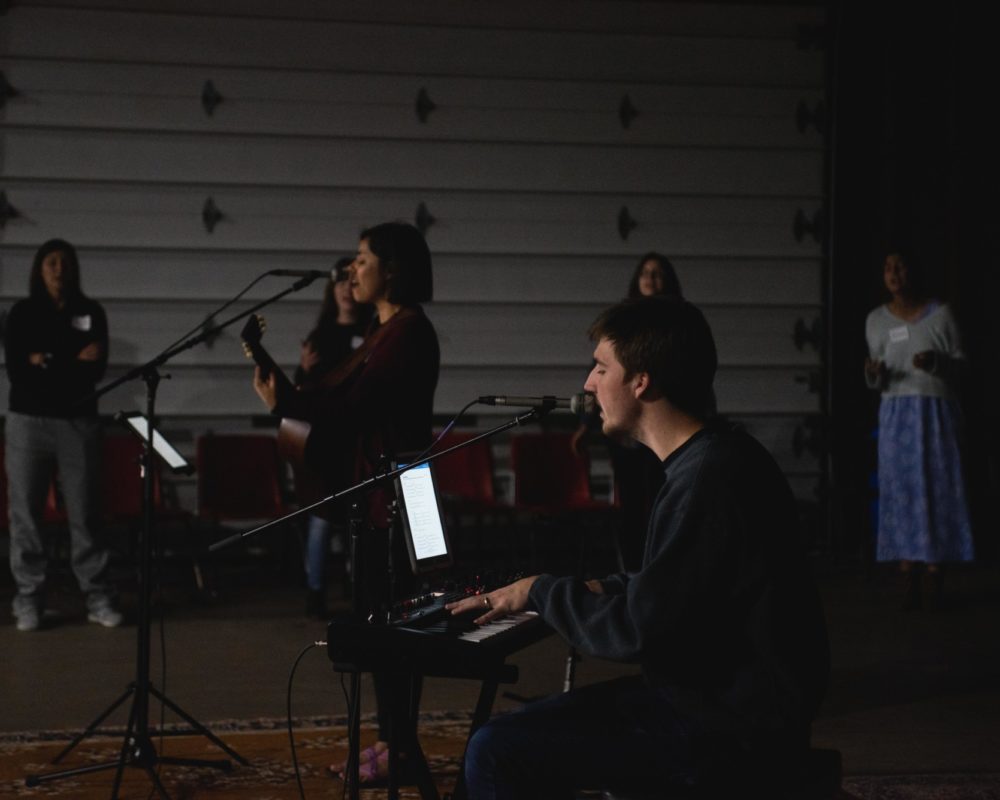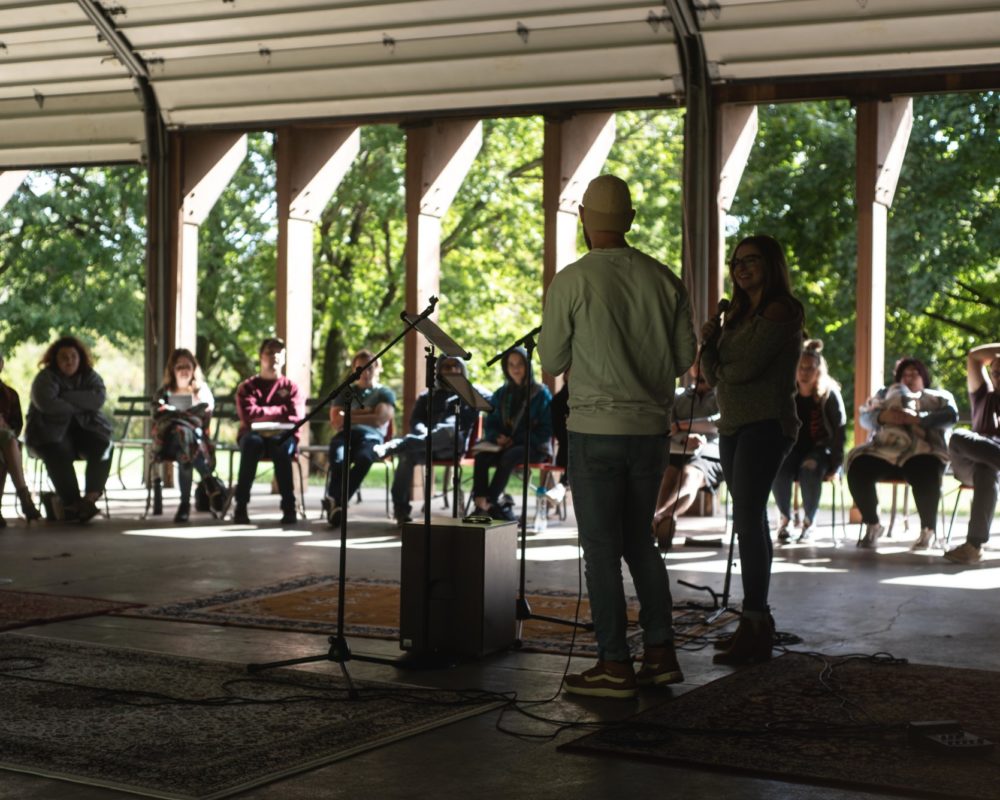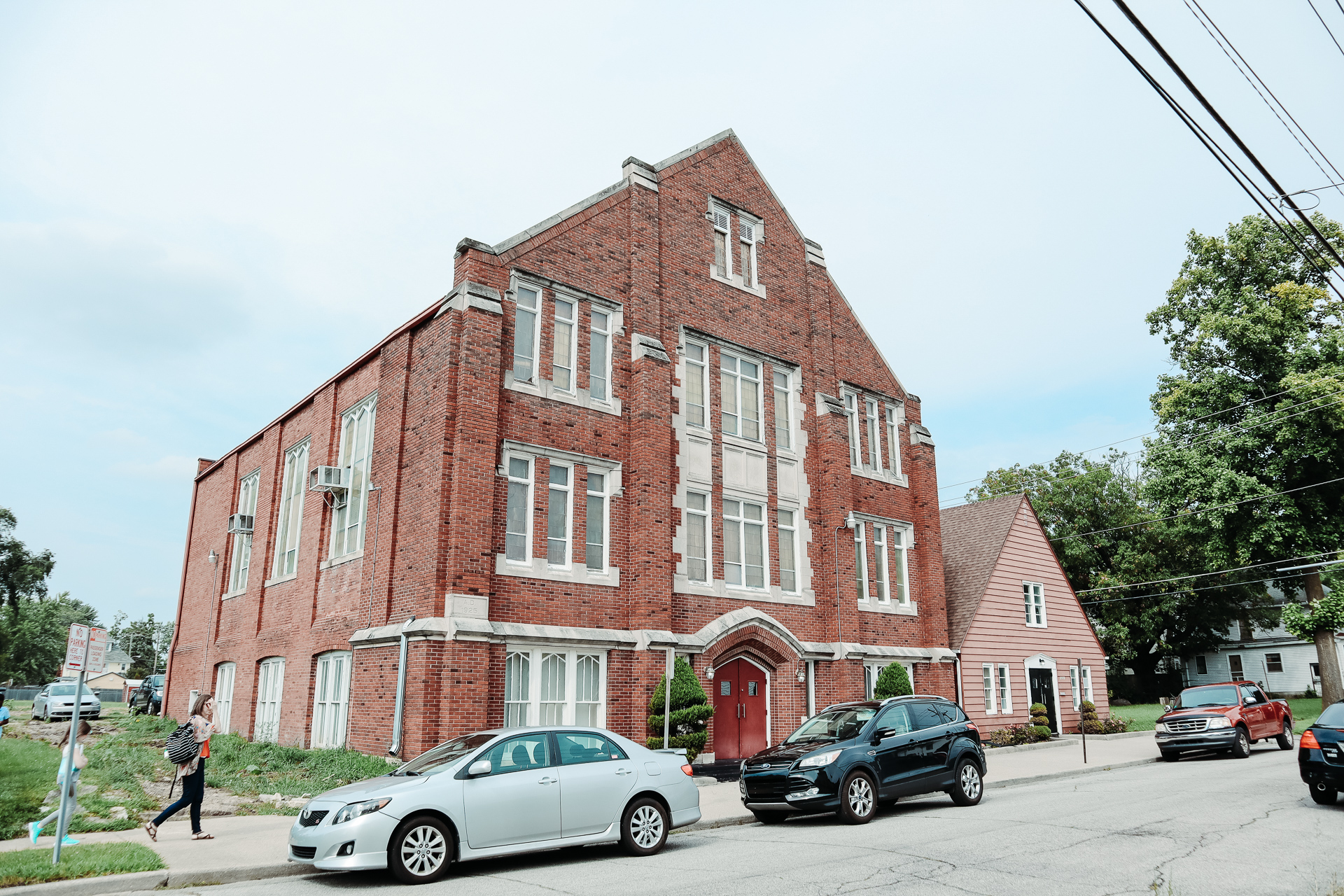 When
Friday nights at 6:30pm
Where
Grace Gathering Central (1201 McKee Street)
What to Expect
Our heart is to gather young adults with zeal and passion for the Lord in order to hunger after Him as a community! Join us as we eat together, worship, and spend time praying, learning, and seeking God.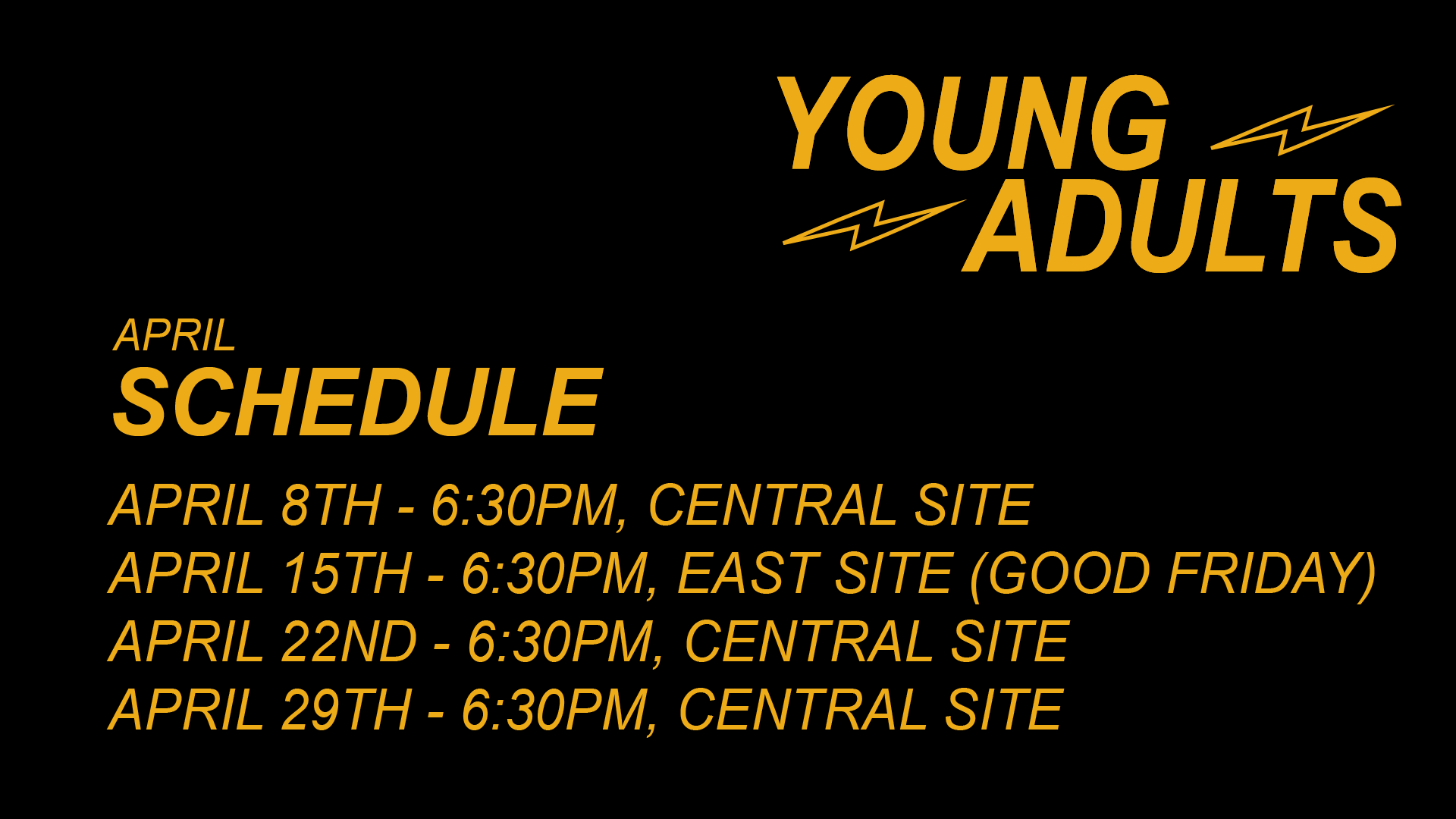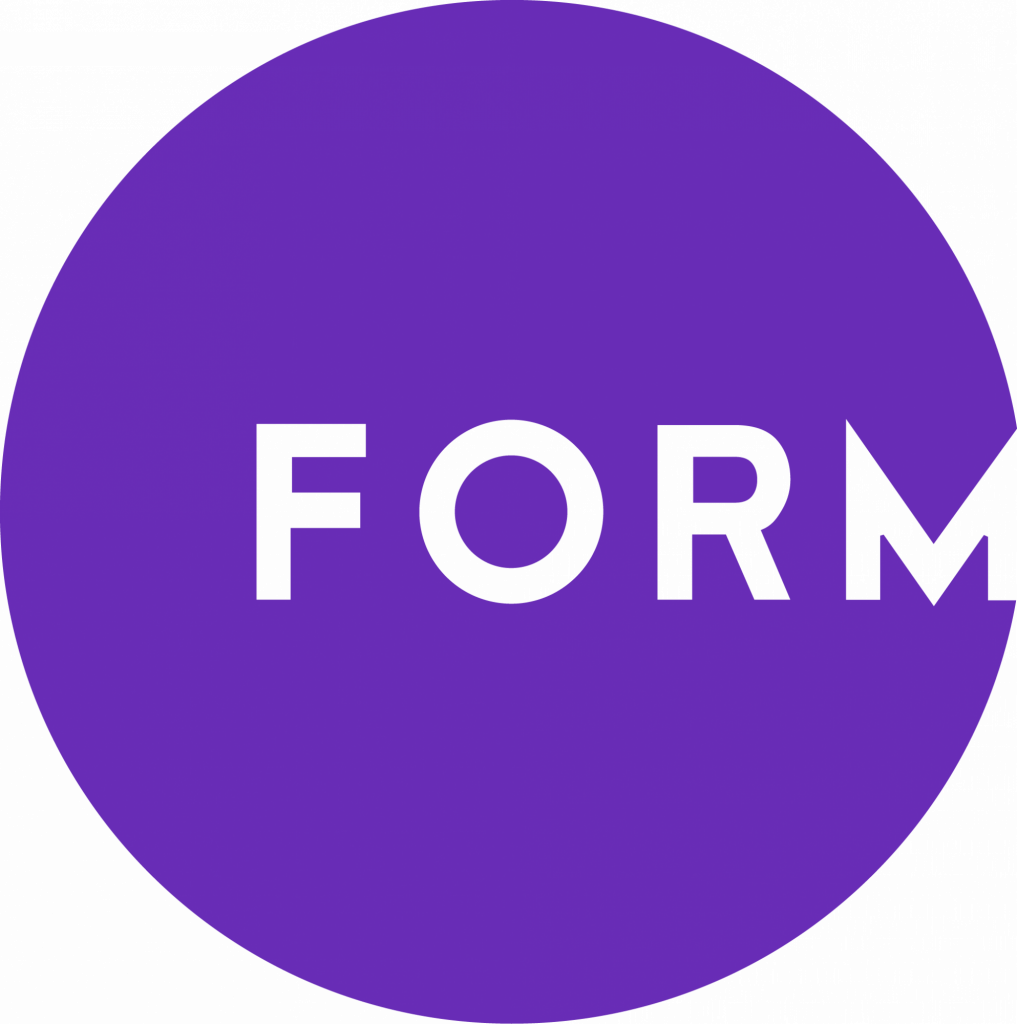 FORM is a 9 month immersion discipleship school designed for young adults ages 18-29. As a FORM member, you will be trained in the core tools, language and philosophy of missional discipleship. These tools are deeply rooted in Scripture and the lifestyle of Jesus and contextually tailored to living in an increasingly post-Christian culture. You will have the opportunity to regularly interact with a pioneering team of national and international leaders who are on the front lines of leading and living out this movement.
Whatever vocation you pursue in the future, FORM is intended to prepare you for a life-calling of living out your faith in your community, workplace, family and church. Jesus commissioned every one of his followers to seek God, love each other and make disciples. Isn't now the time to gain the tools to do just that?
*FORM is currently not running for 2022, however if you have interest, please get in contact for information on cohorts next year.
Find out more
If you are roughly around the 18-29 age range, you are more than welcome to join us! However, we also wish to welcome anyone else who wants to join us too!
While we do not offer childcare on Friday nights, if needed, you are welcome to bring your children with you.
Yes! If you are looking for a smaller group or community to join (or even start!) we would love to connect with you and talk further about what that could look like. If you want to find out more you can reach out to Grace Maconochie at grace.maconochie@gracegathering.com or Ryan Perkins at ryan.perkins@gracegathering.com