We exist for young adults to live and lead like Jesus with a passion for his Kingdom through community.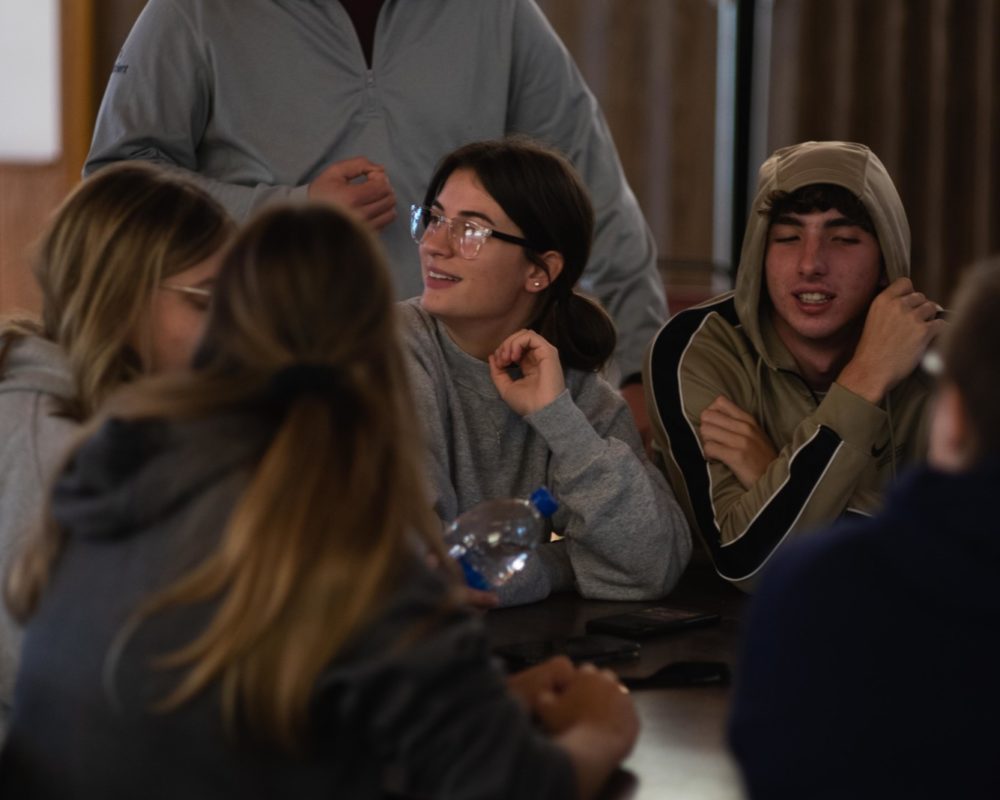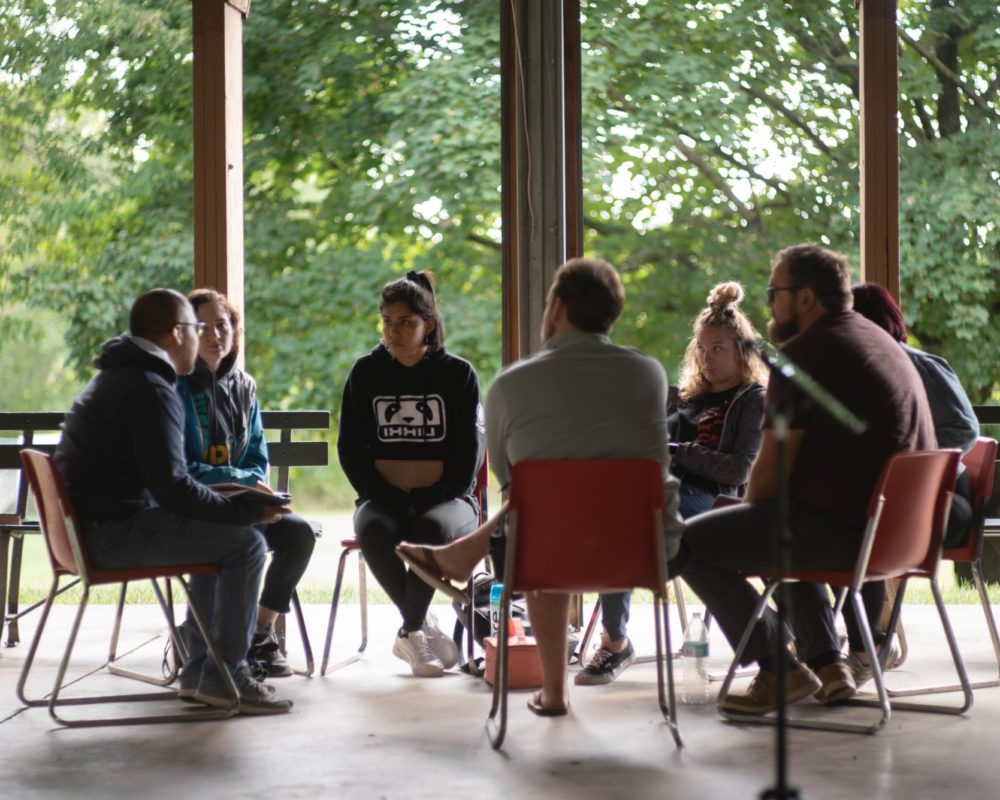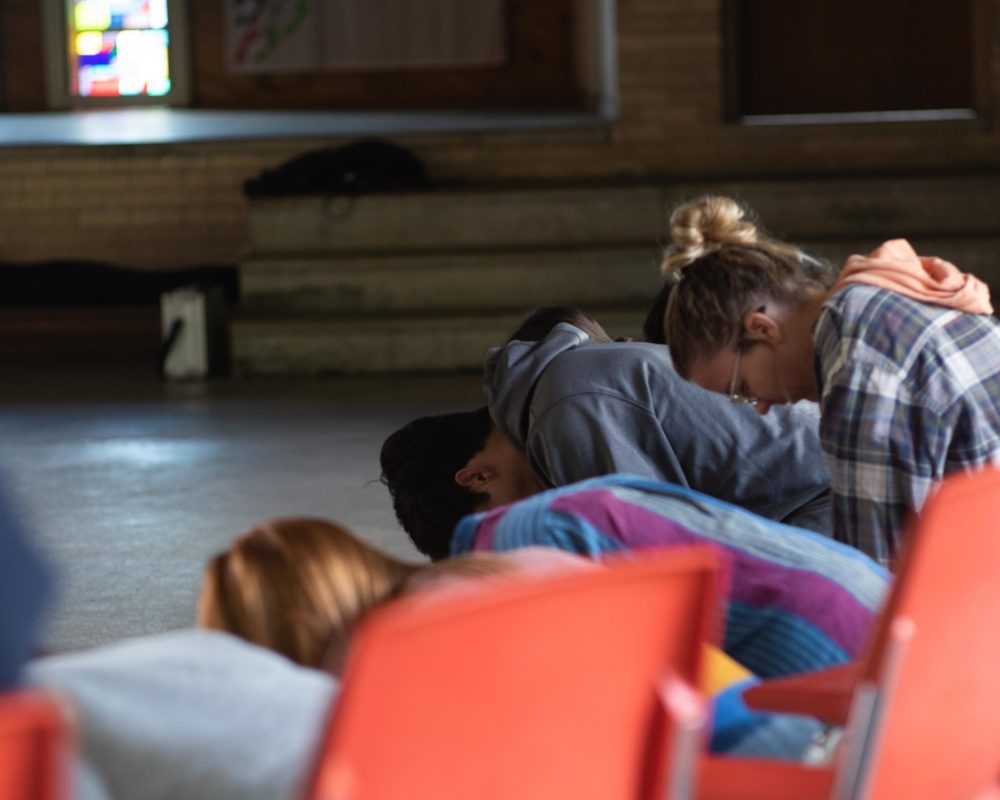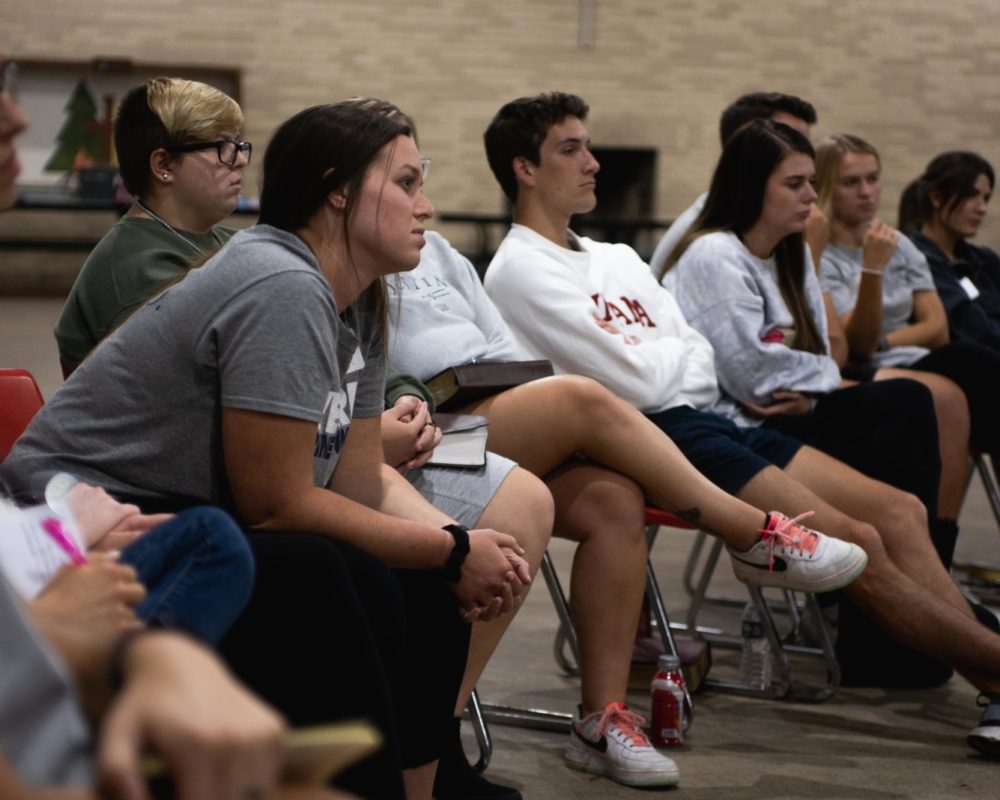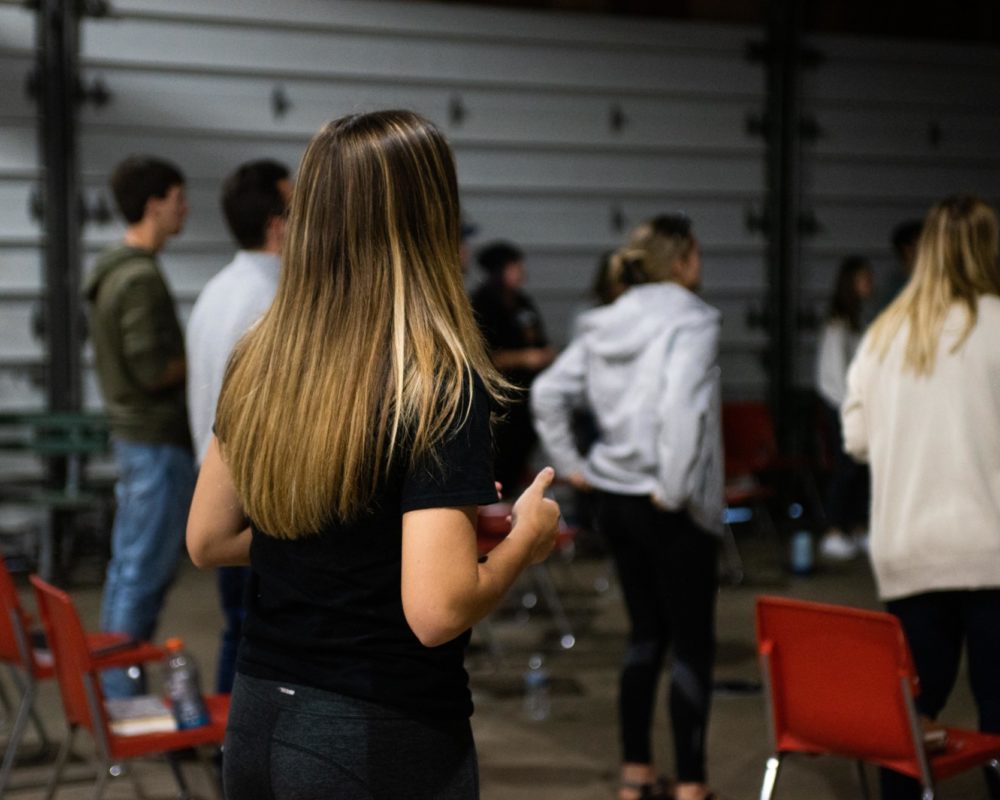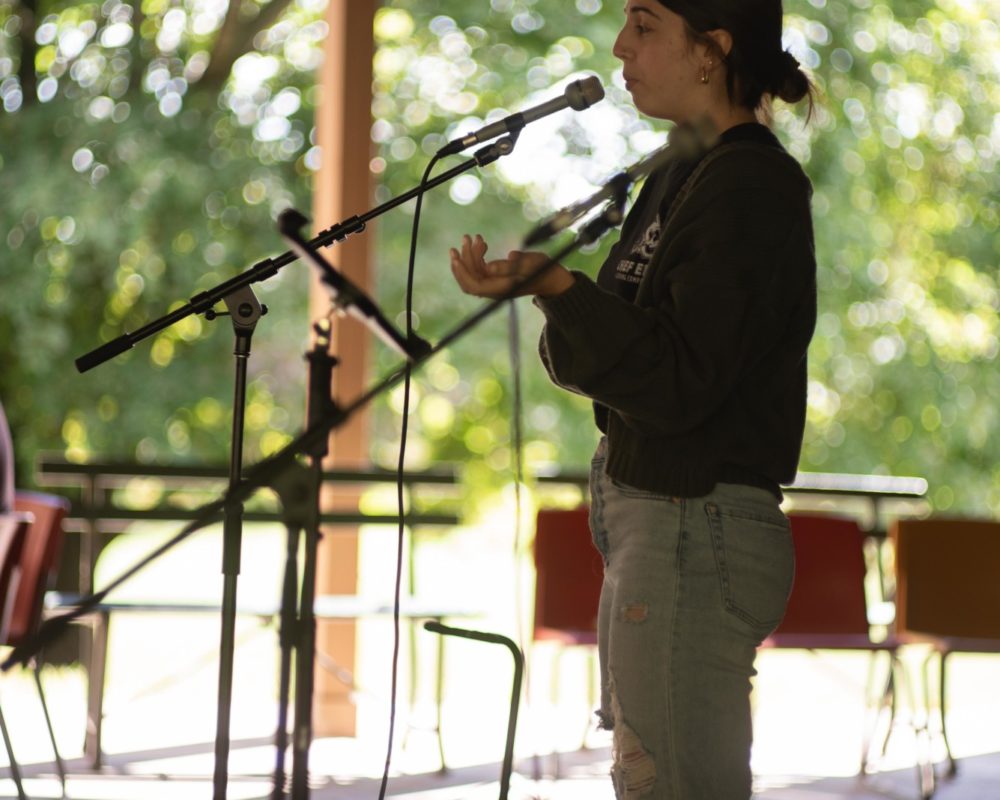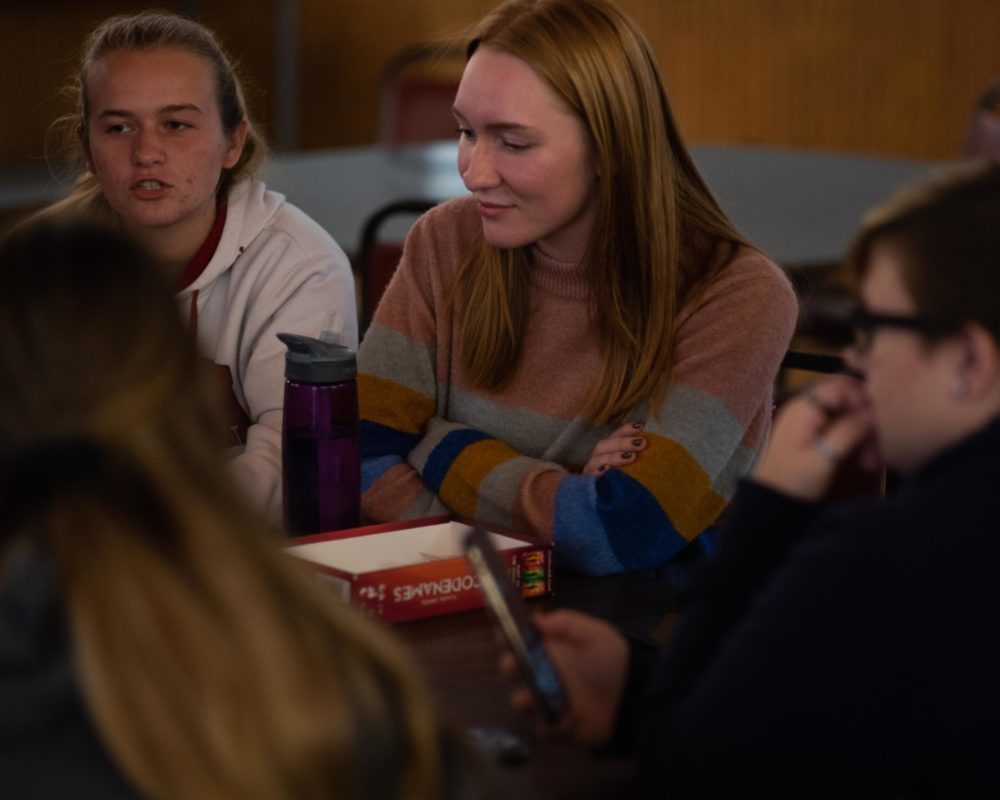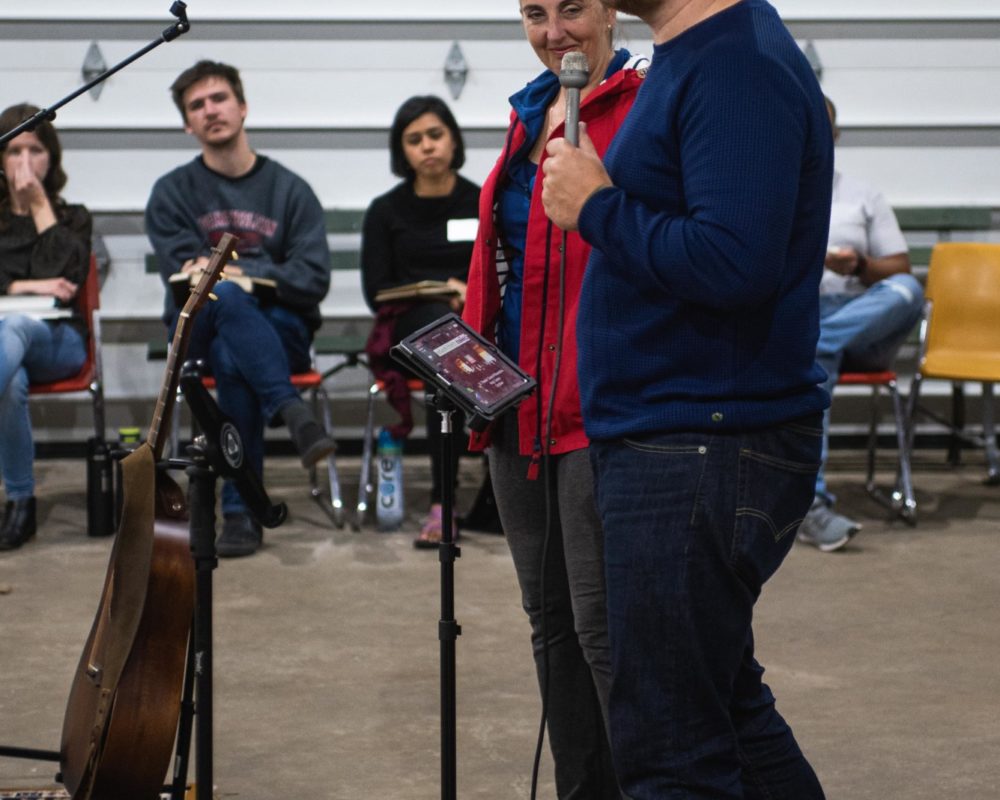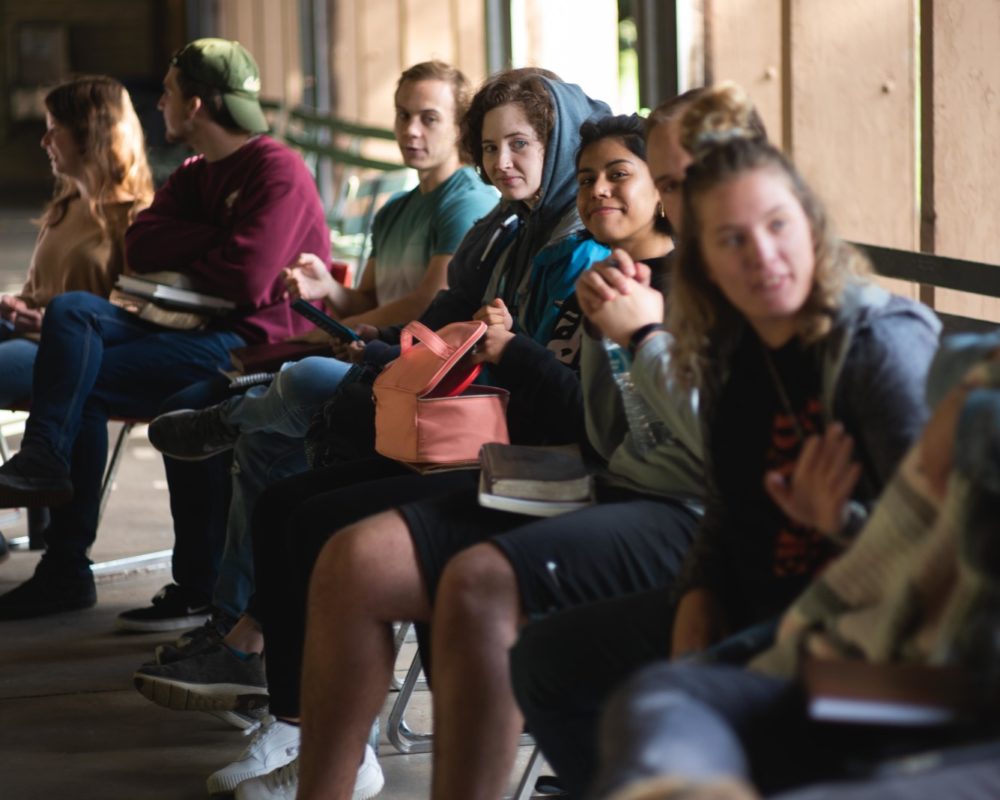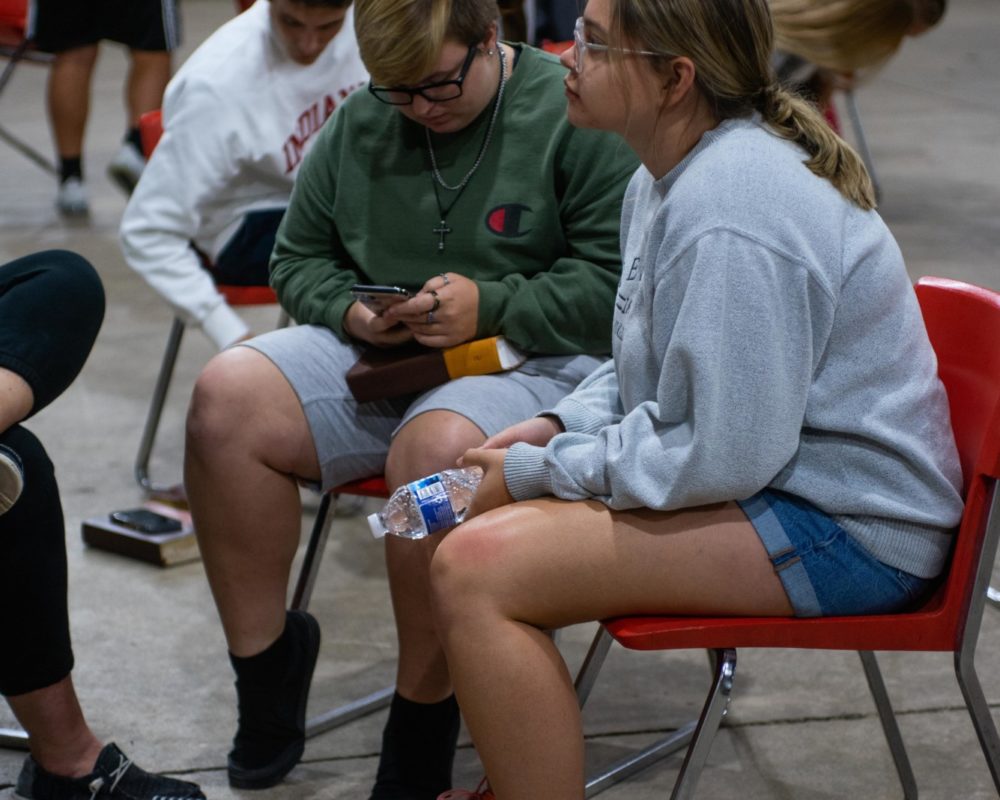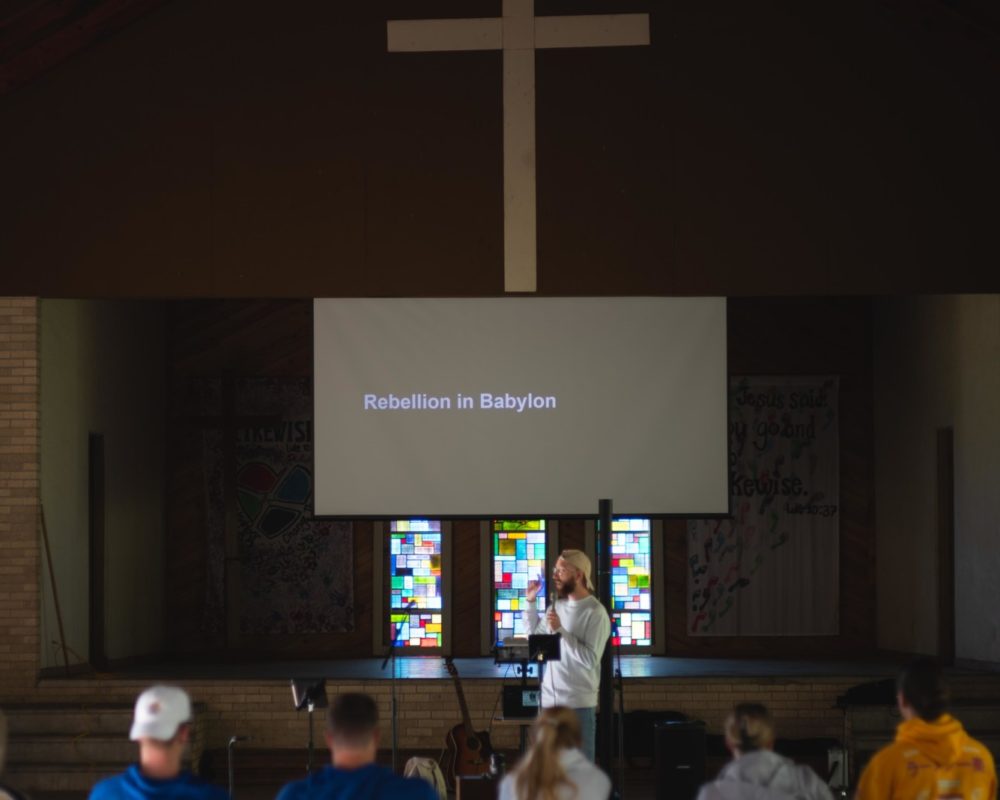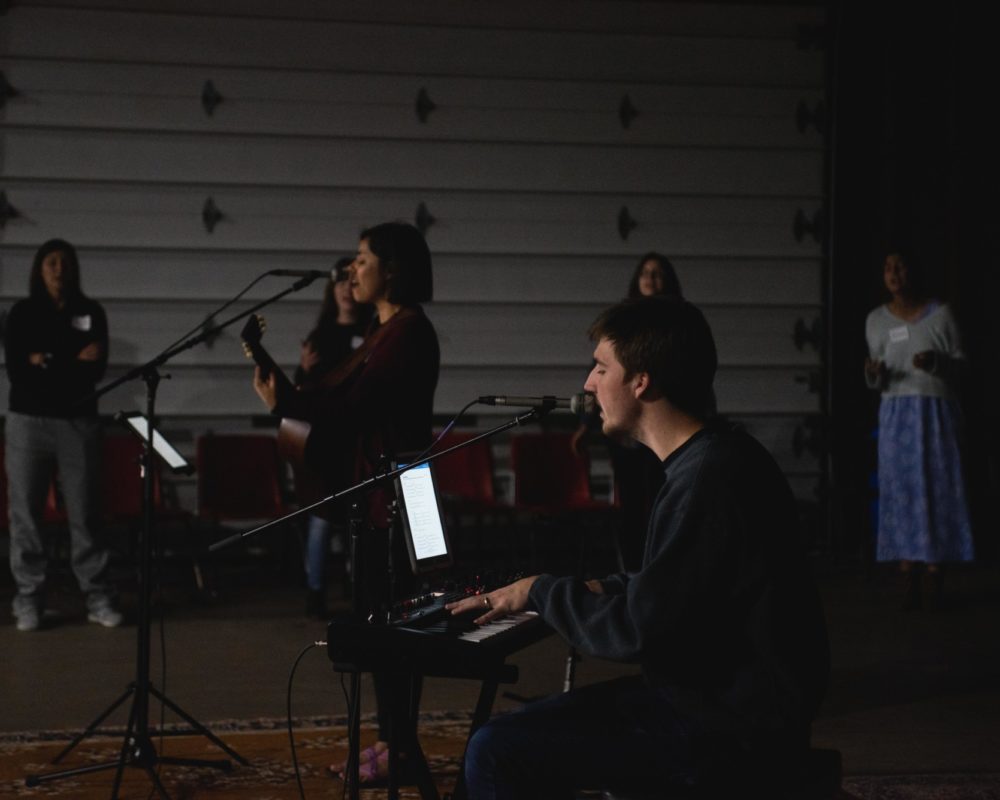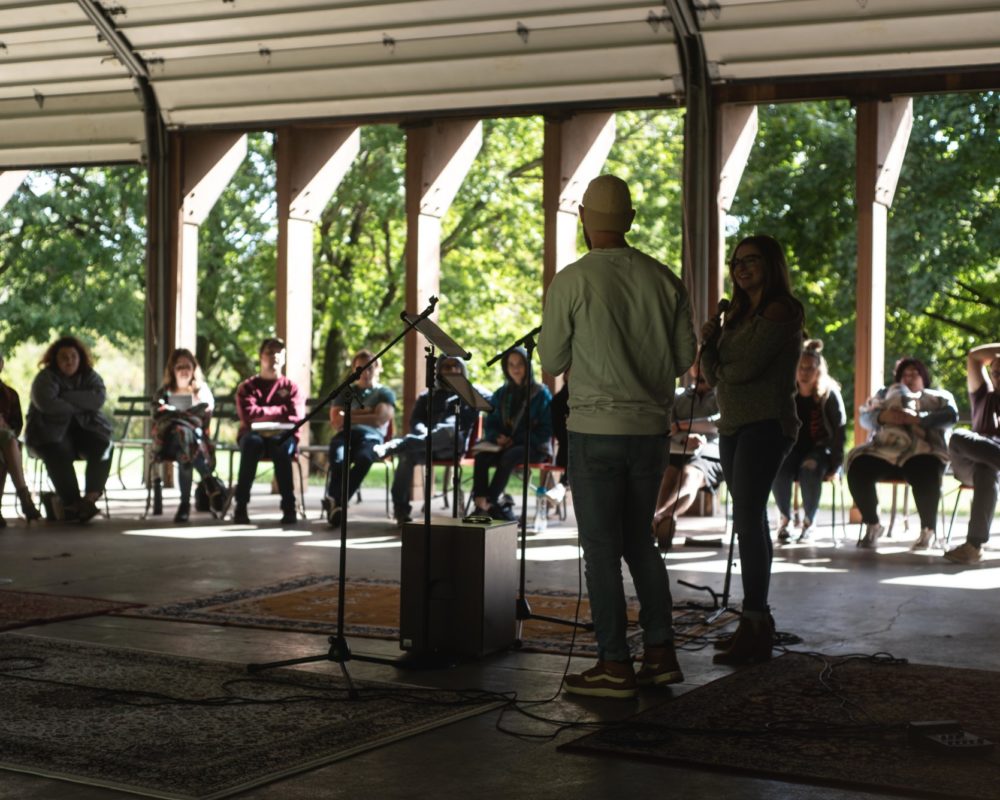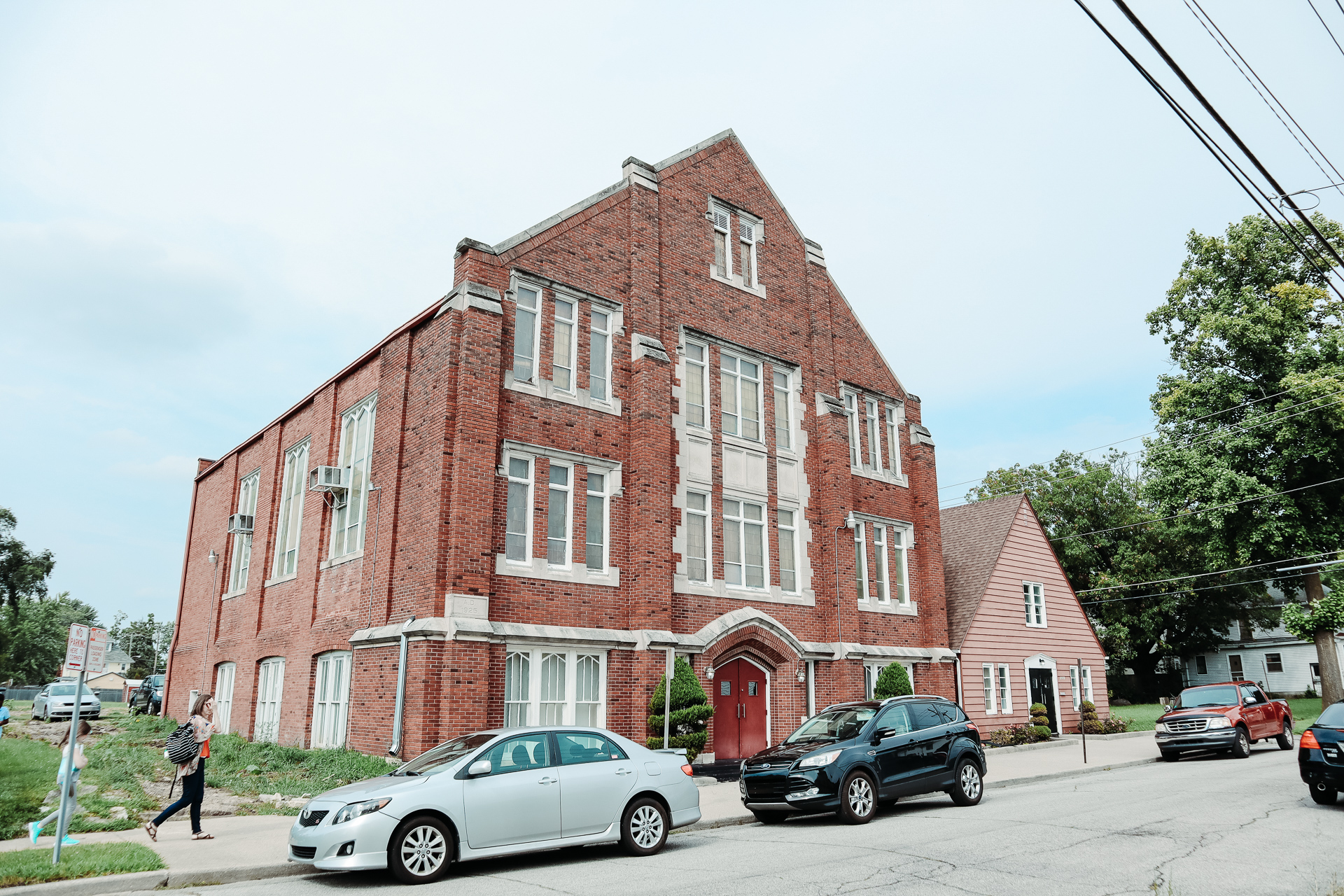 When
Every Other Friday Night 6:00pm
Where
Check out our Instagram @gracegatheringYA for the location each week, or text Grace at (260) 446-9786
What to Expect
Our heart is to gather young adults with zeal and passion for the Lord in order to hunger after Him as a community! Join us as we eat together, worship, and spend time praying, learning, and seeking God.
When?
Friday Oct 21 @6pm – Saturday Oct 22 @ 4pm
Where?
Epworth Forest
We will be staying in the Strawbridge Lodge
Cost?
$10
What to bring?
– Clothes for one day
– Bedding/ Sleeping Bag
– Bible / Notebook
– Games
What to Expect?
Join us as we spend time resting and reflecting on what it means to have adoration for the Lord. We will worship together, eat together, and even have an ultimate frisbee tournament! We hope to see you there!
If you are roughly around the 18-29 age range, you are more than welcome to join us! However, we also wish to welcome anyone else who wants to join us too!
While we do not offer childcare on Friday nights, if needed, you are welcome to bring your children with you.
Yes! If you are looking for a smaller group or community to join (or even start!) we would love to connect with you and talk further about what that could look like. If you want to find out more you can reach out to Grace Maconochie at grace.maconochie@gracegathering.com or Ryan Perkins at ryan.perkins@gracegathering.com