One Church. Multiple Locations.
Choose a location to get connected, listen to sermons, meet the staff, read FAQs, and see news.
Check out the Weekly Update
Welcome to the Weekly Update! Discover everything going on in Grace Gathering this week and get ready for what's next.…
Read More
We're a church who wants to encounter Jesus, experience relationships that feel like family, and make a difference in the people around us.
Visit Sunday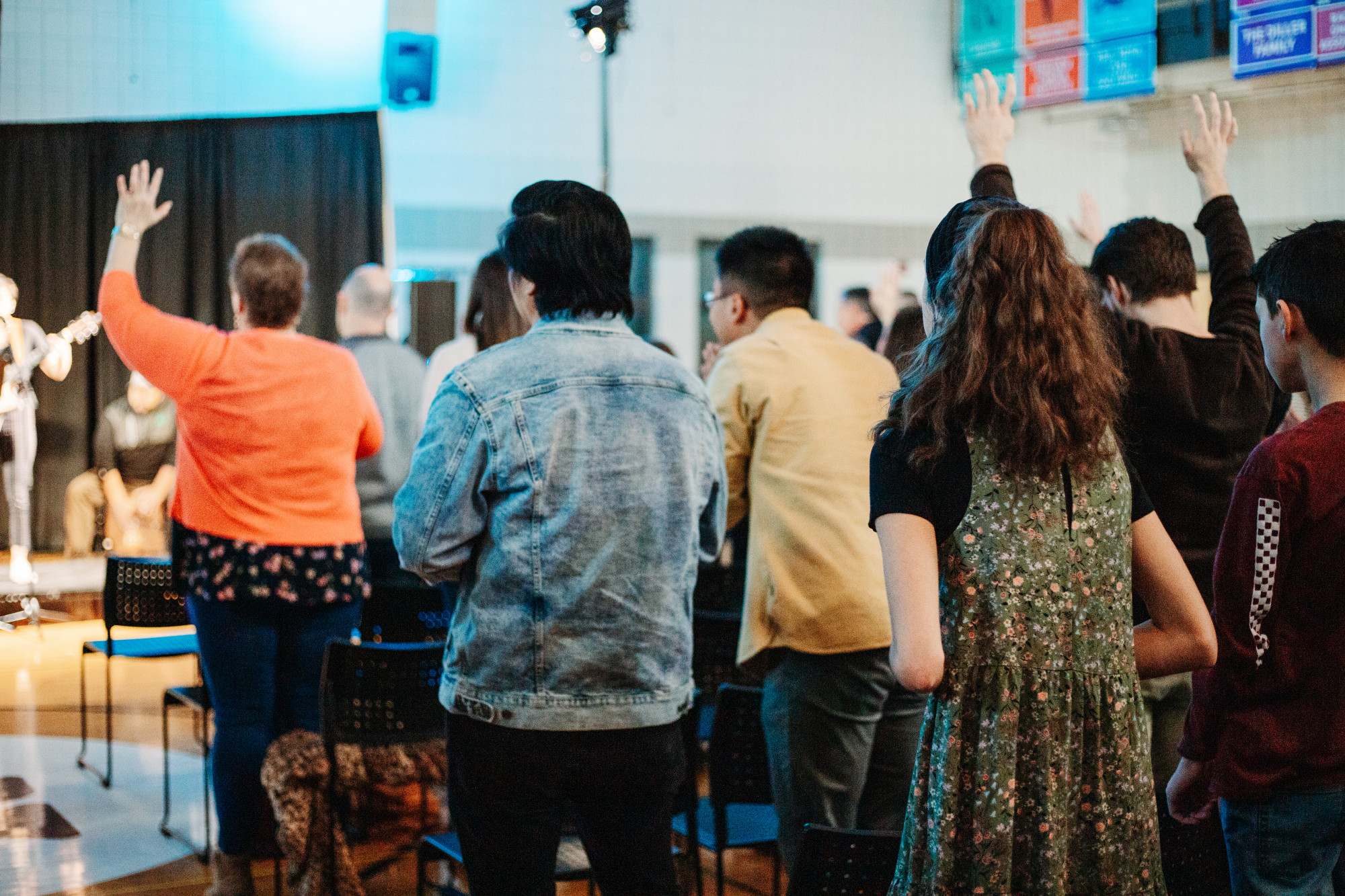 We gather for worship and teaching regularly, while at the same time living life together in community like extended families. Because the world is full of challenges and difficulties, we're on a mission to partner with God in bringing heaven to Fort Wayne and beyond. Here's what that looks like: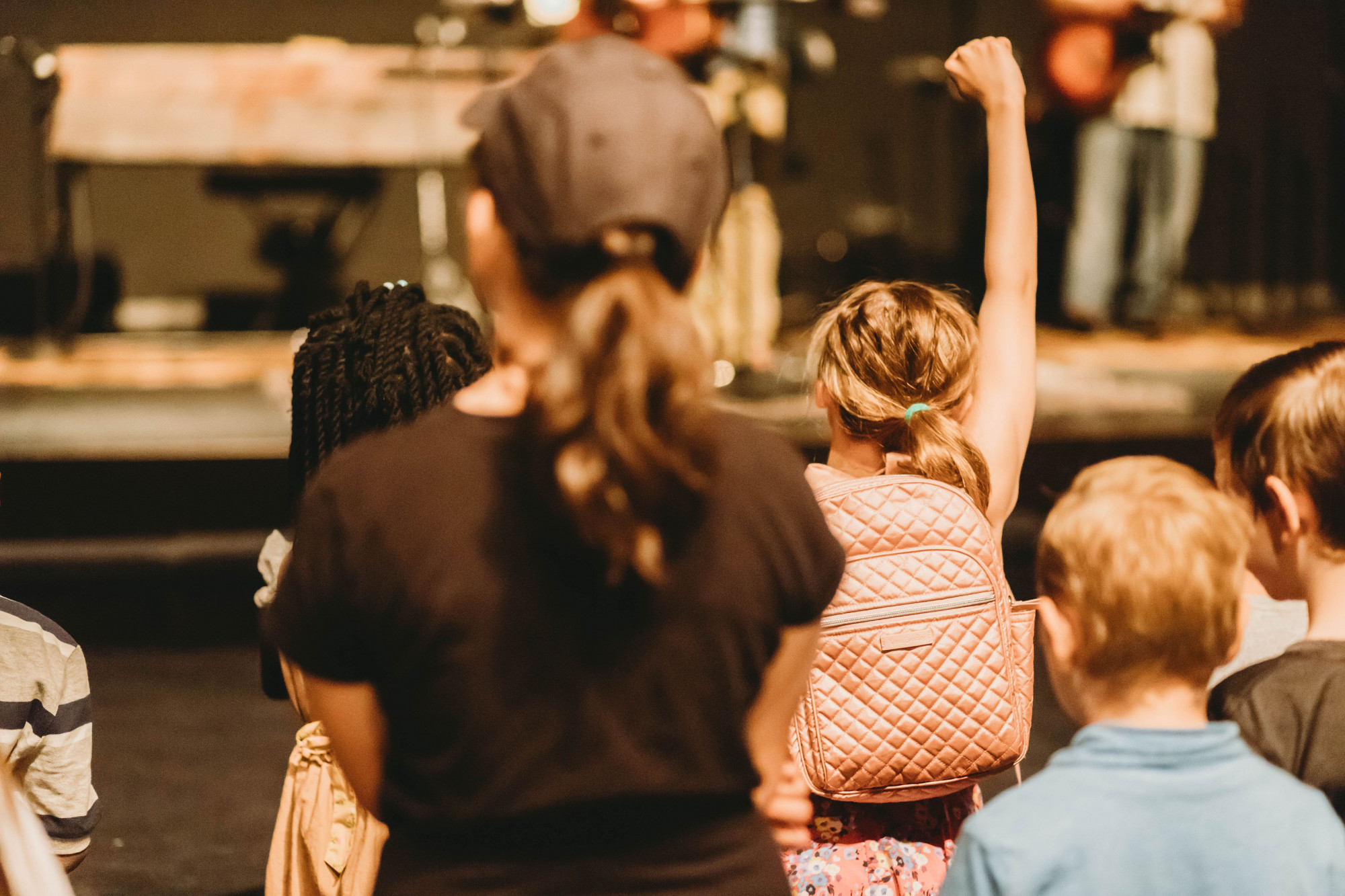 Vibrant Relationship with God
We believe the starting point for everything is to encounter Jesus, be changed from within, and live out those changes in everyday life.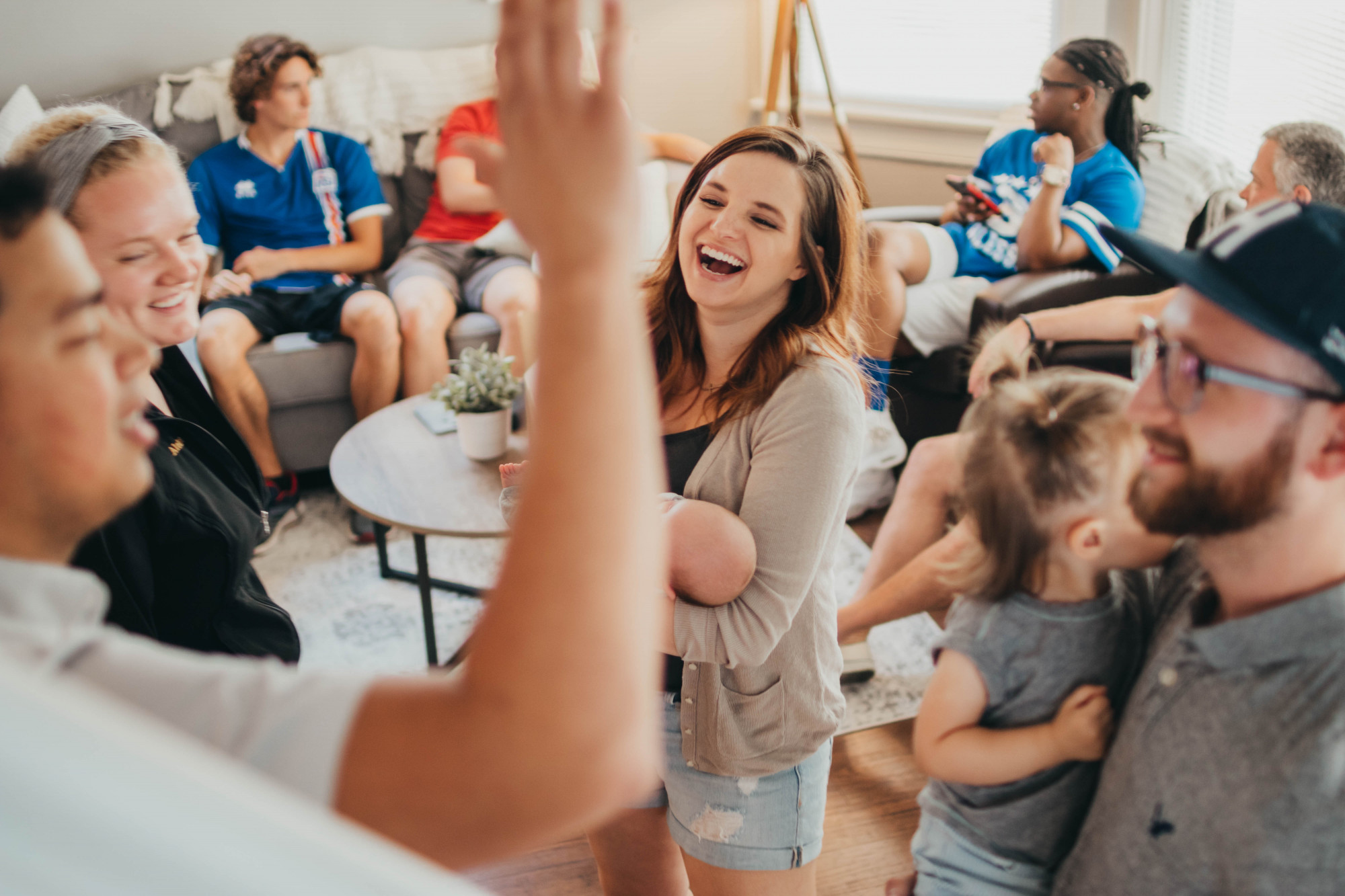 Authentic Community
Following Jesus is done best in a community that eats together, prays together, plays together, and lives like a growing family.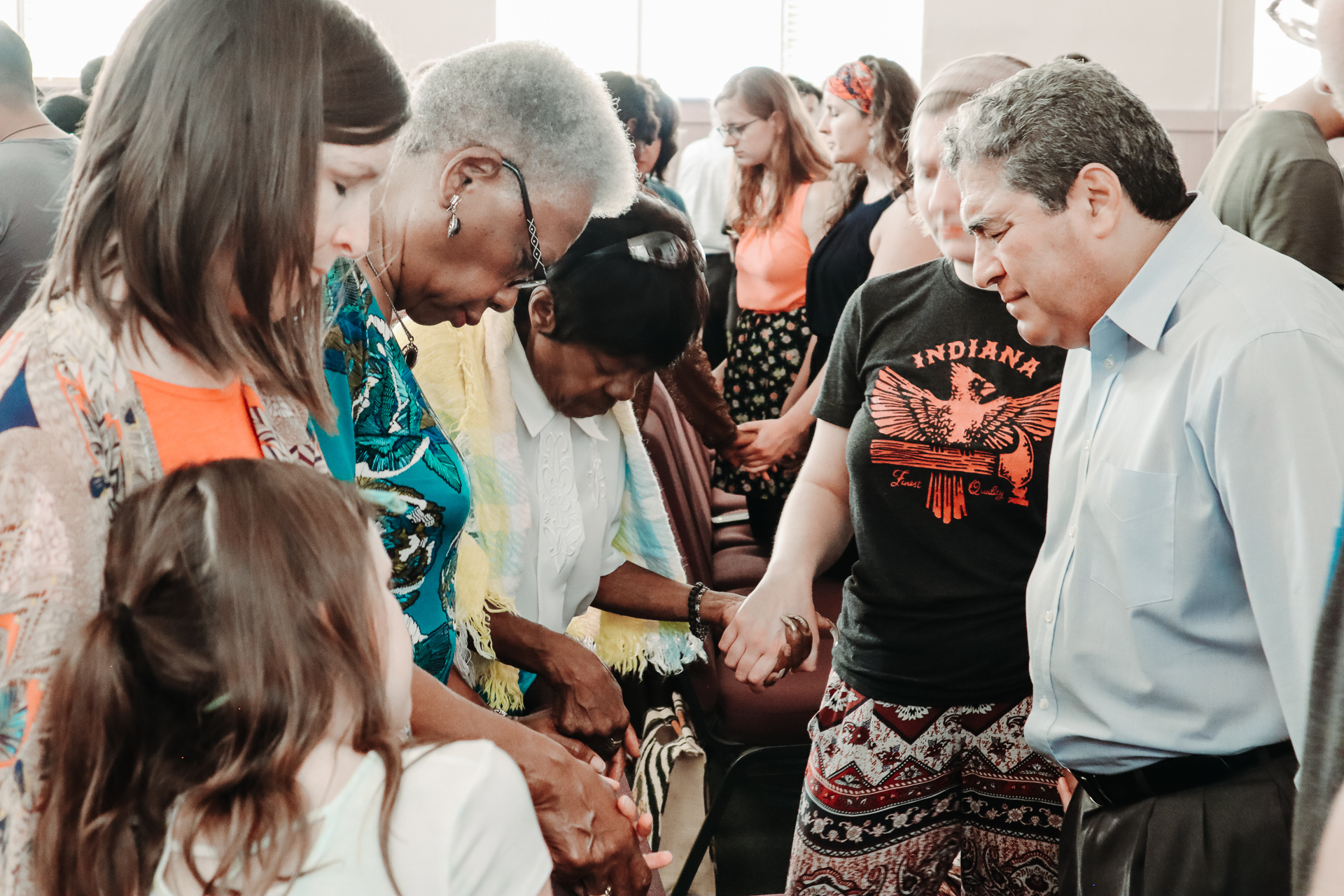 Compelling Mission
Everyone experiences brokenness and difficulty, and God has given us a mission to help people experience both forgiveness and freedom.
Two Expressions of Church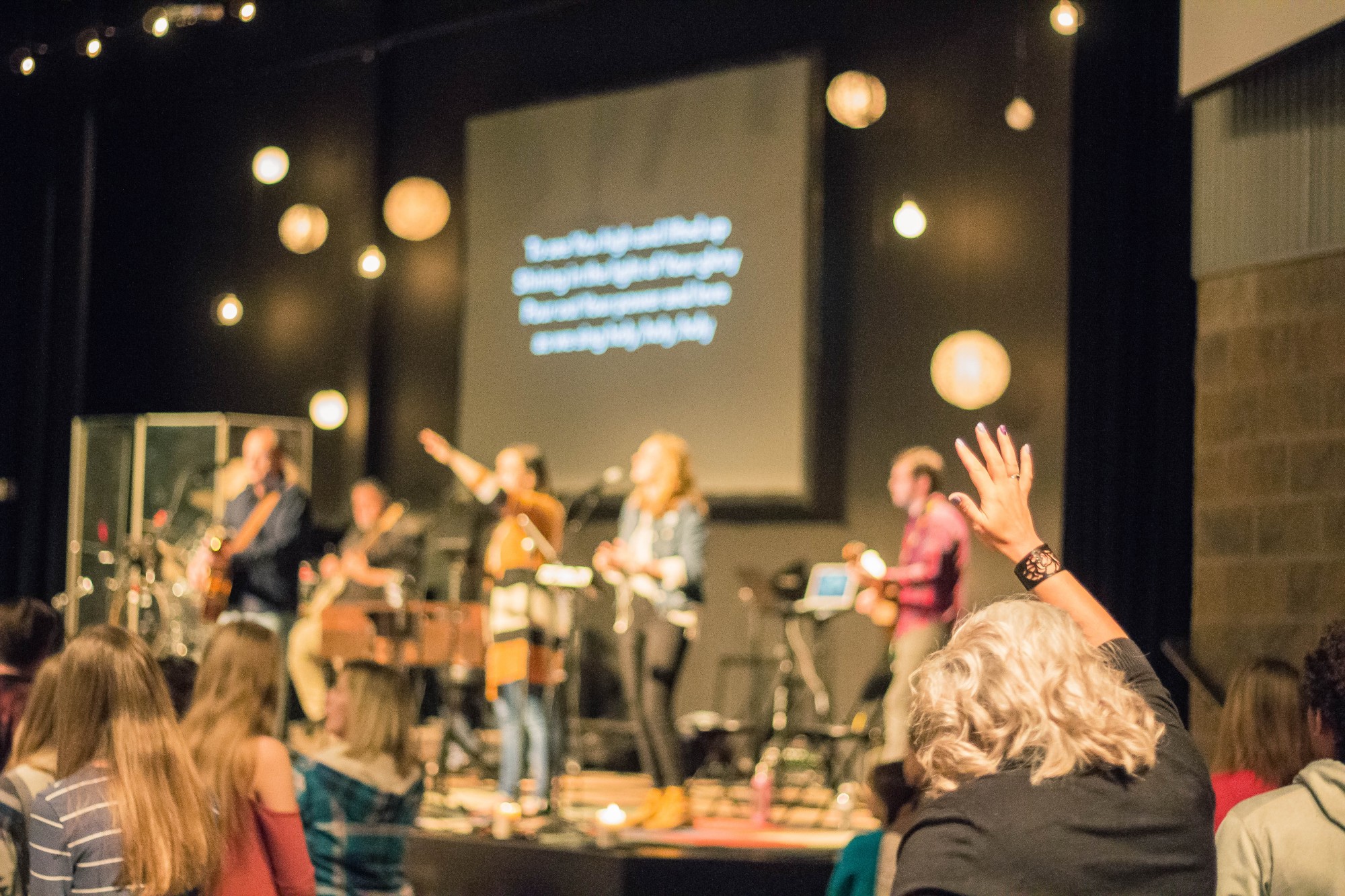 One way we want you to experience Jesus is through the Gathered Church. These are times when we gather on a Sunday morning or another event during the week to encounter God and respond to him as a larger church family.
Sunday Services

Prayer and Worship Nights

Fun Family Events

Youth Gatherings

Holiday Events

Online Gatherings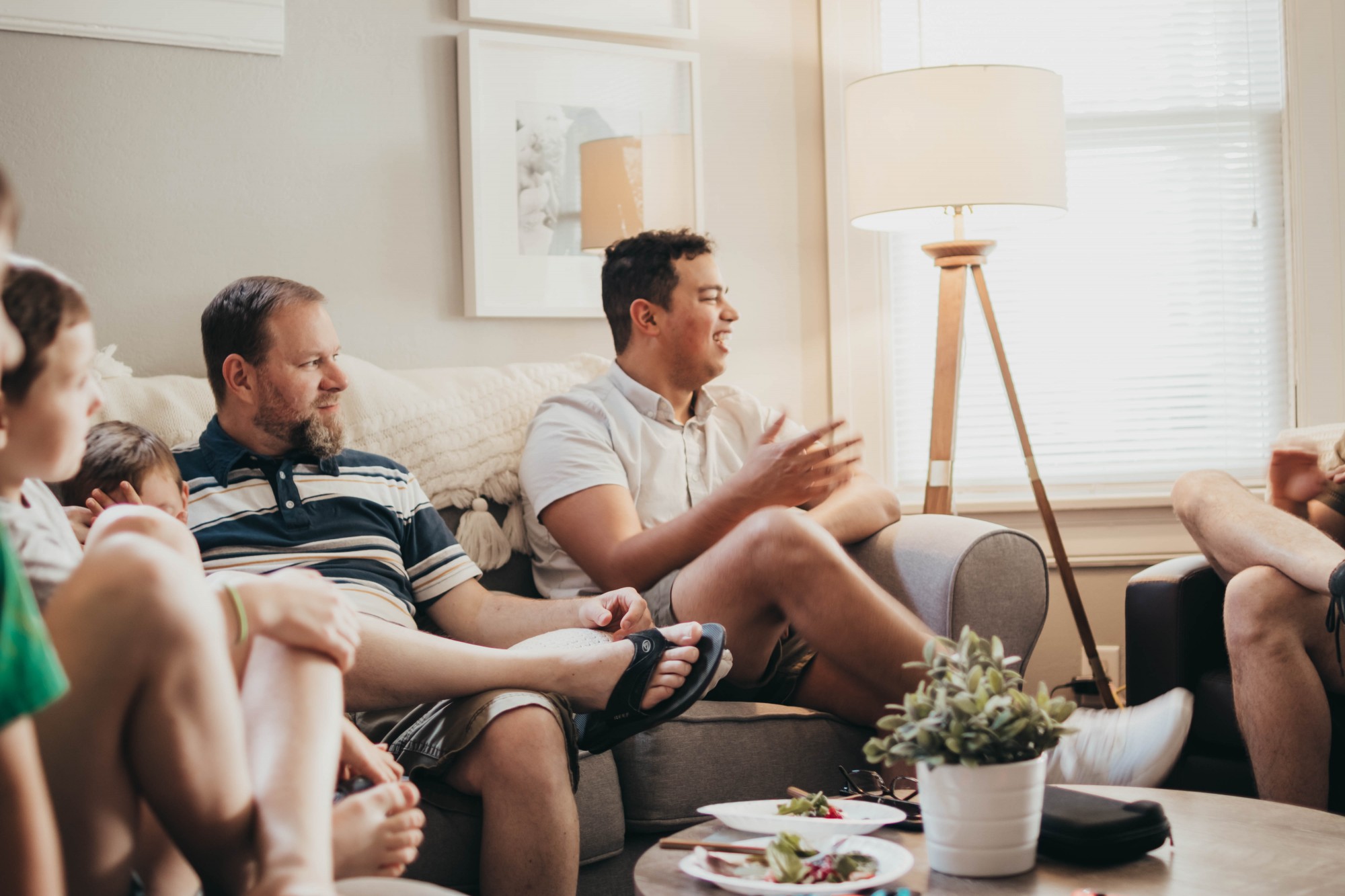 We believe that church is more than a Sunday gathering. The Scattered Church is made up of small and mid-sized groups of people who gather in homes and other spaces to love God, share life together, and reach their friends with good news.
Missional Communities

Small Groups

Classes for Finances, Parenting, Marriage, and More

Bible Studies

Families on Mission
Online Communities
Check out our most recent sermons from our various locations in Fort Wayne, New Haven, and online.
Come Visit.
New to Grace Gathering? A great place to start is by visiting this Sunday!
Encounter God.
Encounter God through prayer, worship, teaching, and community.
Connect With Others.
Join a family who cares about you and wants to see you thrive.
Visit Sunday
We're a church who meets in New Haven, Northwest Fort Wayne, and Central Fort Wayne just south of Downtown.
VISIT ONLINE