We believe giving
is an act of worship.
(And there are two ways we should do it.)
Structured Giving
Structured giving—or tithing—is well thought out, consistent weekly or monthly giving that we base on a percentage of our income, usually around 10%. It is not an affordability issue (i.e. We'll give something after all the bills are paid.). We prioritize this as the first thing we do with our money.
According to Scripture, the core issue that structured giving addresses is trust and control.
We give up control of our money as we submit it to the local church, and we trust God to provide just what we need. (Malachi 3:10, Matthew 6:33, 2 Corinthians 8:5)
Here's the question at the heart of structured giving: "God, will 90% of my money go farther than me controlling 100% as I trust you and put you first?"
Spontaneous Giving
Spontaneous giving is finding creative ways to be generous as God brings opportunities. We may find ways to bless friends, neighbors, the poor, missionaries, projects, or other people in need. This goes above and beyond structured giving.
According to Scripture, the core issue that structured giving addresses is sacrifice and generosity.
Our freedom in Jesus allows us to give generously and bless those around us as God's Spirit leads. We get the joy of partnering with God and his unending provision as we give to people in need. (Exodus 25:2, 2 Corinthians 9:6-11)
Here's the question at the heart of spontaneous giving: "God, where are you prompting me to help meet the needs of those around me as I seek to be generous and sacrificial with my money?"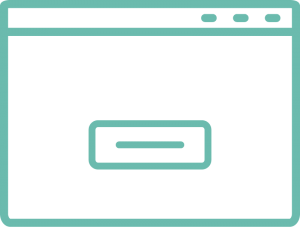 1)  Give Online
This is the easiest, most convenient, and most consistent way to give. We use a simple and secure giving platform for churches called Subsplash.
First, enter an amount. Then choose the Fund (Your Site), Frequency, and specific date to start. Then choose Next, and follow the simple instructions to get set up.
You can give a one time donation, or you can set up a recurring donation, which helps you give more consistently and helps us budget more effectively.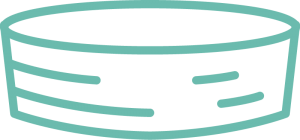 2)  Give on Sunday

During our Sunday services, we pass baskets so that you can give in-person as a part of worship.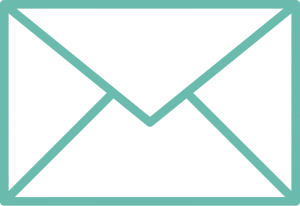 3)  Send a Check

You can simply make a check out to "Grace Gathering" and mail it to:
Grace Gathering
3157 Minnich Road
New Haven, IN 46774
For Questions, email us at accounting@gracegathering.com
Grace Gathering has never had a breach of ethical integrity with finances, and we have many checks and balances in place to ensure financial accountability. A yearly budget and expense report is made available to every person in the church, and the elders make decisions on how all funds are spent in areas of missions, staffing, building, and ministries to both our church family and outside community. Grace Gathering is a 501(c)(3) non-profit organization and all your donations are tax deductible as long as no goods or services have been received (i.e. room rental, class fee, etc.).