Equipping communities of kids to live and lead like Jesus.
One Church, Multiple Locations
We are one church committed to loving the Greater Fort Wayne area, and all of our children's ministries follow the same disciple-making focus. On Sundays, we meet in multiple locations:
Grace Gathering Central
1201 McKee Street
(Central Fort Wayne)

Sunday service time: 10:30am
Grace Gathering East
In New Haven
(East side of Fort Wayne)
Sunday service time: 10:00am
Grace Gathering North
Parkview Family YMCA
(Northwest Fort Wayne)
Sunday service time: 9:30am
Roots is our gathering for 1st through 5th graders that meets Sundays during the worship service. Once you check in your kids before the service, they will join during the music part of the service. It's a great time for everyone to worship together! Then, before the sermon, we'll dismiss the kids for their own fun, interactive teaching time and small groups.
We want all of our kids to be true disciples of Jesus. We know that, as parents or guardians, God has given you the incredible responsibility of loving and training them in the Bible (Deuteronomy 6:5-7). Our hope is that what we do on a Sunday only reinforces what you do at home. That's why we'll support you with training and tools to help you guide your children in knowing God's voice and responding to him in faith.
Meet Our Leaders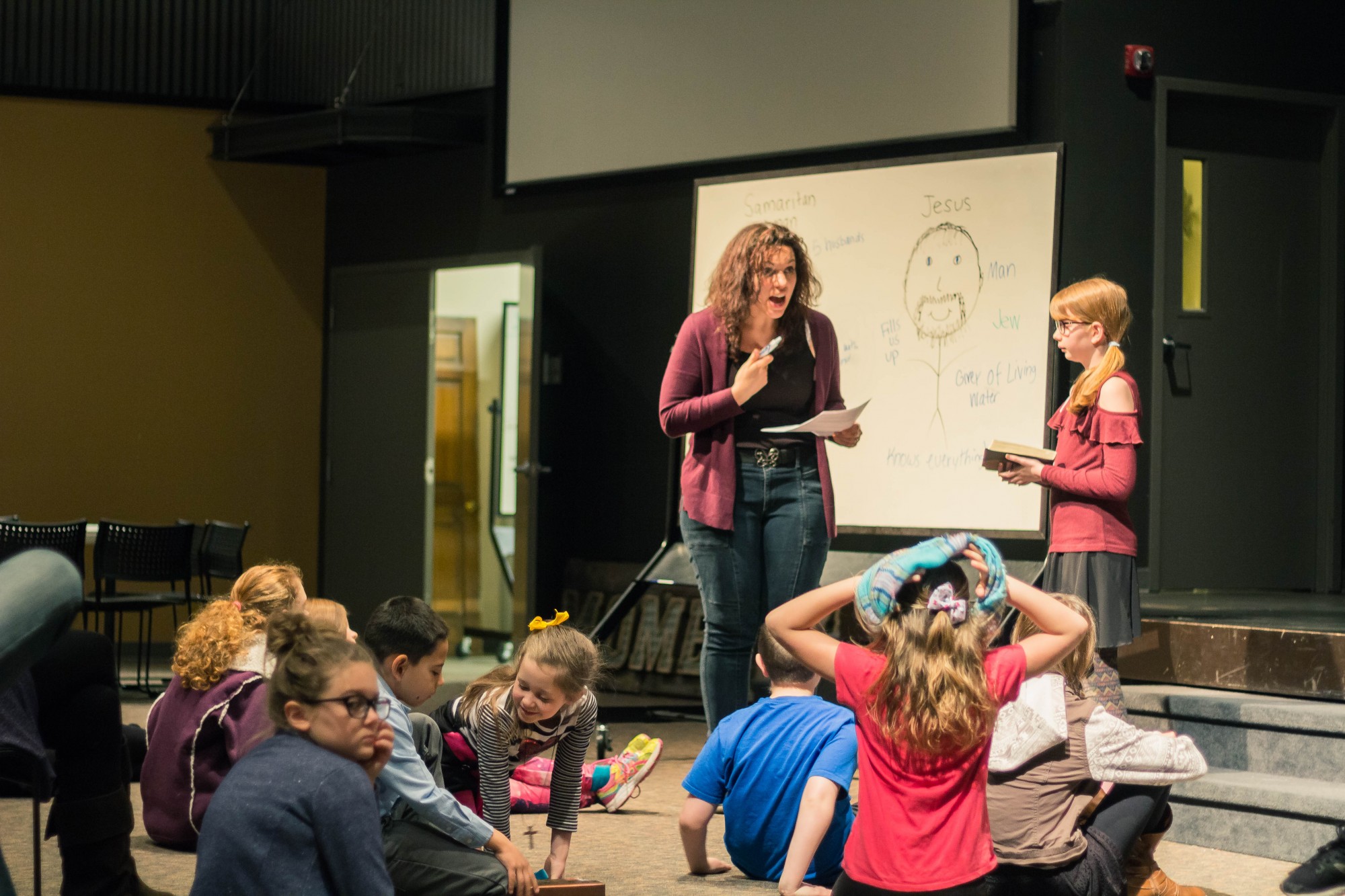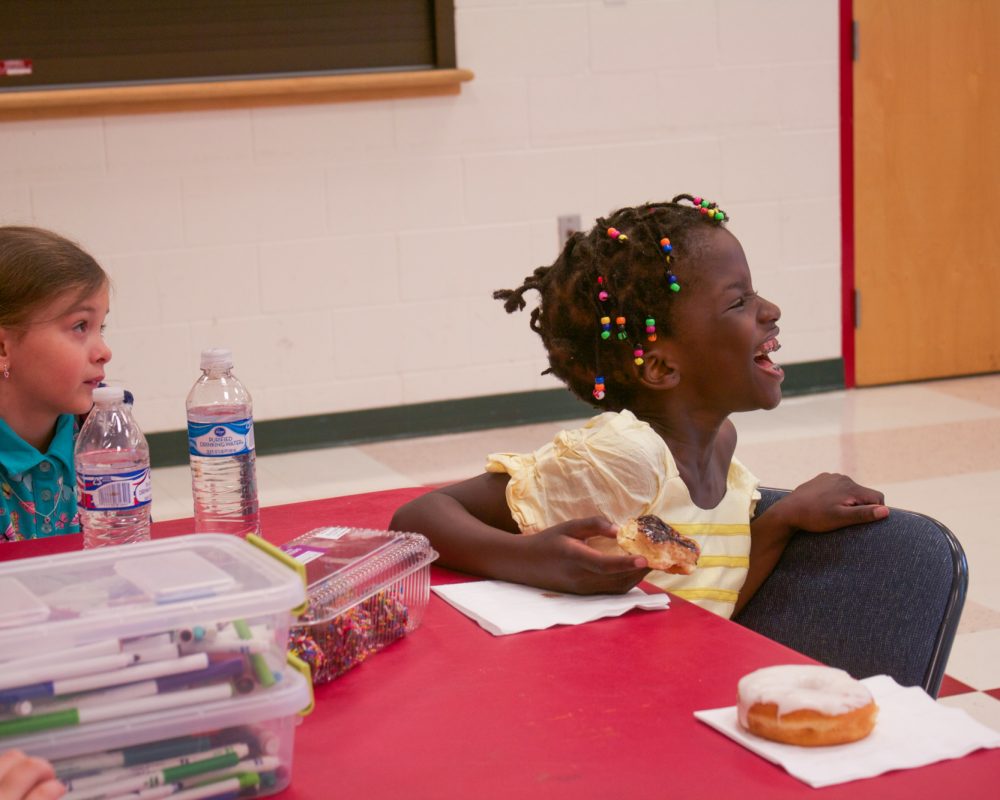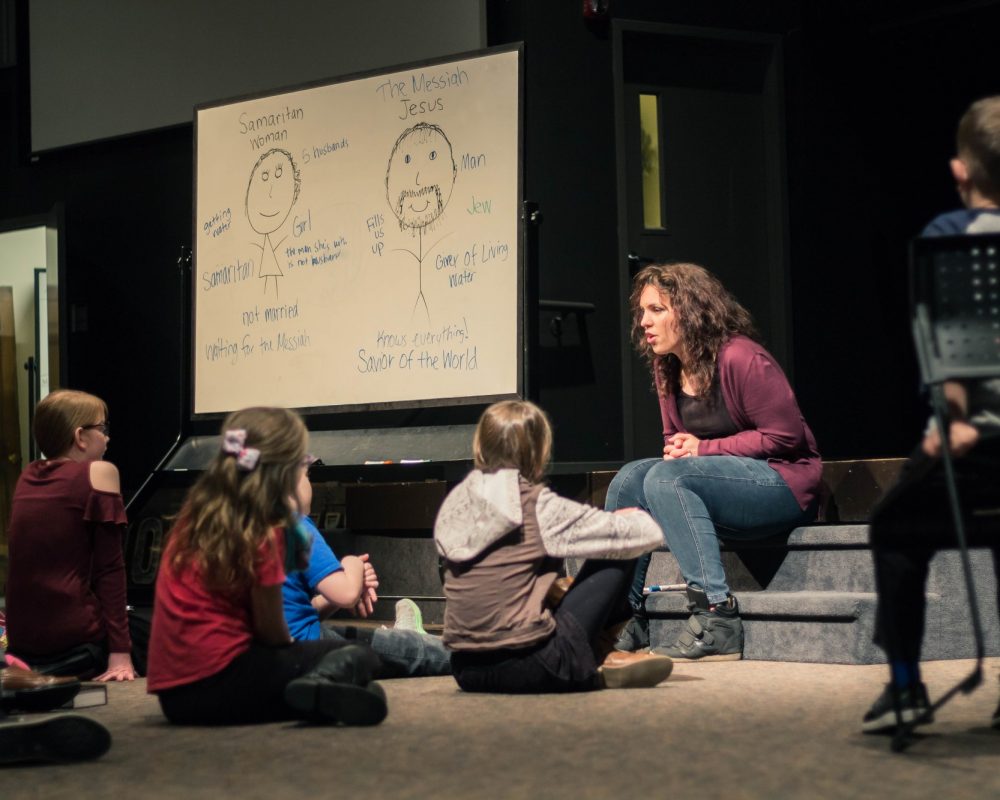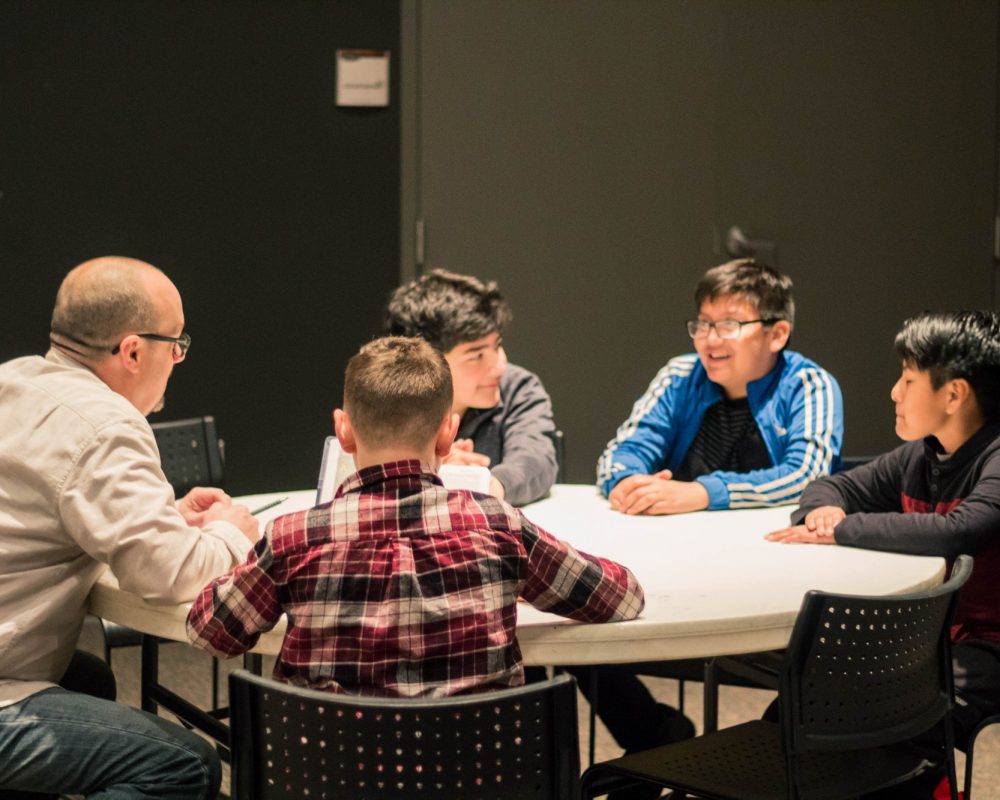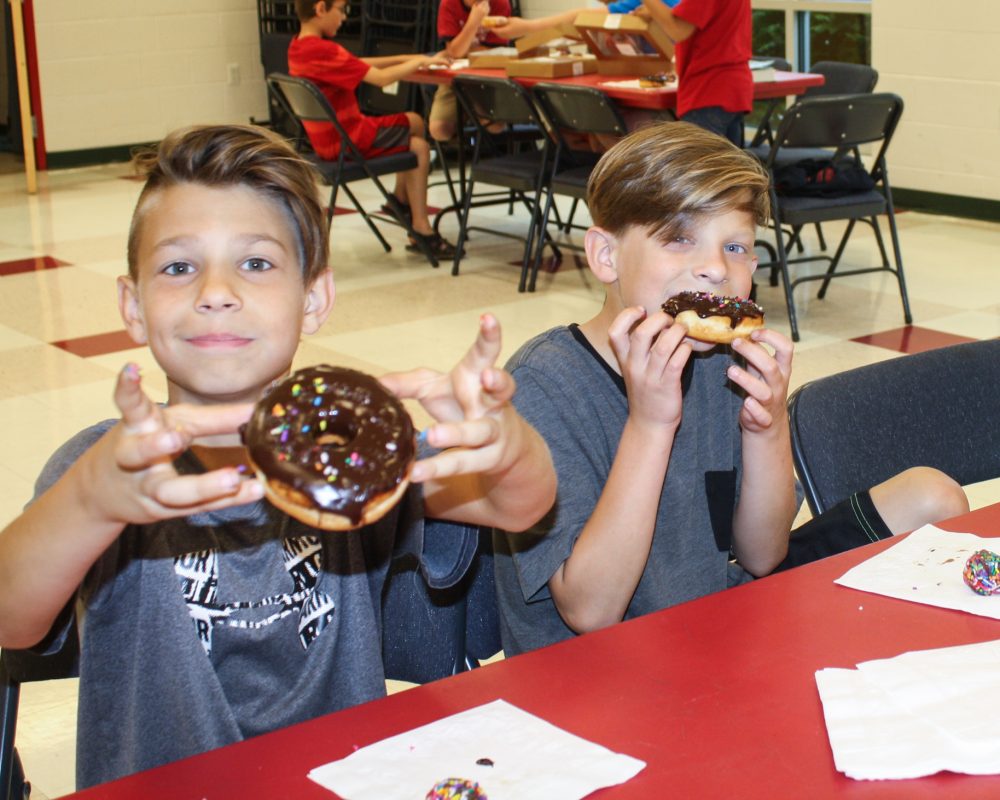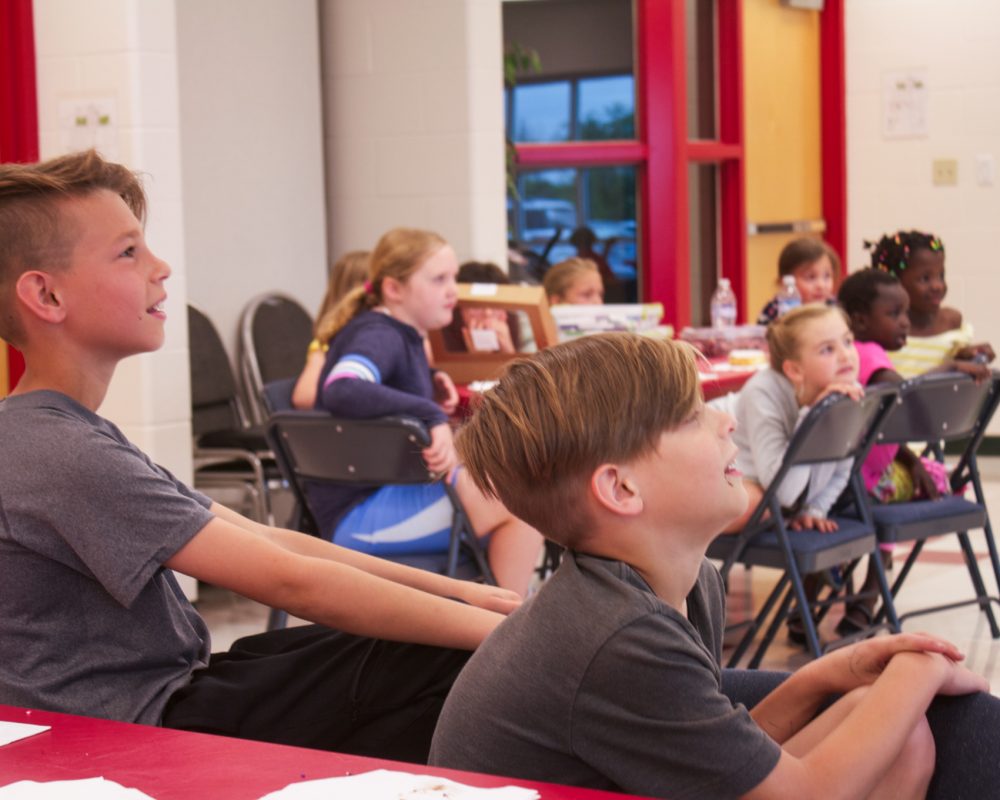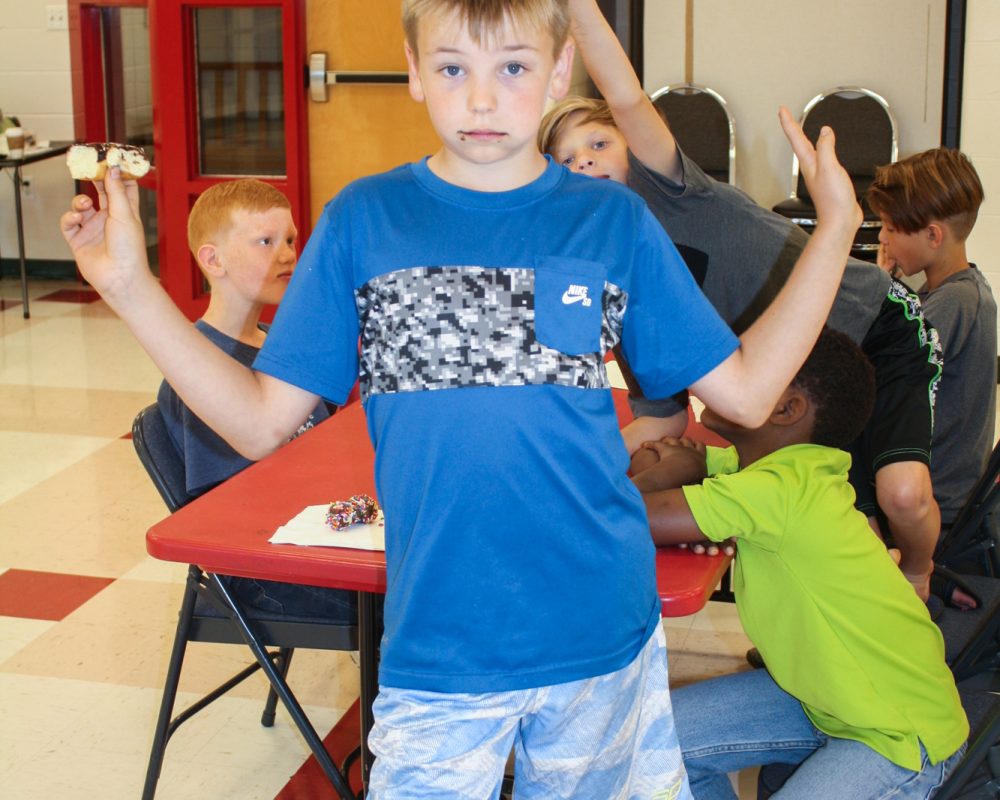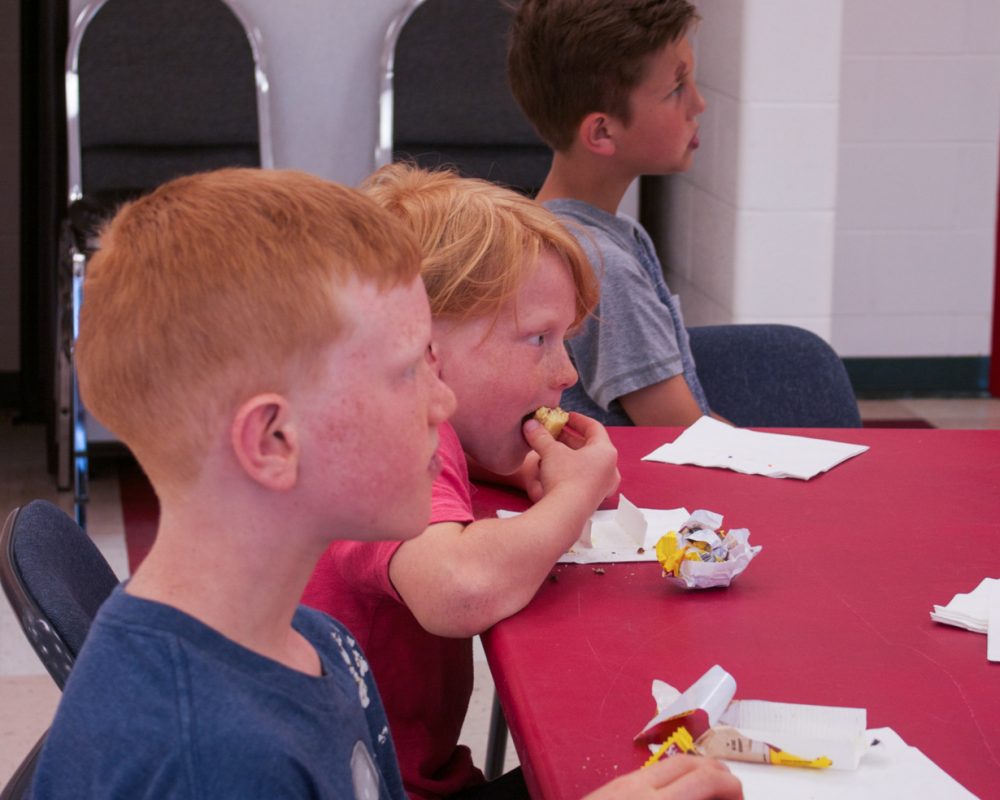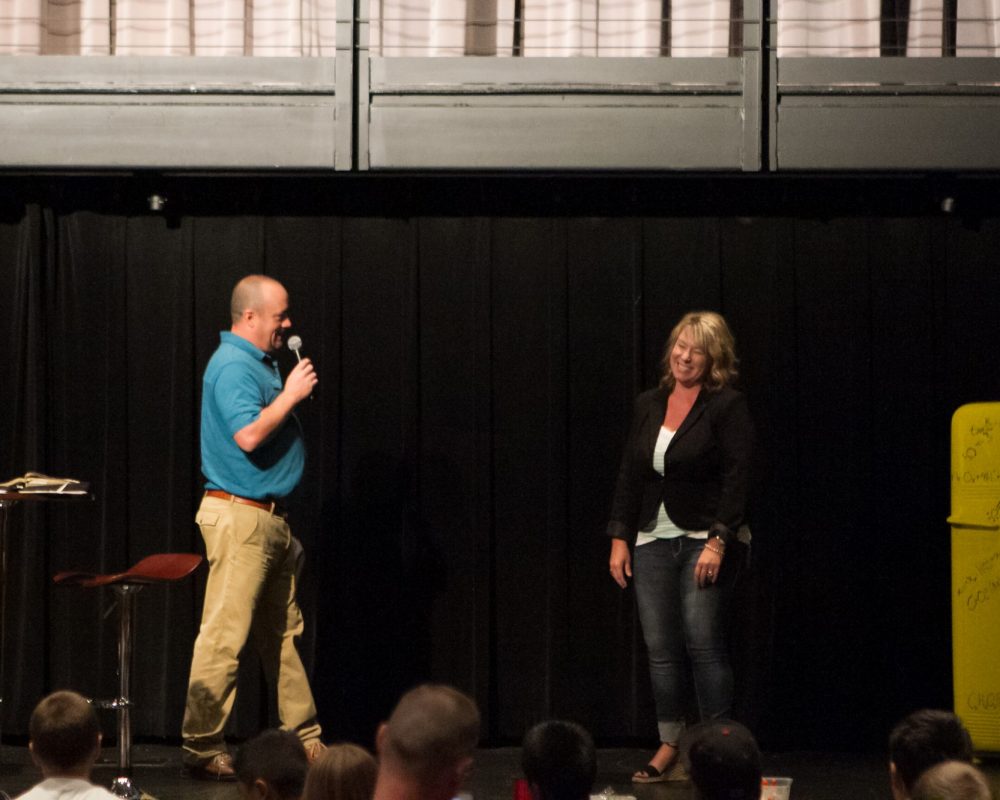 Sprouts
Newborns ⁠— Kindergarten
We desire to partner with parents in discipling their children to know God. That's why we take every opportunity to share God's love with all kids–beginning with our littlest ones. Our lessons are full of songs, play, and fun activities. The nursery is well-staffed with incredible moms, dads, and other loving adults who care for your children.
Newborns up to through Kindergarten are welcome in our Sprouts area. Our nursery spaces are split younger and older kids. The older ones get to do fun crafts, listen to Bible stories, and pray together, while the youngest ones get lots of love!
Meet Our Leaders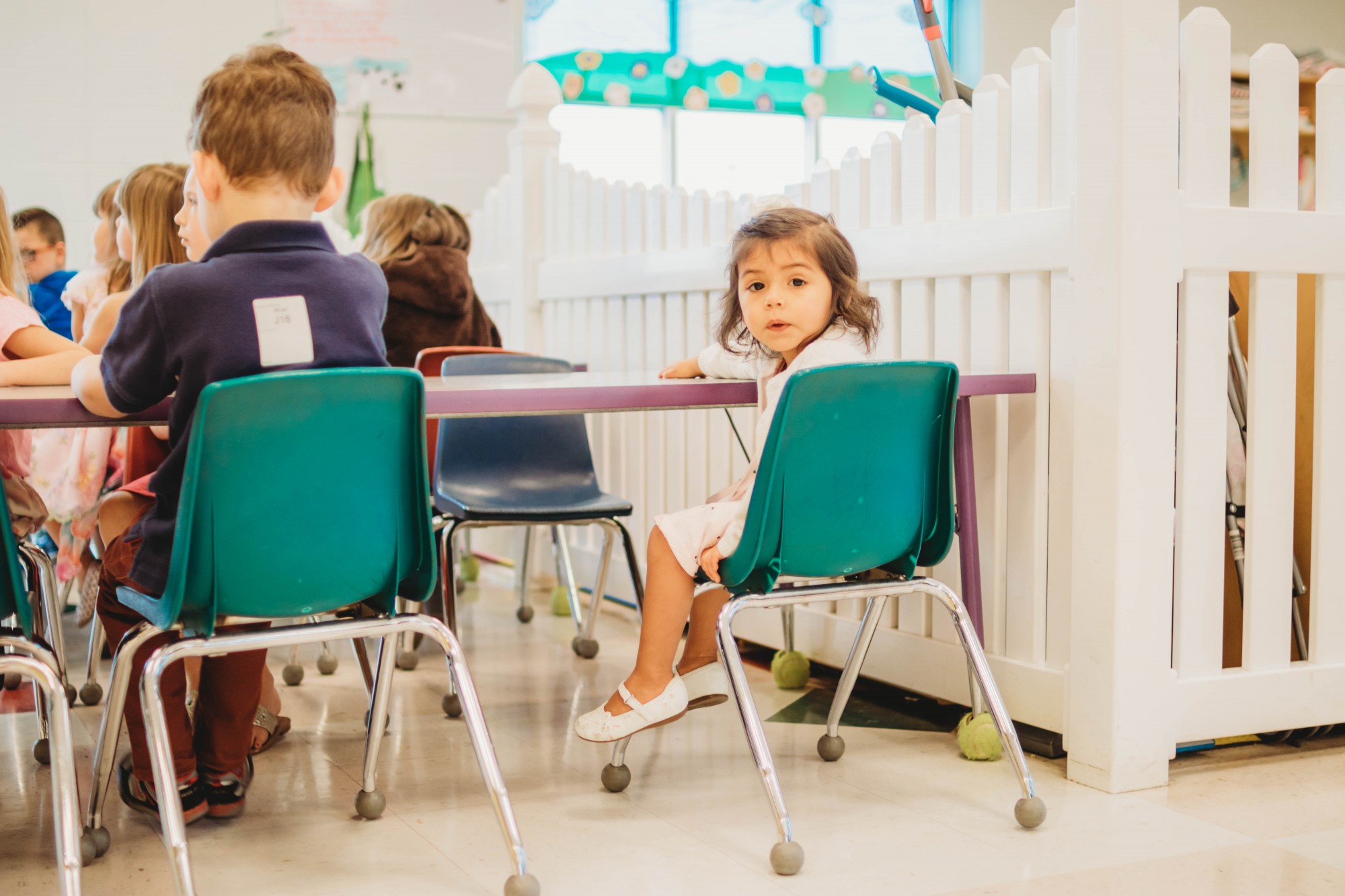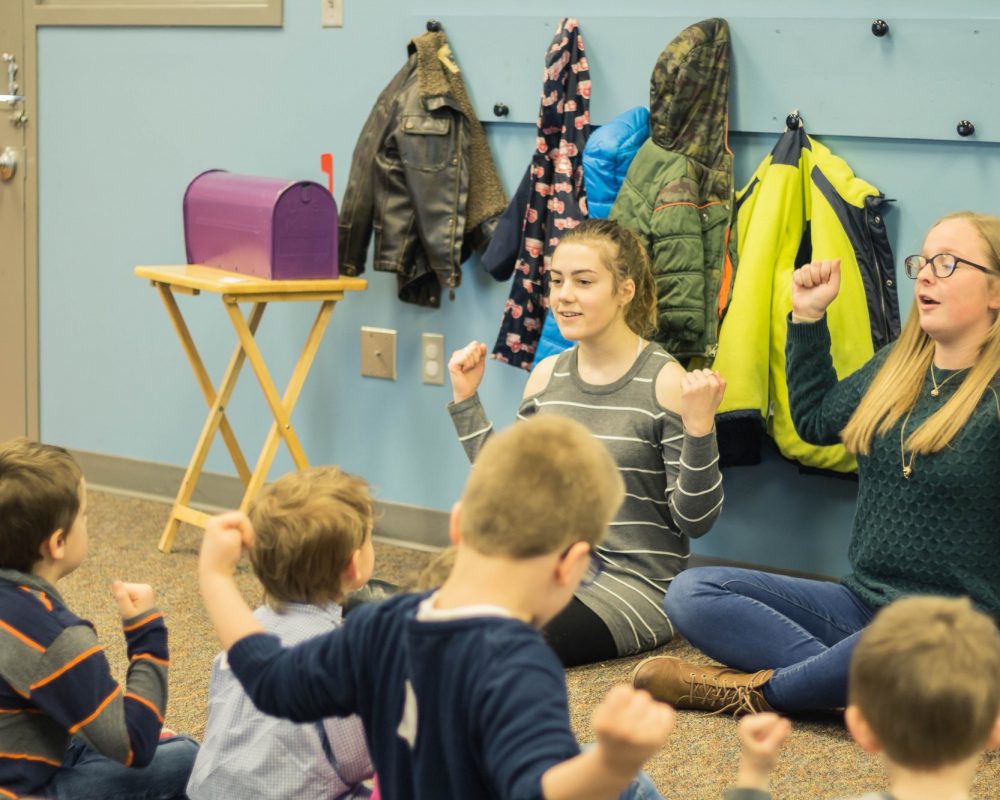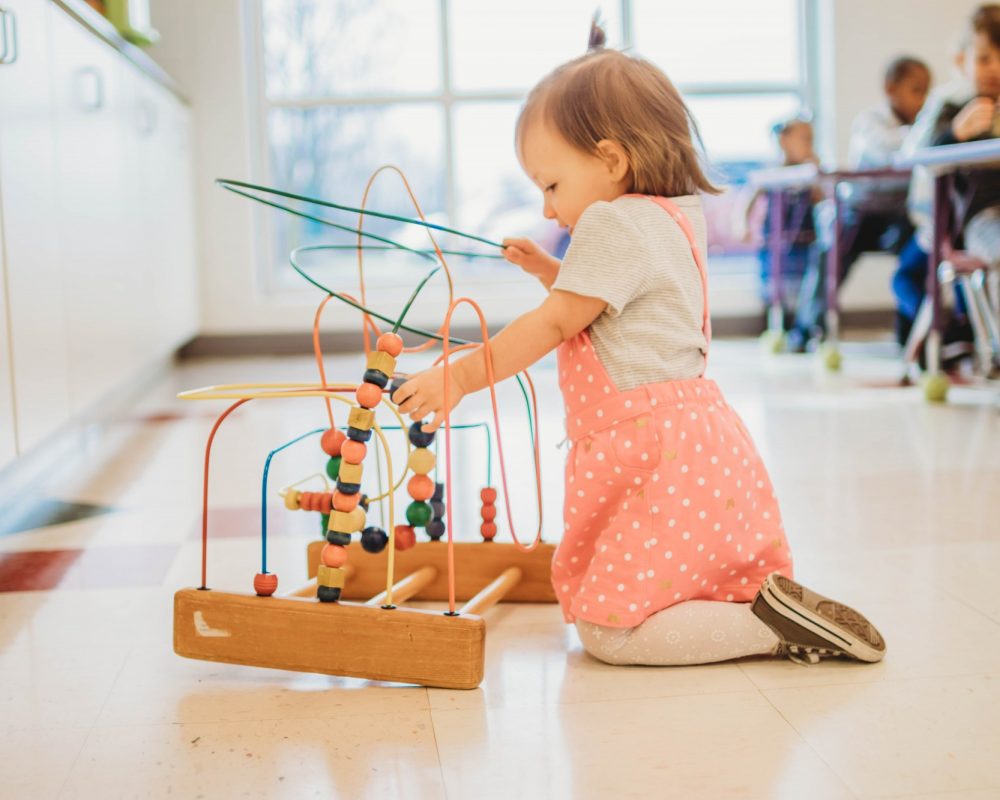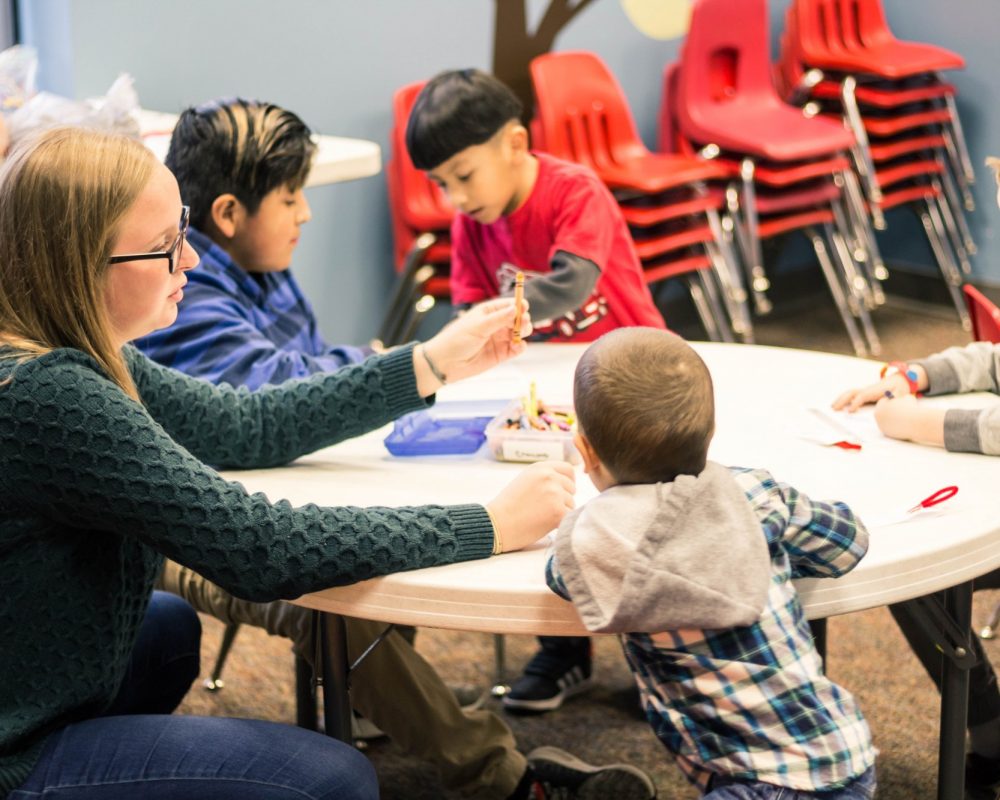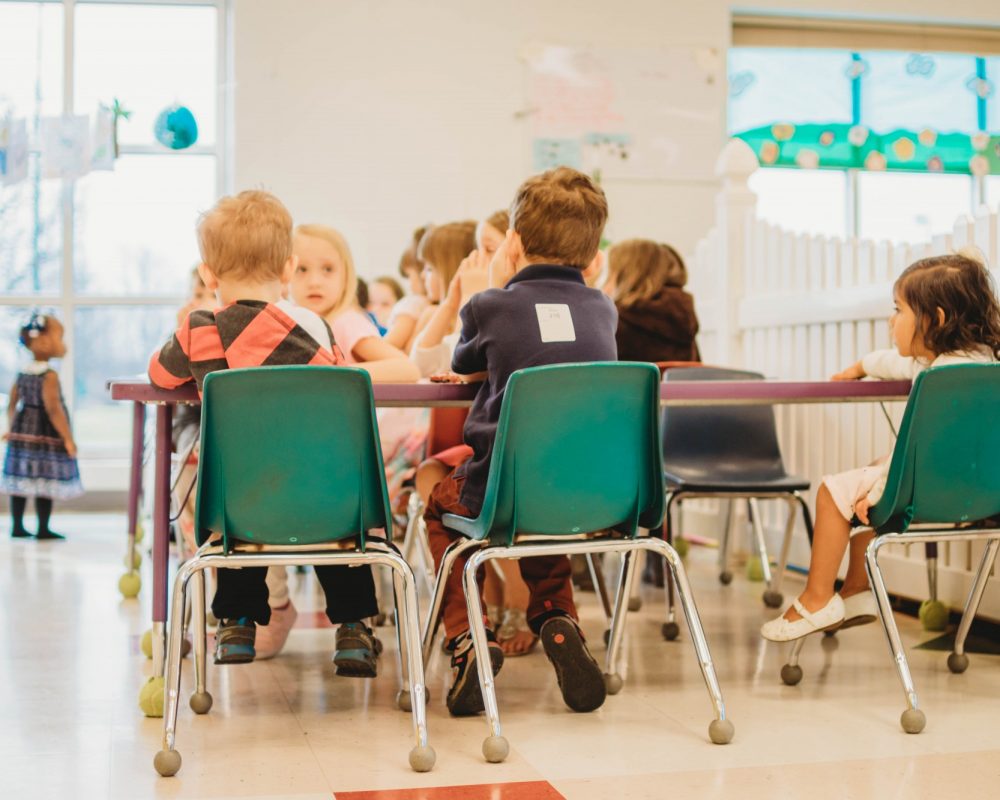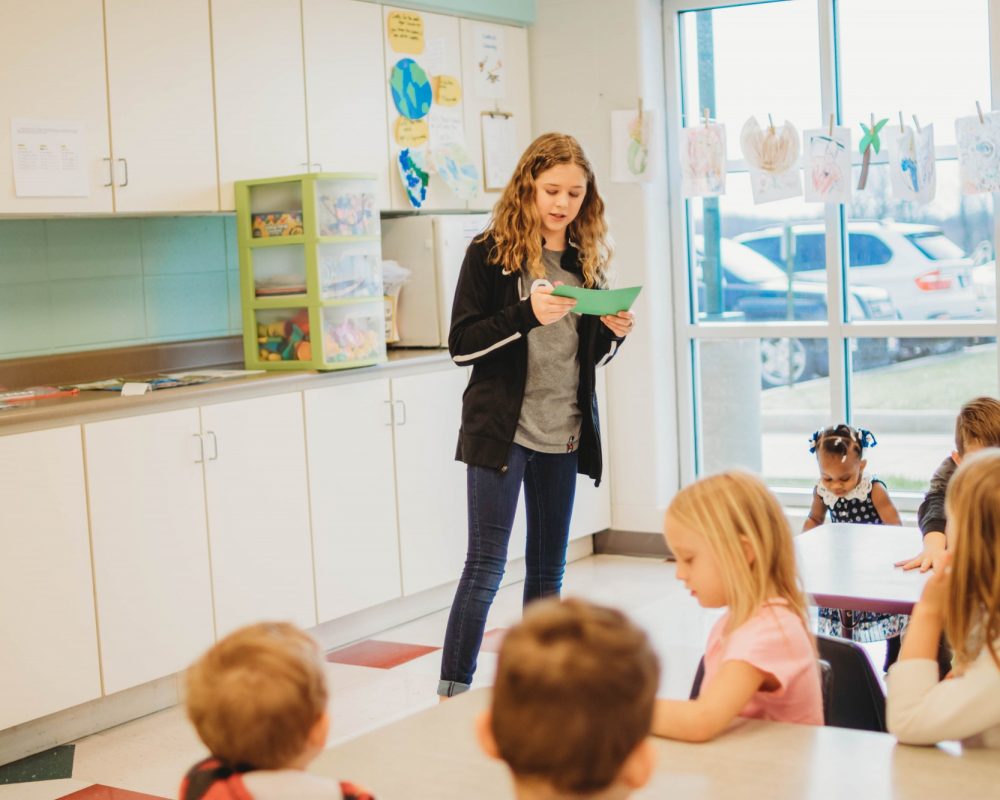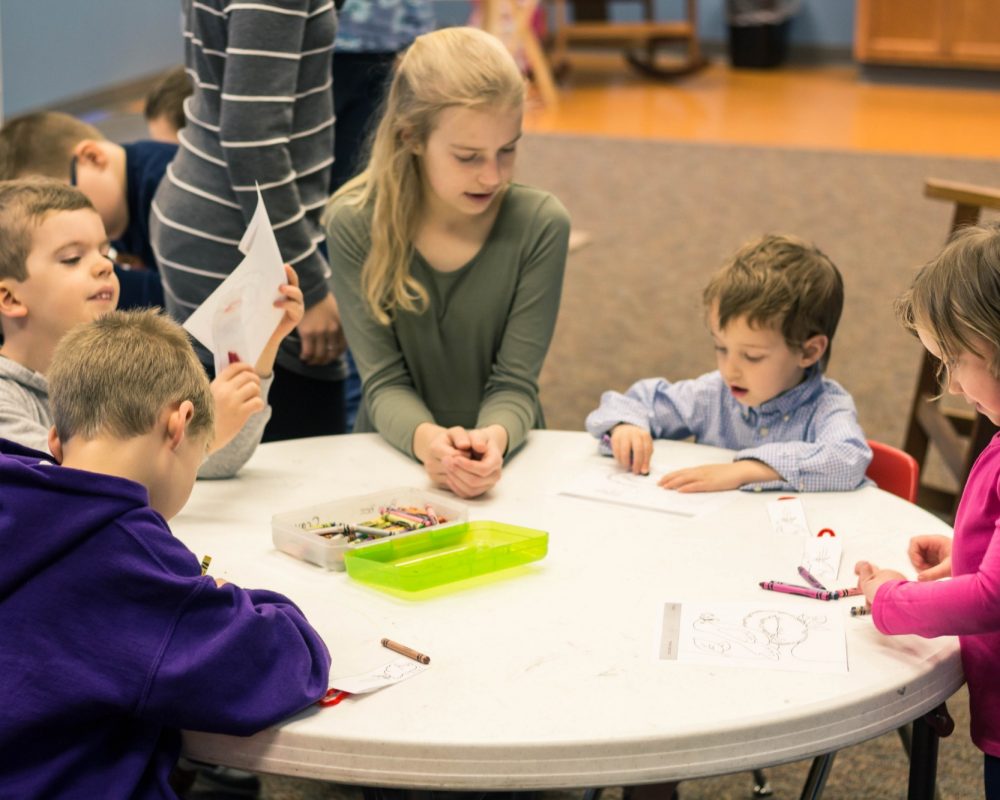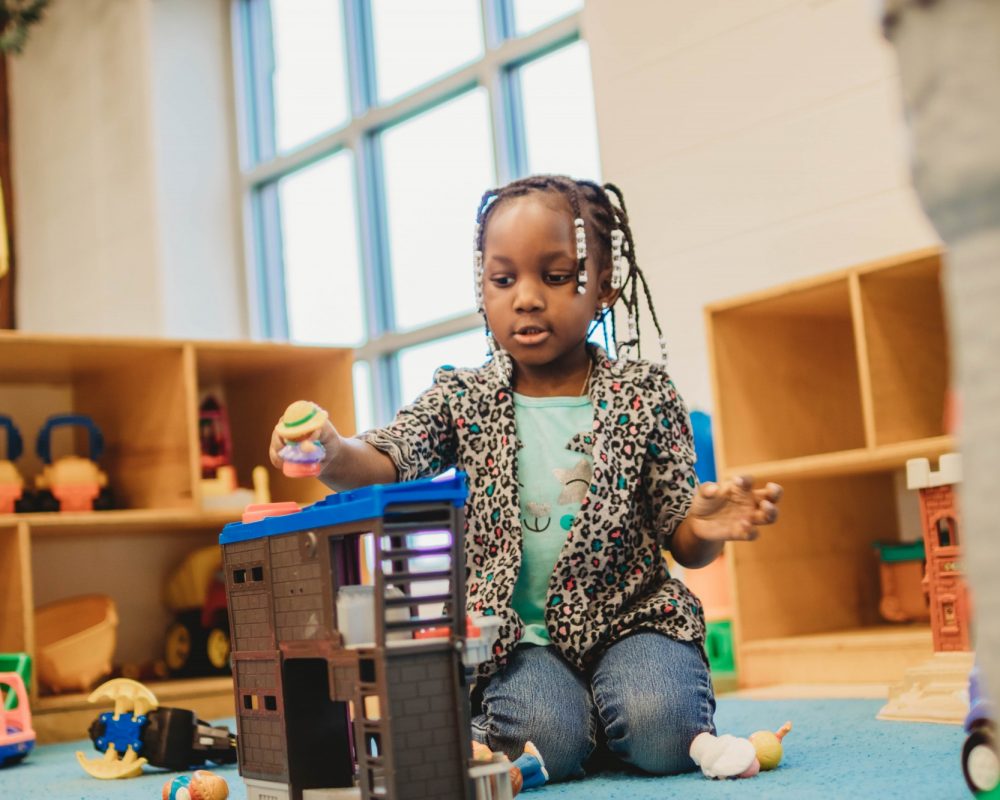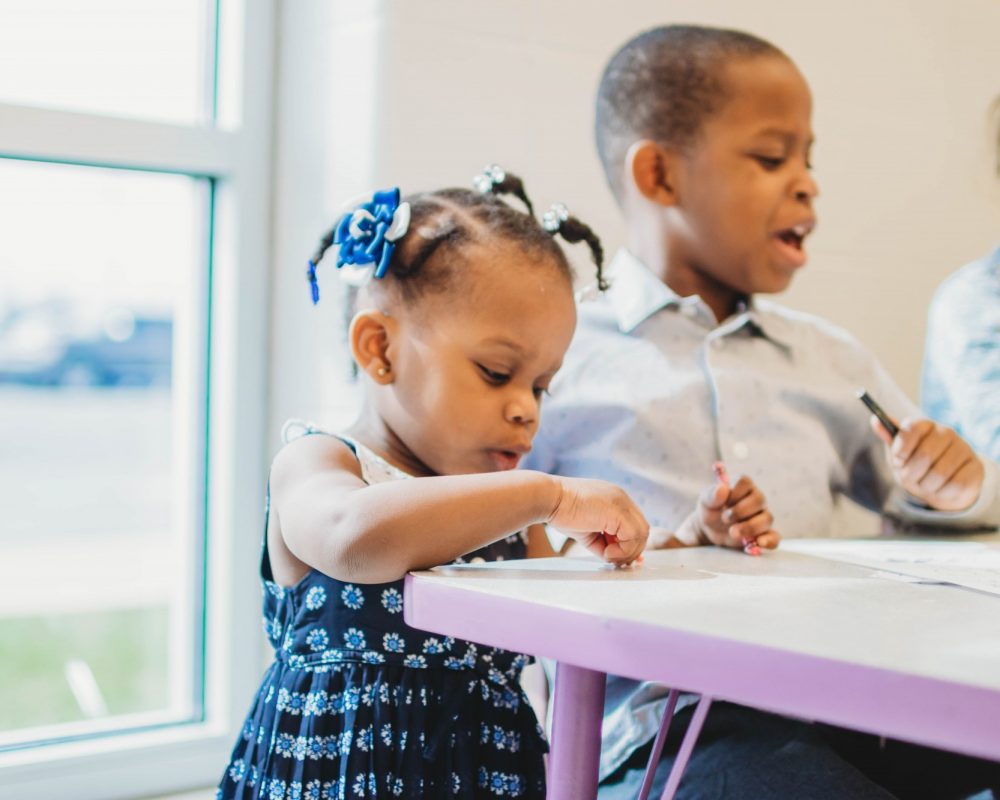 Meet Our Children's Staff