We're a church committed to loving New Haven, the East side of Fort Wayne, Woodburn, Hoagland, Monroeville, and more, and our East site meets near I469 in New Haven.
Sundays at 10am
Say hello, grab coffee, check-in your kids if you have them, and join us for worship!
Our worship services start out with engaging worship through music and prayer. Then someone will teach from the Scriptures about the life God is calling us into. Lastly, we'll finish with a time to respond in worship and prayer.
The main theme for our gatherings? Discovering how God might be getting our attention, and then stepping out in faith together.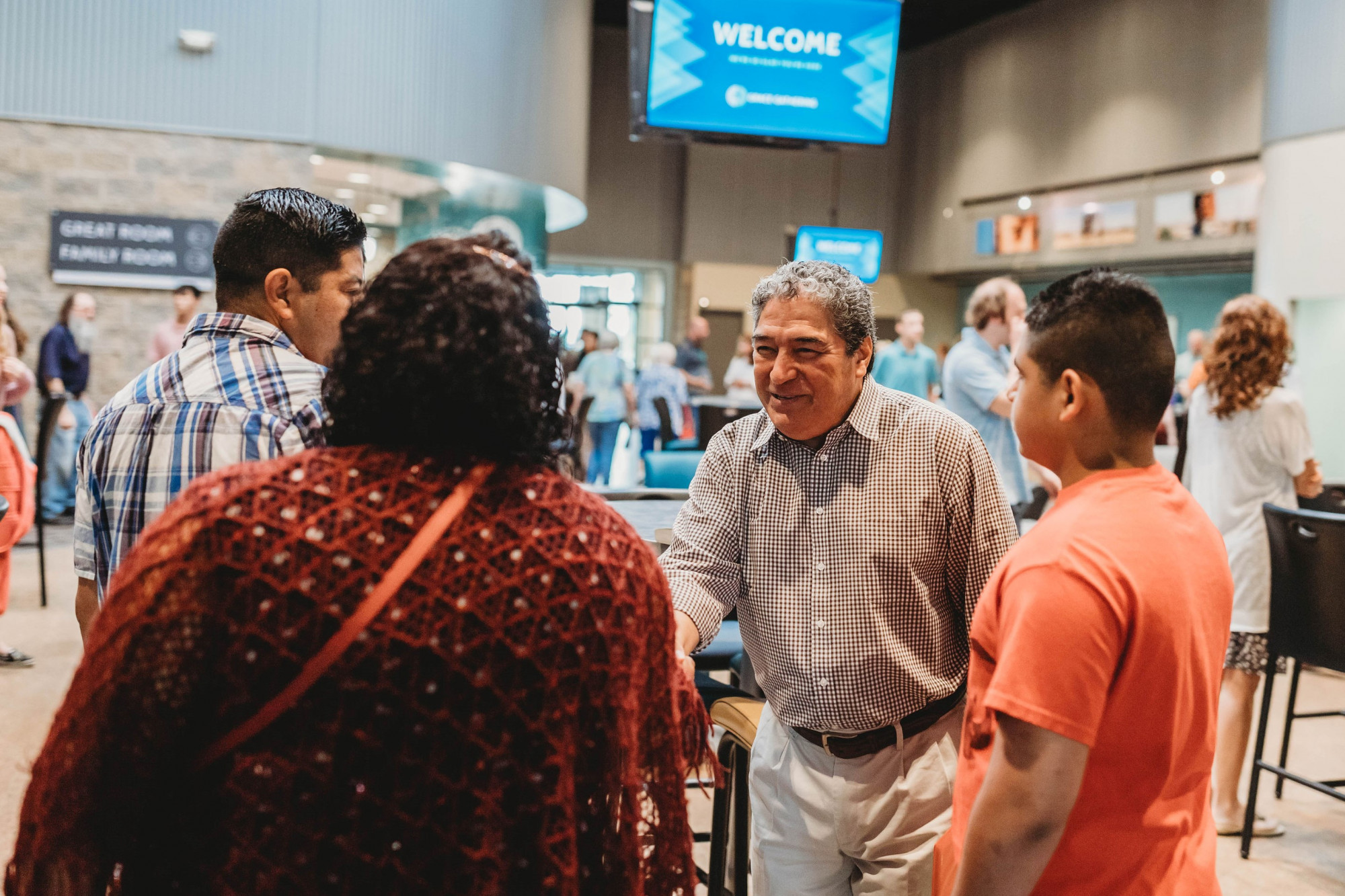 We believe the Biblical vision for leadership involves many people throughout the church, not just "the professional pastor." Everyone has the call to use the gifts God gives them to love, serve, and lead others. The group below is our paid staff leaders, but it's just a handful of our church's leadership.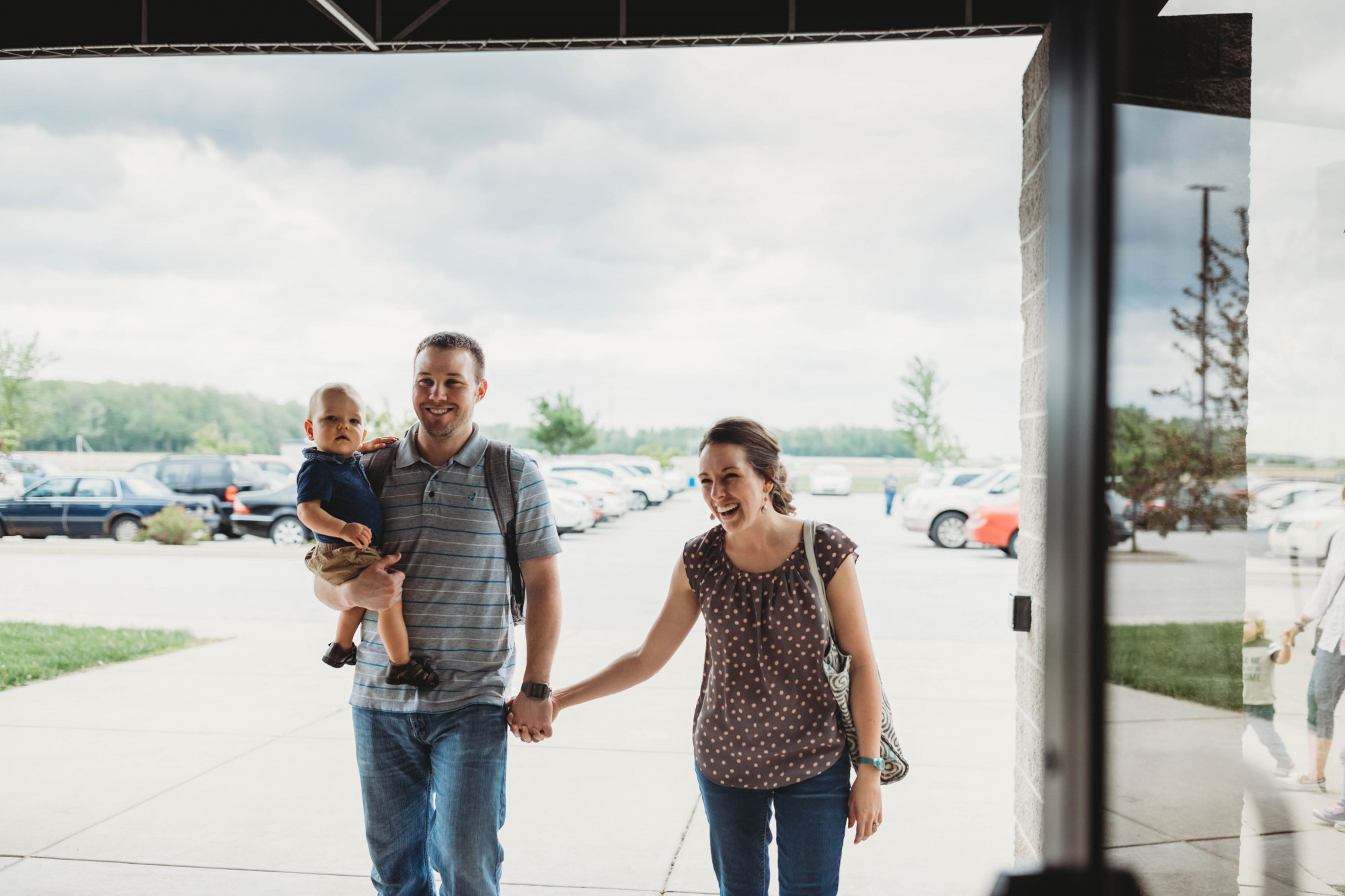 I'm New!
Fill out the form below and we will contact you and make sure that you get connected.