We exist for students to encounter God and respond to what He is saying.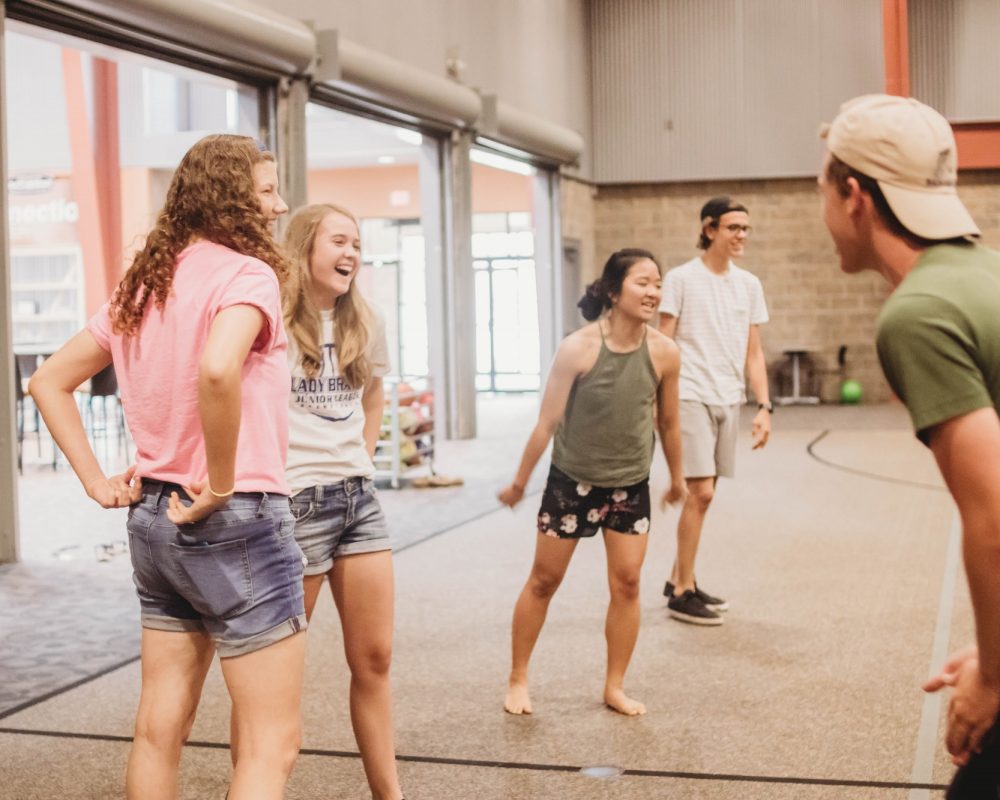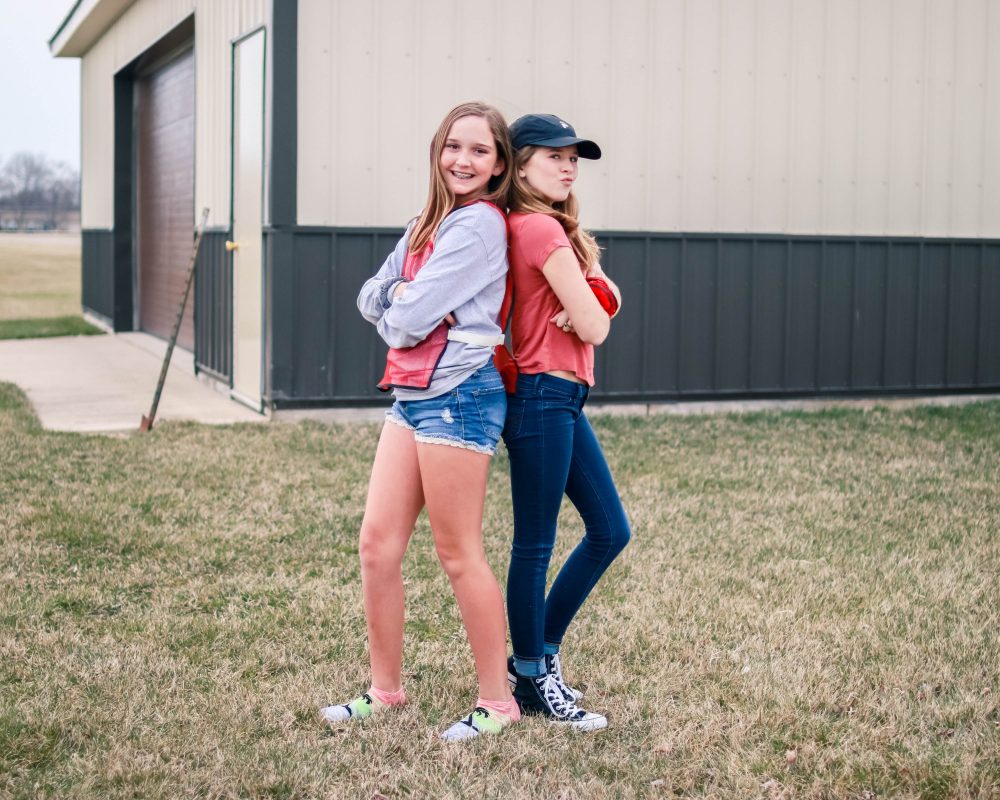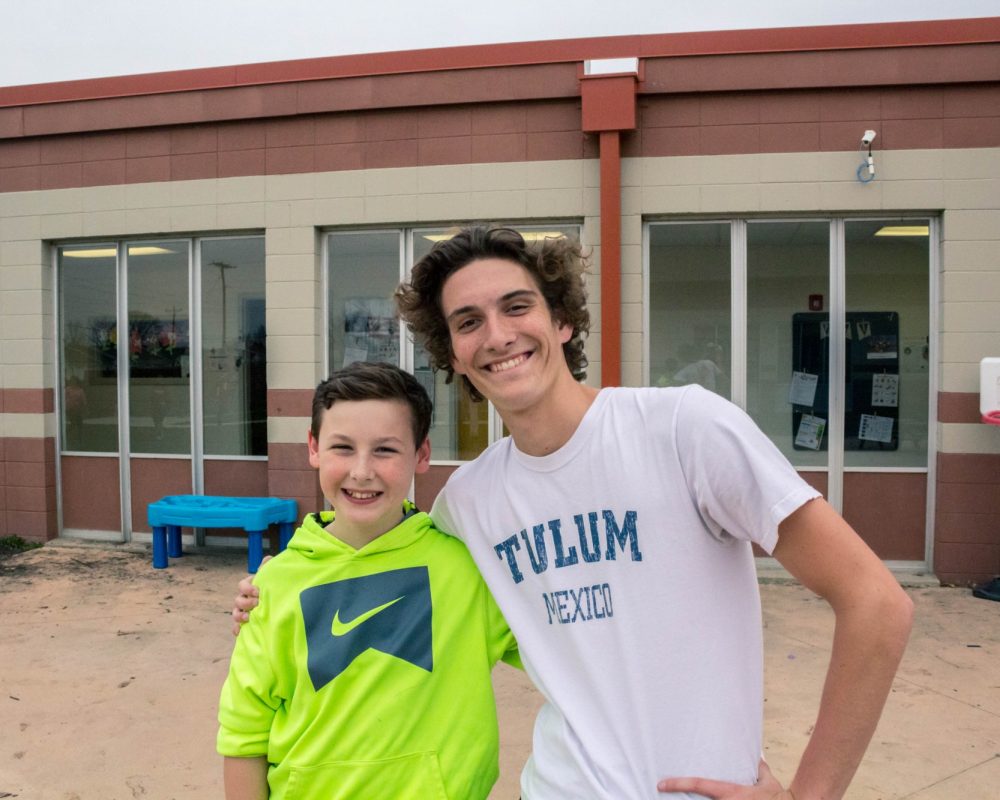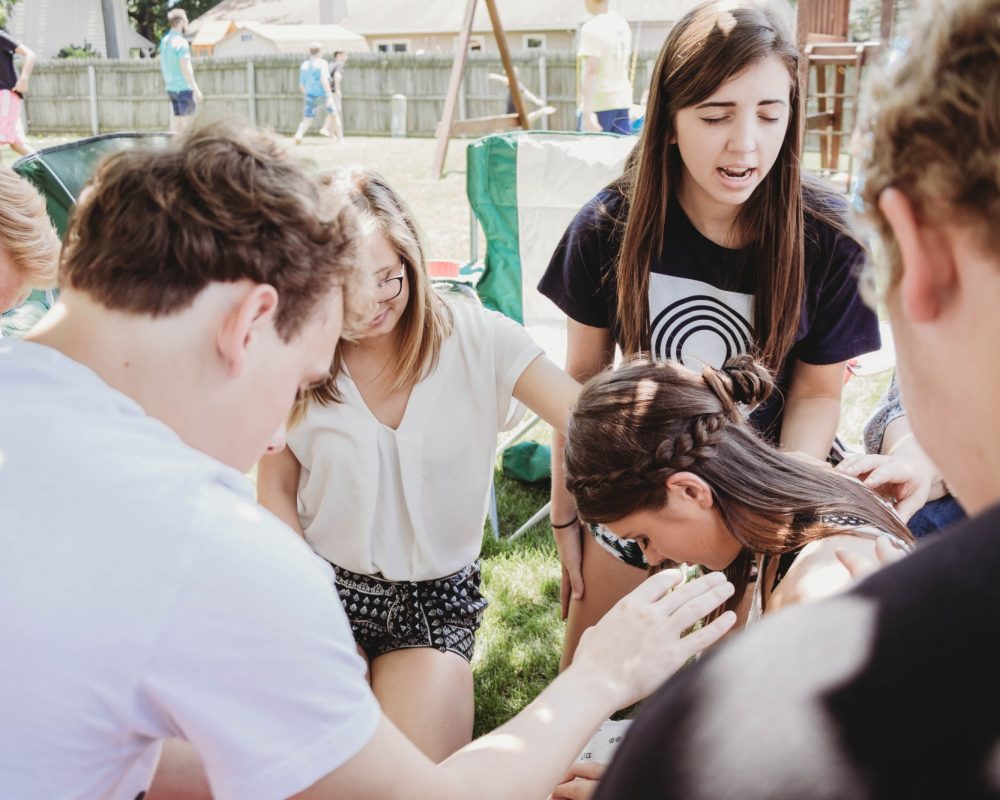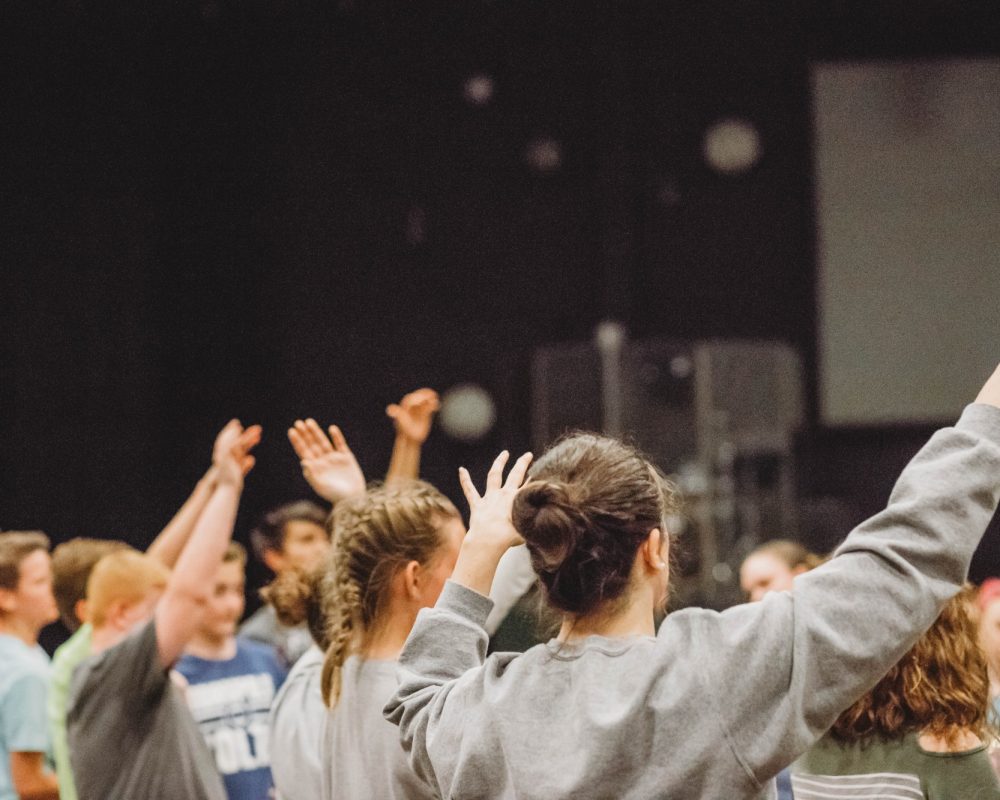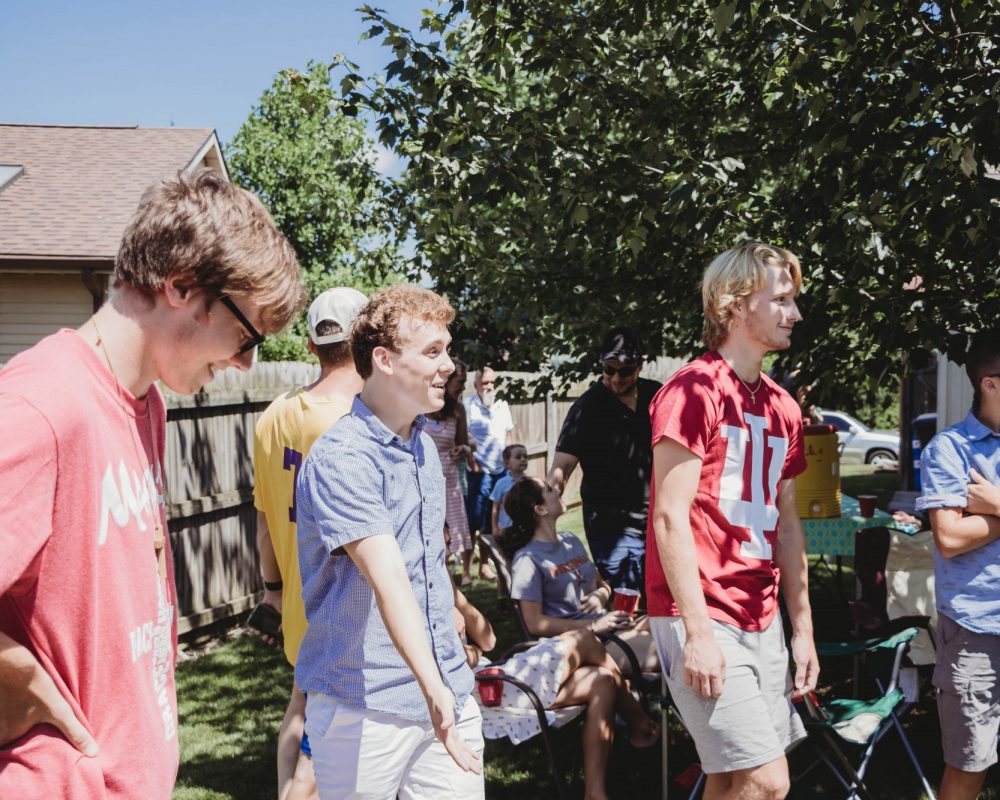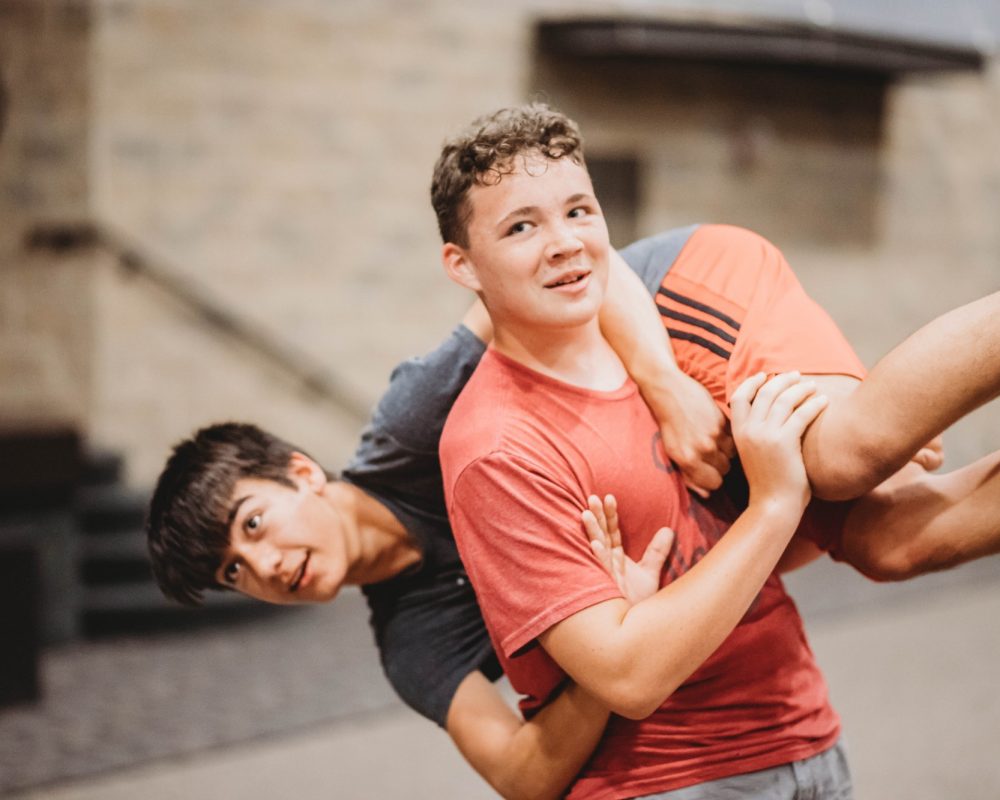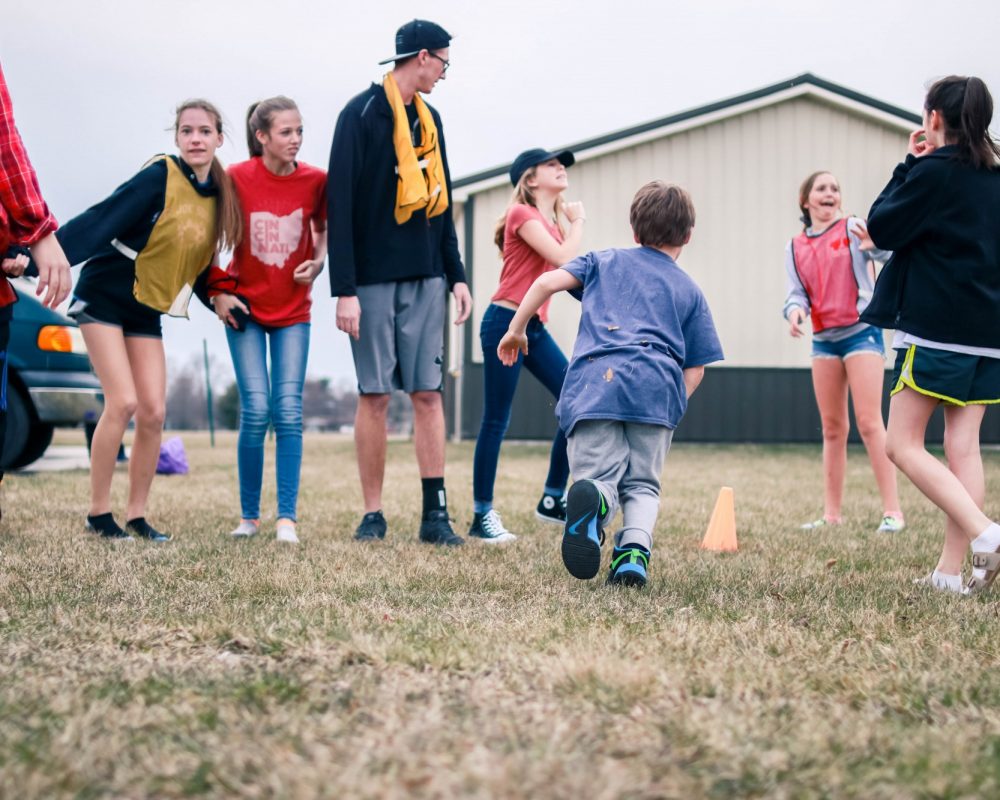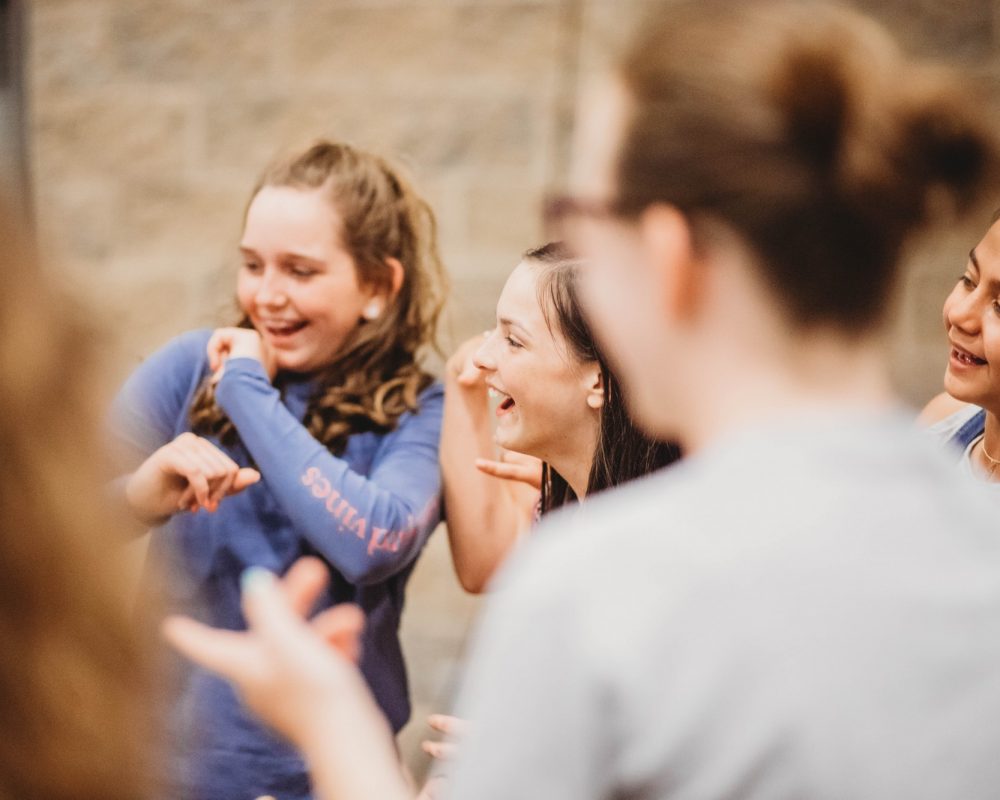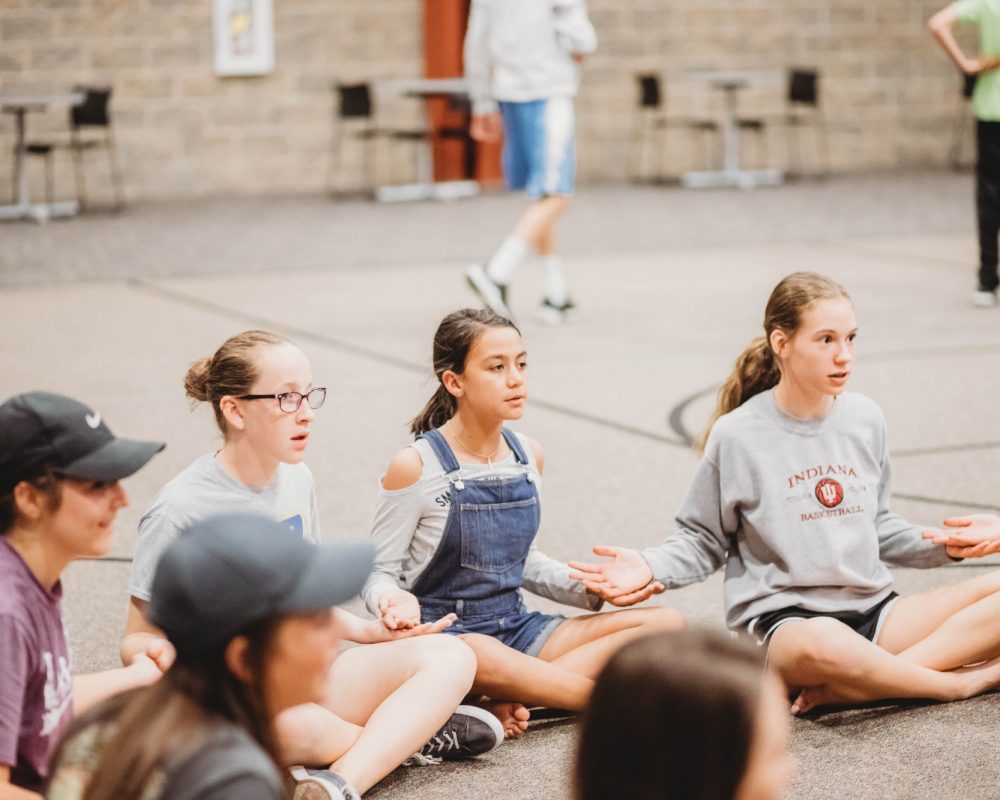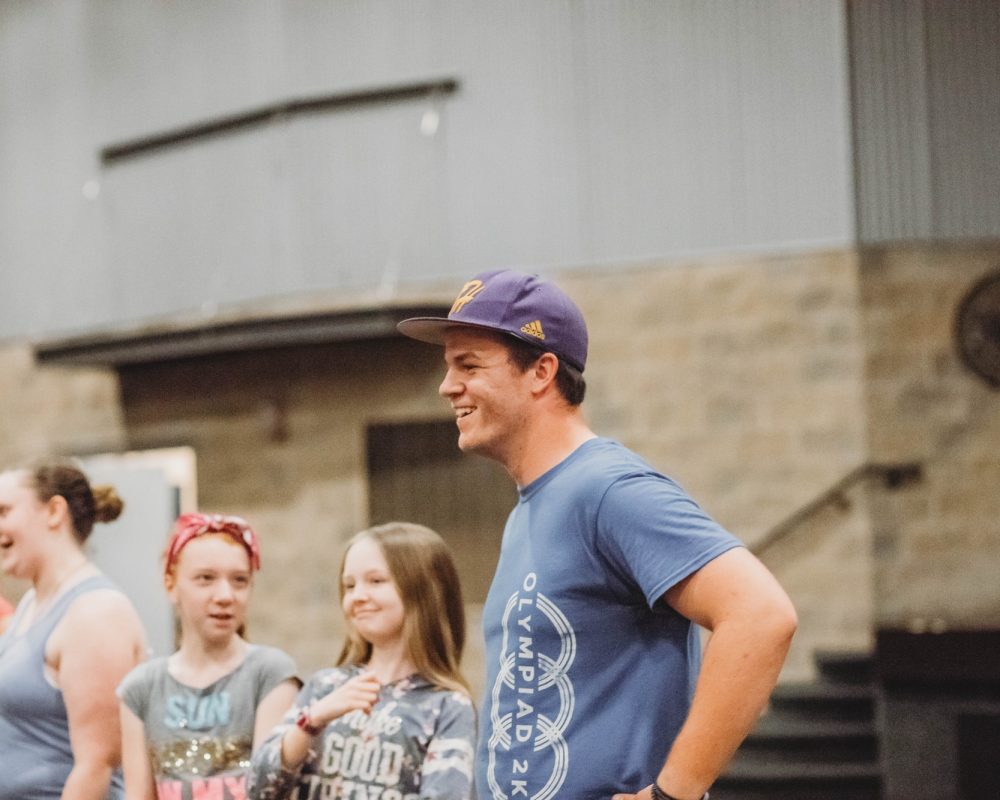 Sign Up
Dates:
Friday, January 10 – Sunday, January 12
Price:
$89
Info:
Winter Blast is our annual retreat for Middle and High school students. Join us as we spend time playing games, worshiping together, and learning about Jesus. Don't miss out on one of the best weekends of the year! We're going to have a blast!
Grades: 6-12
Youth Missional Communities
A Target is a youth missional community, and we have several across the greater Fort Wayne area. Each Target is a group of students and adults who see themselves as a family, who have a predictable pattern of meeting each week, and who are missionally-driven to reach other teens with the gospel.
Each week, they meet for a meal or snack, enjoy hanging out, and invite other students who are open to knowing more about Jesus. As Targets grow, their goal is to multiply into more missional communities.
Most of our Targets are student led. We currently have 13 Targets in the greater Fort Wayne area and have seen many students come to faith in Jesus!  Our goal in the next year is to pray for 10 more emerging Targets by 2020.
For more information, you can email Brian Gerig at bgerig@gracegathering.com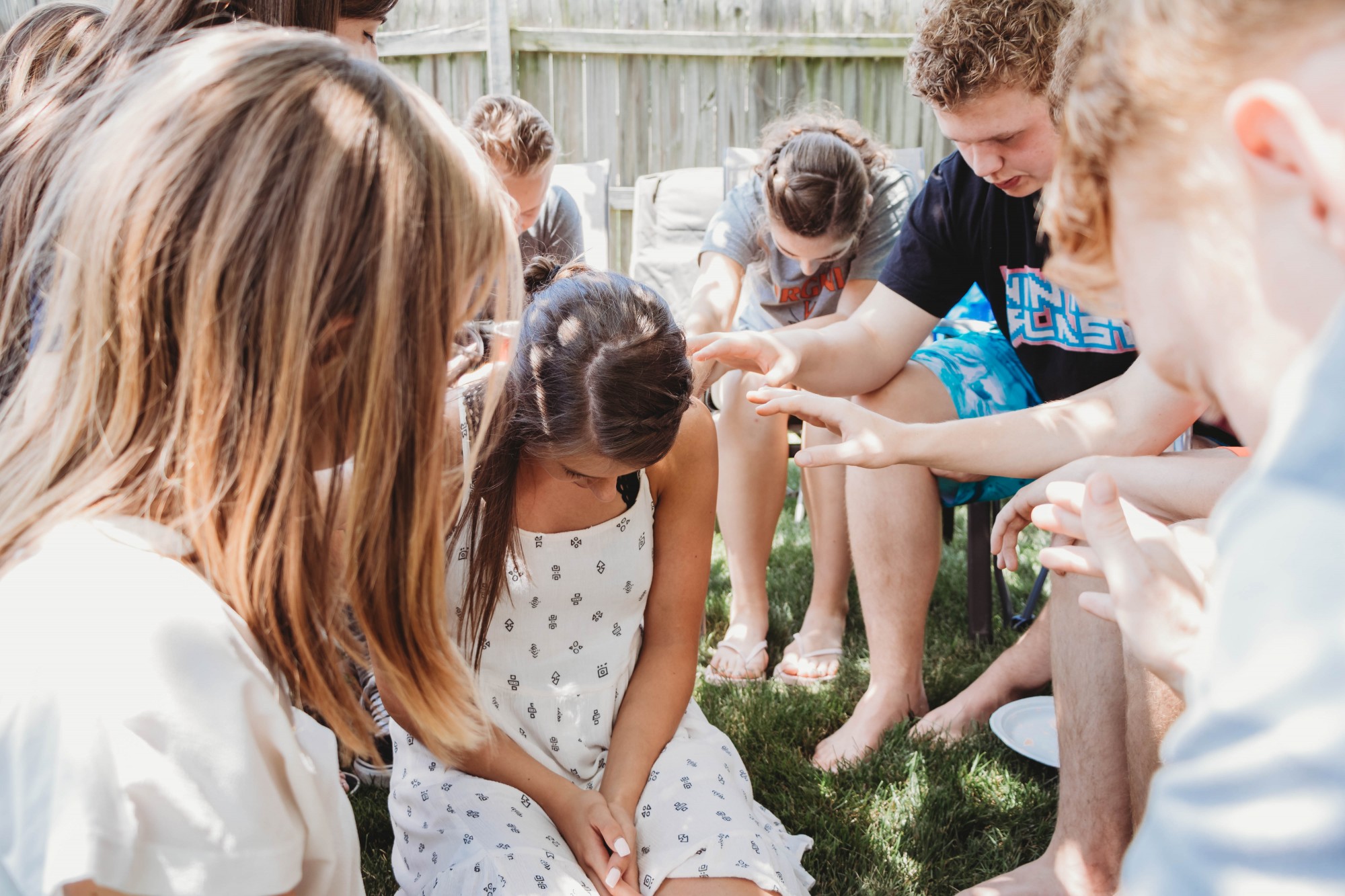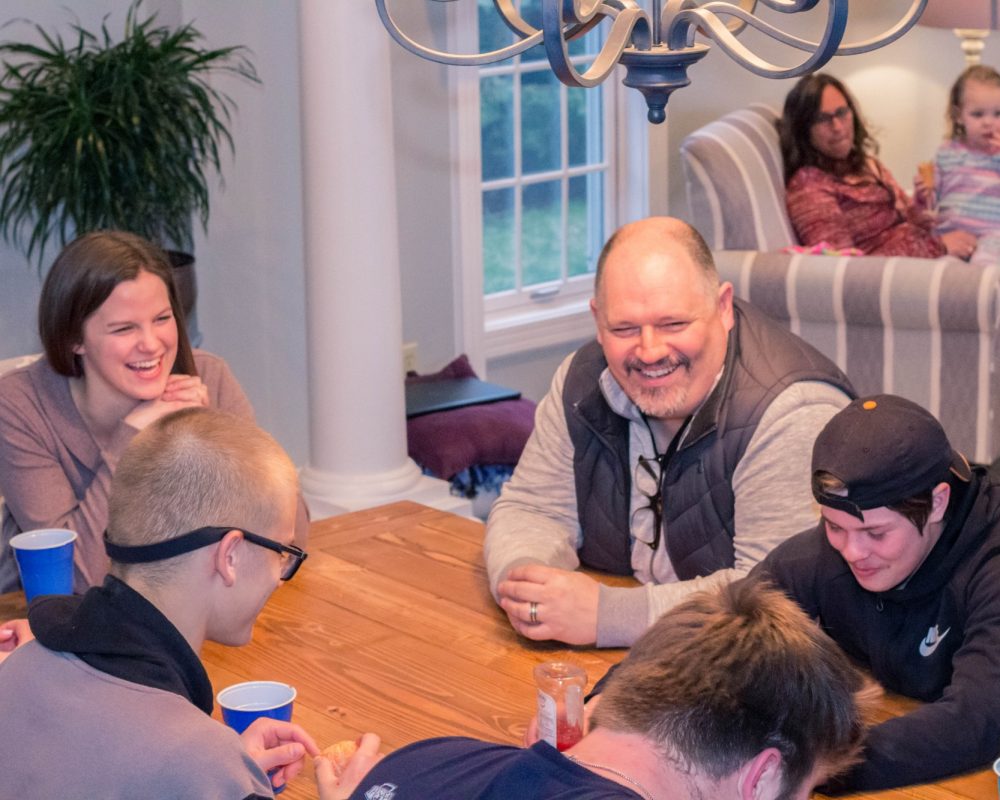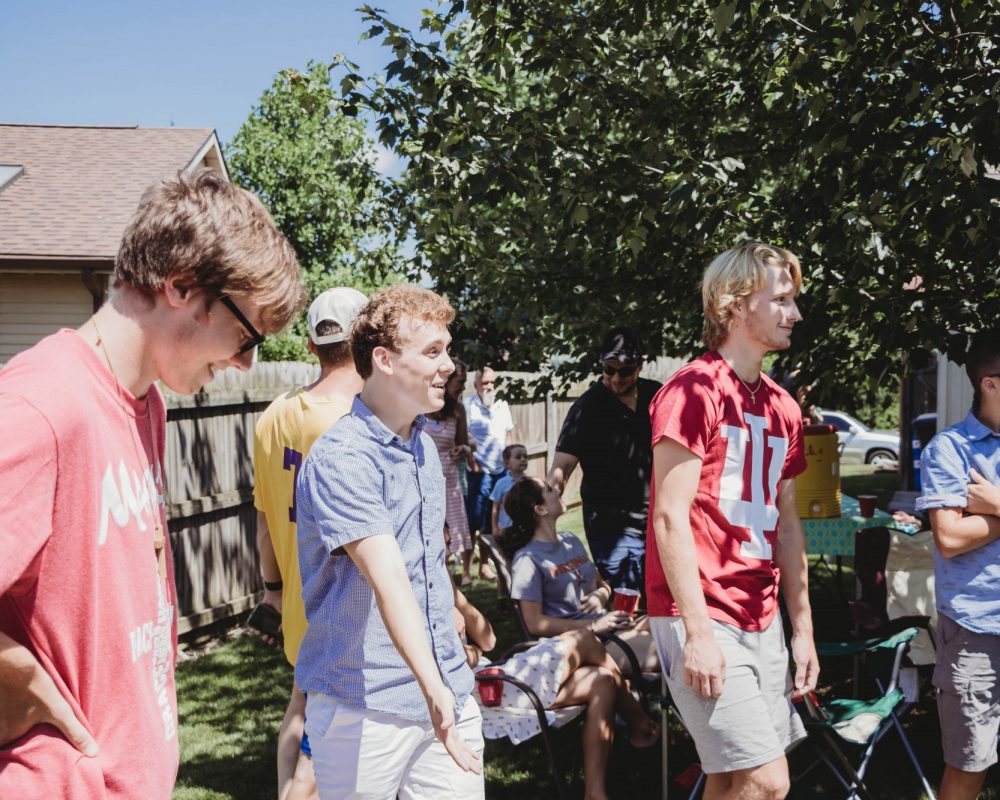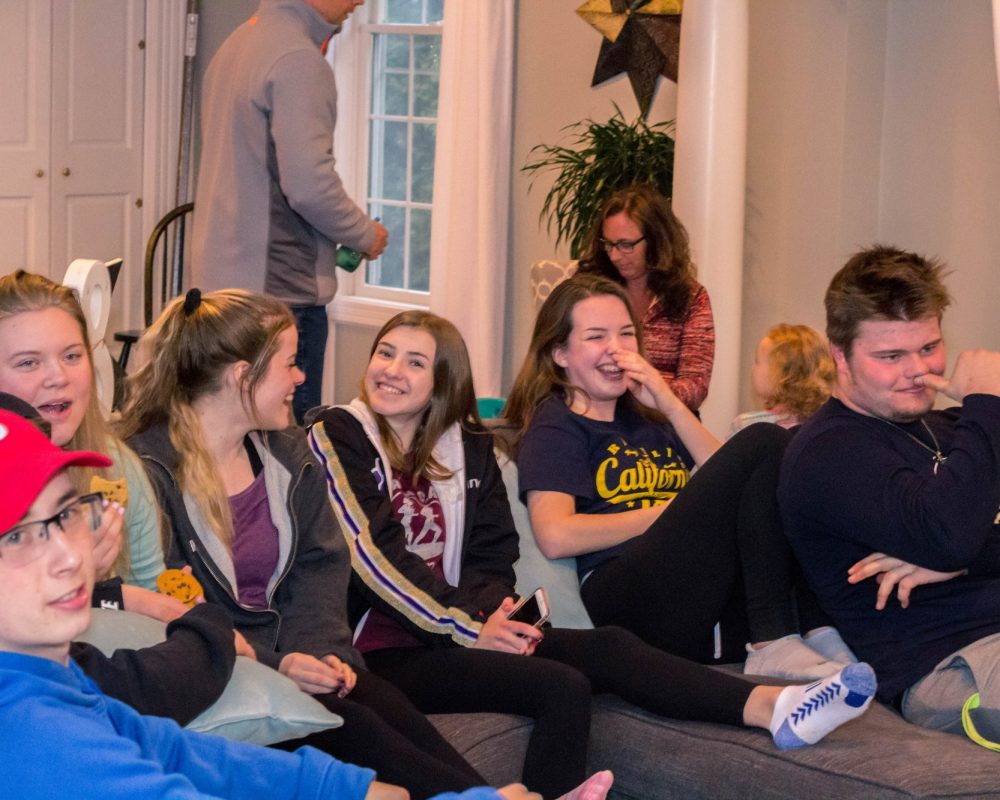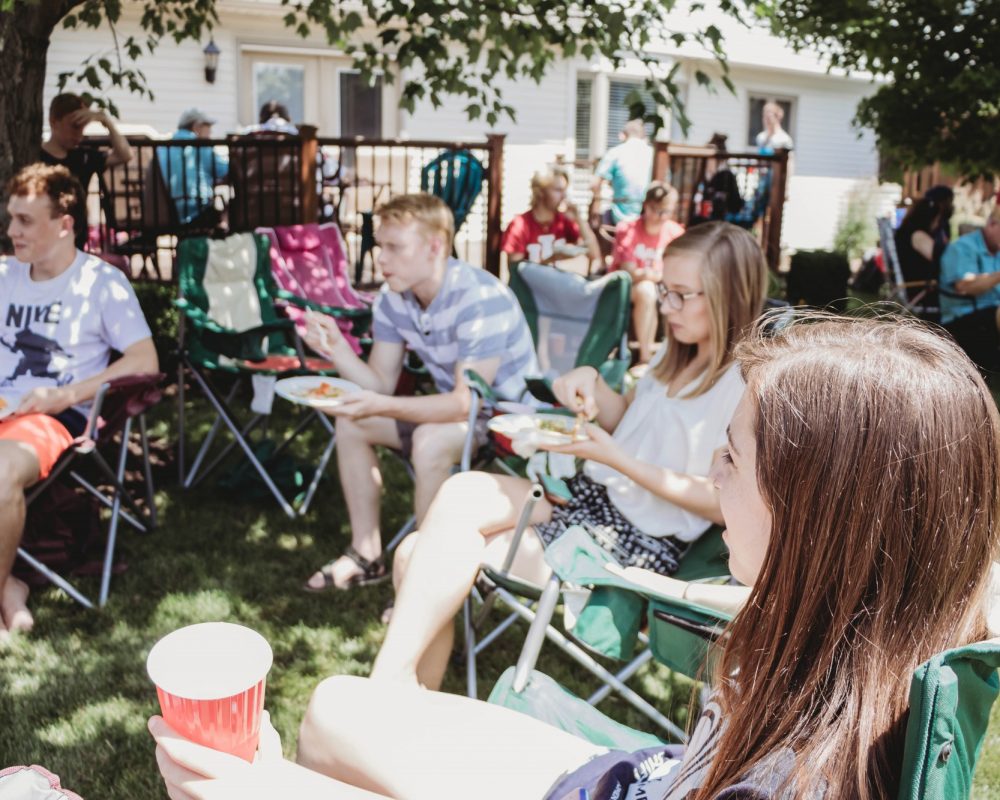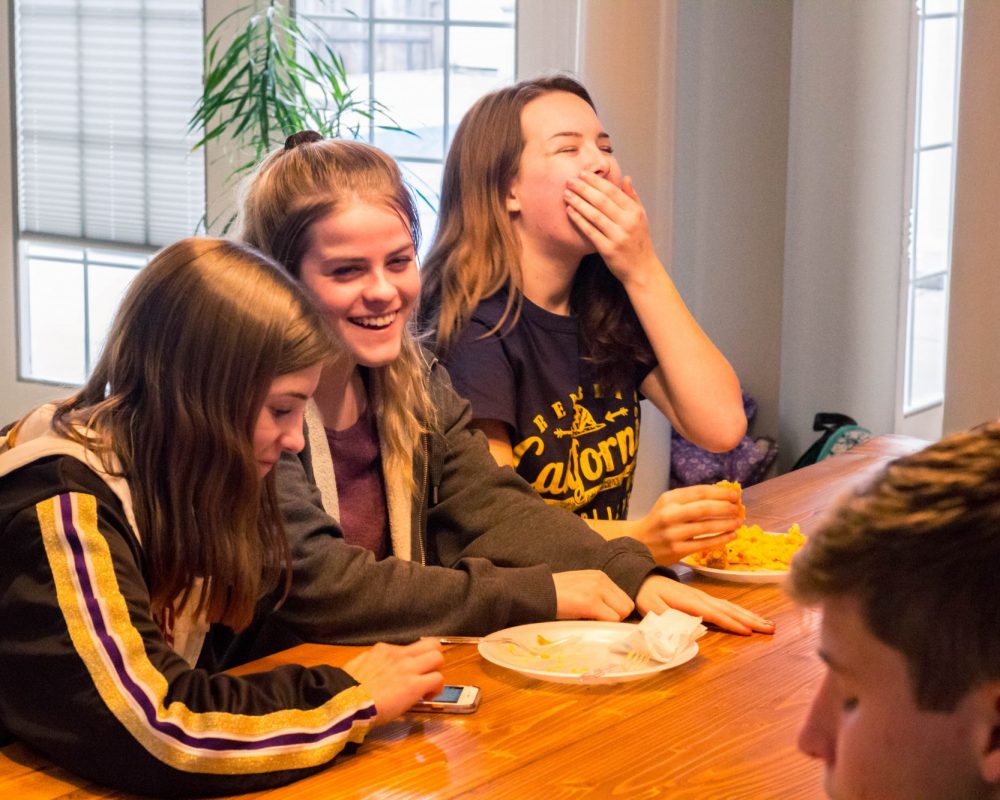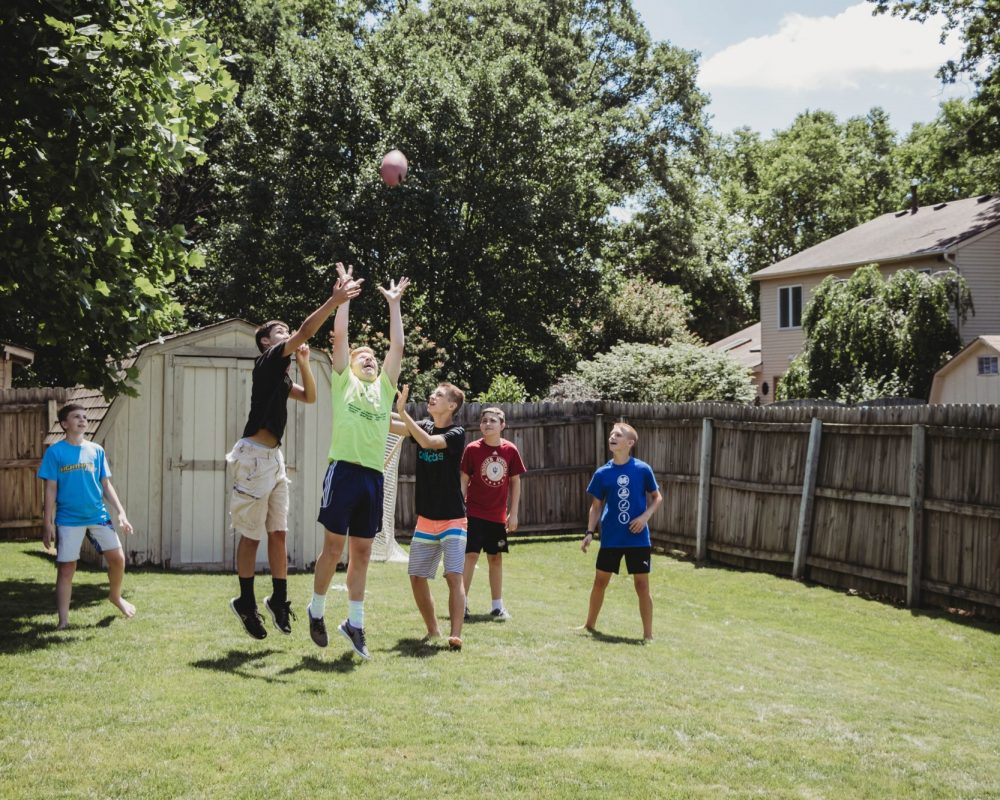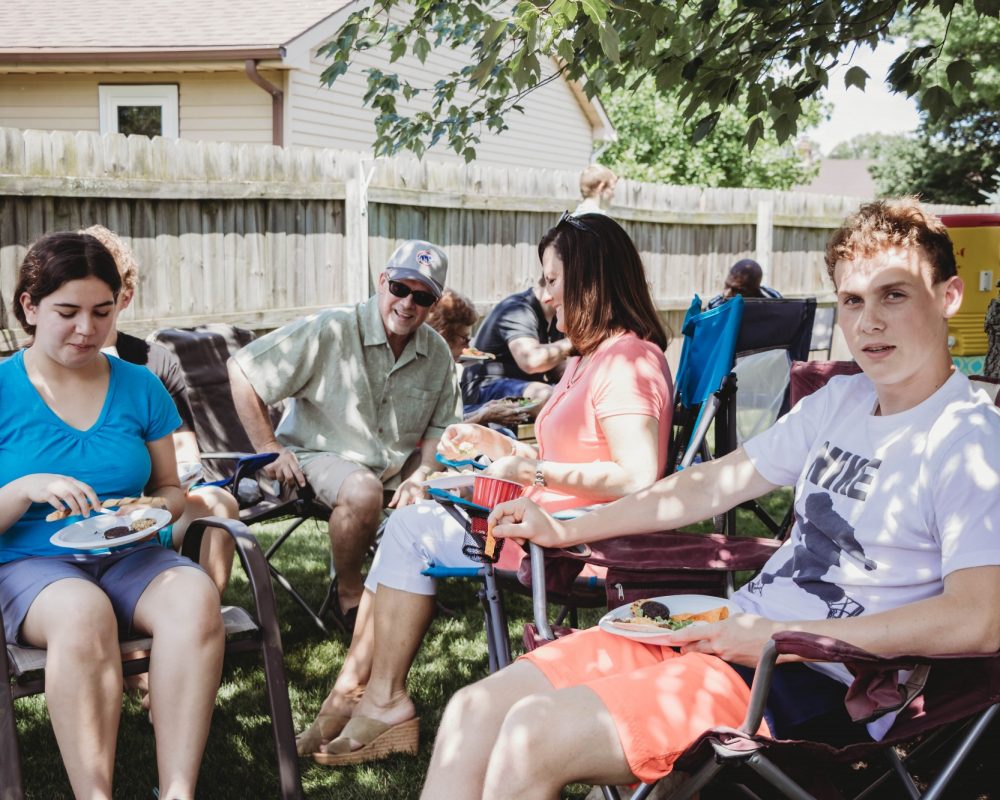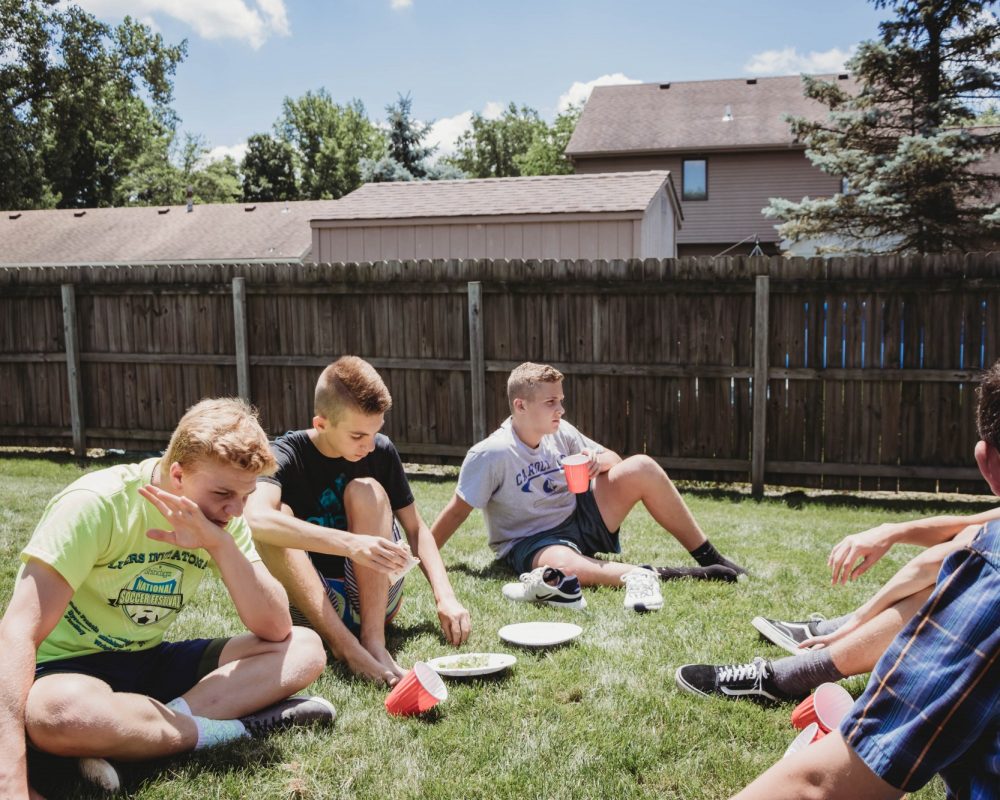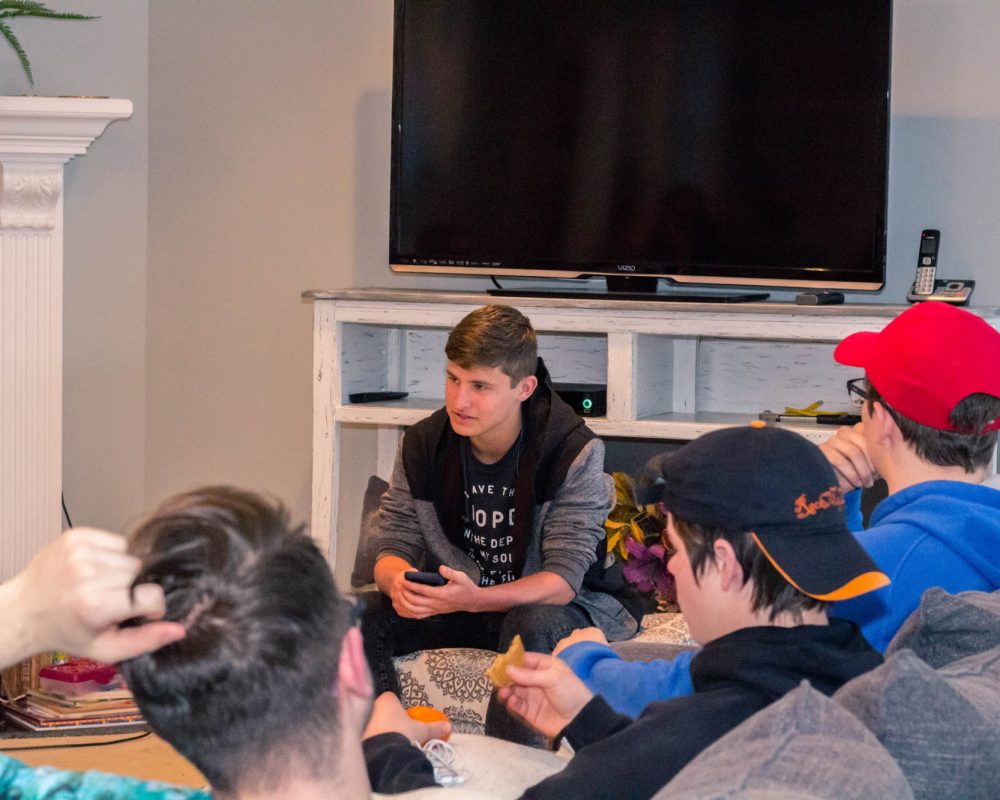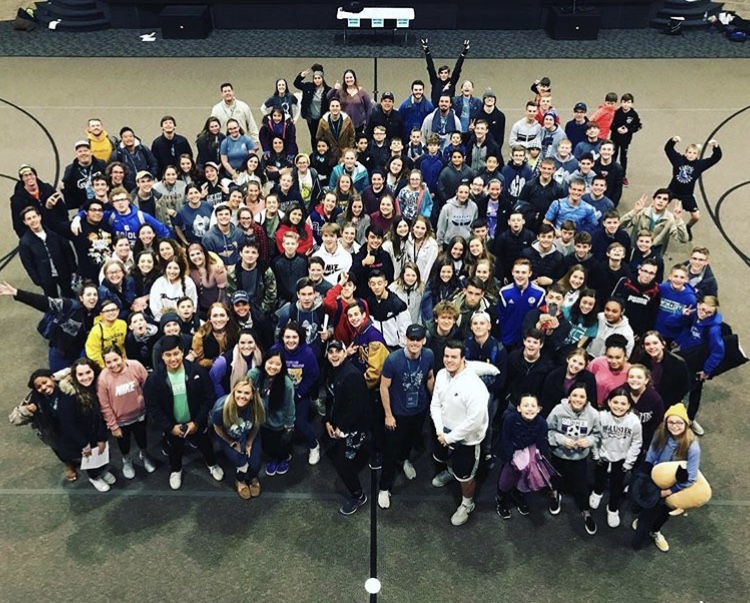 Winter Blast is our annual winter retreat for youth, and it is an incredible time…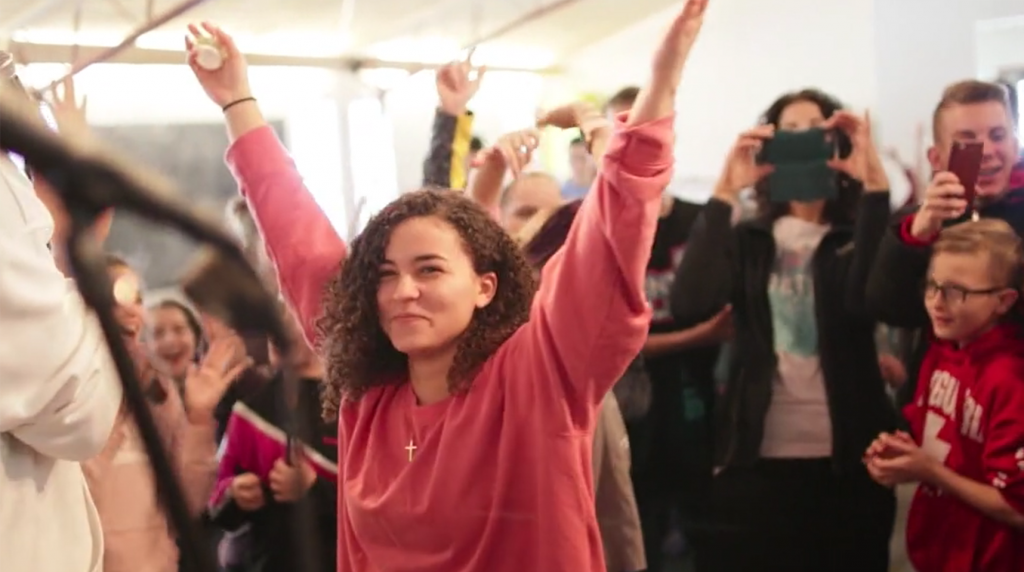 Winter Blast is our annual winter retreat for youth, and it is an incredible time…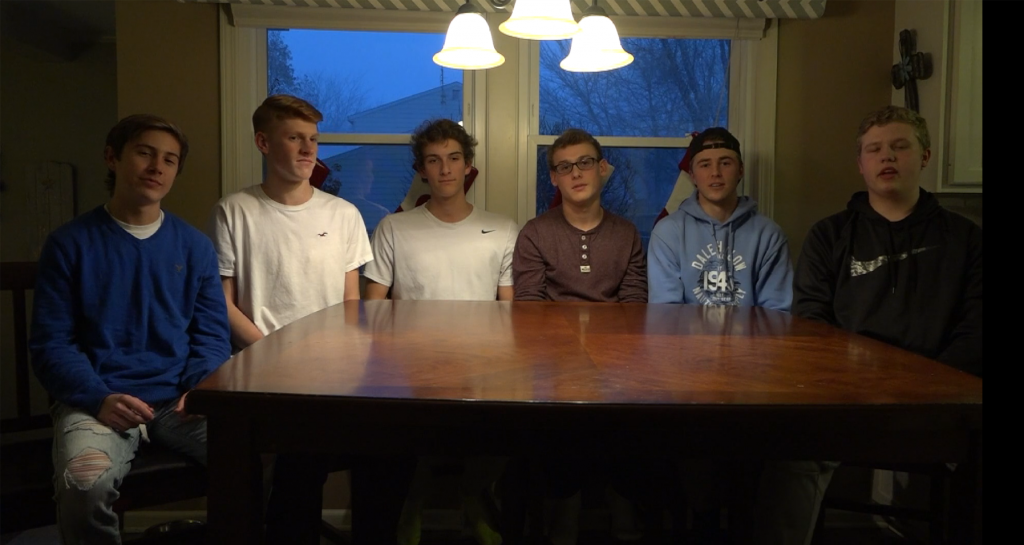 Driven is what we call a TARGET, or a youth missional community. These guys felt…

Adam Smith
High School Team Leader (East)
adamsmith@gracegathering.com

Audrey Murray
High School Team Leader (East)
amurray@gracegathering.com

Breckelle Miller
Middle School Team Leader (East)
bhieber@gracegathering.com

Sawyer Miller
Middle School Team Leader (East)
smiller@gracegathering.com

Grace Maconochie
Middle School Team Leader (North)
gmaconochie@gracegathering.com

Brian Gerig
Family Ministries Director
High School Team Leader (North)
bgerig@gracegathering.com