We exist for students to encounter God and respond to what He is saying.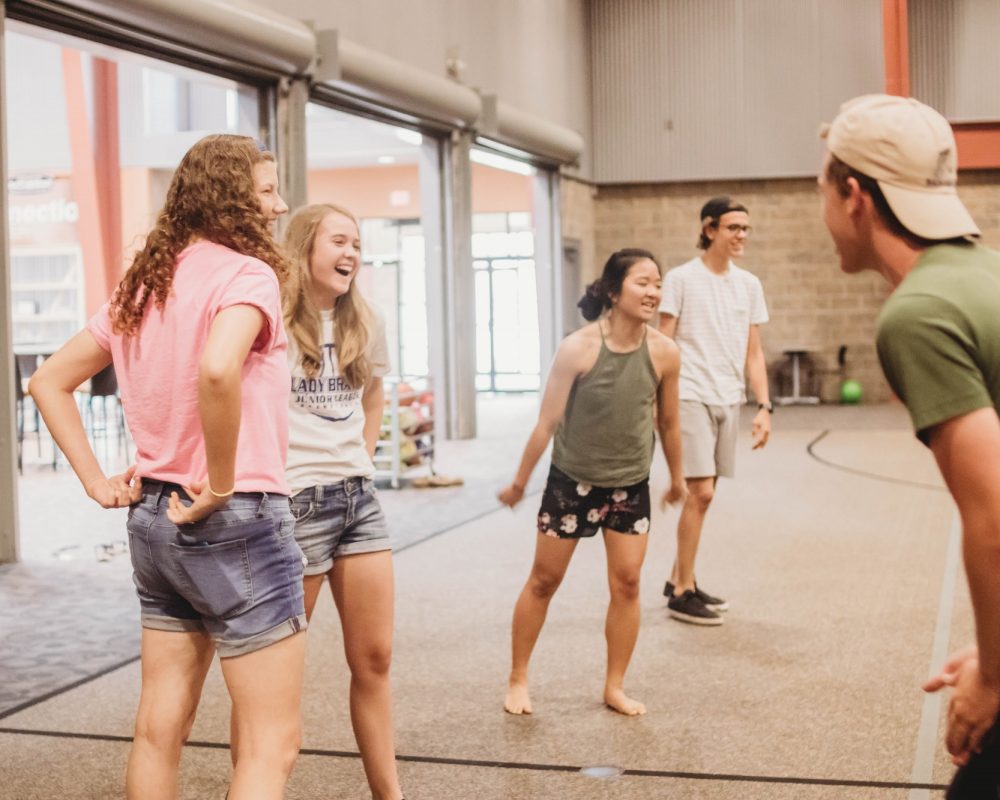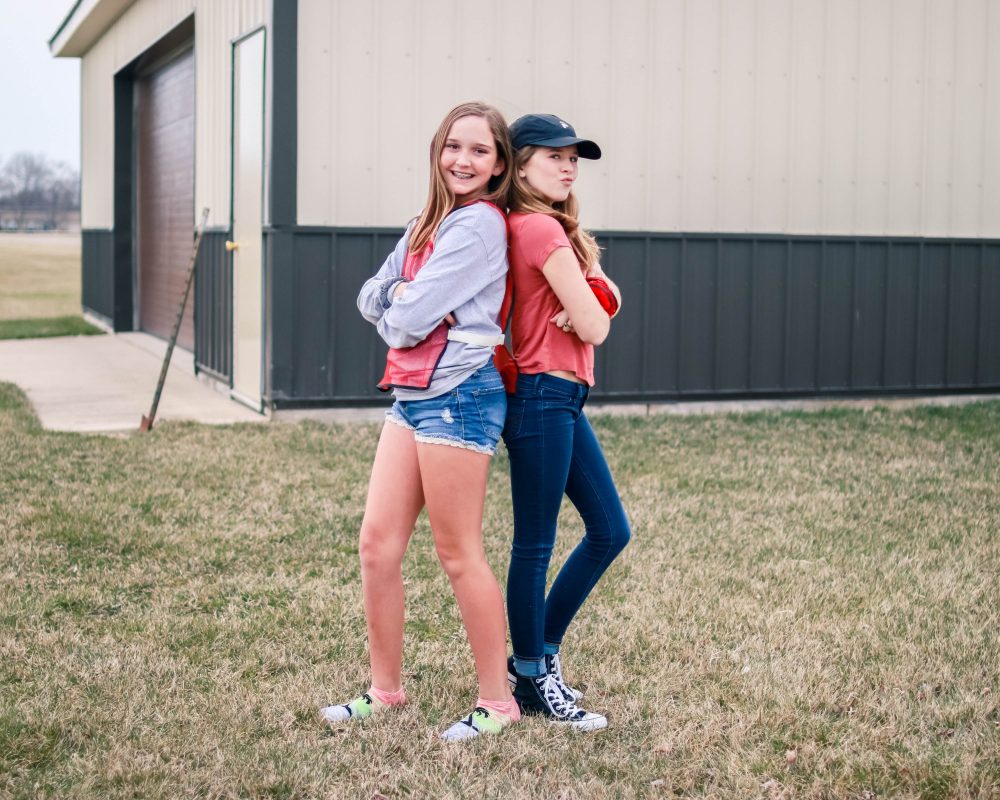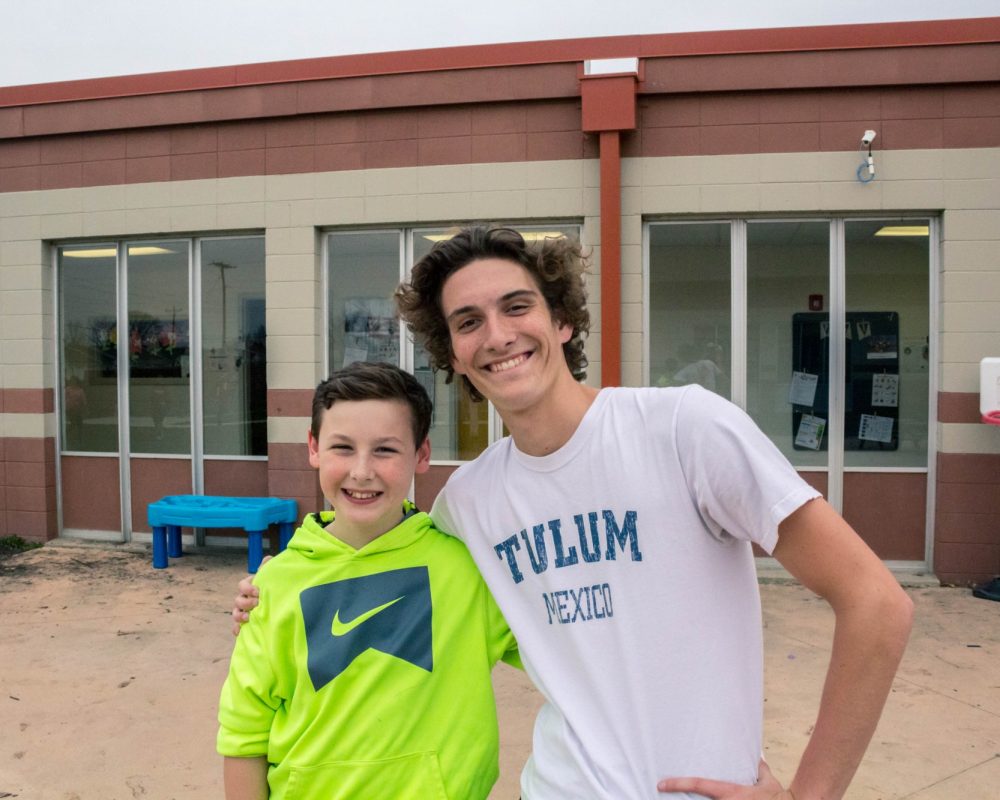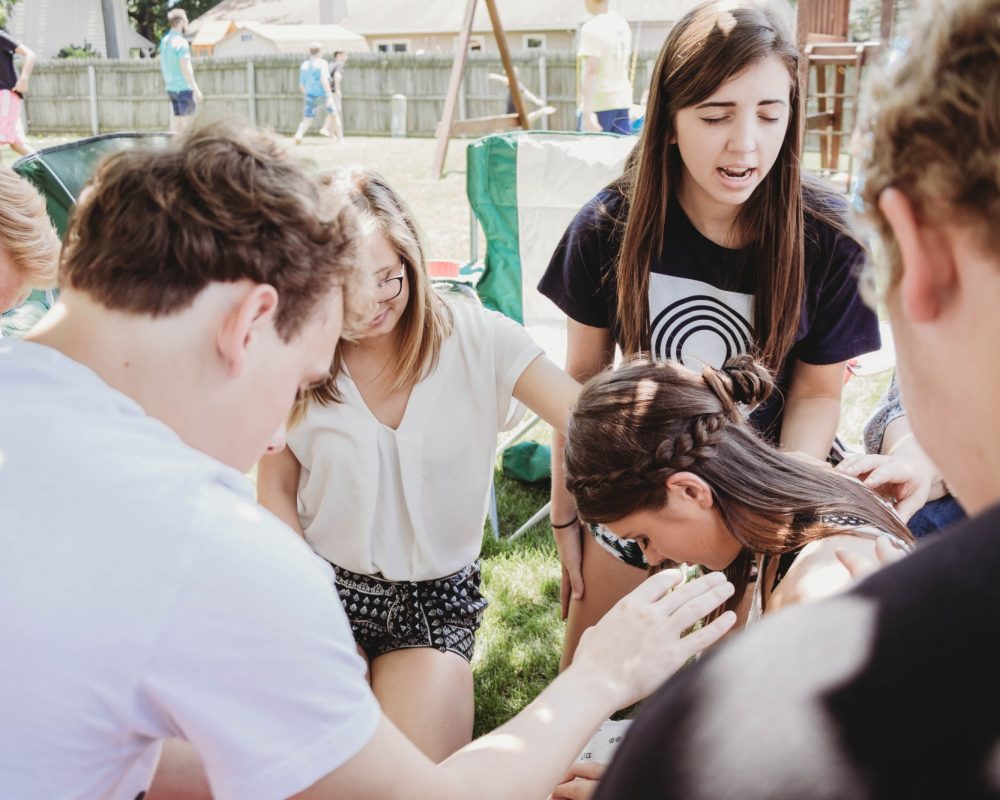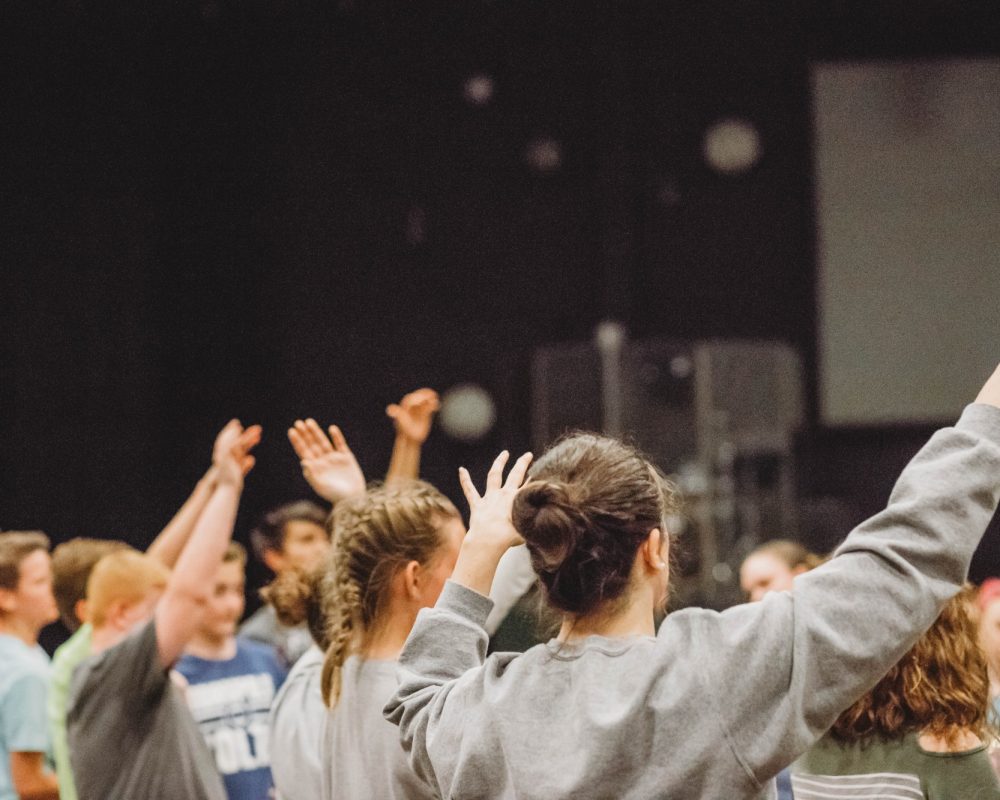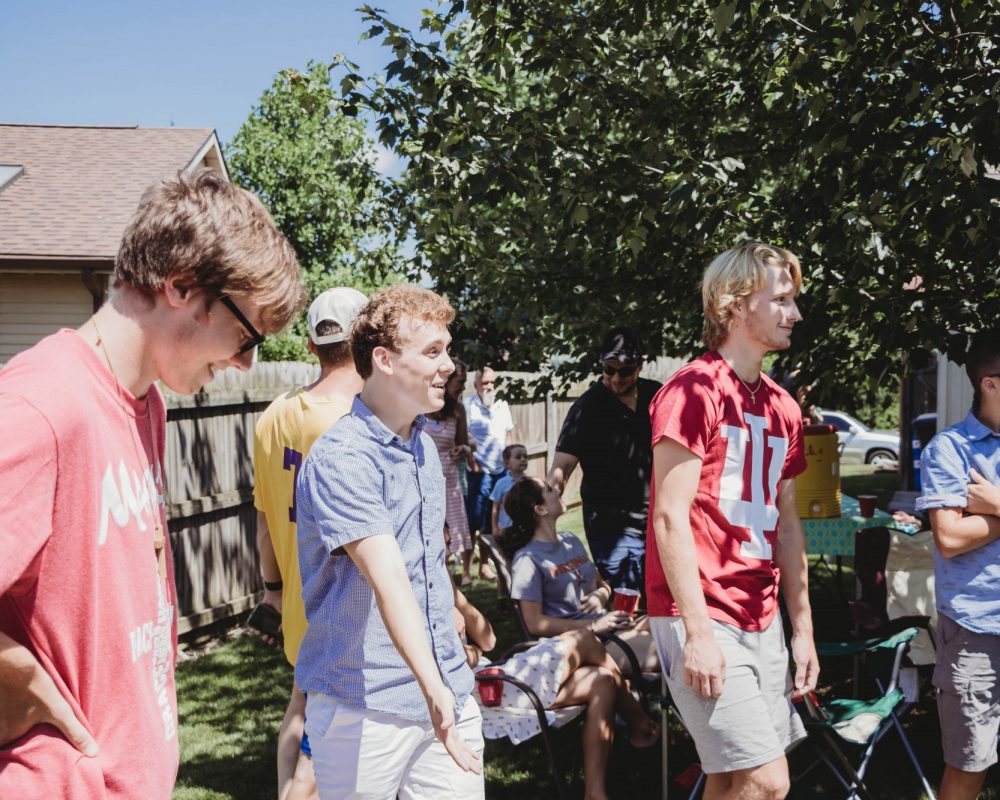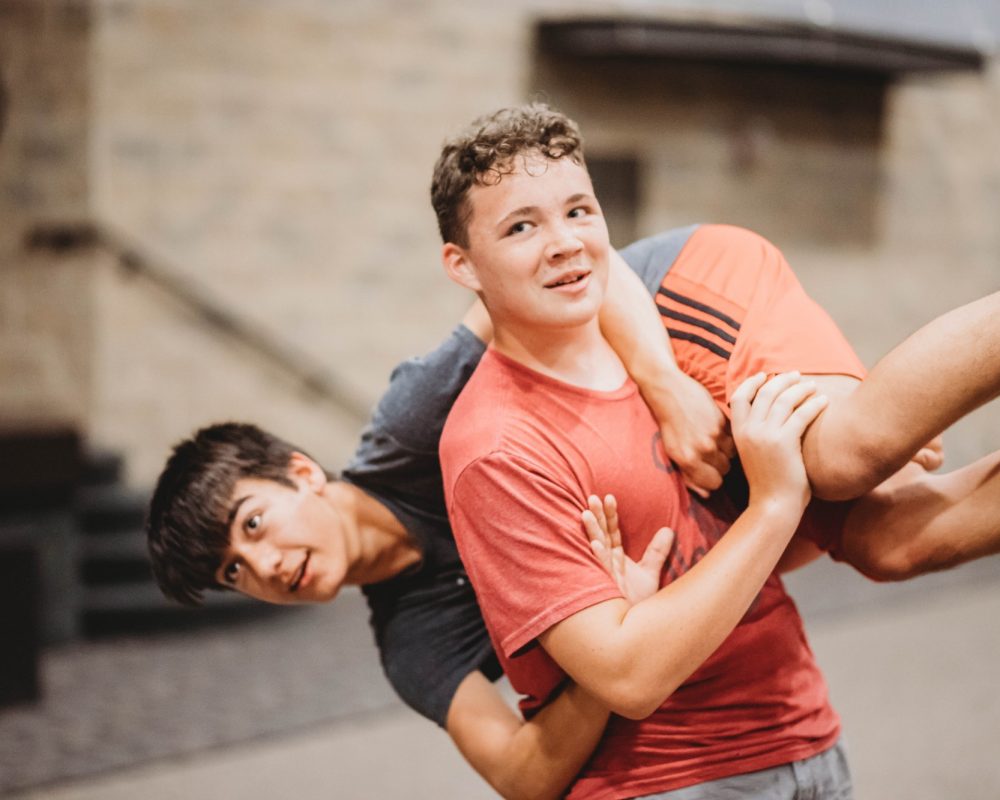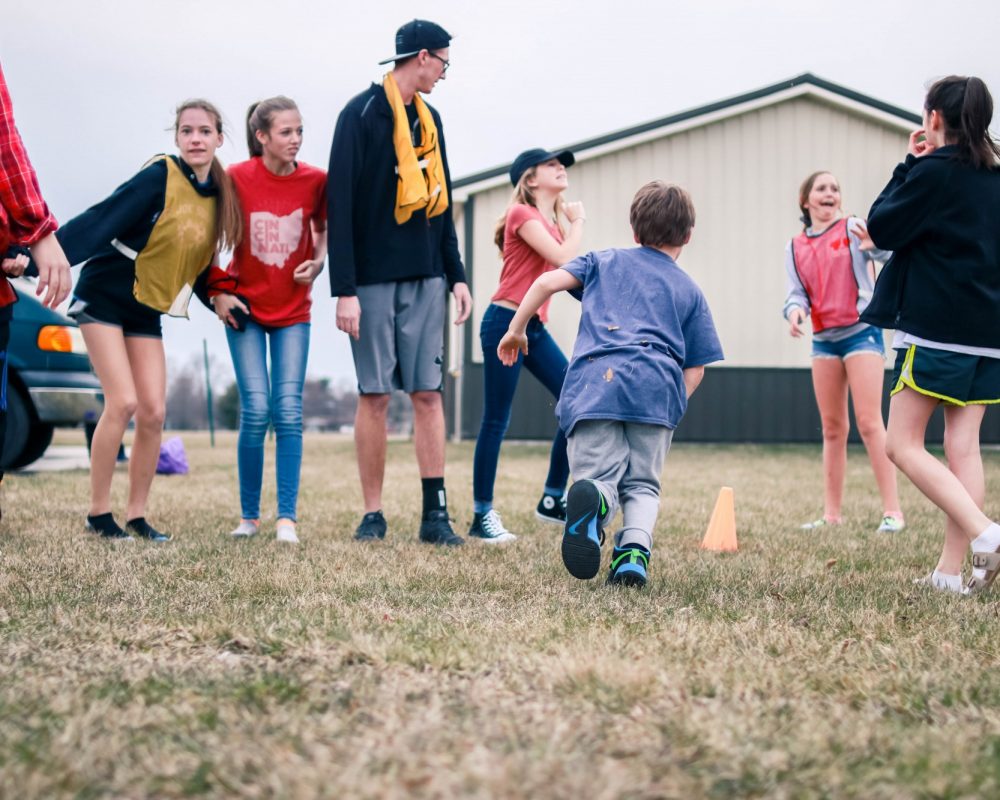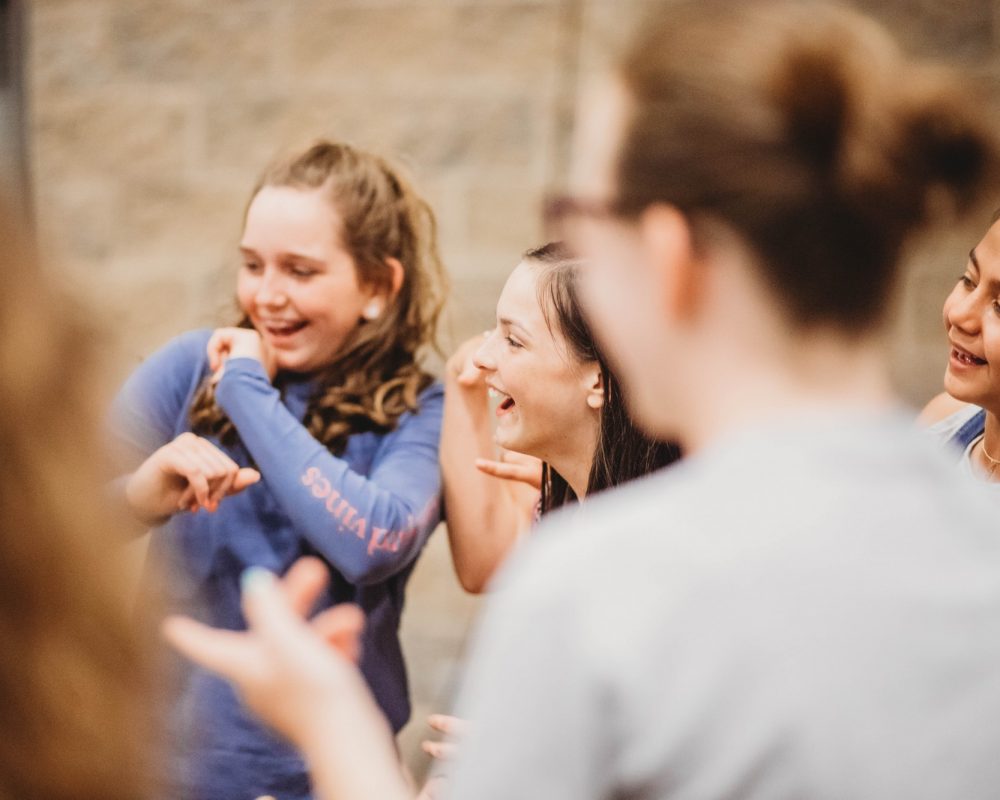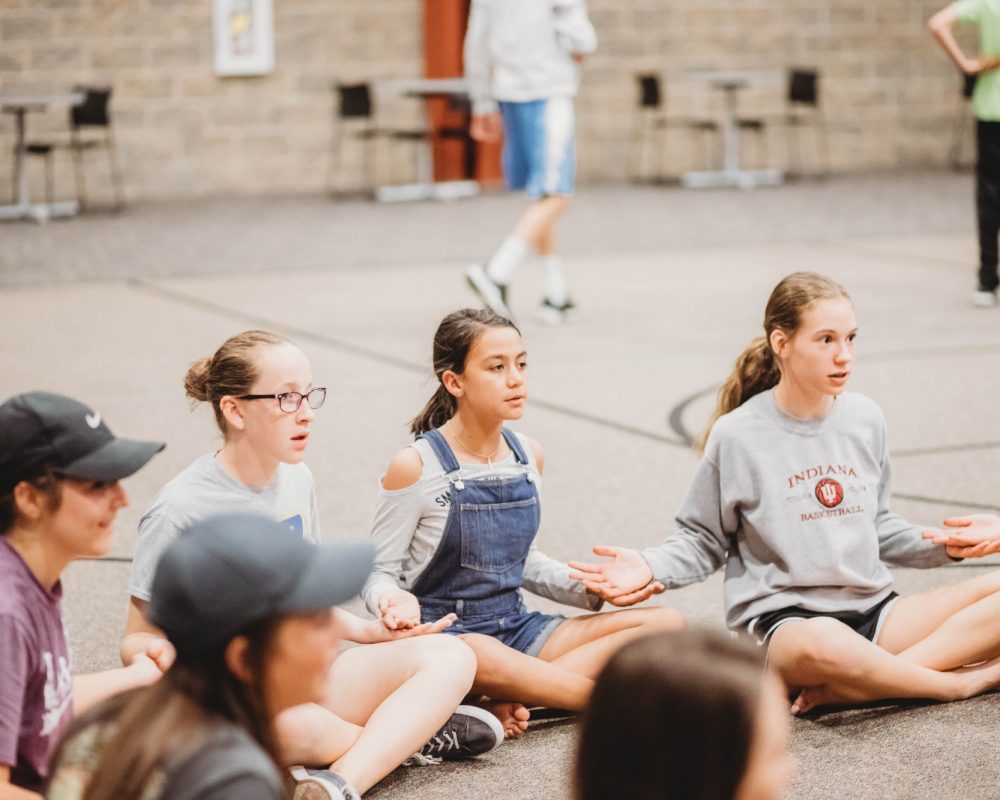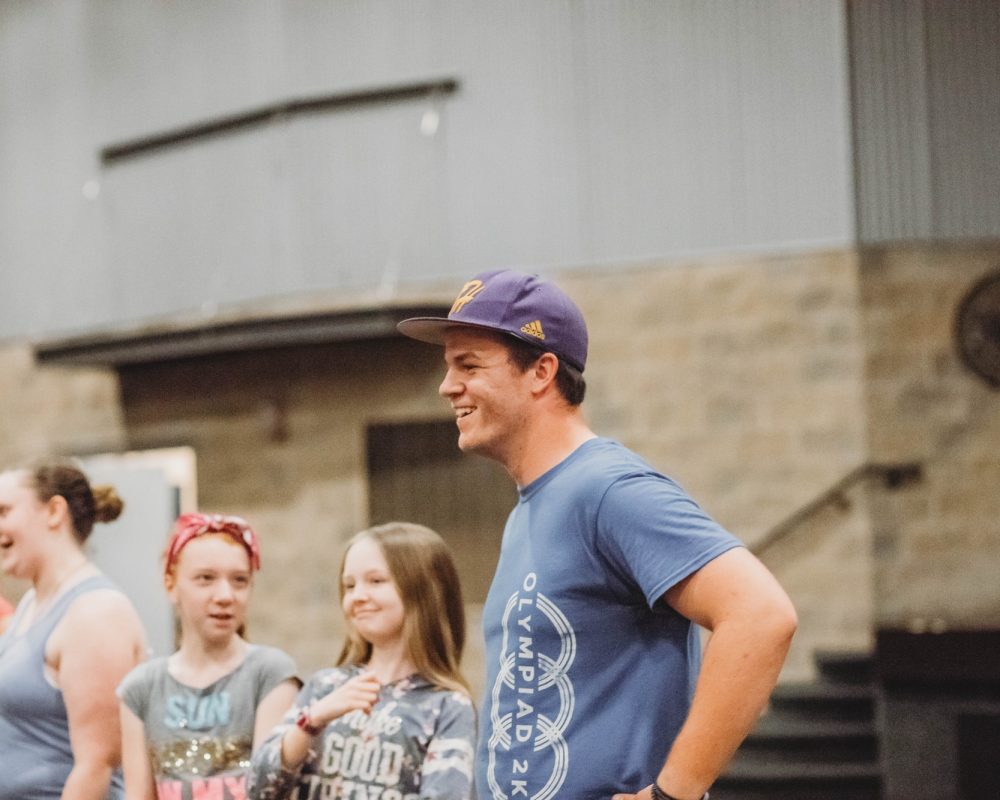 Register Now
When:
August 13-14, 2022
Where:
Grace Gathering East
Cost:
$12 per person
Ages:
Grades 6-12 (based on Spring 2022)
Questions:
Email Tim LaRue at tim.larue@gracegathering.com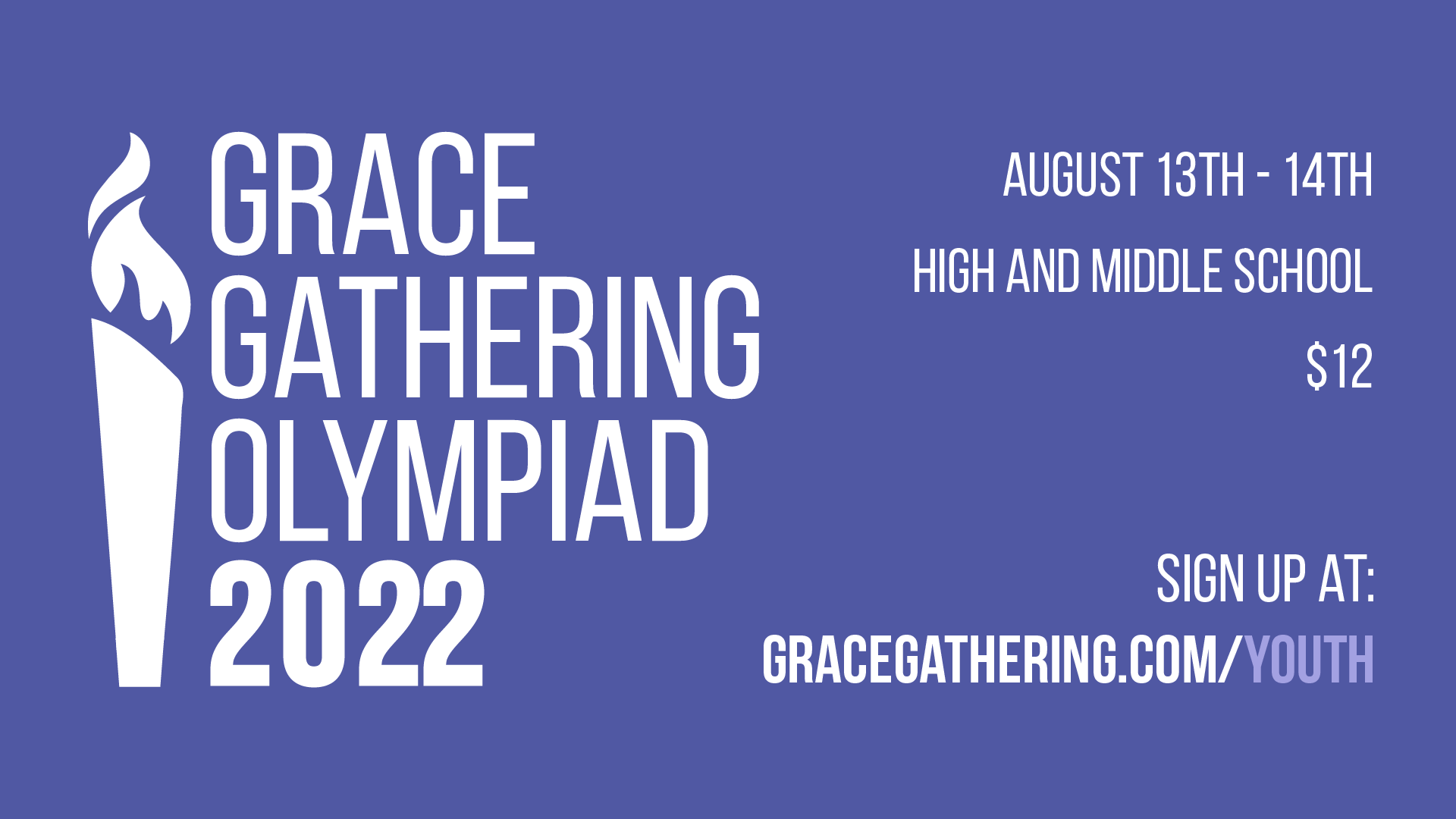 About Olympiad
OLYMPIAD 2022!
August 13th: 3:30PM – 7:00PM
August 14th: 12:30PM – 4:00PM
Lunch provided on August 14th.$12 per person for admission.
2 days, 4 teams & EPIC challenges coming your way! We are so excited to have you, remember if you bring a friend it's extra points for your team!
LET THE GAMES BEGIN
Youth Missional Communities
A Target is a youth missional community, and we have several across the greater Fort Wayne area. Each Target is a group of students and adults who see themselves as a family, who have a predictable pattern of meeting each week, and who are missionally-driven to reach other teens with the gospel.
Each week, they meet for a meal or snack, enjoy hanging out, and invite other students who are open to knowing more about Jesus. As Targets grow, their goal is to multiply into more missional communities. Most of our Targets are student led.