We exist for students to encounter God and respond to what He is saying.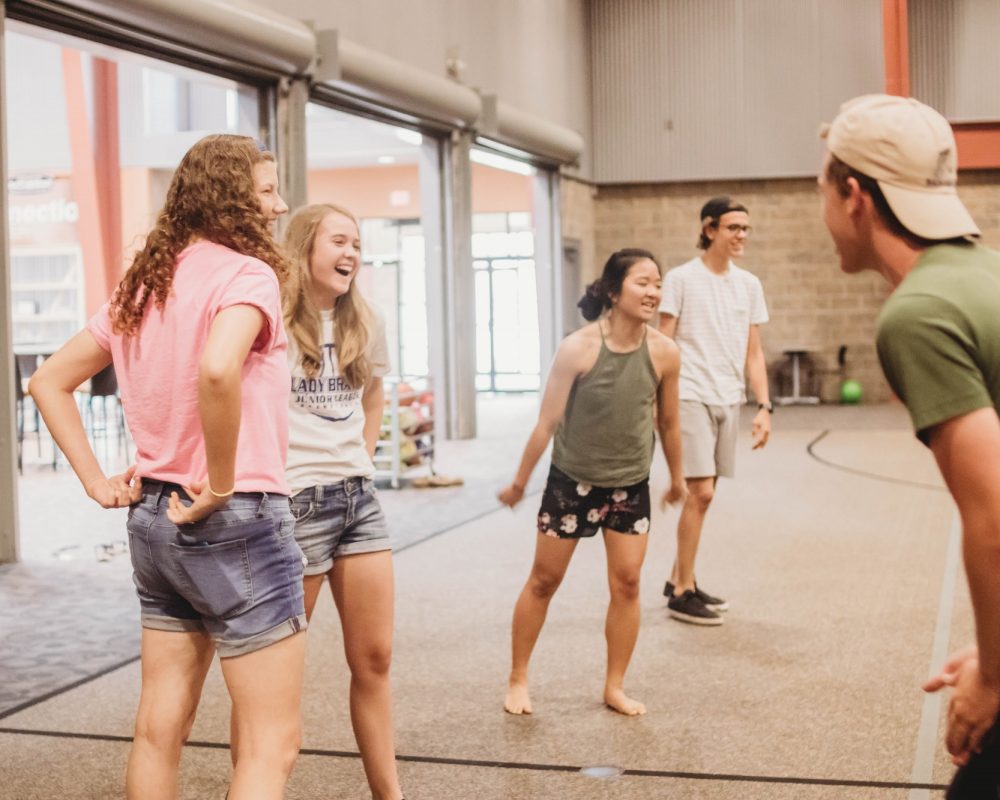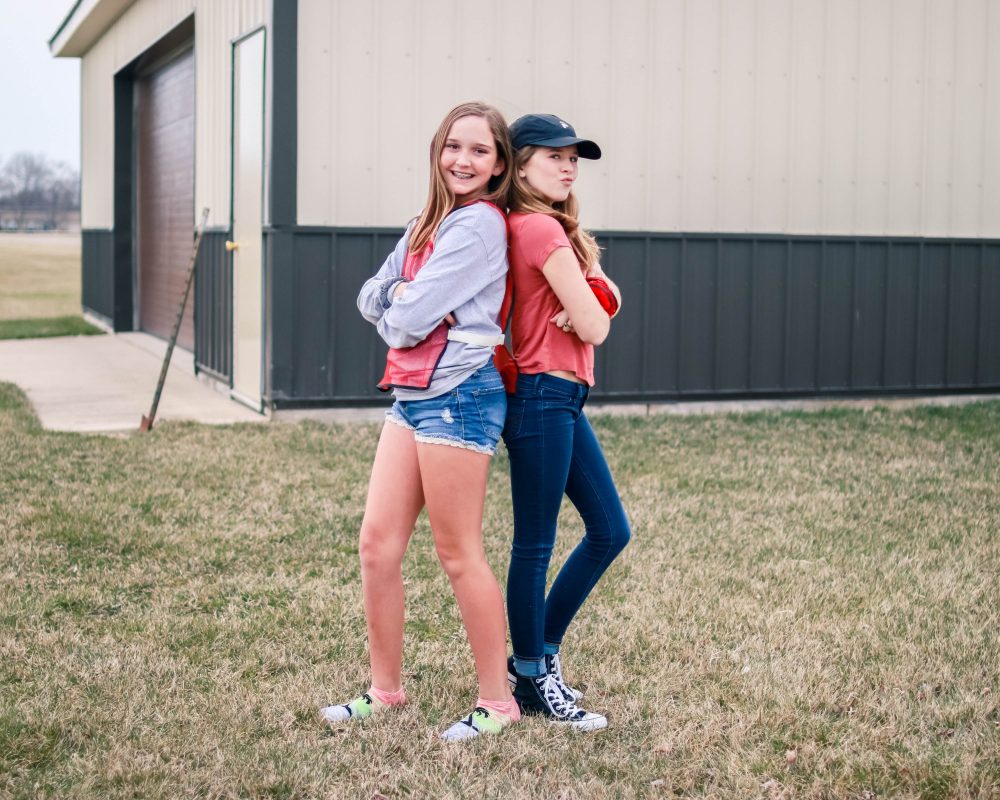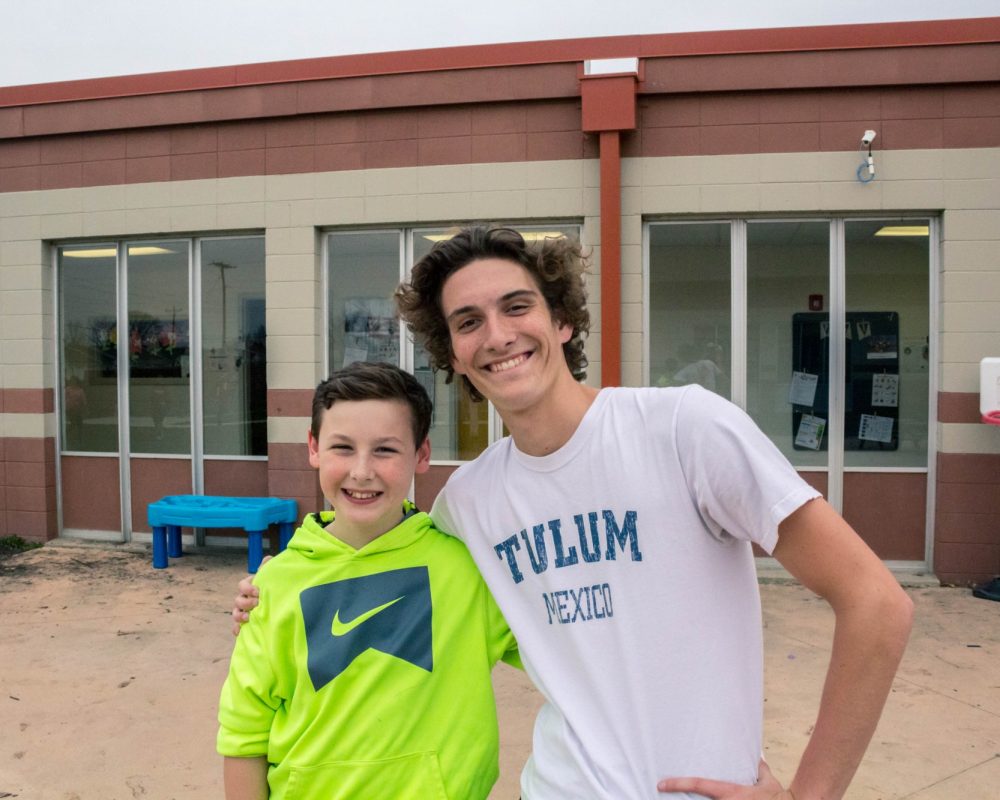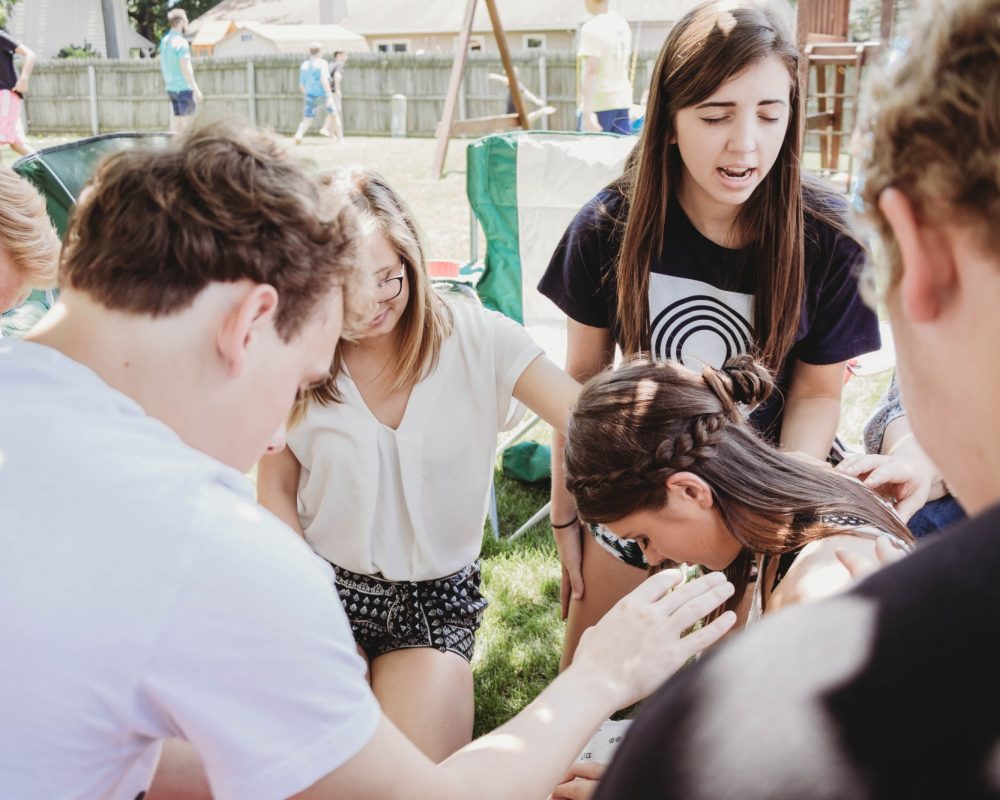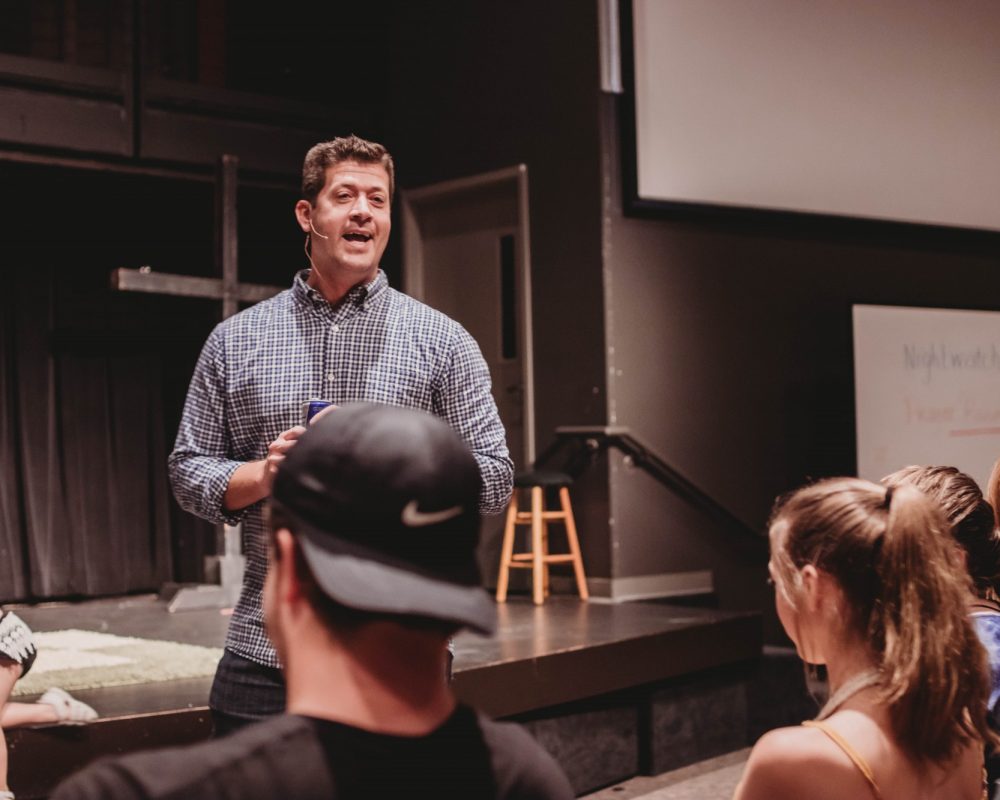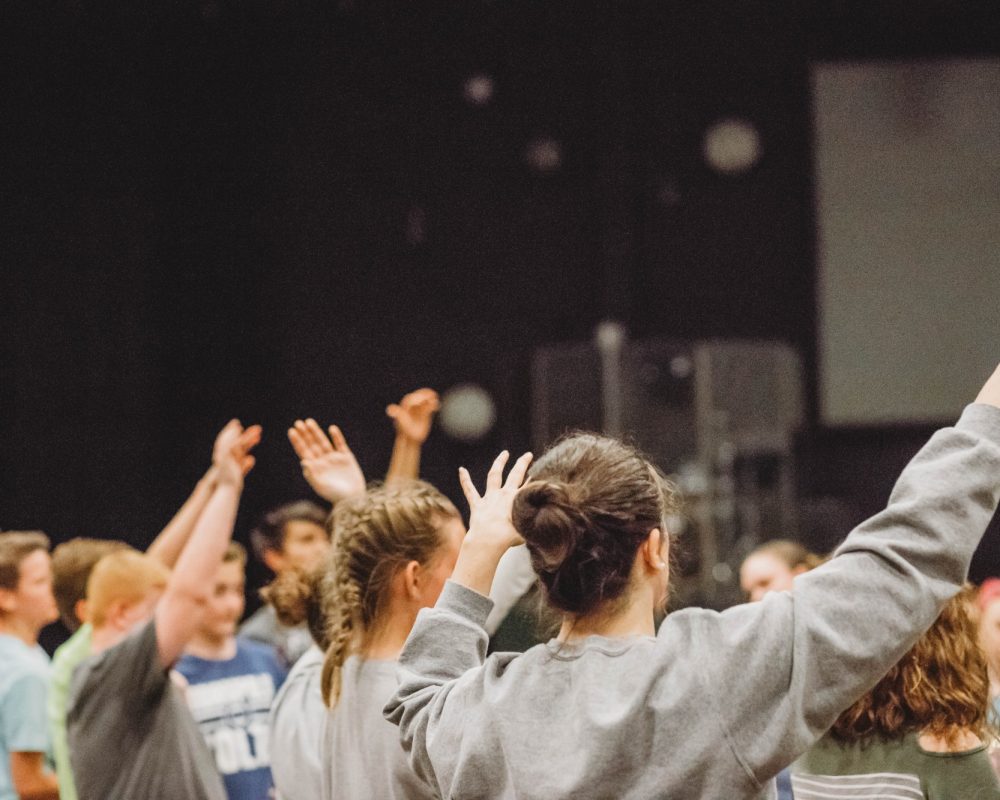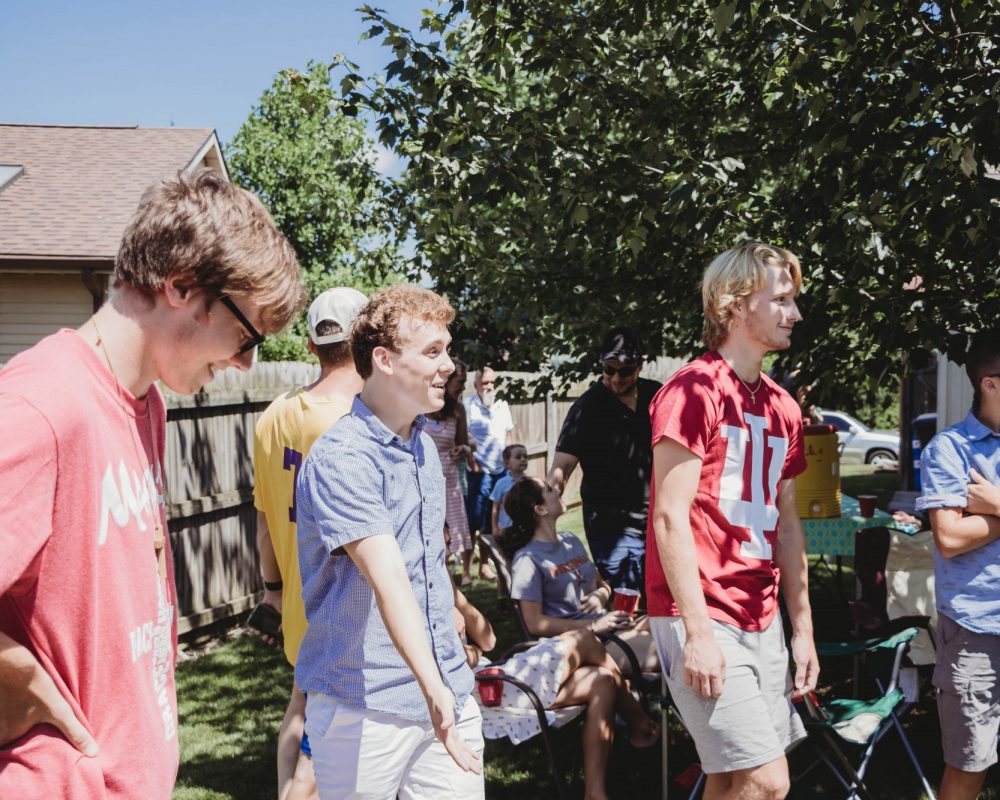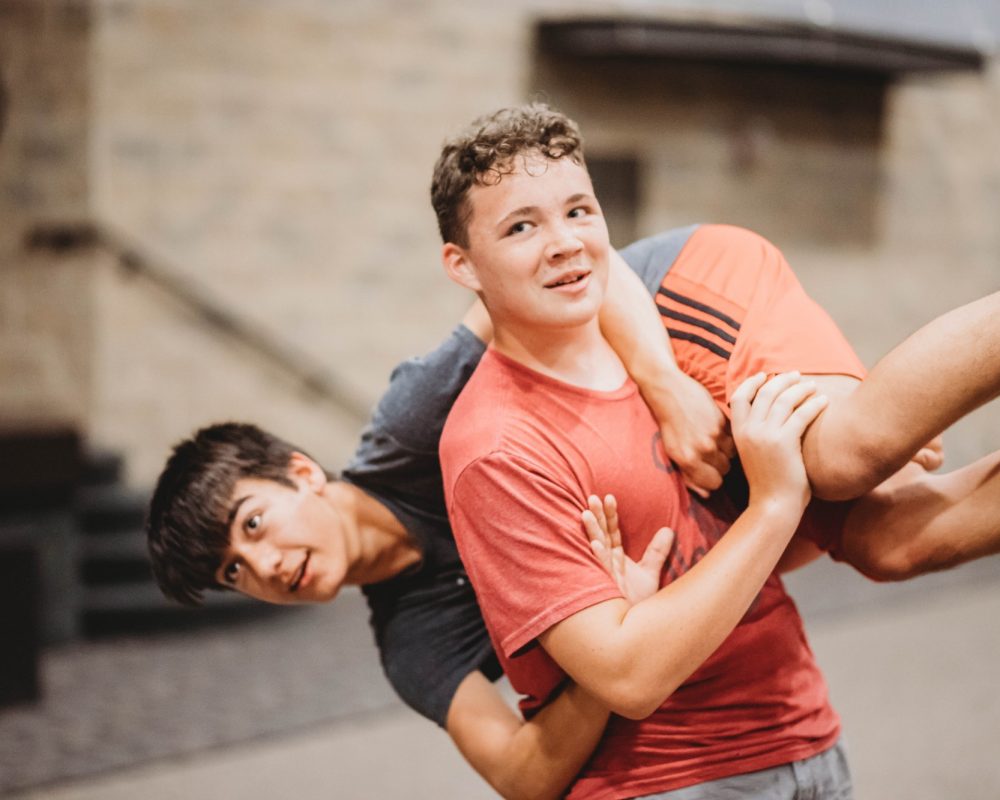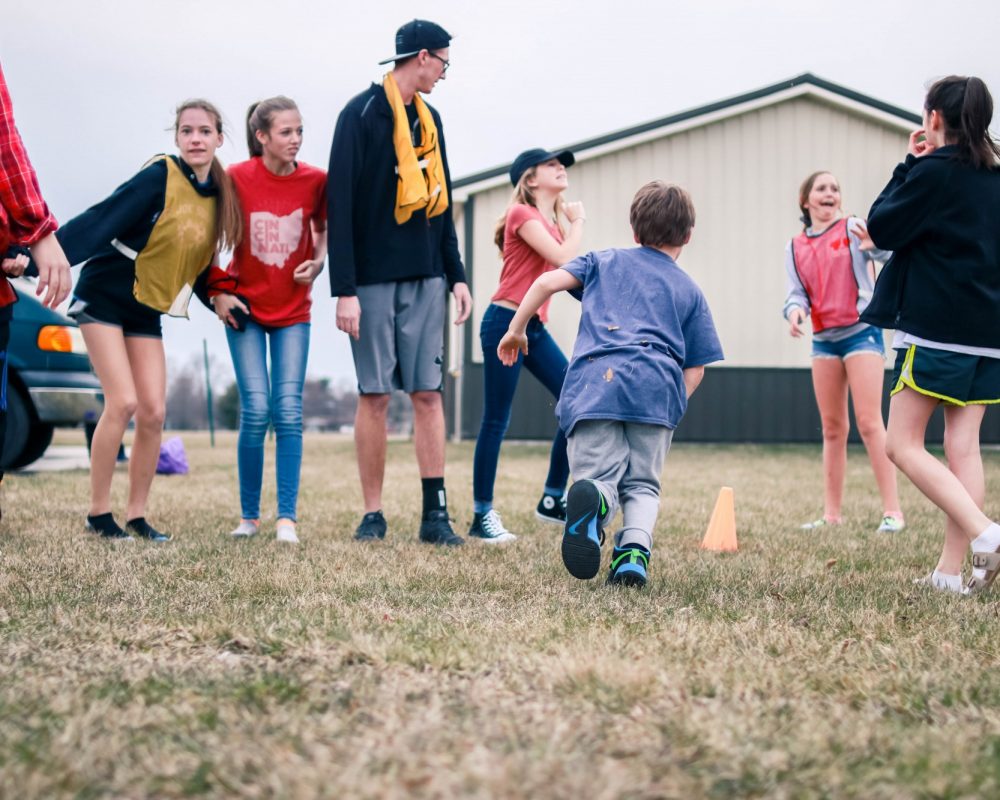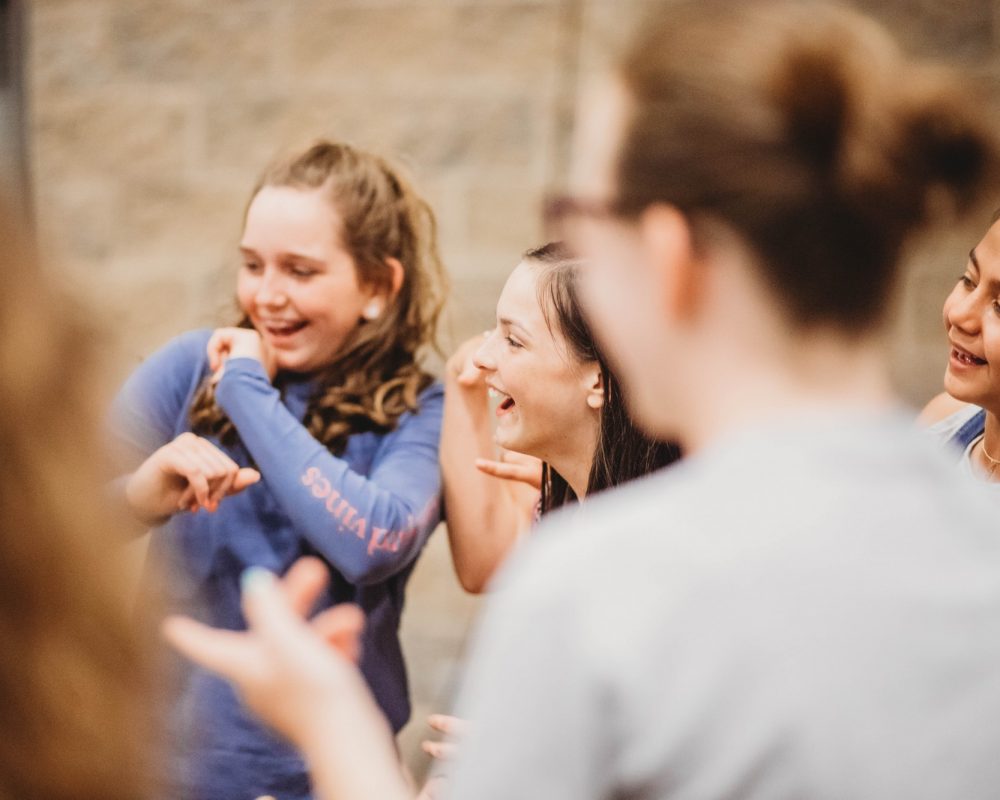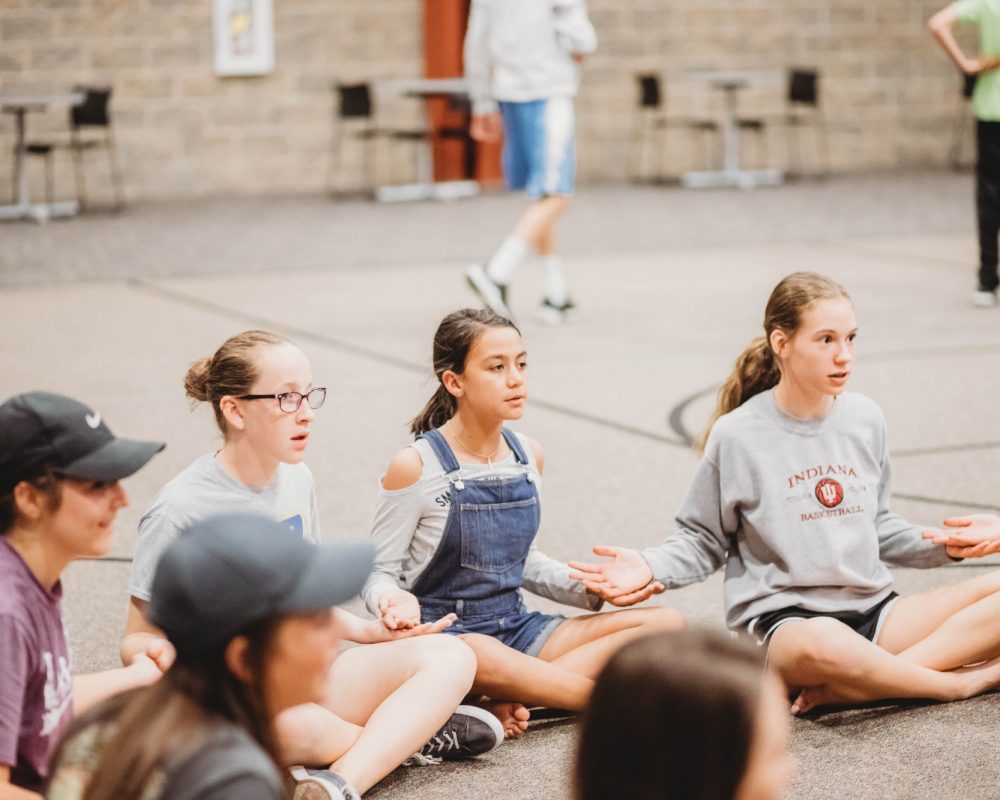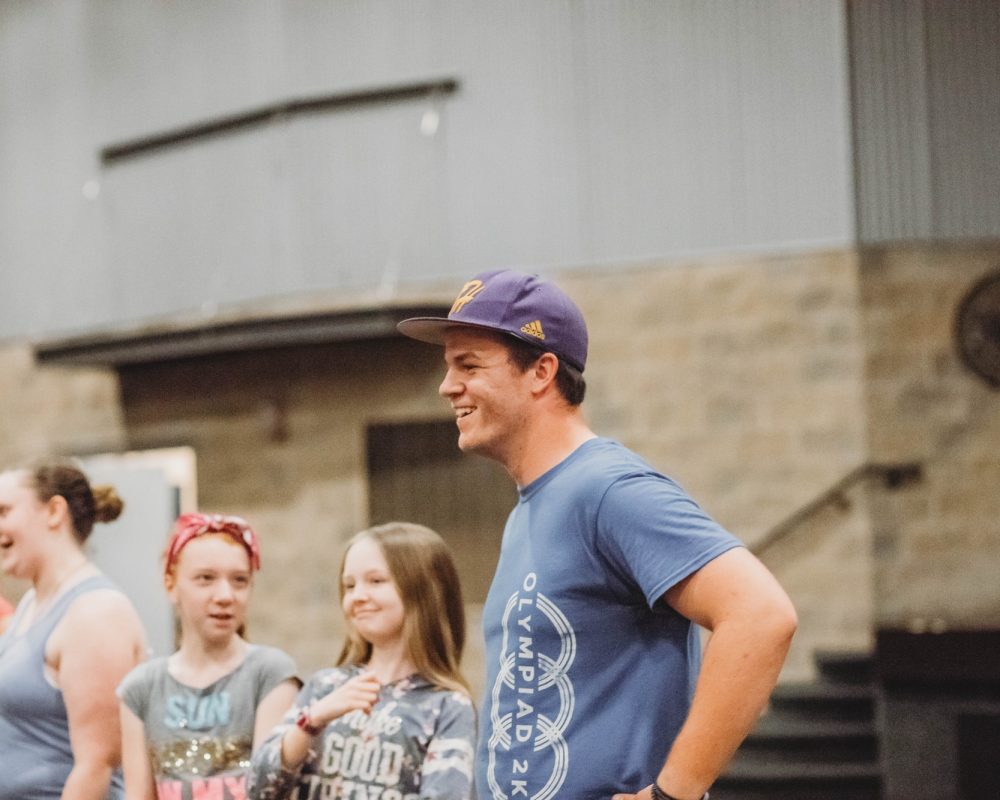 Sign Up Now
Dates & Info:
Friday, January 11 — Sunday, January 13, 2019
We will be staying at Beulah Beach retreat center.
6101 W. Lake Rd., Vermillion, OH 44089
Phone: (440) 967-4861
Theme:
Our theme this year is RELENTLESS: Pursuing Christ At All Costs. We want to help you begin to lay the foundation of a relentless faith that doesn't wither in the face of hard times or persecution.
Extra Fun:
On Sunday, we will be spending the day at Kalahari, the largest indoor waterpark in North America! Kalahari has multiple waterslides, a 12,000 square foot wave pool, raft rides, a lazy river, a mini-golf course and an amazing arcade Game Center (mini-golf and arcade are extra $).
Total Cost:  $69
Last Year's Winter Blast:

Things to Know
We are providing pizza and pop after arrival on Friday, all meals on Saturday, and breakfast on Sunday. You are responsible to bring money for lunch at Kalahari and dinner at a fast food restaurant on the way home Sunday evening.
A note about cell phones: Cell phones will be turned in to your team leader upon arrival at Beulah Beach Friday evening and returned to you before leaving for Kalahari on Sunday morning. Parents can reach any of our leaders on their cell phones (we'll provide you with their numbers) at any time and students will be able to call parents if they wish to. If you have any questions, please feel free to talk to one of the team leaders.
Concerning food allergies: If you have medical reasons for dietary restrictions, you are welcome to bring a cooler to supplement our meals, and we will provide ice or a refrigerator for your items over the weekend.
Youth Missional Communities
A Target is a youth missional community, and we have several across the greater Fort Wayne area. Each Target is a group of students and adults who see themselves as a family, who have a predictable pattern of meeting each week, and who are missionally-driven to reach other teens with the gospel.
Each week, they meet for a meal or snack, enjoy hanging out, and invite other students who are open to knowing more about Jesus. As Targets grow, their goal is to multiply into more missional communities.
Many of our Targets are student led. In 2017 we grew from 1 Target to 8 Targets and have seen many students come to faith in Jesus! For more information, you can email Brian Gerig at bgerig@gracegathering.com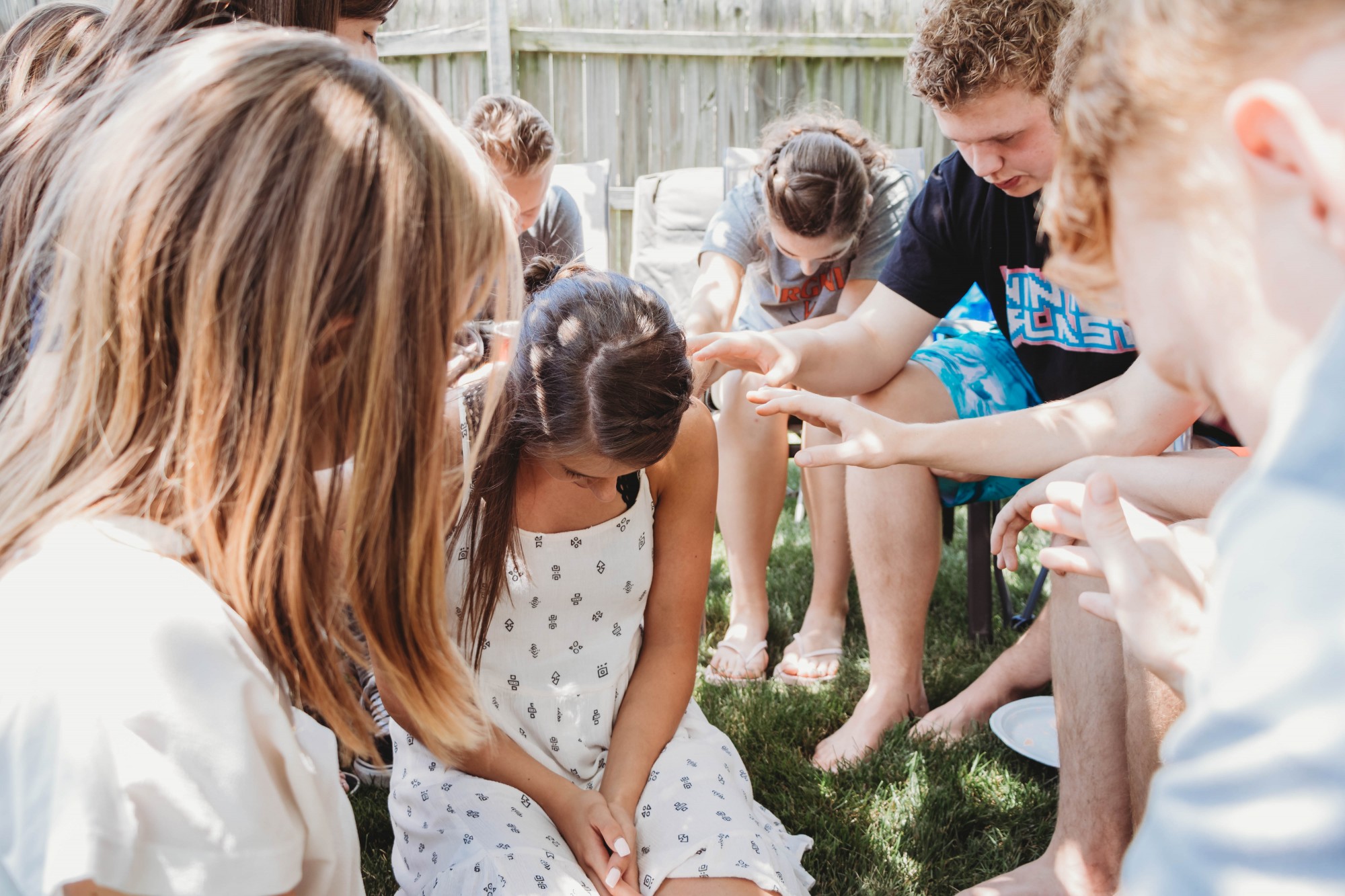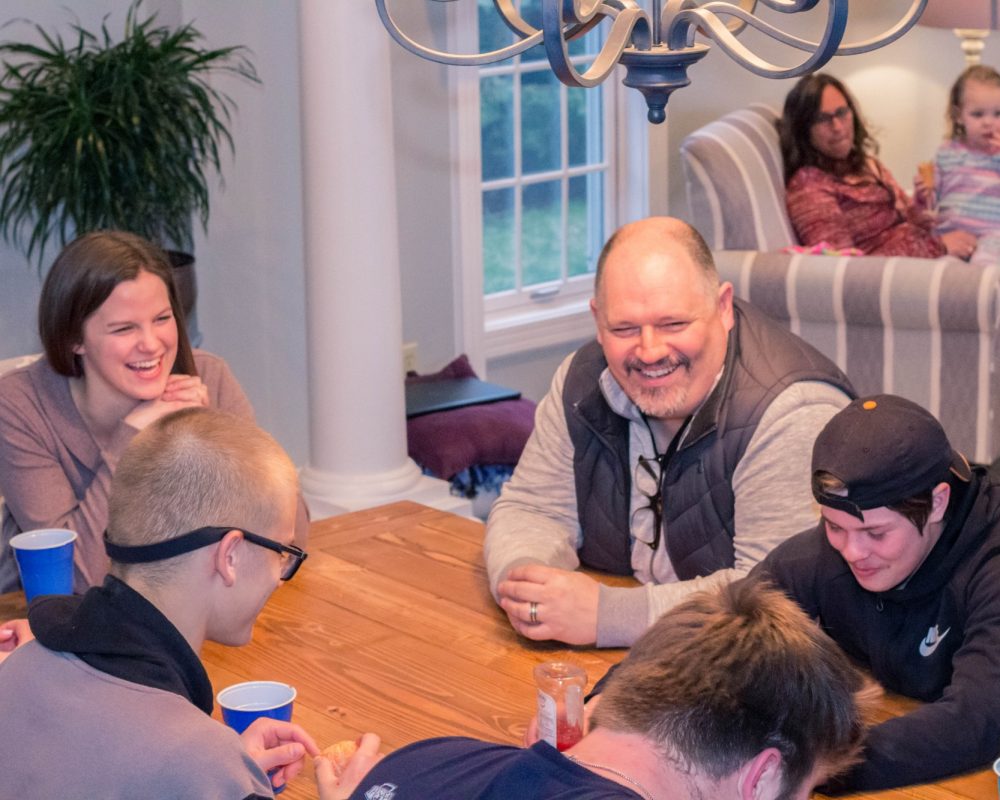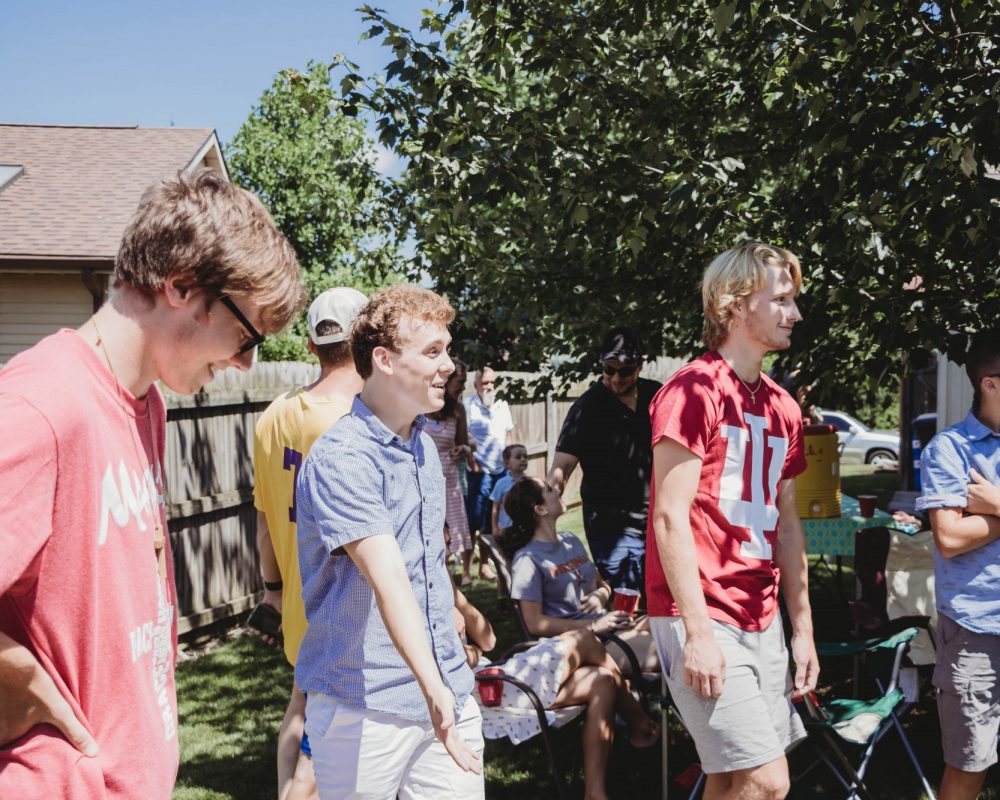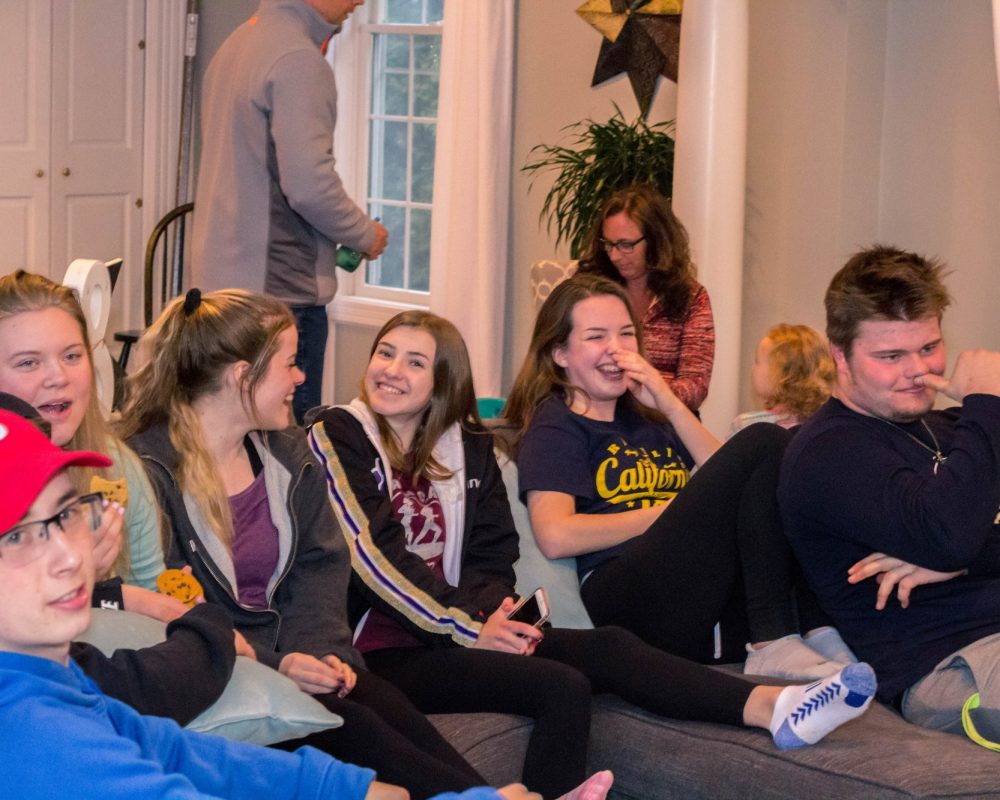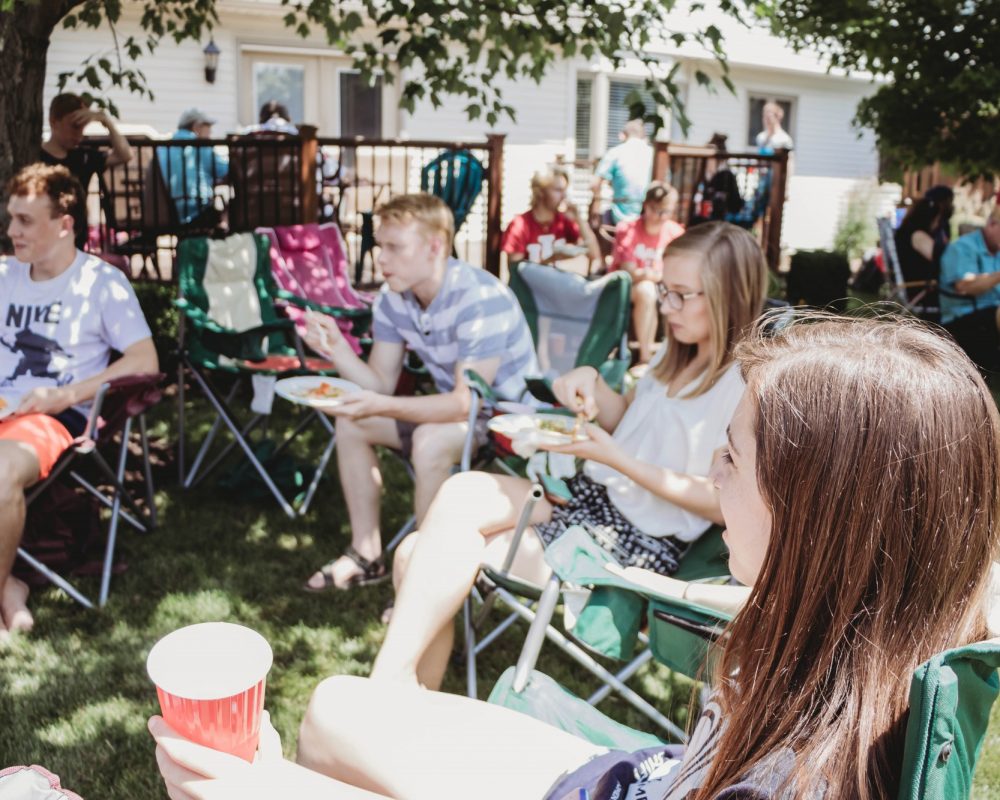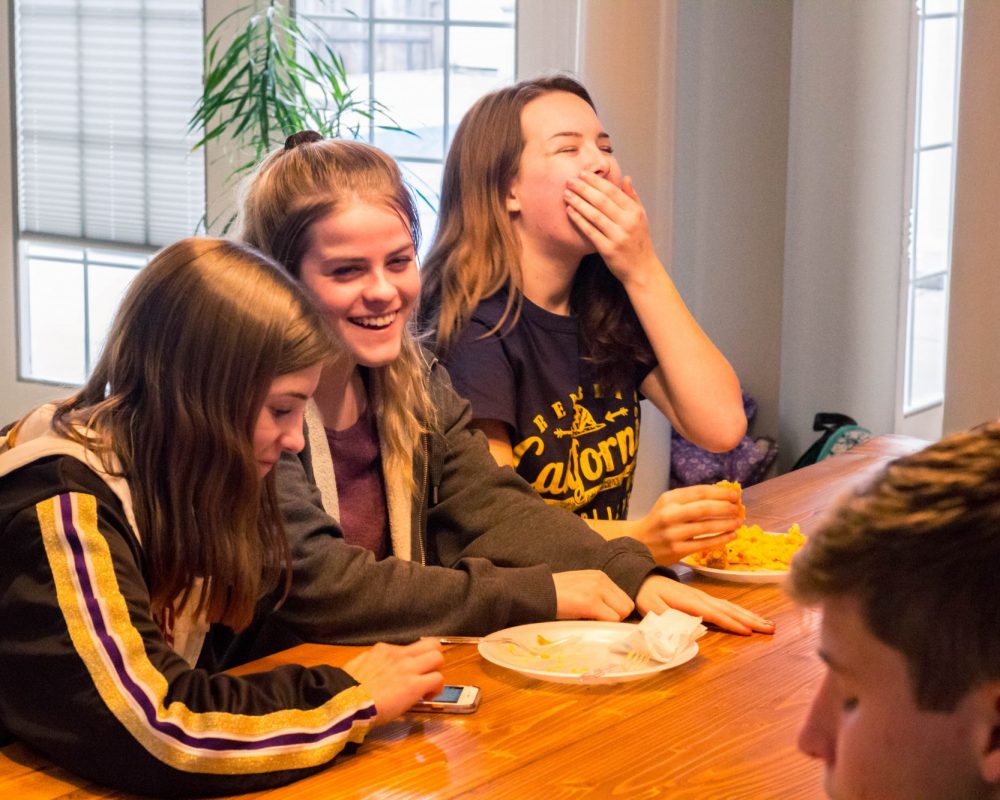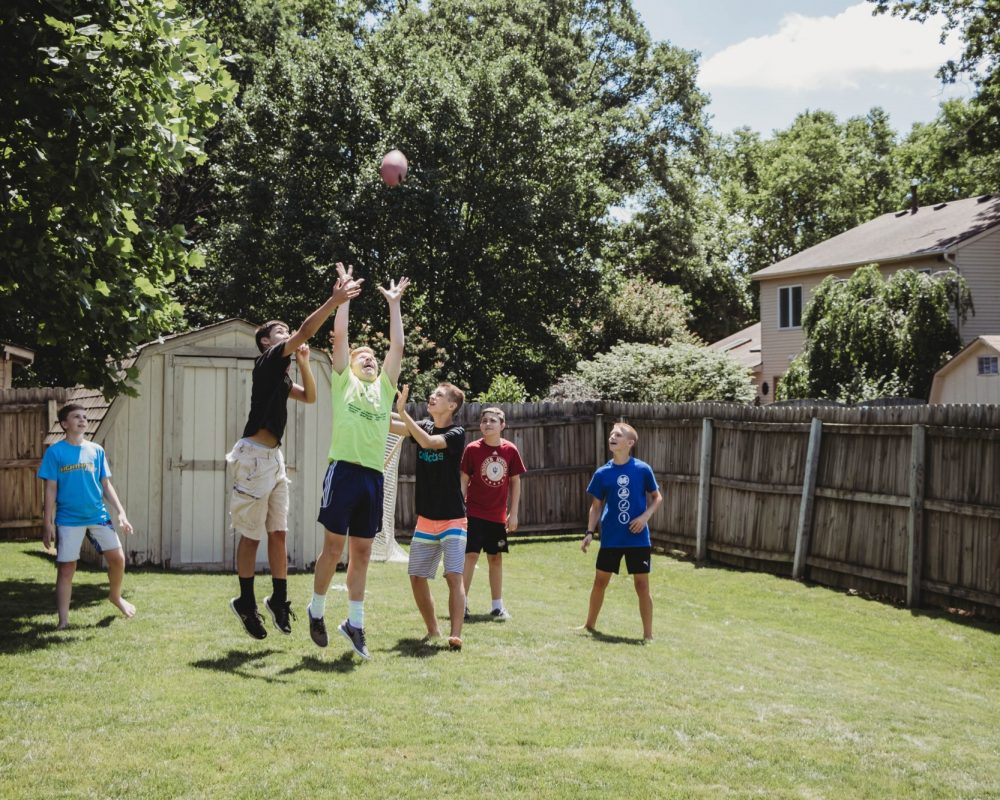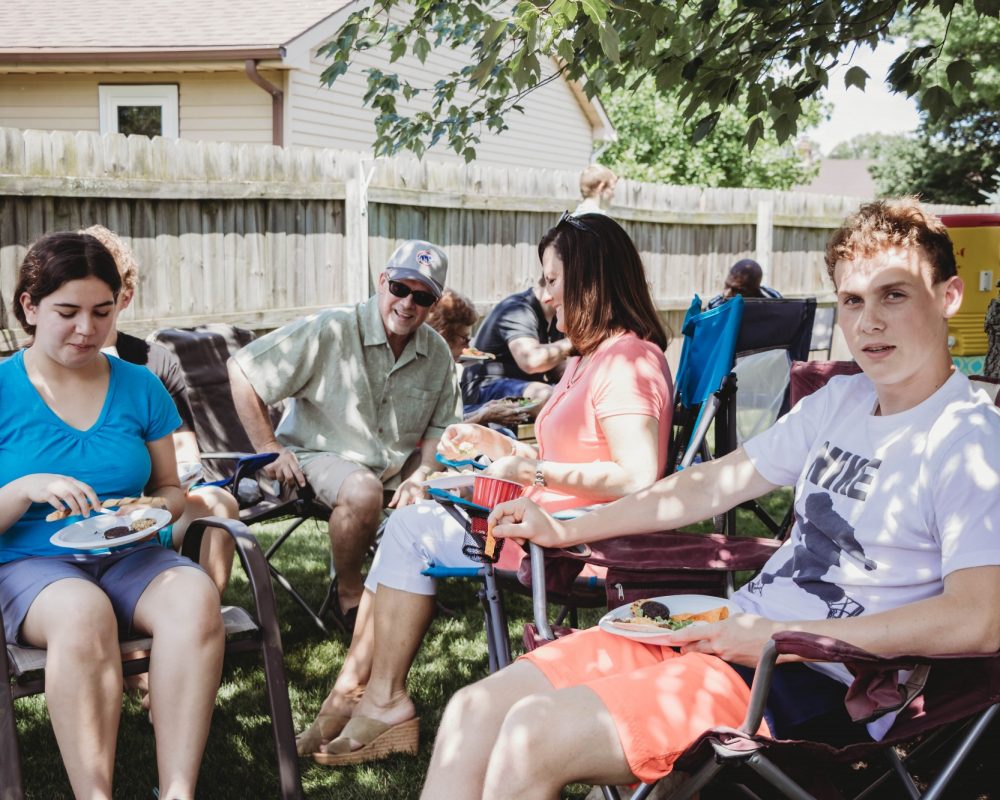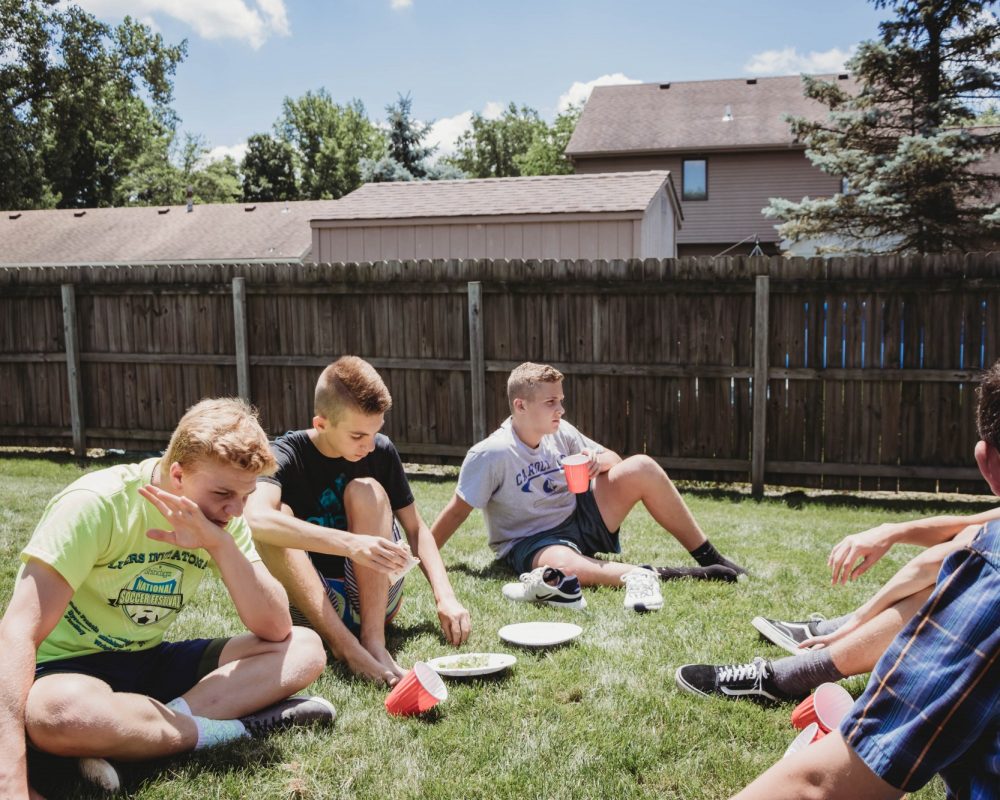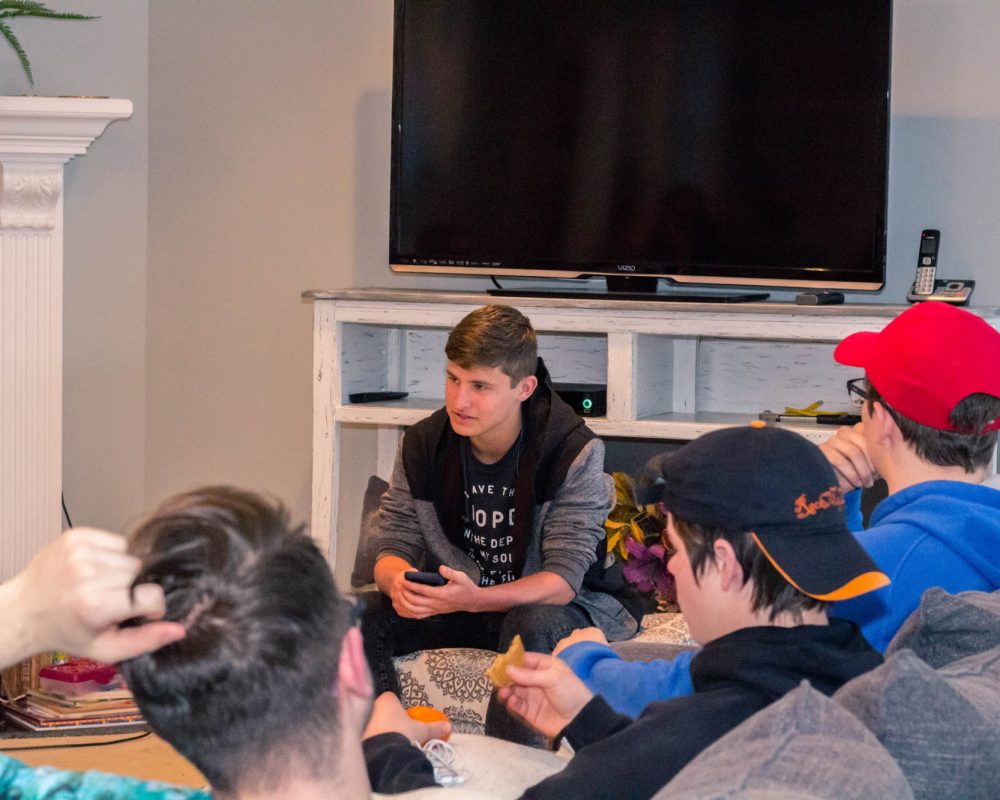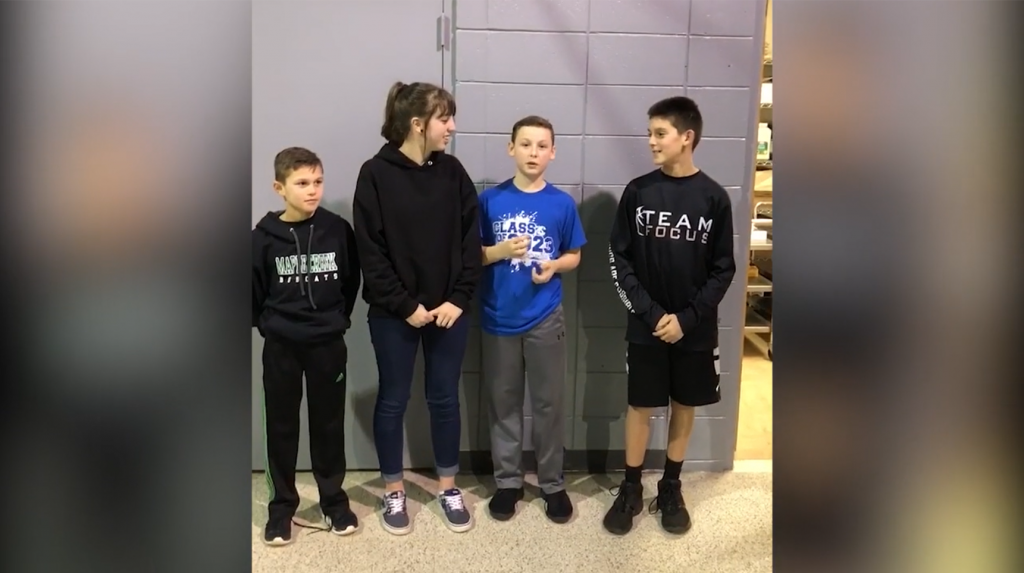 These kids are amazing! SIX33 is our middle school ministry with Grace Gathering North, and…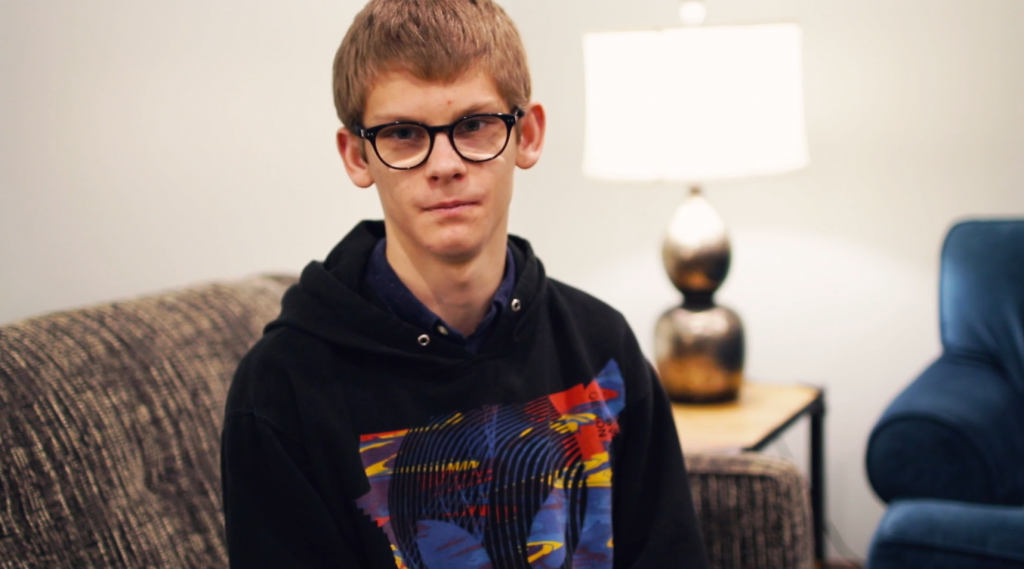 When we step out in faith, God blessed our obedience. Watch Adam's Vision Video.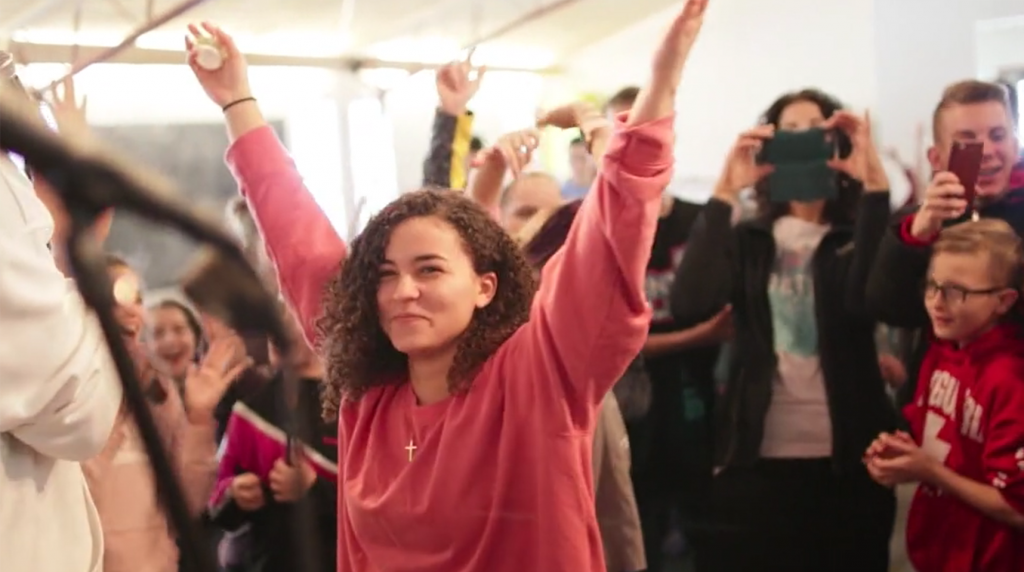 Winter Blast is our annual winter retreat for youth, and it is an incredible time…

Adam Smith
Middle School Team Leader (New Haven)
adamsmith@gracegathering.com

Breckelle Hieber
Middle School Team Leader (New Haven)
bhieber@gracegathering.com

Brian Gerig
Family Ministries Director
Youth Team Leader (North)
bgerig@gracegathering.com

Grace Maconochie
Youth Team Leader (North)
gmaconochie@gracegathering.com

Kyle Zimmerman
High School Team Leader (New Haven)
kzimmerman@gracegathering.com