We exist for students to encounter God and respond to what He is saying.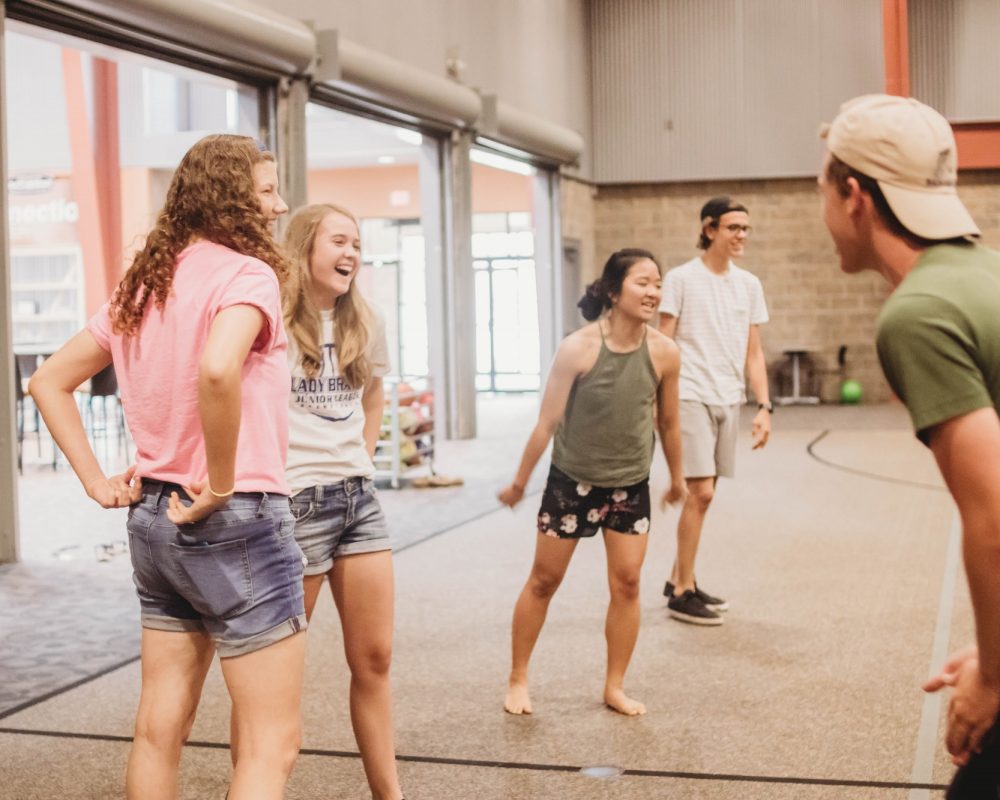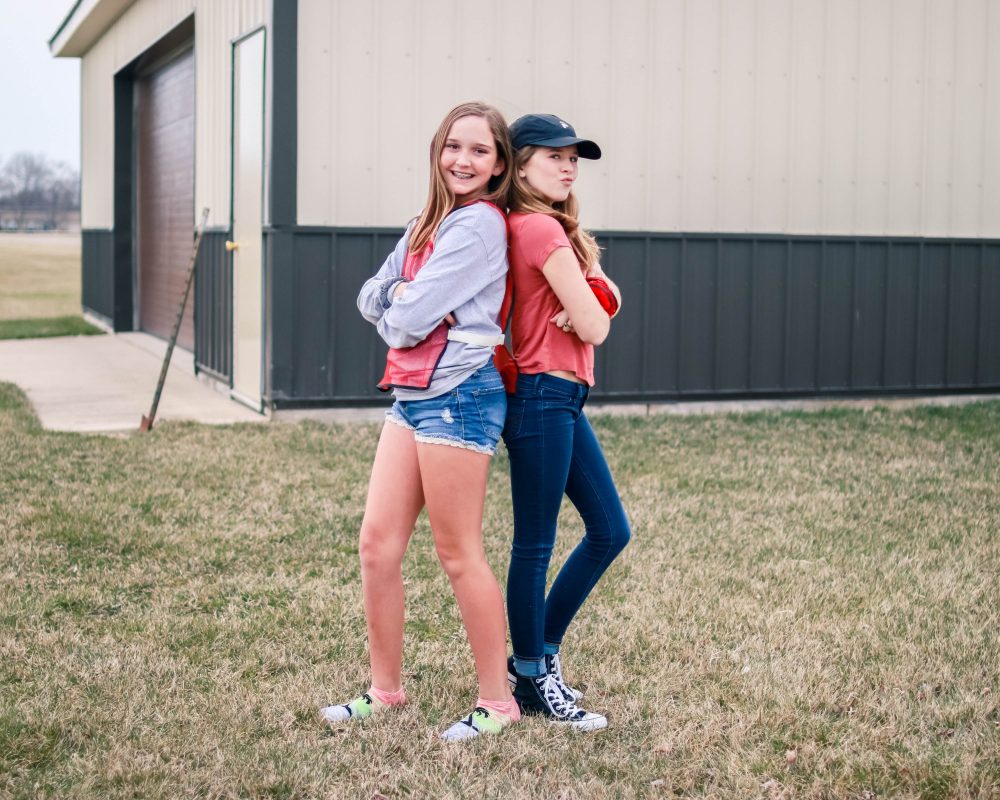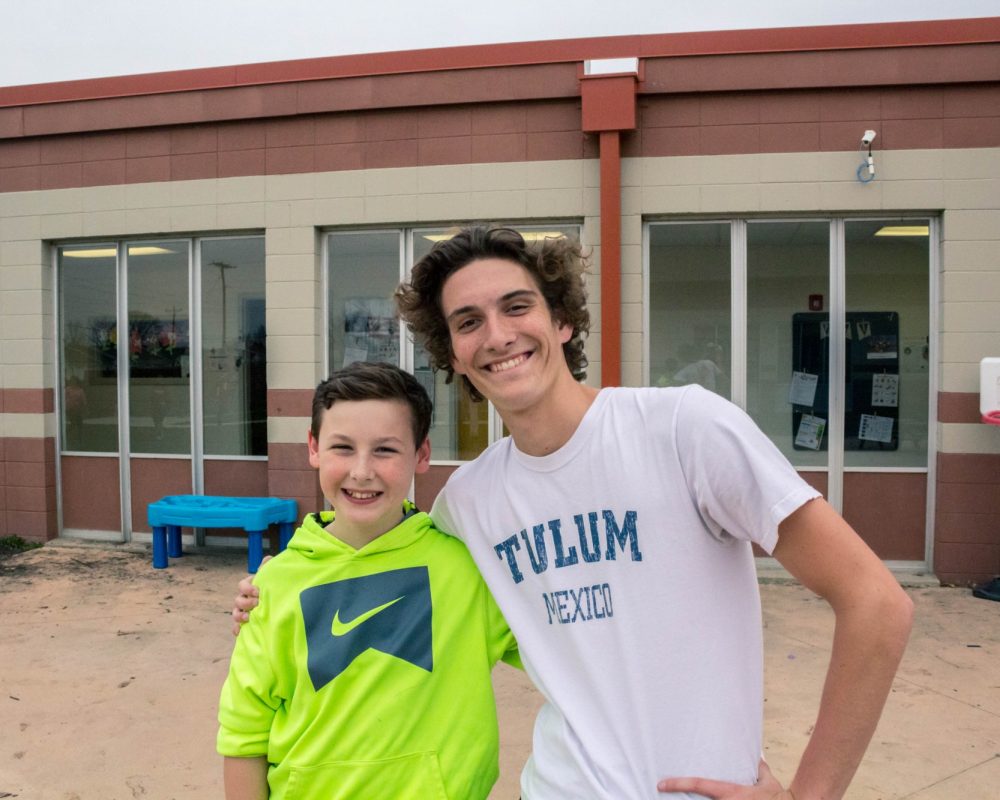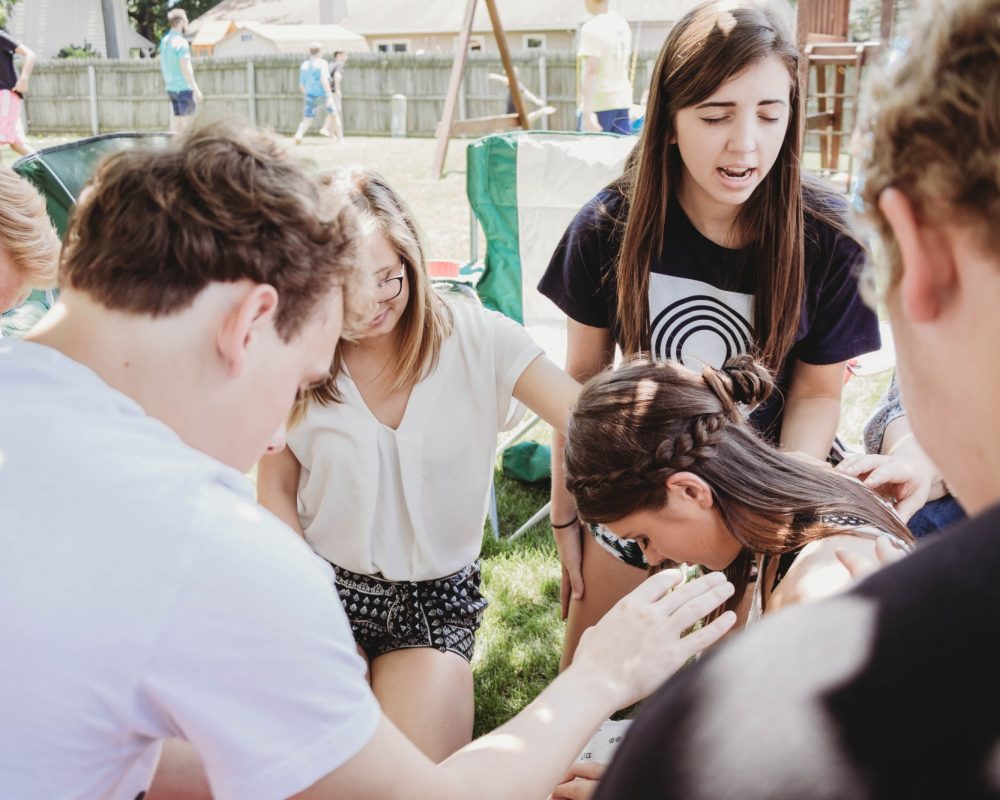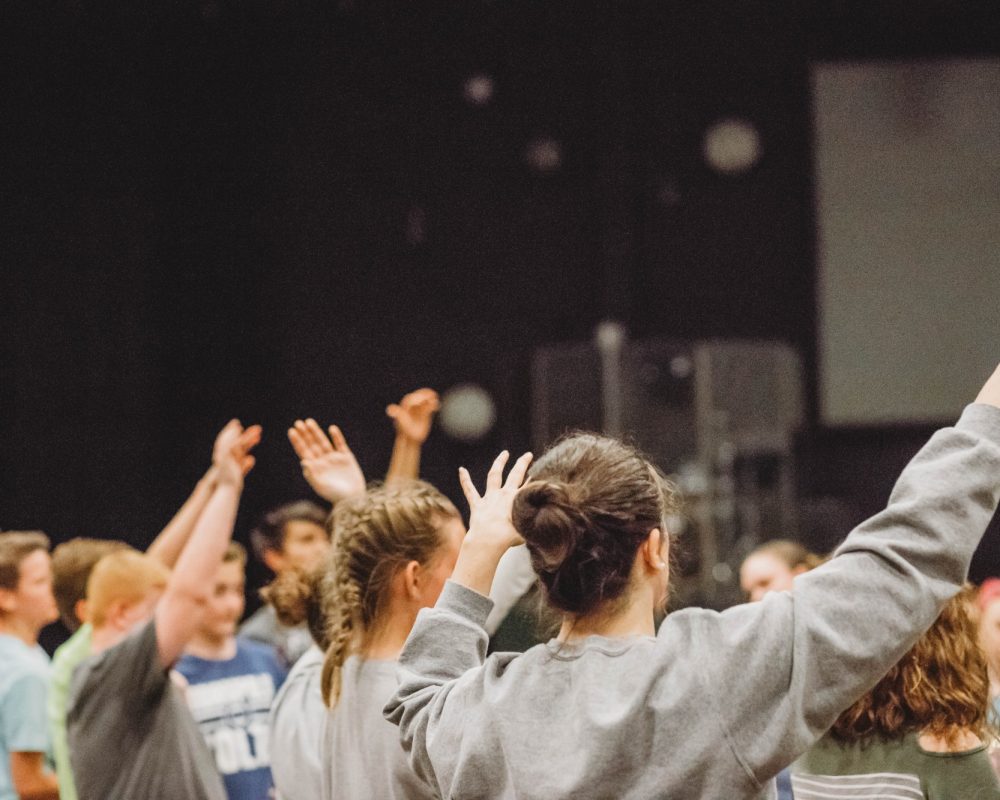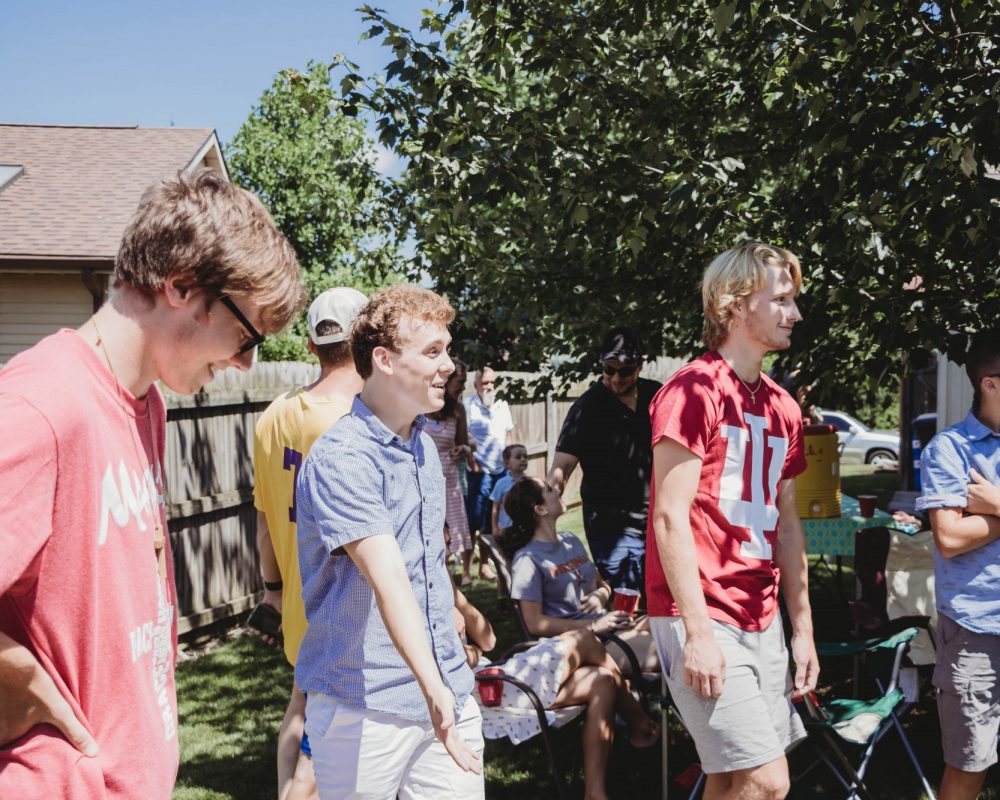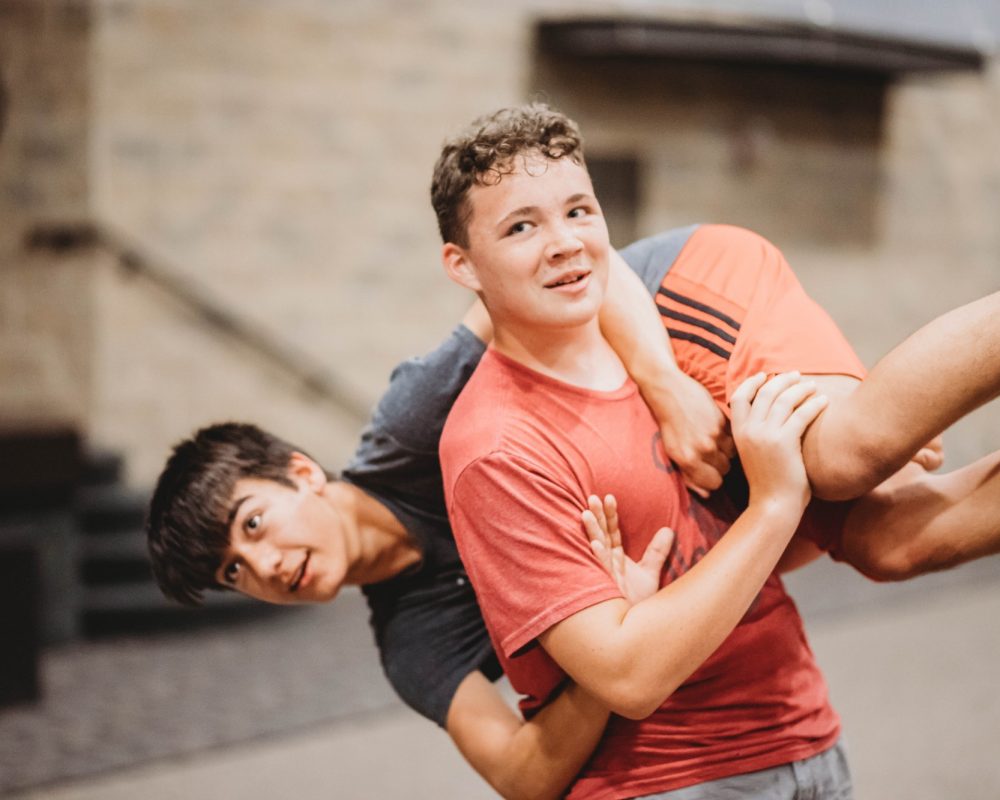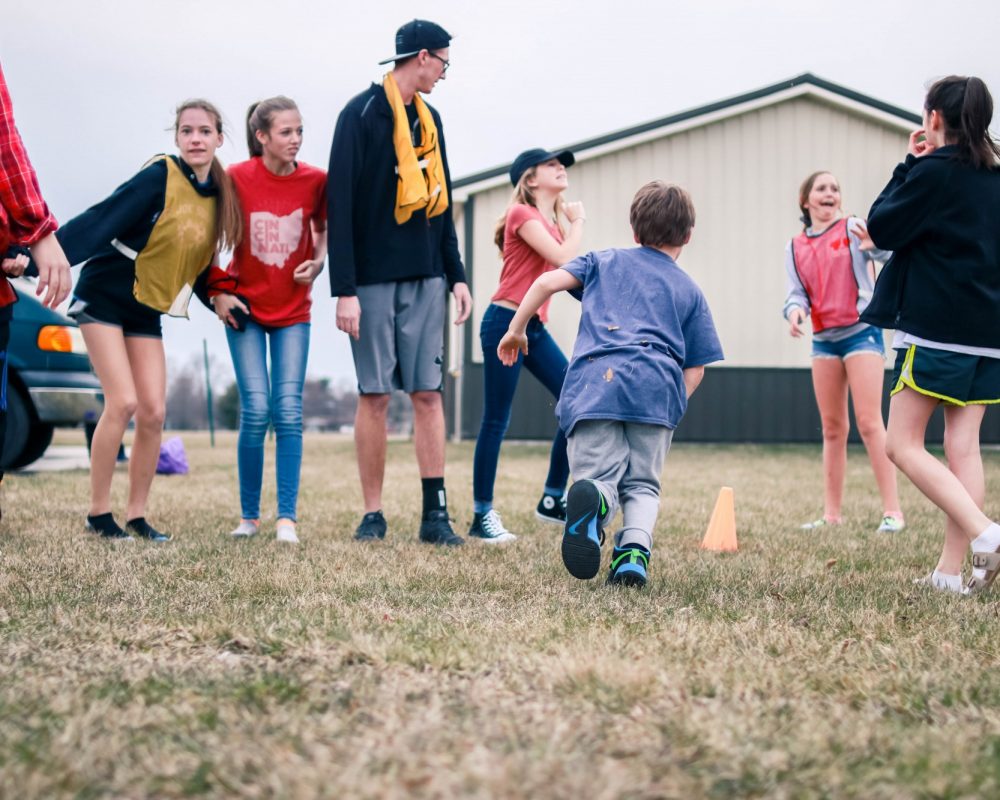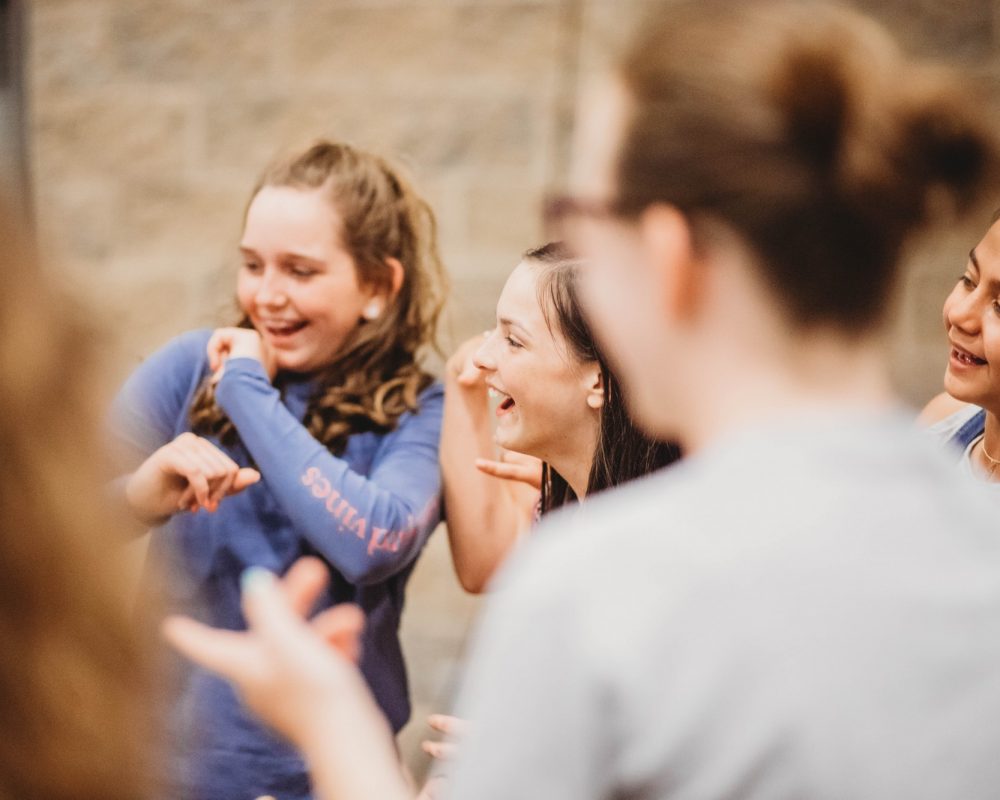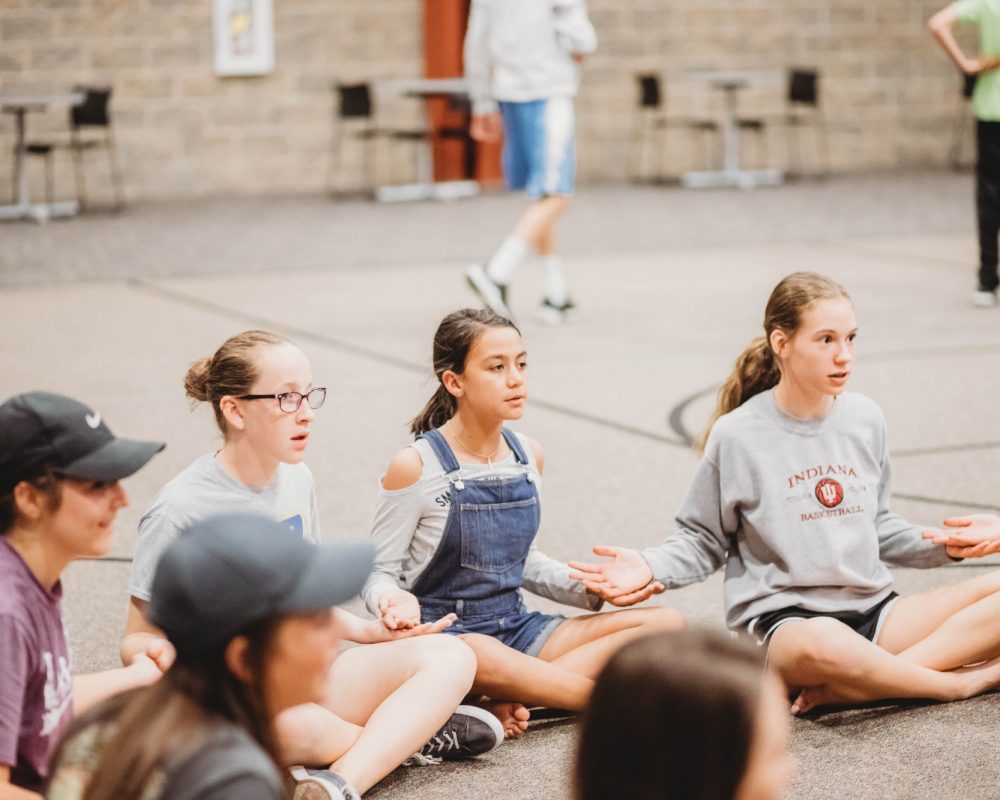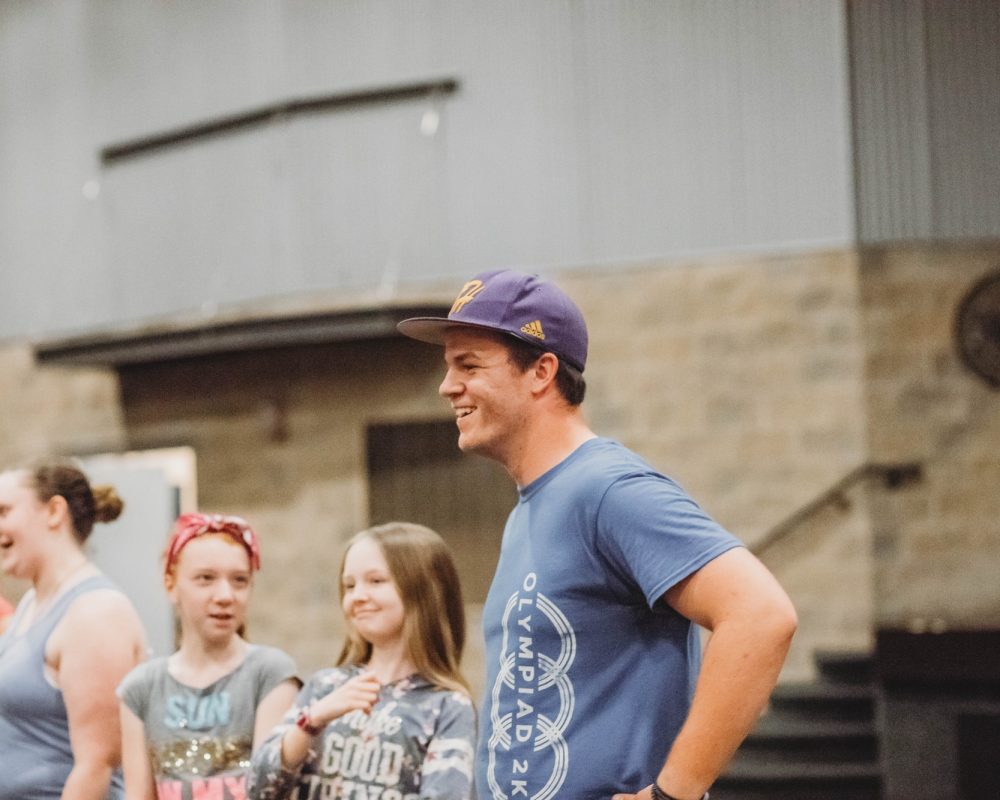 When & Where:
June 28th – July 2nd 2021, in Cedarville, OH
Info:
Hello parents and students! The staff of Grace Gathering Youth is so excited to be able to have the opportunity to be able to have a summer camp this year.
This summer the students will be spending their time at Cedarville University which is located in Cedarville, OH from June 28-July 2, 2021. It will be a week full of growing in faith and growing closer to our brothers and sisters in Christ. There are climbing walls, basketball courts, snack bars and a coffee shop for the students to enjoy during this life changing week. At the end of the week we will be going to Kings Island Theme Park for the students to enjoy some rides.
We are looking forward to having a great time together! If there are any questions please contact your youth site leader!
For:
High Schoolers and Middle Schoolers
Price:
$285 if you sign up before March 15th
$335 if you sign up after March 15th but before May 15th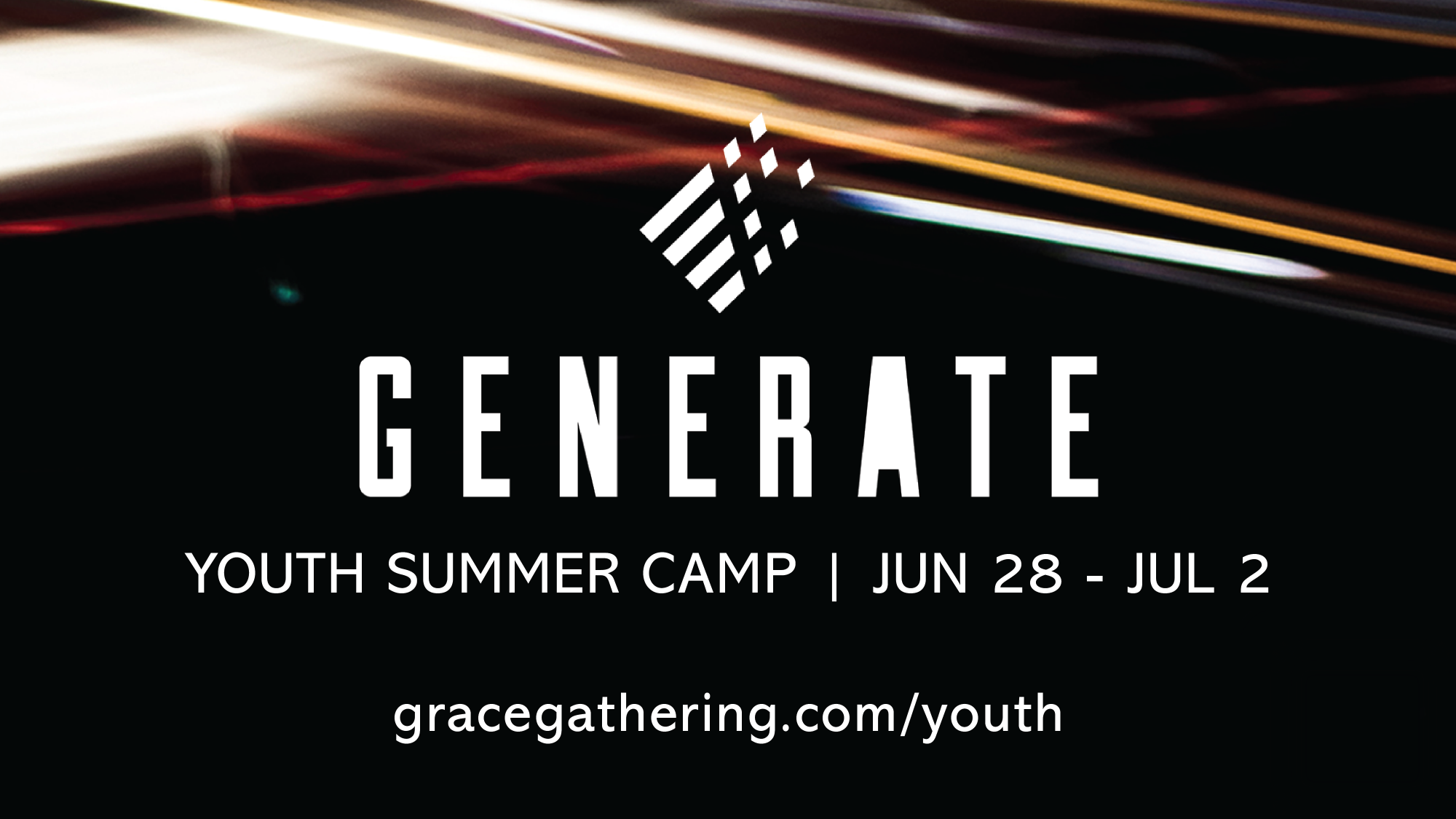 Register Now
Donate to this trip
If you wish to make a donation towards this trip, please choose the fund "Youth Trip Scholarship"
Pray for Students
Let us know if you'd like to commit to praying for a small number of students during the week of Camp Generate.
Youth Missional Communities
A Target is a youth missional community, and we have several across the greater Fort Wayne area. Each Target is a group of students and adults who see themselves as a family, who have a predictable pattern of meeting each week, and who are missionally-driven to reach other teens with the gospel.
Each week, they meet for a meal or snack, enjoy hanging out, and invite other students who are open to knowing more about Jesus. As Targets grow, their goal is to multiply into more missional communities.
Most of our Targets are student led. We currently have 13 Targets in the greater Fort Wayne area and have seen many students come to faith in Jesus!  Our goal in the next year is to pray for 10 more emerging Targets by 2020.
For more information, you can email Brian Gerig at bgerig@gracegathering.com