We exist for students to encounter God and respond to what He is saying.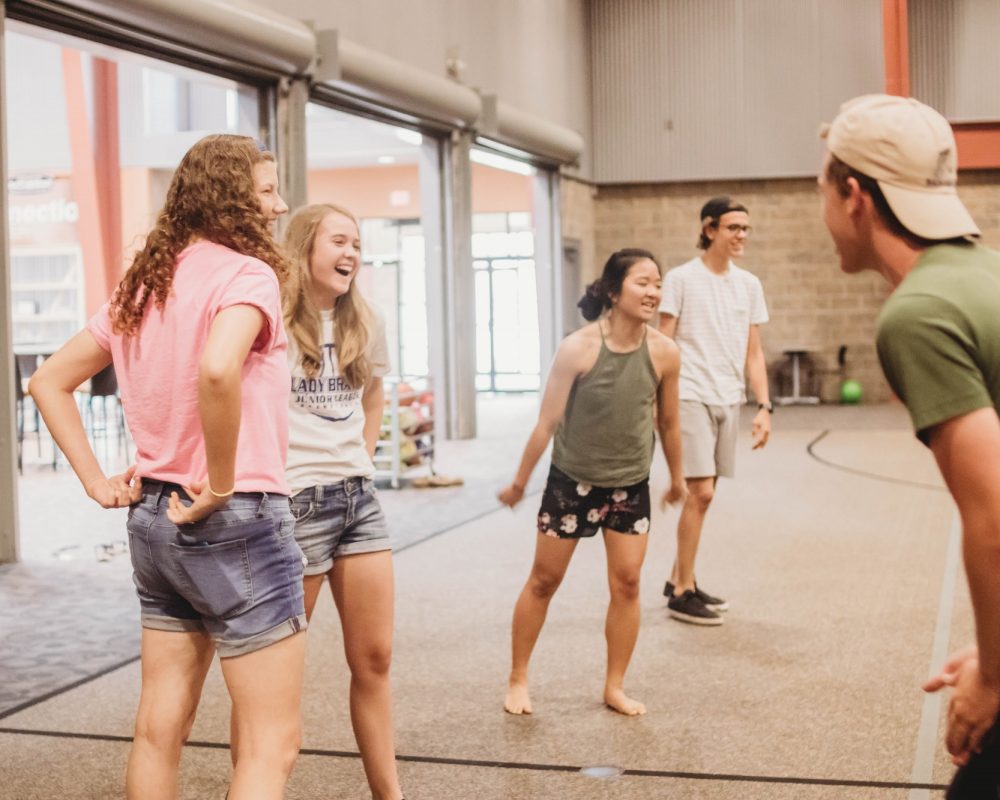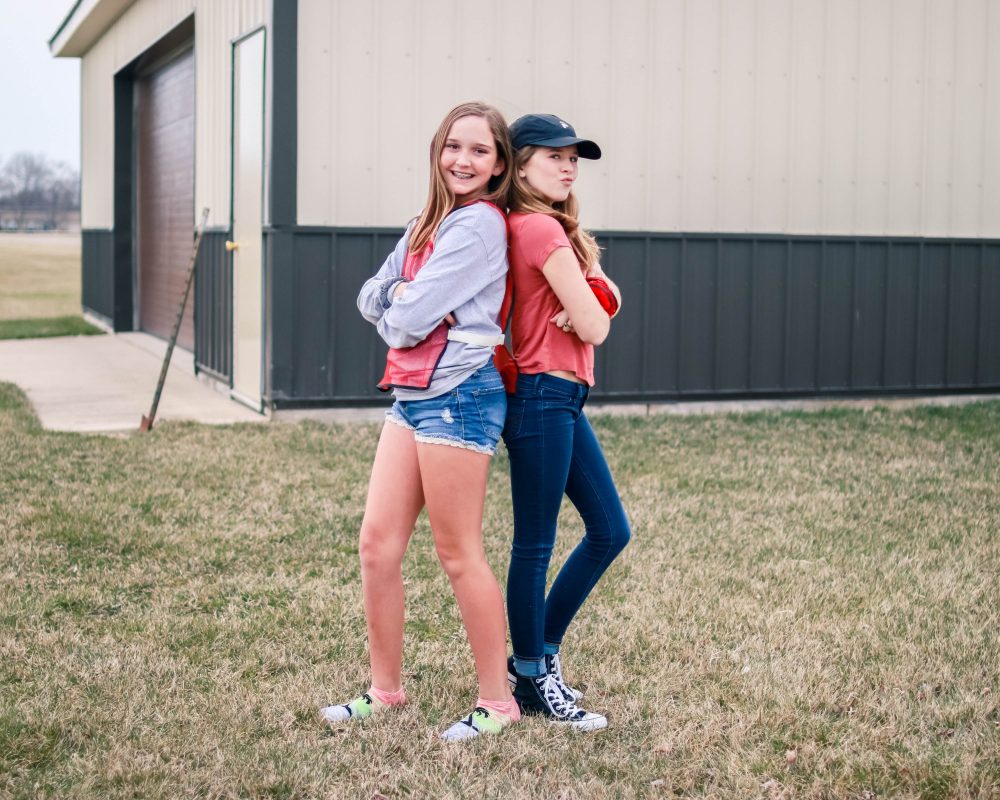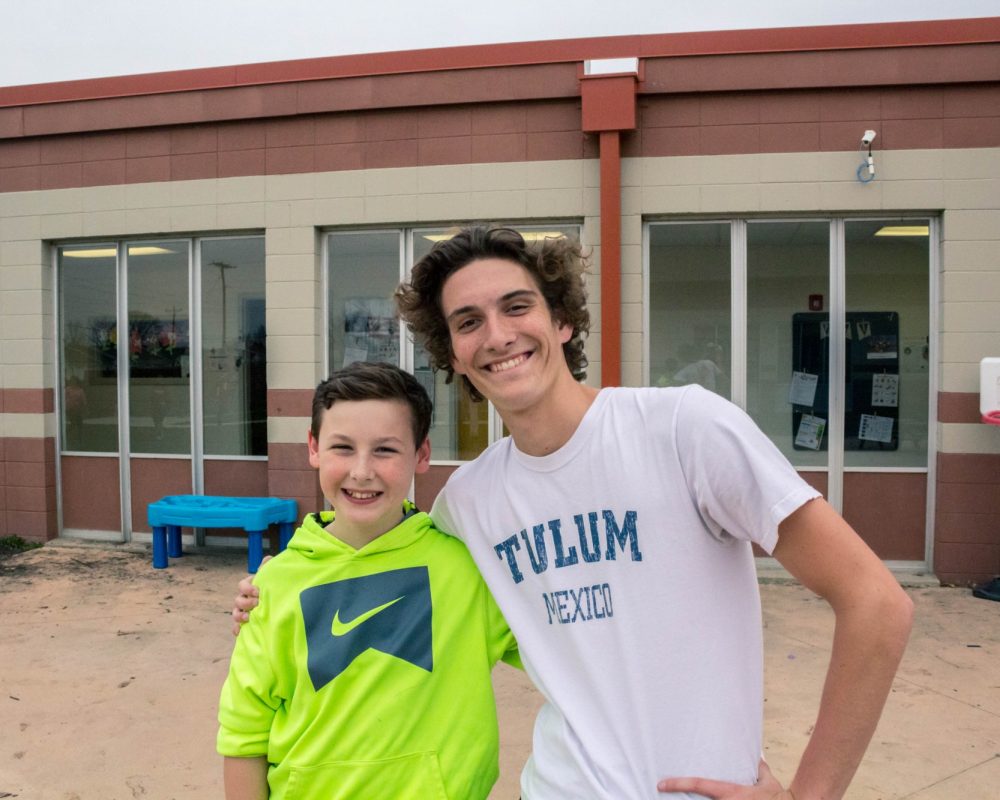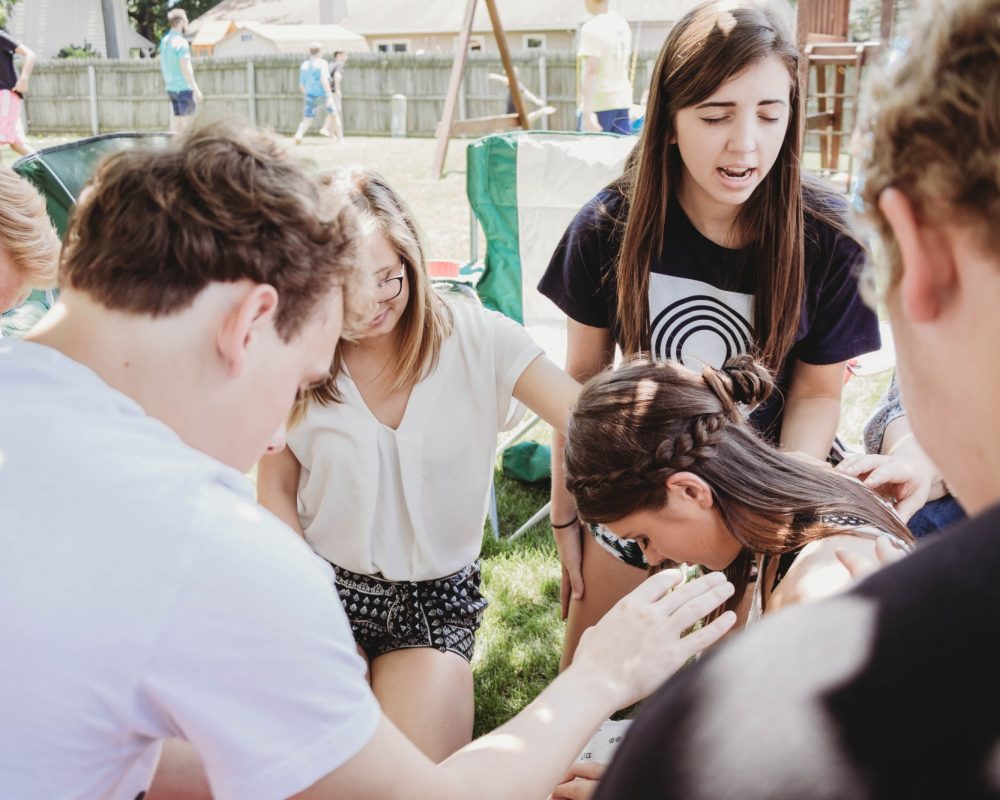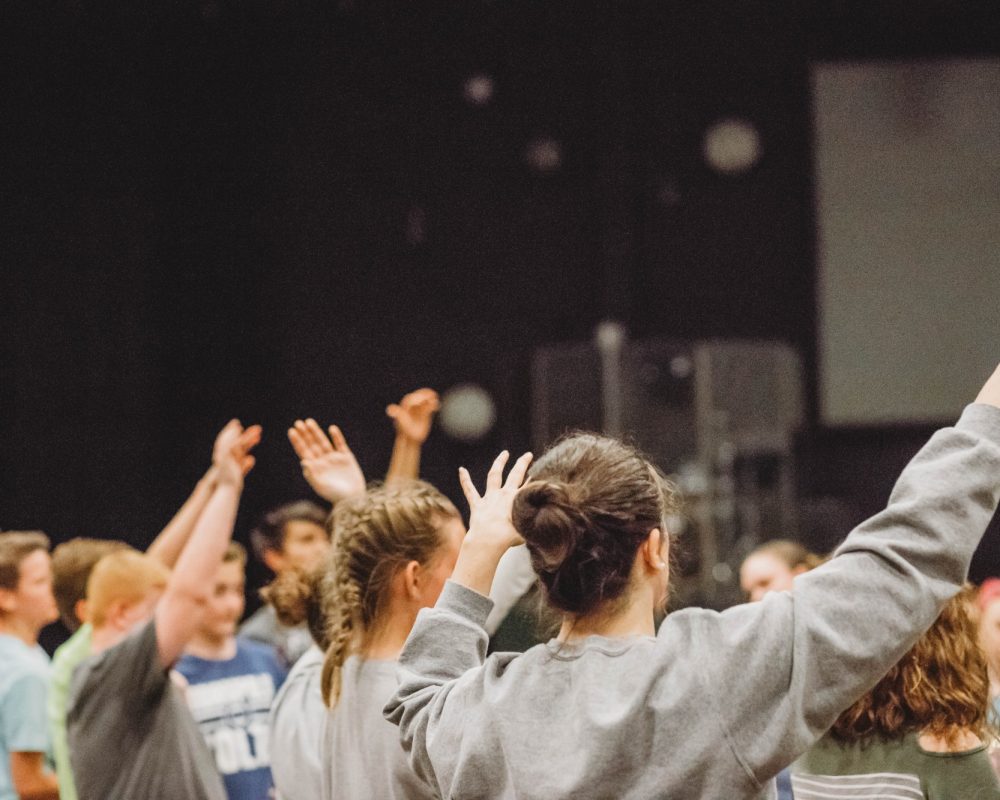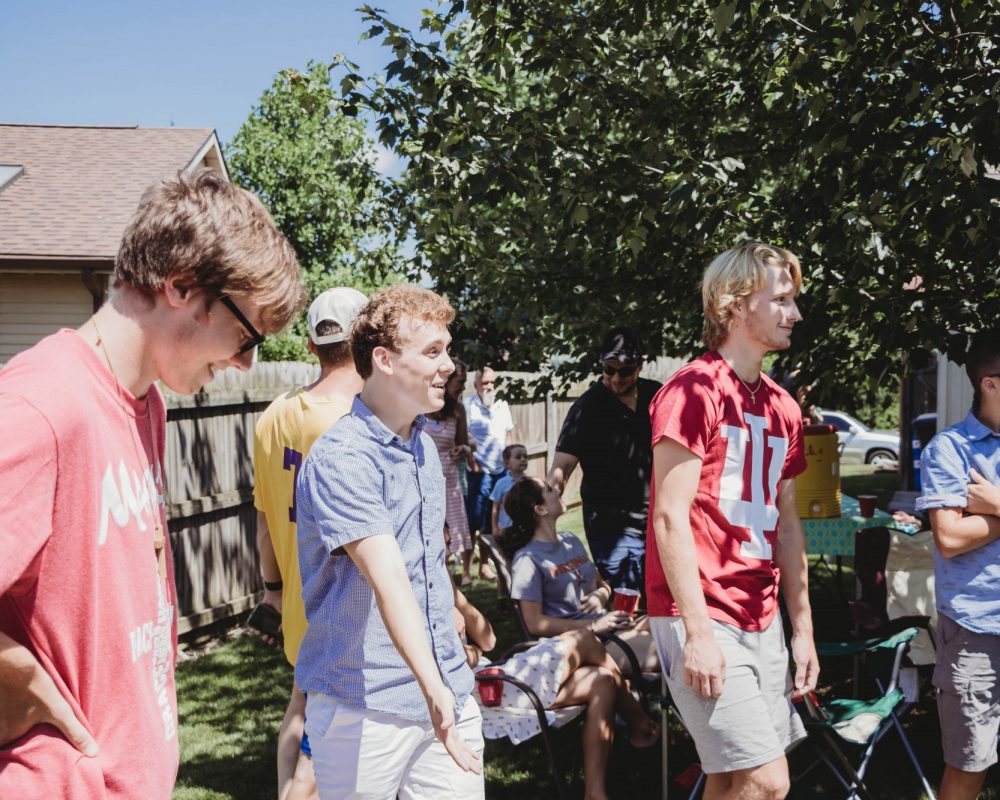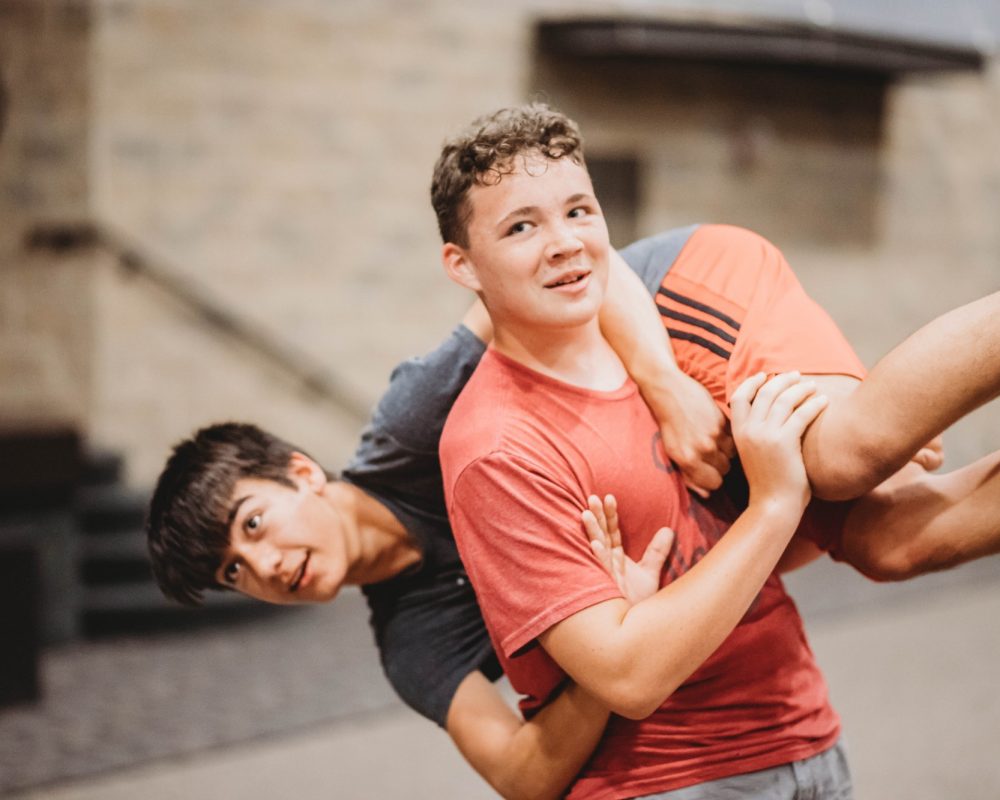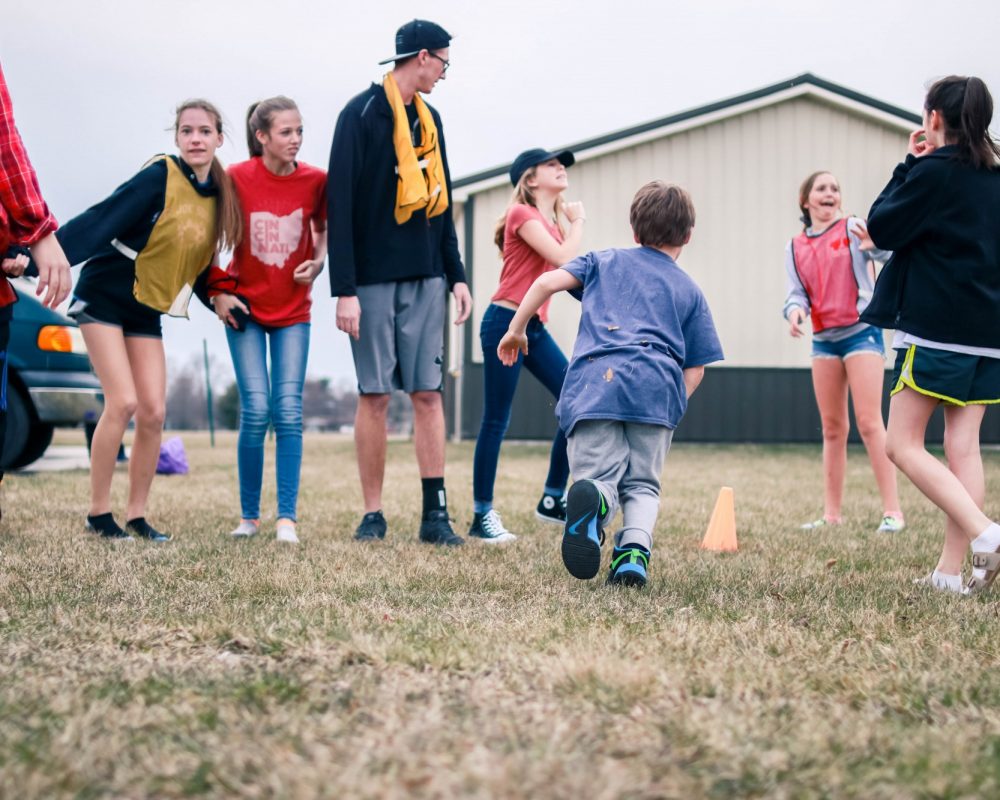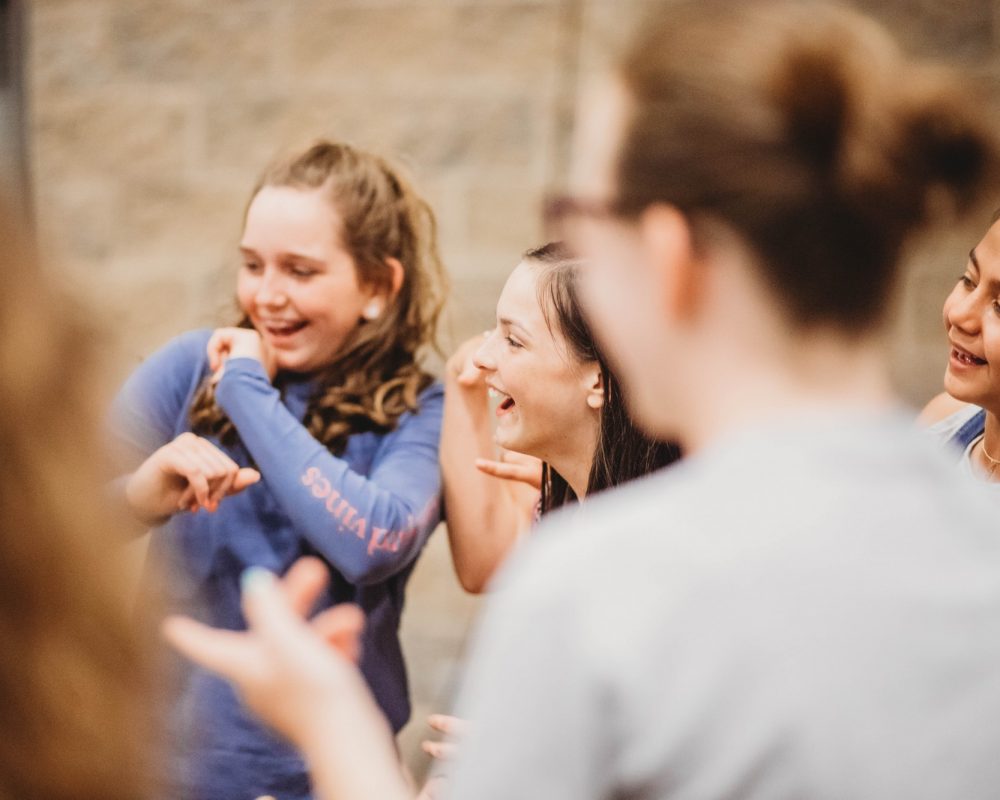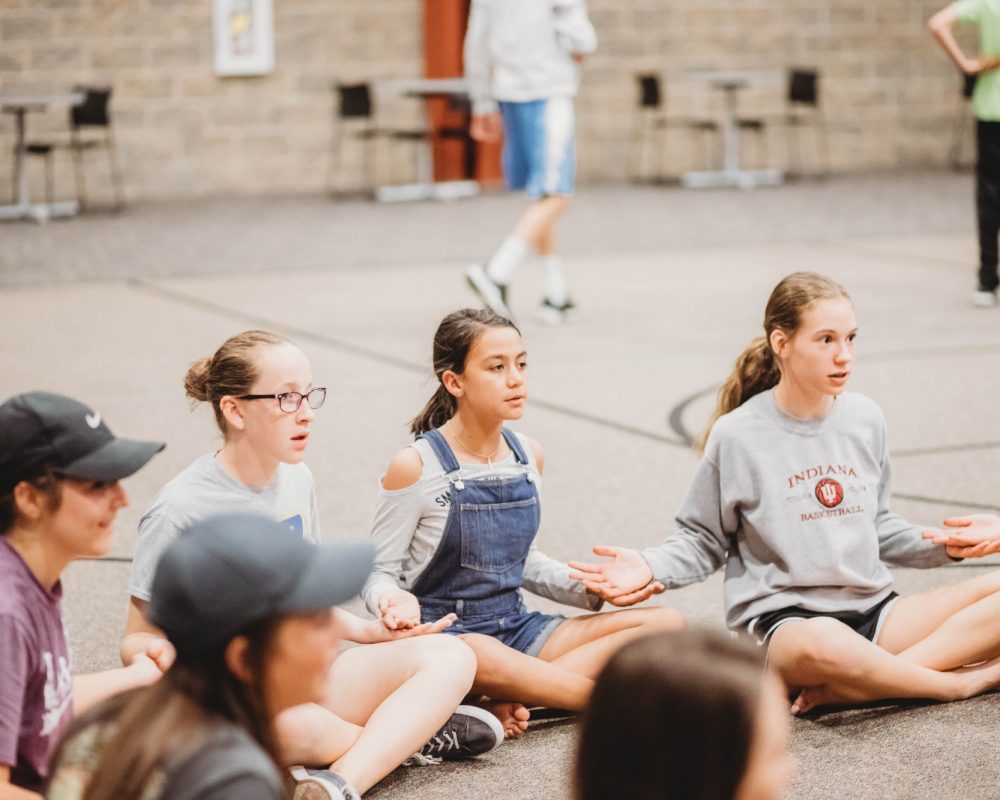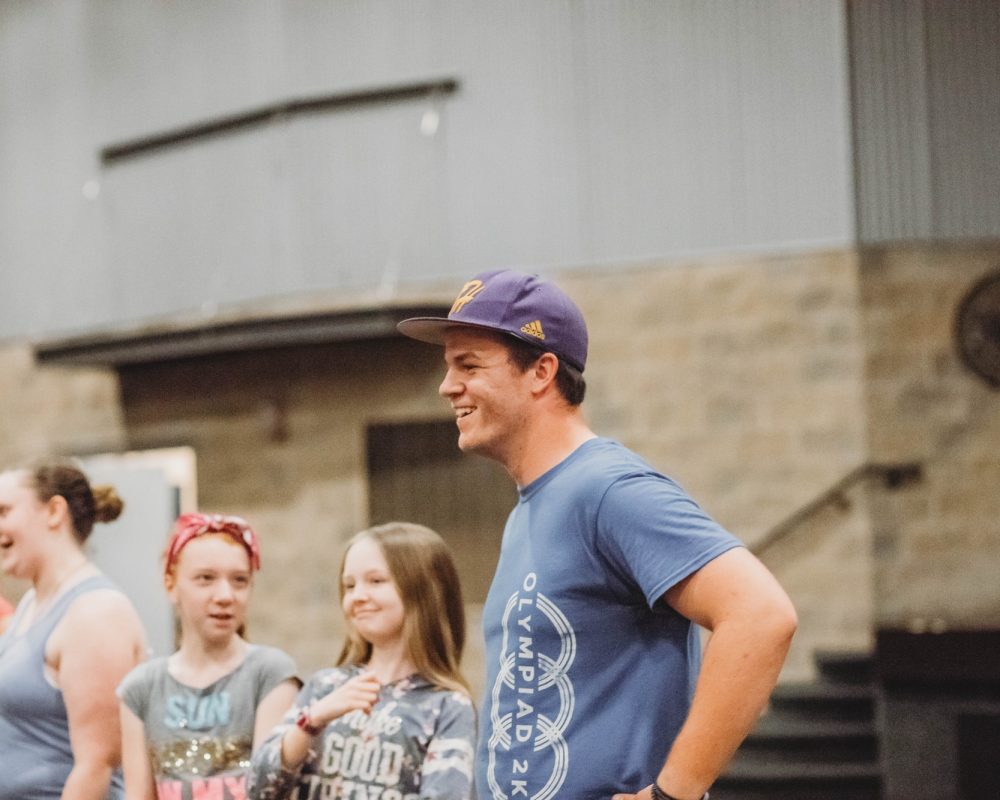 Register Now
When:
July 15-19, 2022
Where:
Covenant College in Lookout Mountain, Georgia
Cost:
$350 per person (reach out if cost is an issue)
Ages:
Grades 6-12 (based on Spring 2022)
Deadline to Register:
June 15
Questions:
Email Emily Kraner at emily.kraner@gracegathering.com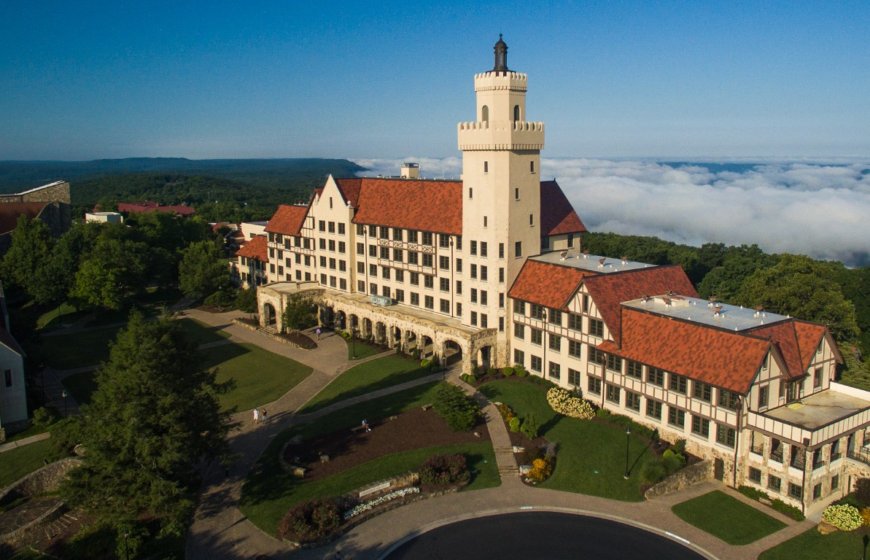 About Camp Generate
At GENERATE, our team's #1 goal is to create space for you to experience God–one special week to impact the other 51 weeks of the year. Our camps are full of opportunities where the name of Jesus is lifted up, where the Gospel is proclaimed through the preaching and studying of the Word, and where not only are students encouraged to take the next step in their faith journey, but the challenge and opportunity to be a person of global impact is clear. These experiences happen in times of personal devotion, small group conversations, team building and serving, corporate worship, and in strategic times with your church.
In the end, a camp can't really change a life, but a real experience with God can. We promise to do everything we can to help you do just that.
Youth Missional Communities
A Target is a youth missional community, and we have several across the greater Fort Wayne area. Each Target is a group of students and adults who see themselves as a family, who have a predictable pattern of meeting each week, and who are missionally-driven to reach other teens with the gospel.
Each week, they meet for a meal or snack, enjoy hanging out, and invite other students who are open to knowing more about Jesus. As Targets grow, their goal is to multiply into more missional communities. Most of our Targets are student led.