Most Recent Campaign Update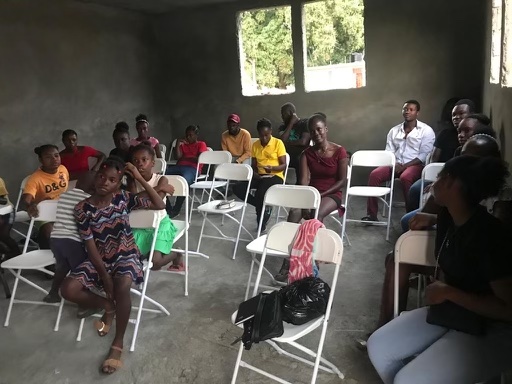 We are so excited about the amount raised towards the For the Sake of Others campaign so far! As of…
Previous Updates
BiMonthly Update – March 2023
We are so excited about the amount raised towards the For the Sake of Others campaign so far! As of…
Read More
View All Updates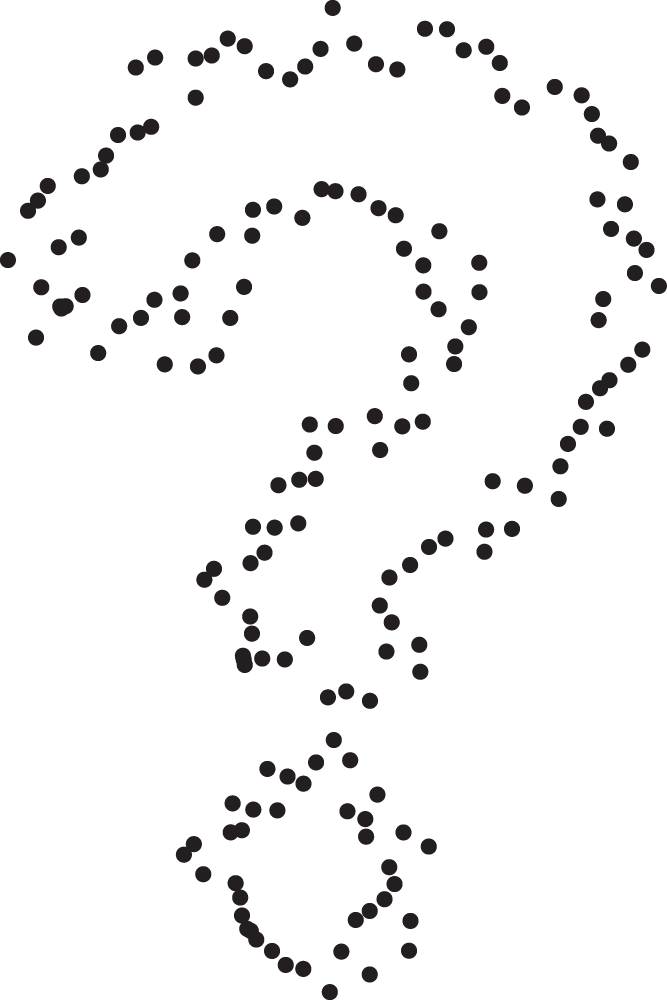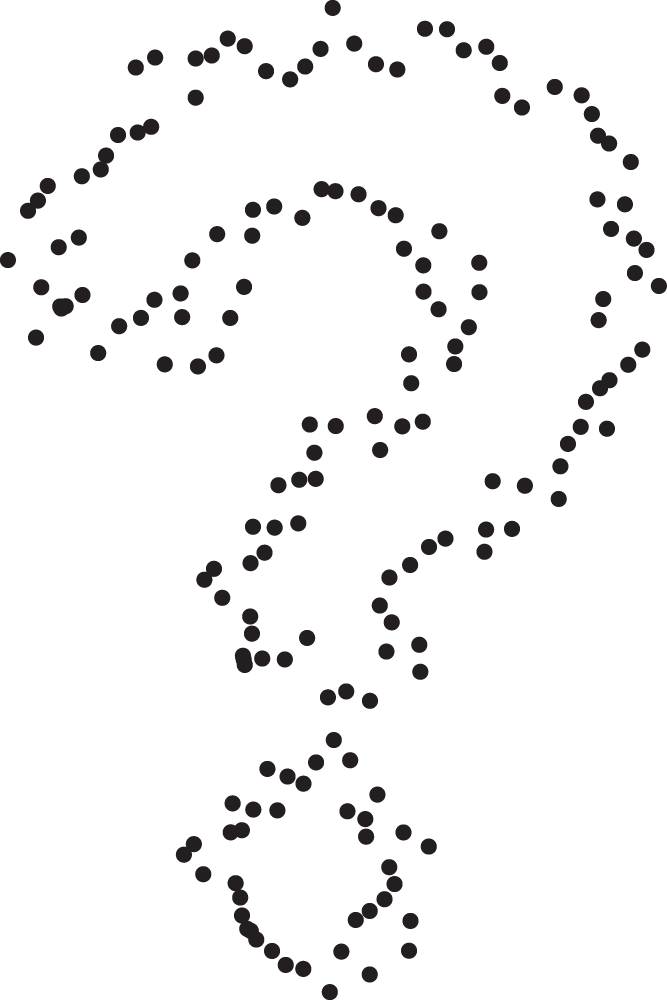 What if you had a tangible way to practically grow in your faith, seeing God move in miraculous ways?
What if you could grow in hearing from God for yourself and for others?
What if you were able to make an impact both in Fort Wayne and in Haiti for God's kingdom?
What if you could build the habits to make daily sacrifices for the sake of others?
Introducing a churchwide spiritual journey of faith & sacrifice.

From the launch in May 2022, we're taking 18 months to raise funds to bless two partners in the Kingdom of God.
What will my pledge look like?
Glad you asked! Every person or family's pledge will be divided in two portions: sight and faith.
Sight Portion
Everyone who joins will take a close, prayerful look at their finances and determine how much they believe they can contribute over the course of the campaign.
This is a commitment of generosity based on what you can "see" from your financial situation and your willingness to sacrifice certain things.
Over the course of four previous campaigns as a church, we've seen story after story of people selflessly sacrificing for the sake of others, and it's been a witness to God's generosity.
Faith Portion
Additionally, everyone will pray and ask God how much money He would like to provide for them to give, above and beyond what "makes sense."
This is an exercise in faith, trust, and learning to hear the voice of God. If the money comes in, you'll give it. If it doesn't, you won't.
In the previous four campaigns as a church, we have always done it this way, and the stories are supernatural! We've seen over 90% of faith pledges provided for by God and given by people!

Pray and ask God to help you come up with a sight portion and faith portion, using the Daily Prayer Guide to go on a journey with God.

May 15 is Commitment Sunday! Fill out the pledge card (digital or print) with what you expect to contribute over the 18 months.

May 22 is First Fruit Sunday! Everyone will give the first portion of their pledge, and we'll share the total by the end of the service.

During the 18 months, you can give on the app or website, manually or recurring. Choose the fund "For the Sake of Others."
Pick Up Your Info Packet!
You can get your folder on Sundays at the Connection Center, featuring an info booklet, a prayer reminder card, a pledge card, and two stickers.
More Info & faqs