Stay connected by downloading our app!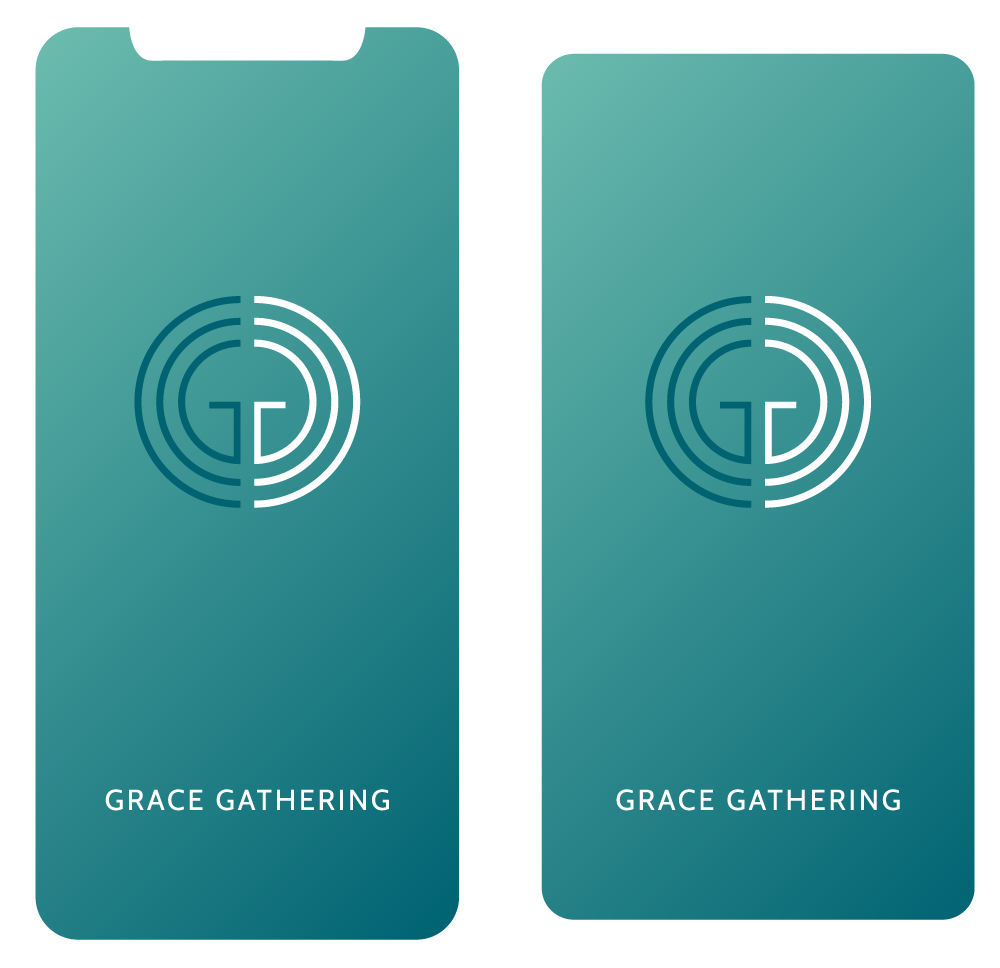 Enjoy listening to sermons from past weeks.
Stay in the loop with announcements in the News Feed.
Give quickly and securely, manually or through recurring gifts
Always know what's coming up with the Calendar, and add events directly do your personal calendar.
Listen to sermons and watch videos on your TV with AirPlay, Chromecast, Apple TV, and Roku.
Receive notifications about important updates and reminders.