Starting in Fall 2022, New Life Church of God (a historically primarily Black church with a rich history in the city) and Grace Gathering Central (a multi-site church location planted in 2019 with both English and Spanish-speaking members) are growing more unified than ever. As two separate churches, we are one spiritual family with one, combined Sunday worship service, and one mission to bless the Oxford Neighborhood and beyond.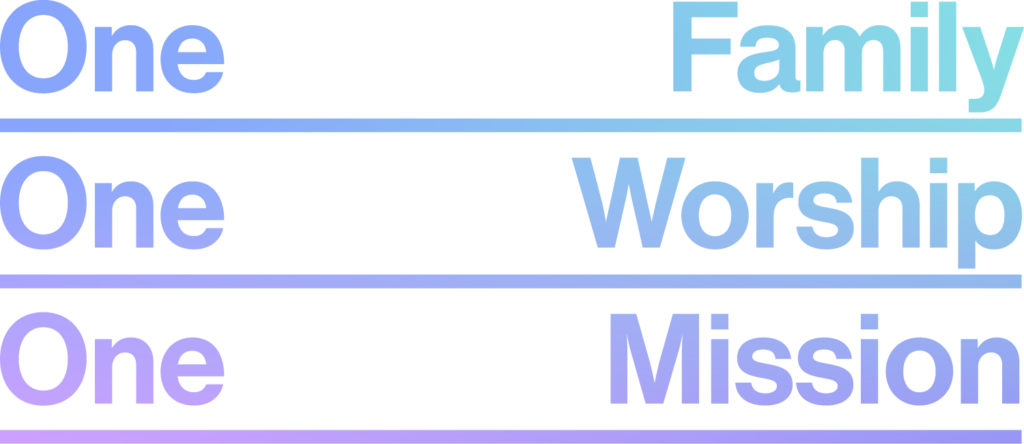 Sundays at 10:30am
You're invited to our weekly, combined services with New Life Church of God and Grace Gathering Central
"Forget the former things; do not dwell on the past. See, I am doing a new thing! Now it springs up; do you not perceive it? I am making a way in the wilderness and streams in the wasteland."
Isaiah 43:18-19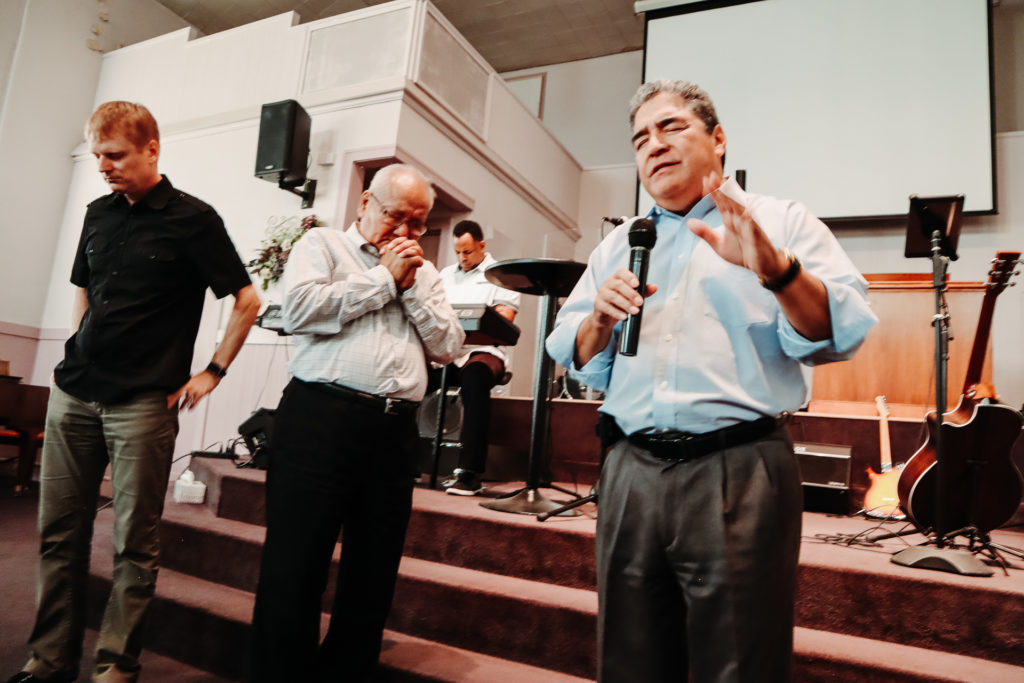 New Life Church of God and Grace Gathering Central are two churches with unique and powerful testimonies, but we recognize that, together, we are one family. This can only be claimed because of the unity of the Spirit at work in us:
"Make every effort to keep yourselves united in the Spirit, binding yourselves together with peace. For there is one body and one Spirit, just as you have been called to one glorious hope for the future. There is one Lord, one faith, one baptism, one God and Father of all, who is over all, in all, and living through all." (Ephesians 4:3-6)
Just imagine what God will do through this diverse family as a witness to the Kingdom of God!
(Simply tap or click on the screen to go back.)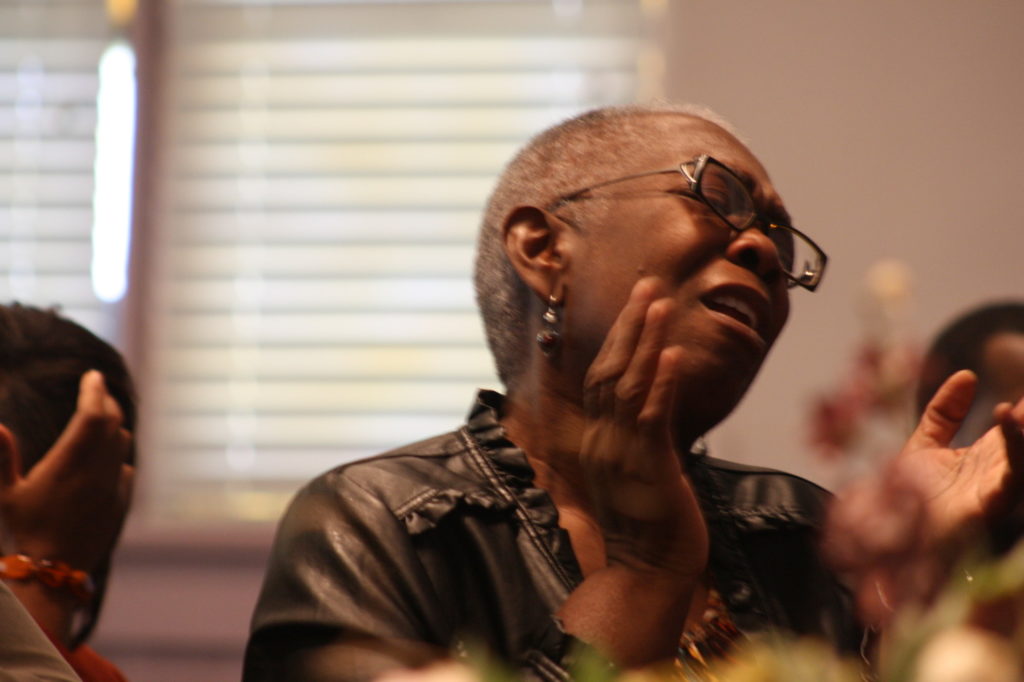 Starting September 4th, we'll be meeting together for one, combined service at 10:30am.
The first three Sundays of the month will be a typical Sunday morning worship service—sometimes primarily led by New Life, sometimes primarily led by Grace Gathering Central, other times led by both teams together.
The last Sunday of the month will a special week called "Unity Sundays." The goal will be for us to learn and share together how we can become more impactful disciples and missionaries for one another and our neighborhood.
Unity Sundays will begin with a shortened, 45-minute service featuring worship, a brief devotional, and a time of response. Afterwards, we'll spend 45 minutes downstairs in the Fellowship Hall where everyone has a seat at the table. Here we'll process practical tools for discipleship and mission.
(Simply tap or click on the screen to go back.)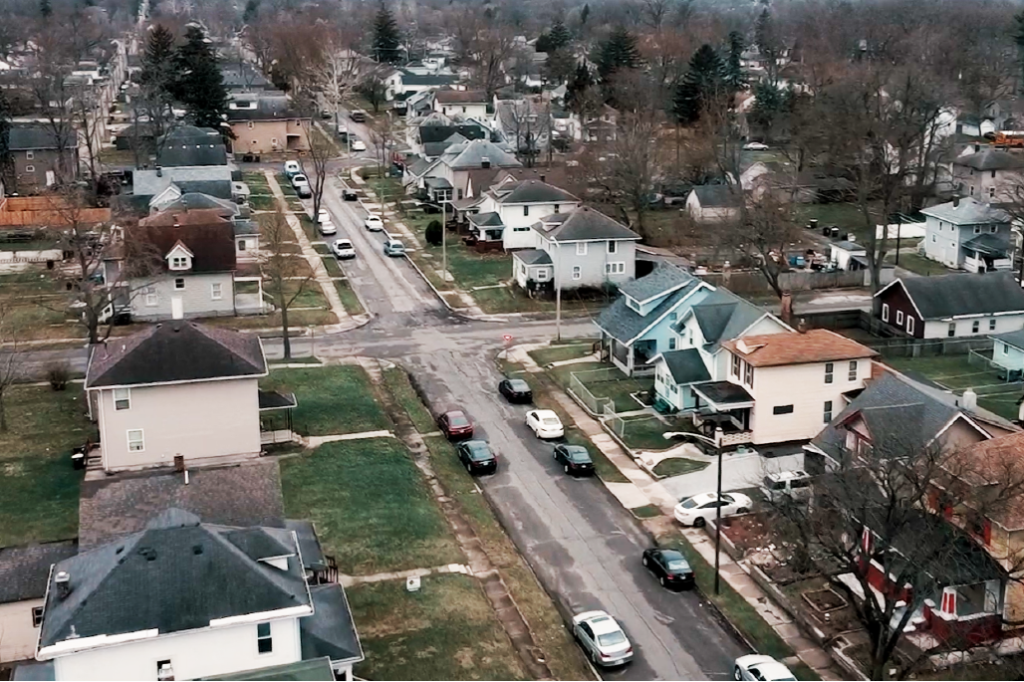 God has graciously placed our churches right in the heart of the Oxford neighborhood, and we want to see the Kingdom of God meet our neighbors in tangible, life-changing ways. We believe that we will more impactful at reaching and blessing our community together.
We will pursue the well-being of our neighborhood through things like Soccer Thursdays for kids, meals in homes together, prayer walks, community events, and so much more.
In addition to all that, we are also committed to raising funds for a local Family Training Center as we give For the Sake of Others.
(Simply tap or click on the screen to go back.)
We're a church committed to loving the Central part of Fort Wayne, 46806, 46805, 46807, 46816, 46802, and more, and we proudly gather in the Oxford Neighborhood in Southeast Fort Wayne.
Sundays at 10:30a
Say hello, grab coffee, check-in your kids if you have them, and join us for worship!
You'll fit right in.
Our worship services start out with engaging worship through music and prayer, often featuring Spanish verses. Then someone will teach from the Scriptures about the life God is calling us into (with live, in-ear Spanish translation). Lastly, we'll finish with a time to respond in worship and prayer.
The main theme for our gatherings? Discovering how God might be getting our attention, and then stepping out in faith together.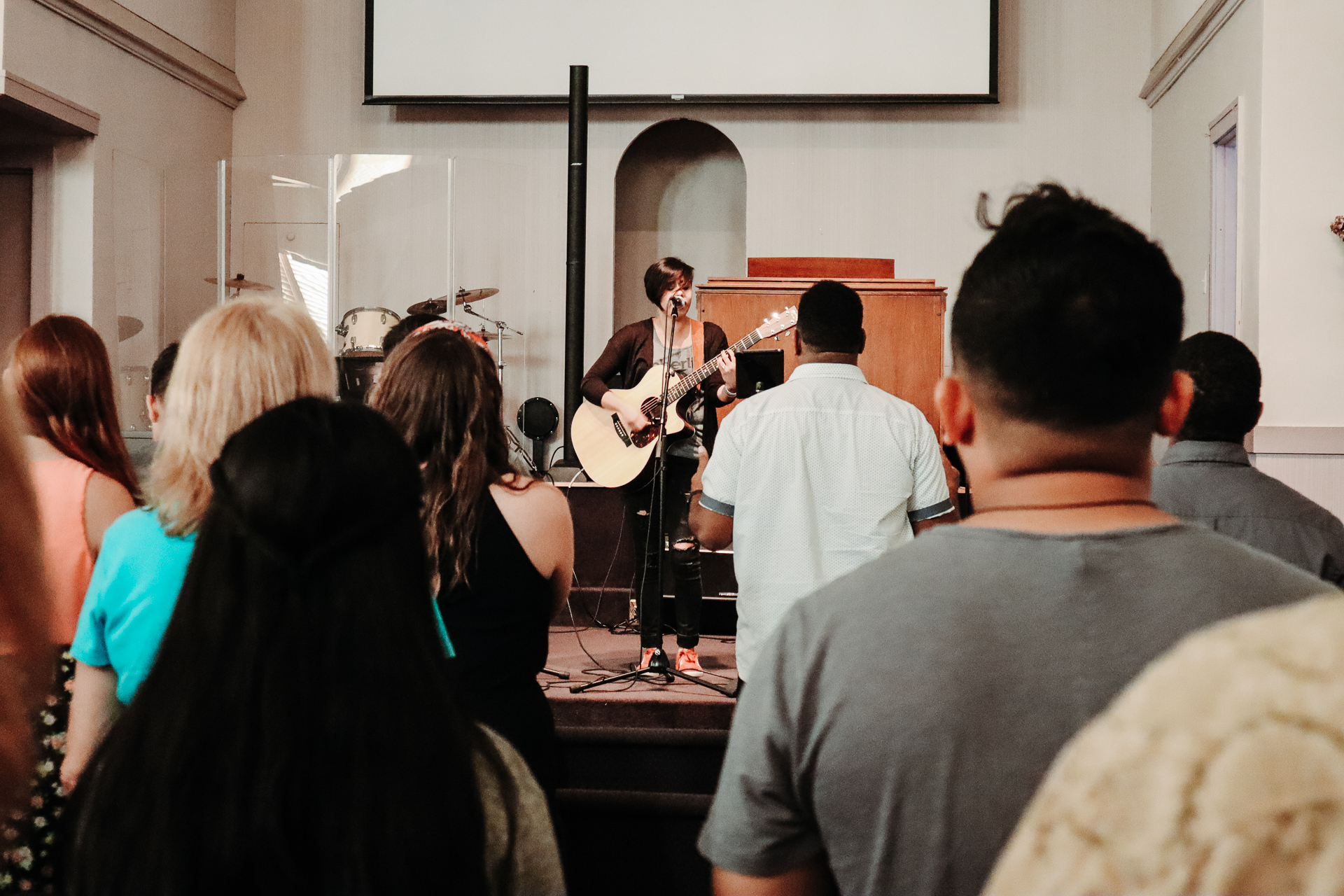 We believe the Biblical vision for leadership involves many people throughout the church, not just "the professional pastor." Everyone has the call to use the gifts God gives them to love, serve, and lead others. The group below is our list of ministry leaders representing both churches together in unity.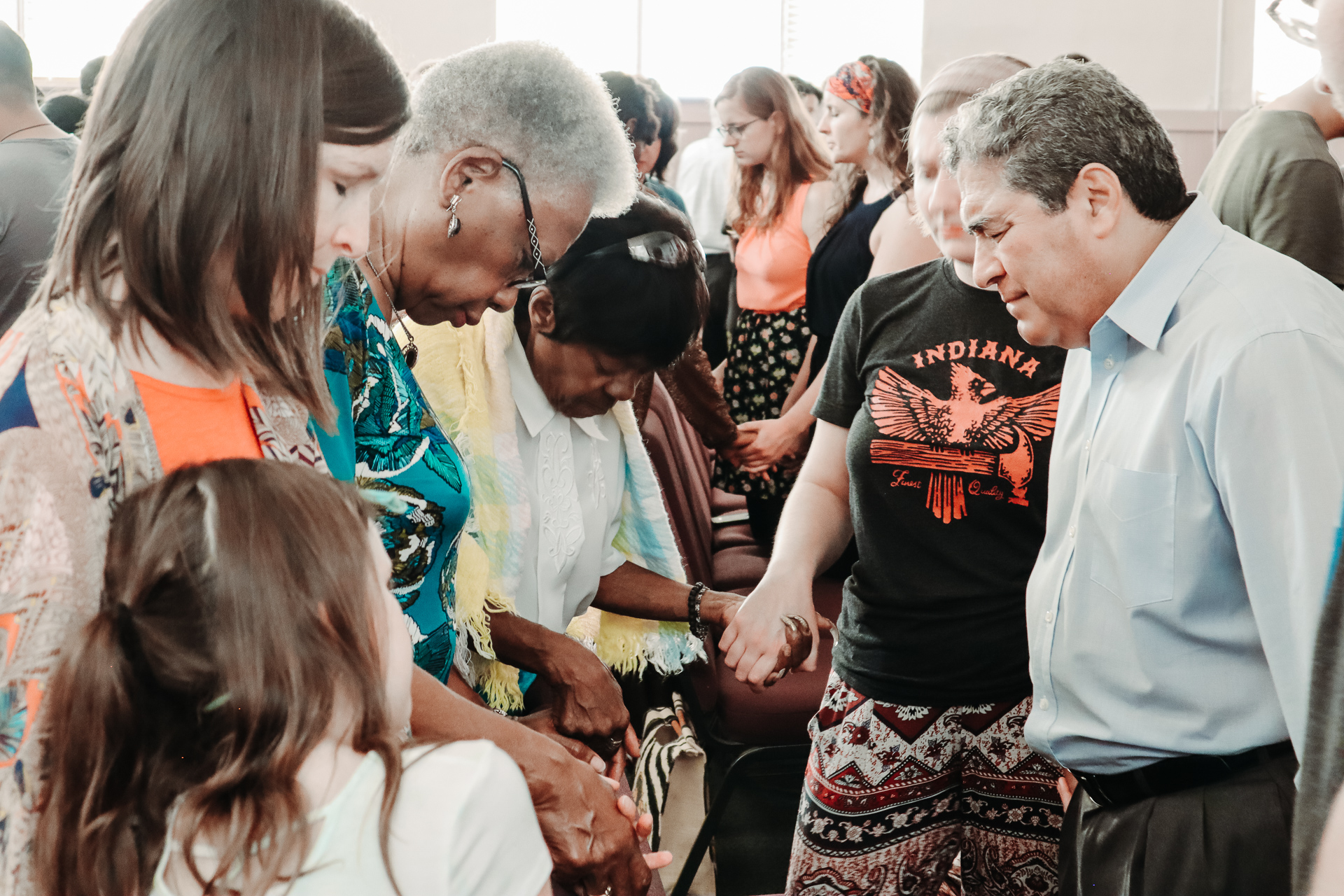 Welcome to the Weekly Update! Discover everything going on in Grace Gathering this week and get ready for what's next.…
Read More
I'm New!
Fill out the form below and we will contact you and make sure that you get connected.