Kids  |  Grace Gathering New Haven
Equipping communities of kids to live and lead like Jesus.
Roots is our gathering for 1st through 5th graders that meets Sundays during the worship service. Once you check in your kids before the service, they join their leaders at the front of the Great Room for the first fifteen minutes of worship. It's a great time for everyone to worship together! Then, the leaders will walk the kids out for a fun, interactive teaching time and small groups. (You can pick them up afterwards in the Family Room.)
We want all of our kids to be true disciples of Jesus. We know that, as parents or guardians, God has given you the incredible responsibility of loving and training them in the Bible (Deuteronomy 6:5-7). Our hope is that what we do on a Sunday only reinforces what you do at home. That's why we'll support you with training and tools to help you guide your children in knowing God's voice and responding to him in faith.
Meet Our Leaders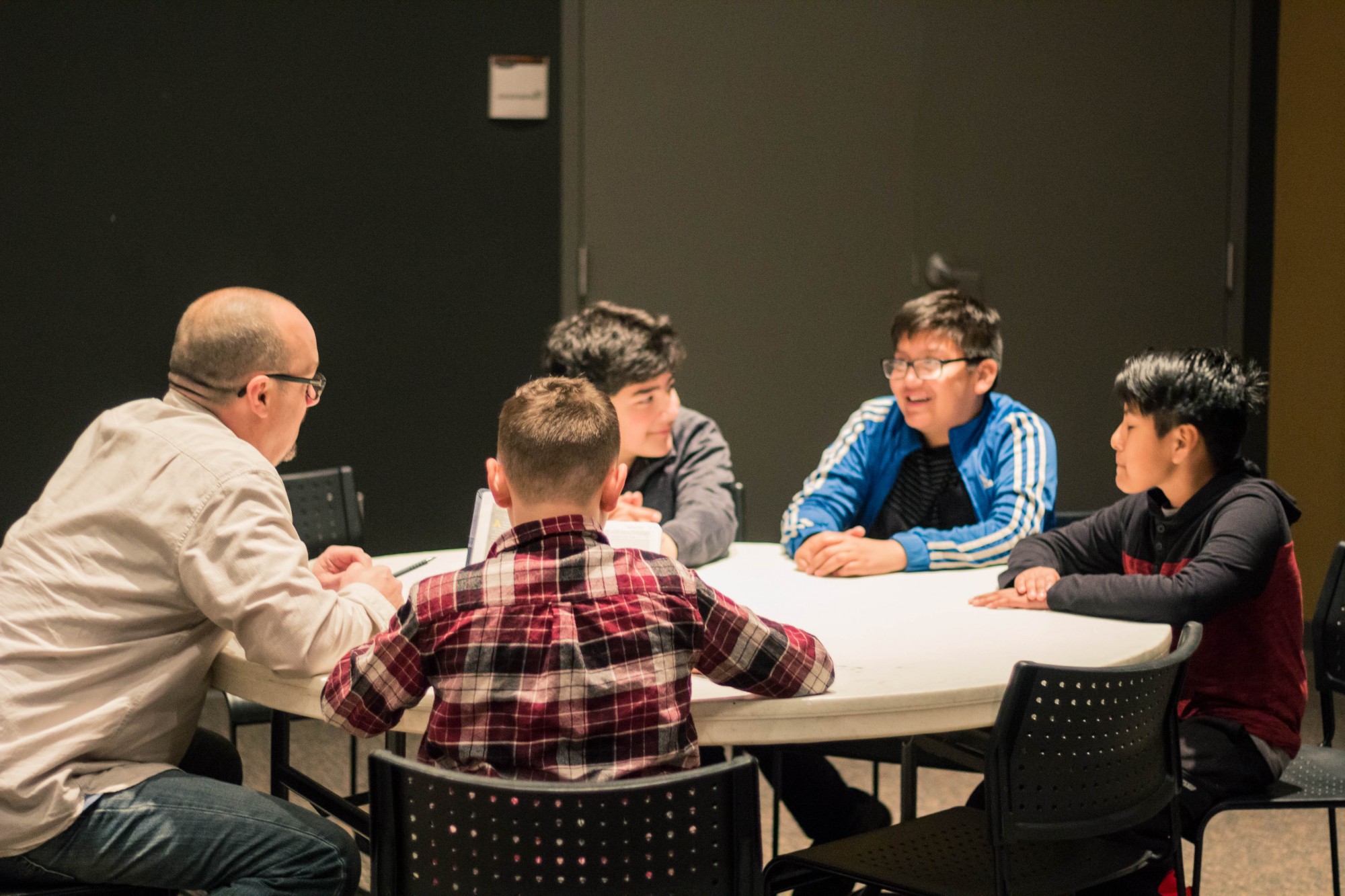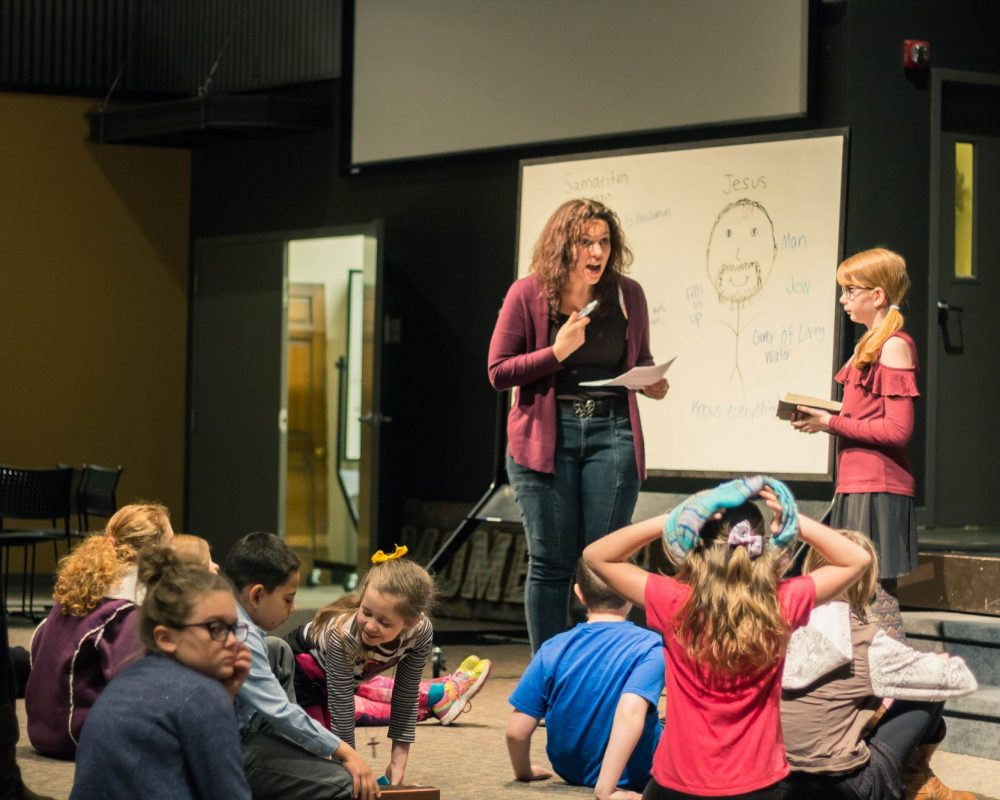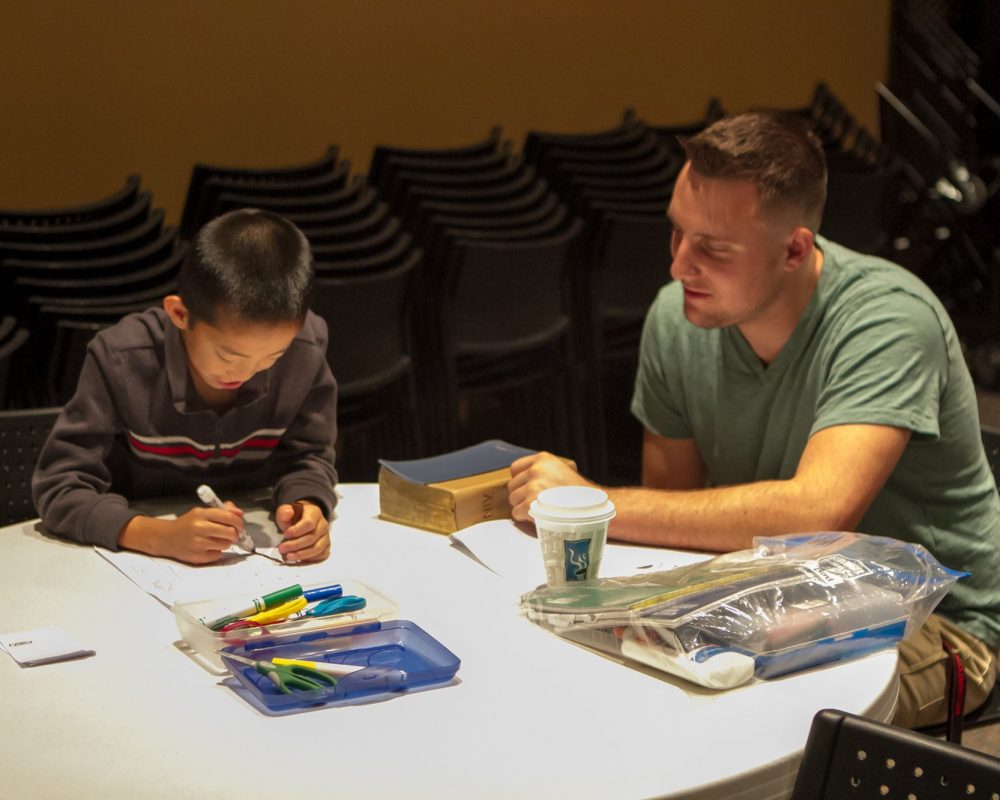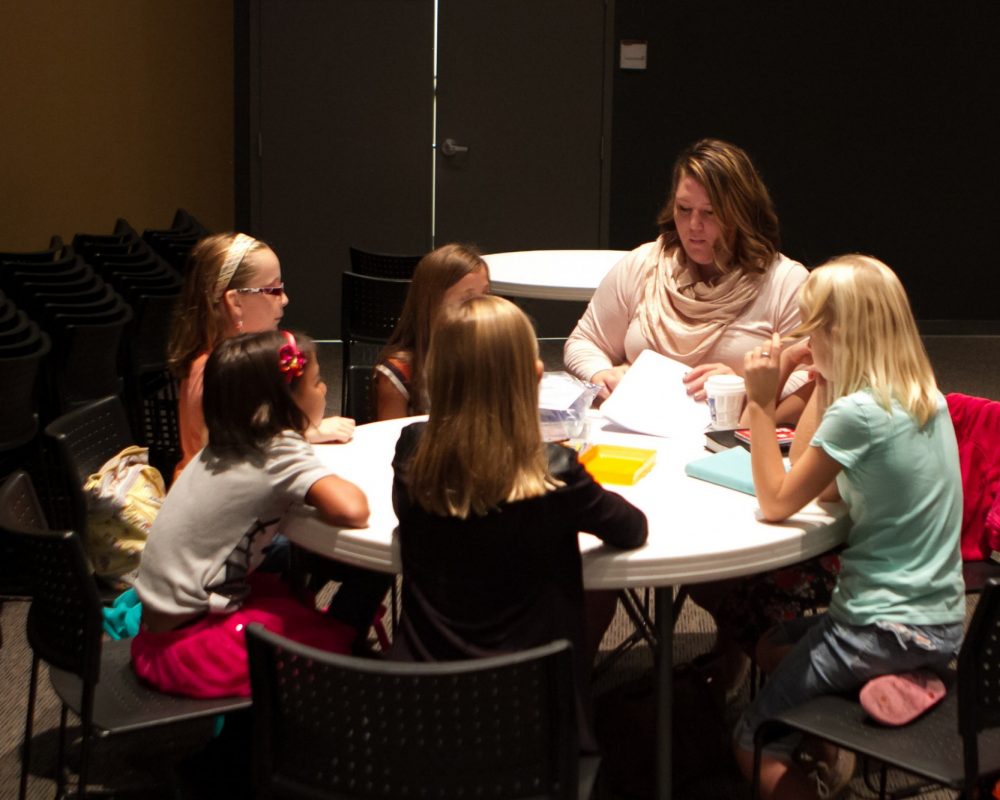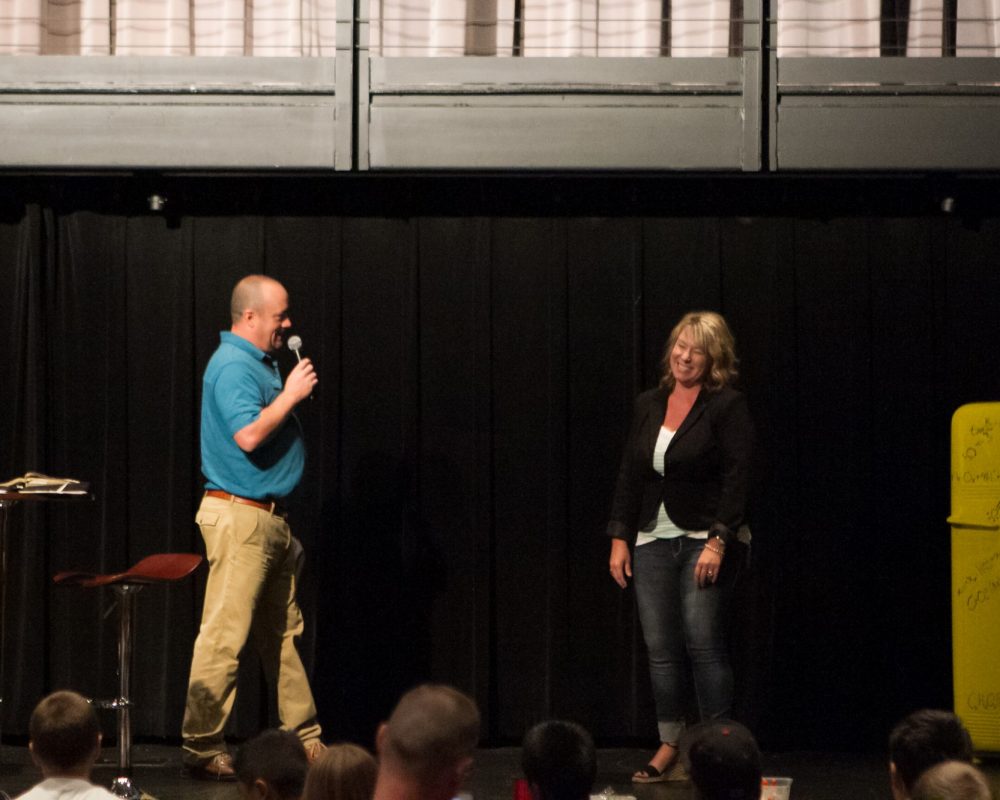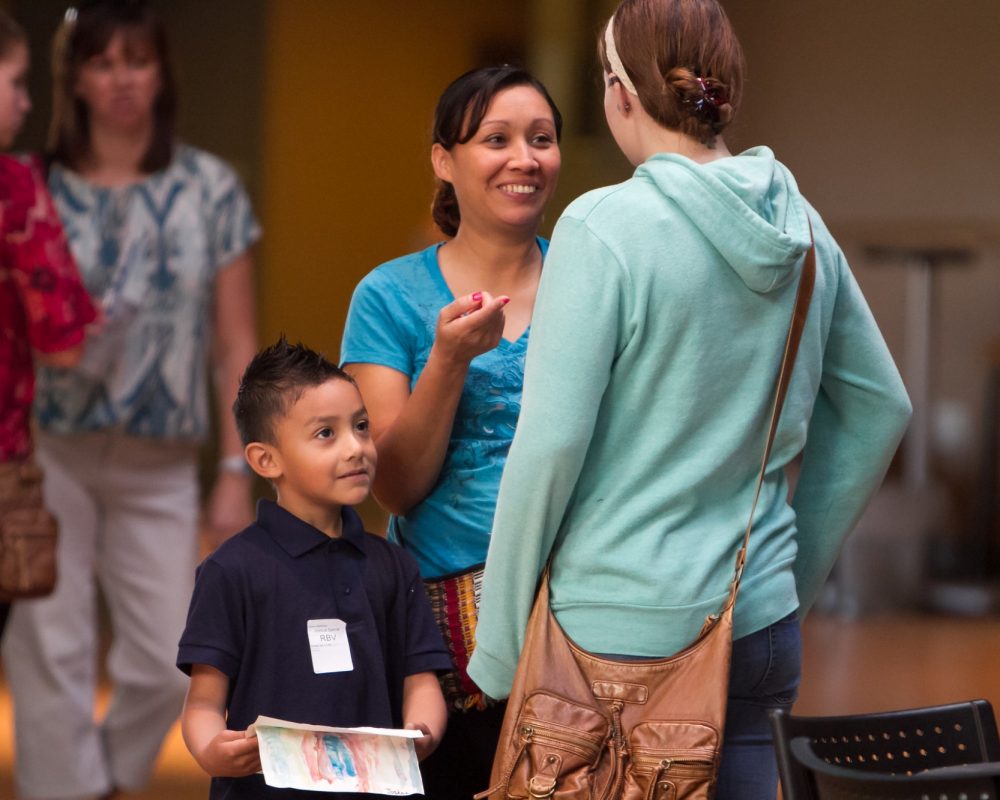 We desire to partner with parents in discipling their children to know God. That's why we take every opportunity to share God's love with all kids–beginning with our littlest ones. Our lessons are full of songs, play, and fun activities. Each nursery is well staffed with incredible moms, dads, and grandparents who lovingly care for your children.
The Grove is divided into three areas:
SPROUTS
Newborns up to 3 years are welcome in our Sprouts area. Our nursery rooms are arranged developmentally: infants, crawlers and 2-year olds.
SEEDLINGS
Kids 3-4 years old can begin to discover who God is, who they are, and what God might have planned for them.
SAPLINGS
Kids 5 years old to Kindergarten can build on what they learned as Seedlings, learning more about who God is and what He has planned for them. This environment includes story time, small groups, prayer time and crafts.
Meet Our Leaders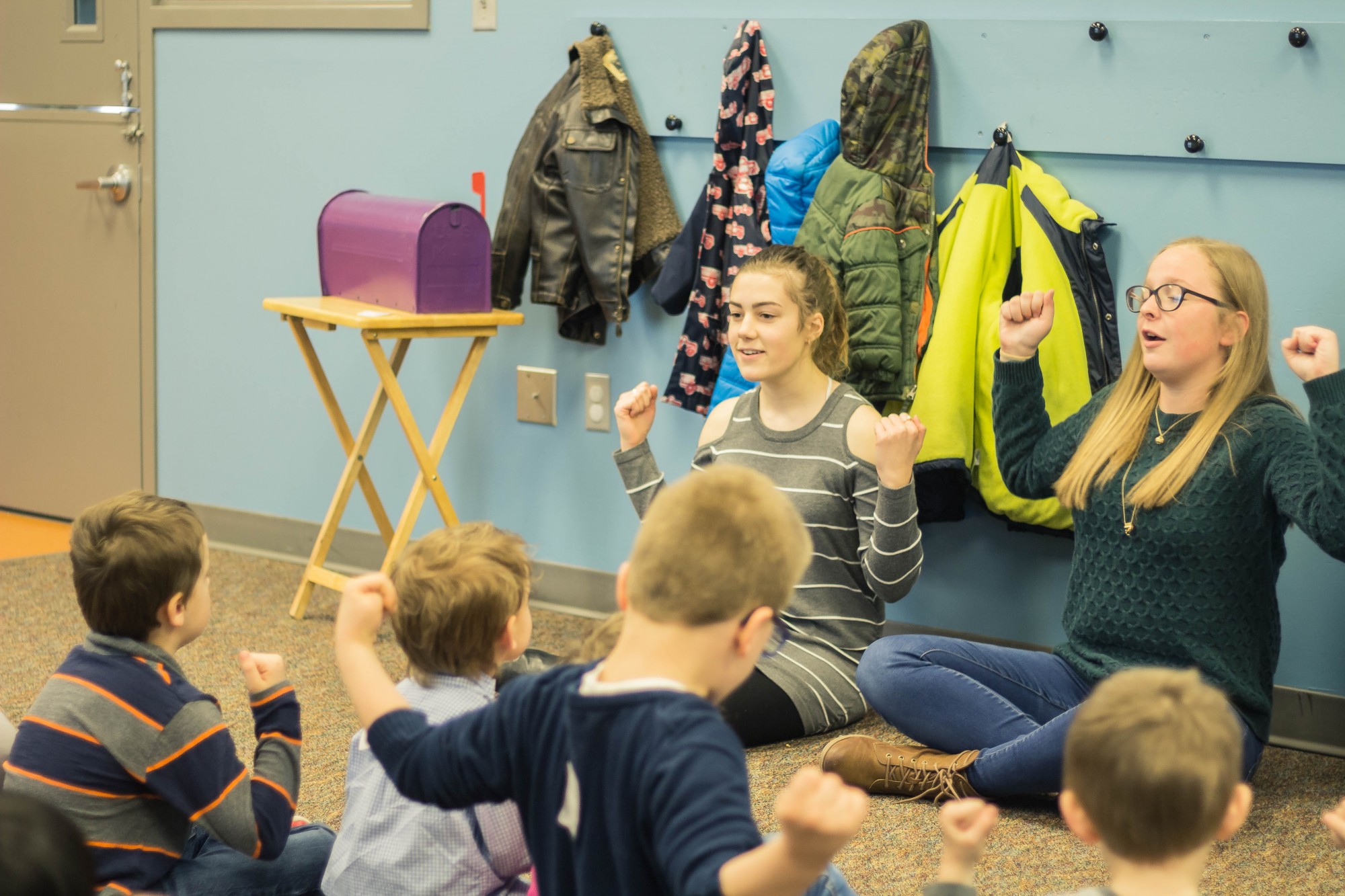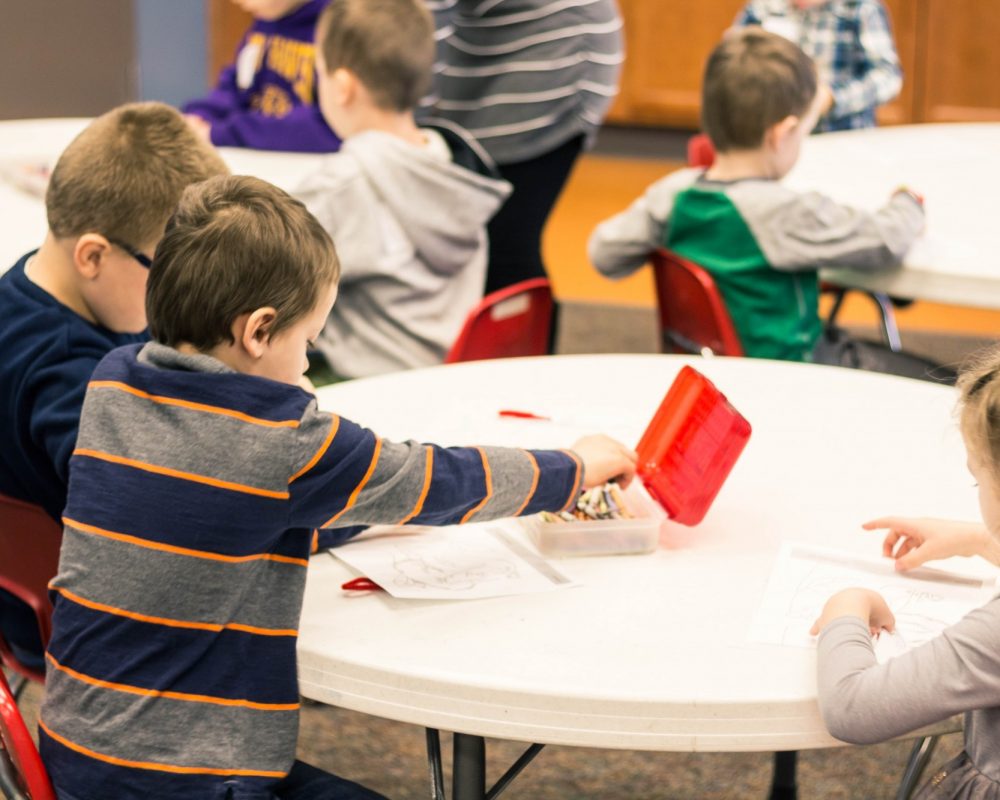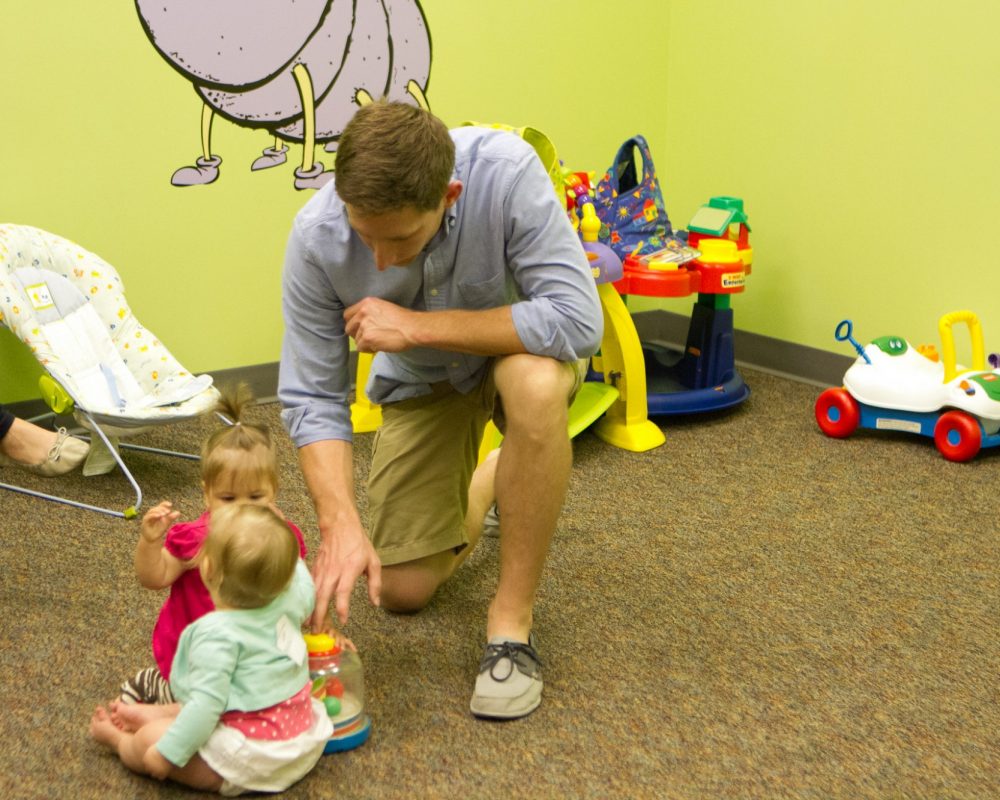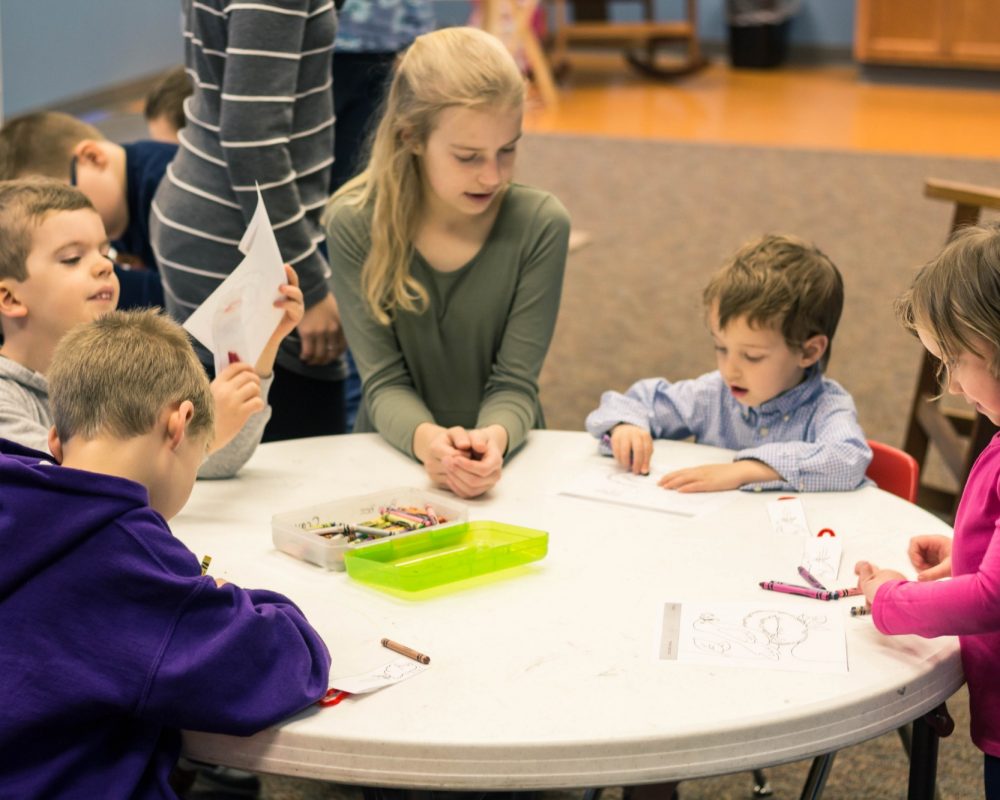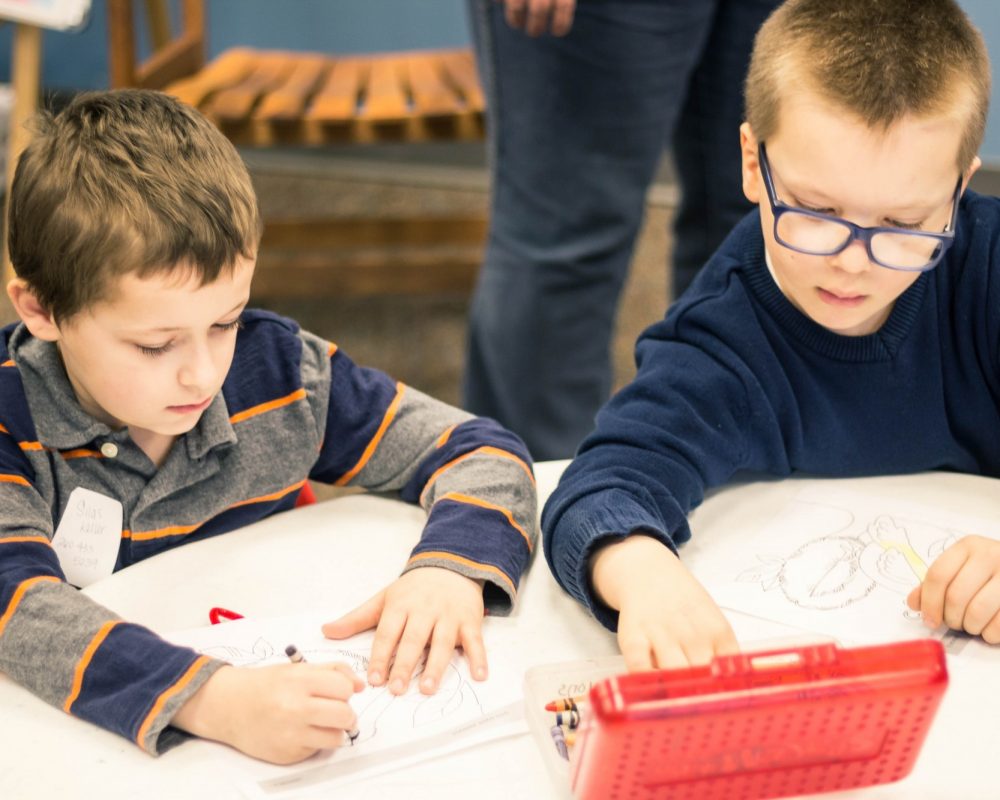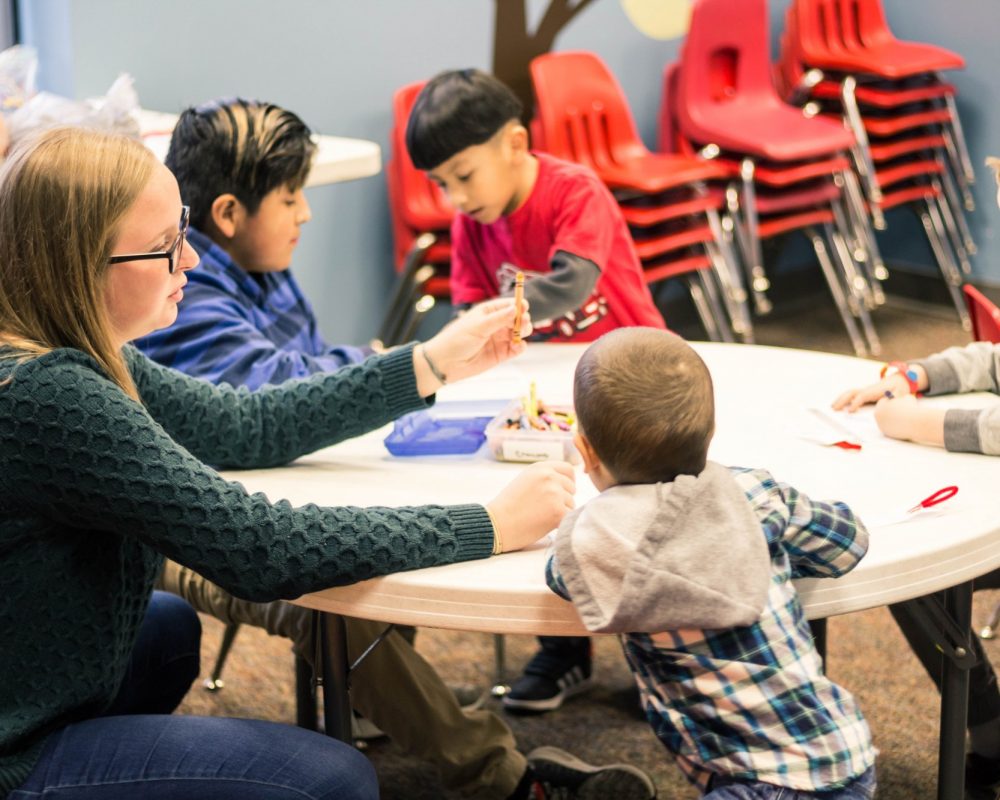 Brian Gerig
Director of Youth and Kids
bgerig@gracegathering.com

Zach Ziino
Children's Team Leader
zziino@gracegathering.com