All sites. Together Online.
All three locations will be together online at 10:00am.
We also have in-person watch parties at our Central (9:30a), North (9:45a), and East (10:00a) sites.
Watch from anywhere.
Watch from home on your TV, laptop, phone, or tablet. Subscribe to our YouTube channel to get notifications!
You can also join the chat during the service to say hello.
Your One-Stop-Shop for All Things Online
During the coronavirus outbreak, our entire church has been online. Over the next couple of months we will begin to slowly transition back to our regular gatherings and rhythms. Discover below the most important ways to stay connected during this time.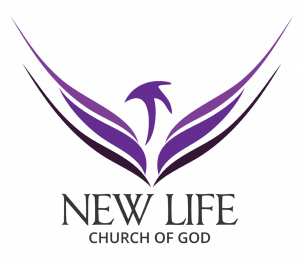 Welcome New Life!
If you are a part of the New Life Church of God family, we're excited you're here! You can use this link for your service to worship together and to hear from Pastor Steve.
Service Time: 11:15am