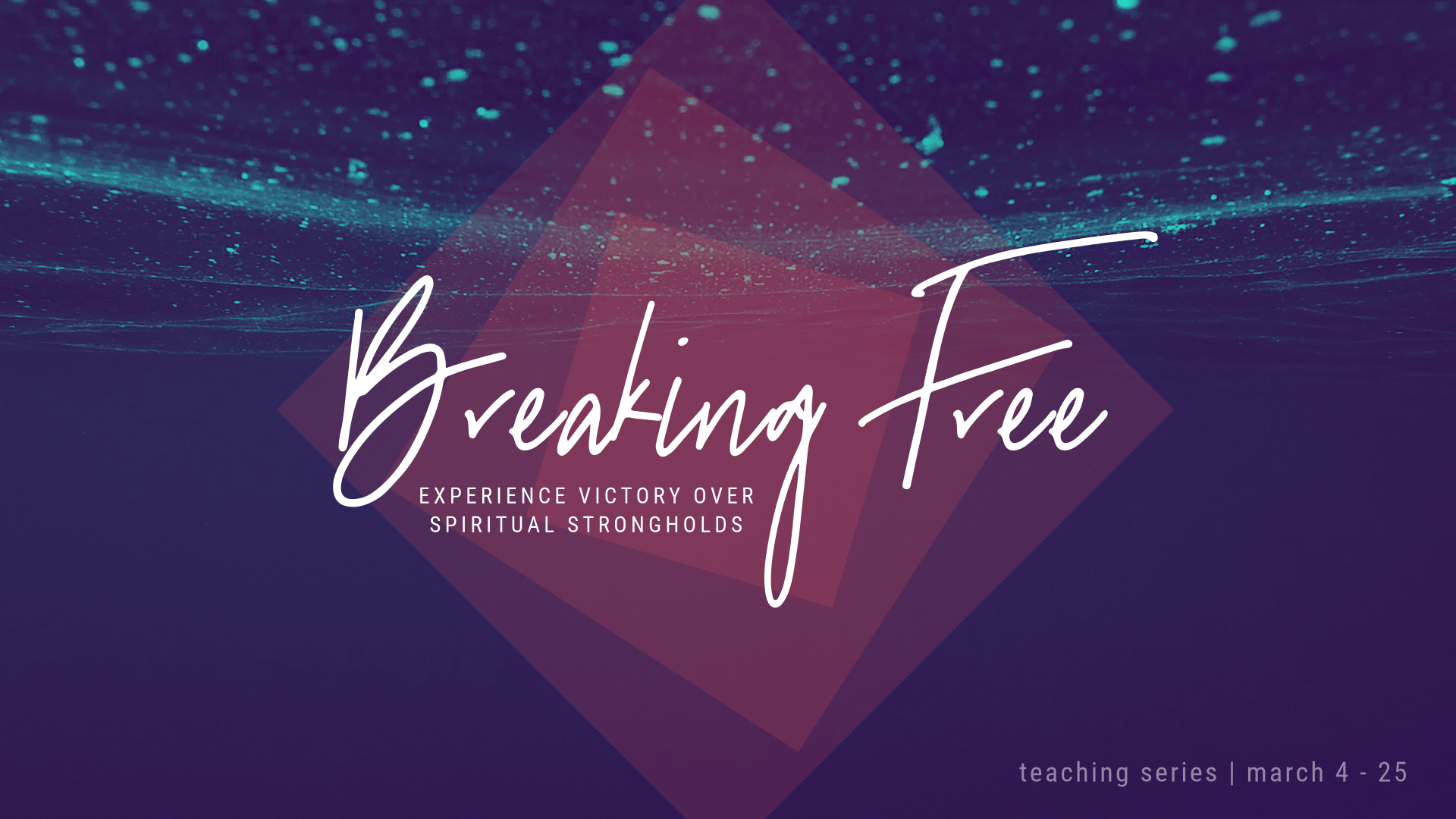 Experiencing Victory Over Spiritual Strongholds
"So I know God has great plans for my life, and I've already experienced so many blessings. But look around! The world is a mess, and, if I'm honest, there are plenty of things in my own life that I still struggle with. When will God fix all of it?"
As you read that, have you ever felt this way?
The authors of Scripture talk about this feeling, so we will, too. It will be a really healthy time to address many misconceptions we believe about the hard stuff in life. Plus, we'll discover how God is at work to break these things down–using us.
God wants to bring victory in your life over the small and the big.