Welcome to the Weekly Update!
Discover everything going on in Grace Gathering this week and get ready for what's next.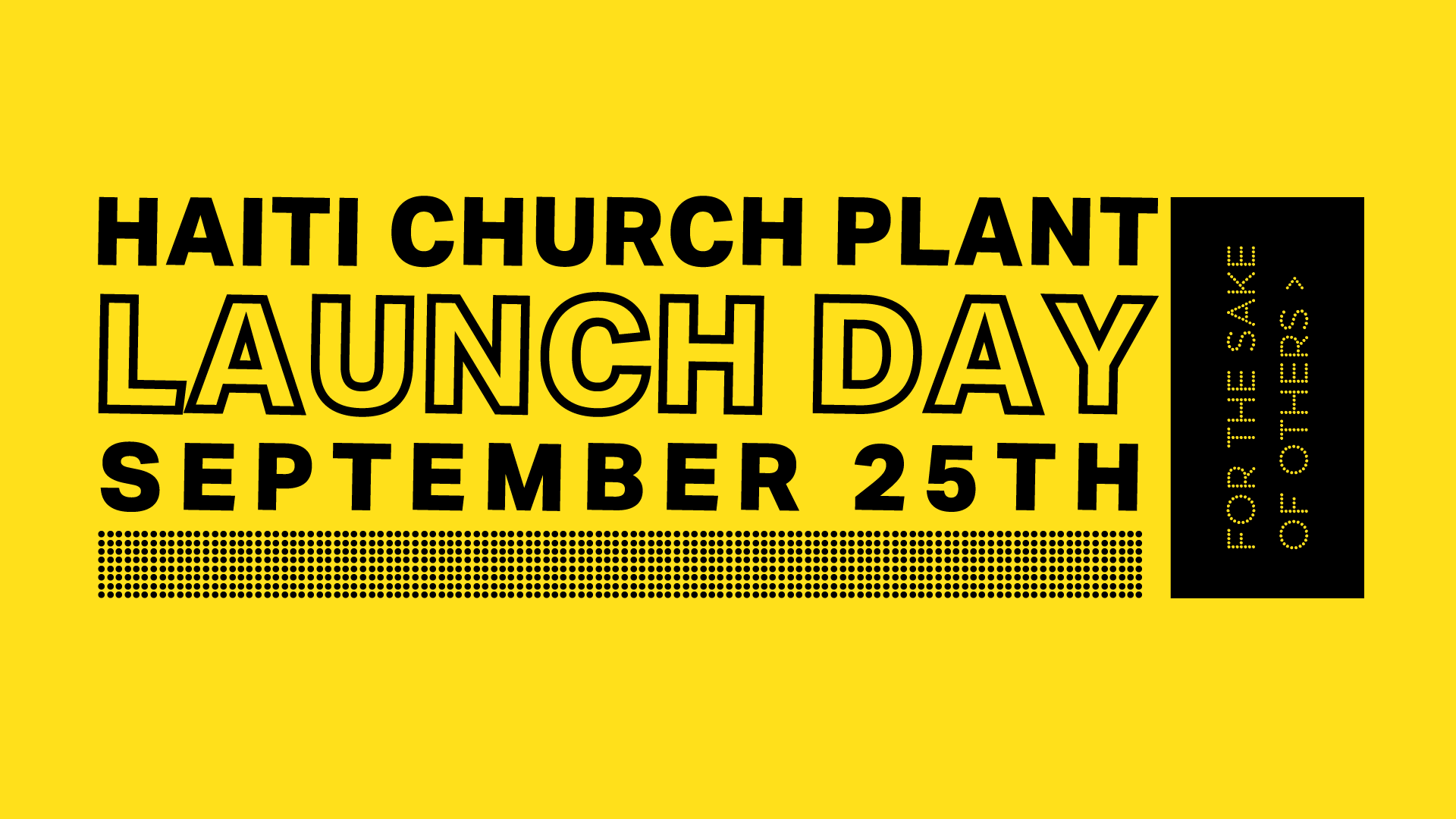 Haiti Church Plant Launch Day!

In the next few weeks, we will be giving an overall update on our For the Sake of Others Campaign. We want you to know the exciting news that we now have a date for our church plant in Haiti. The launch Sunday will be next month on Sunday Sept. 25. We are hoping to have a live video that day as some of our leaders will be there for the first Sunday. But if you look at the picture on the screen you will see that the foundation has been laid for the new building on our land and the walls will be started soon. And so we are so excited that after years of anticipation Grace Gathering Haiti will launch in a little over a month!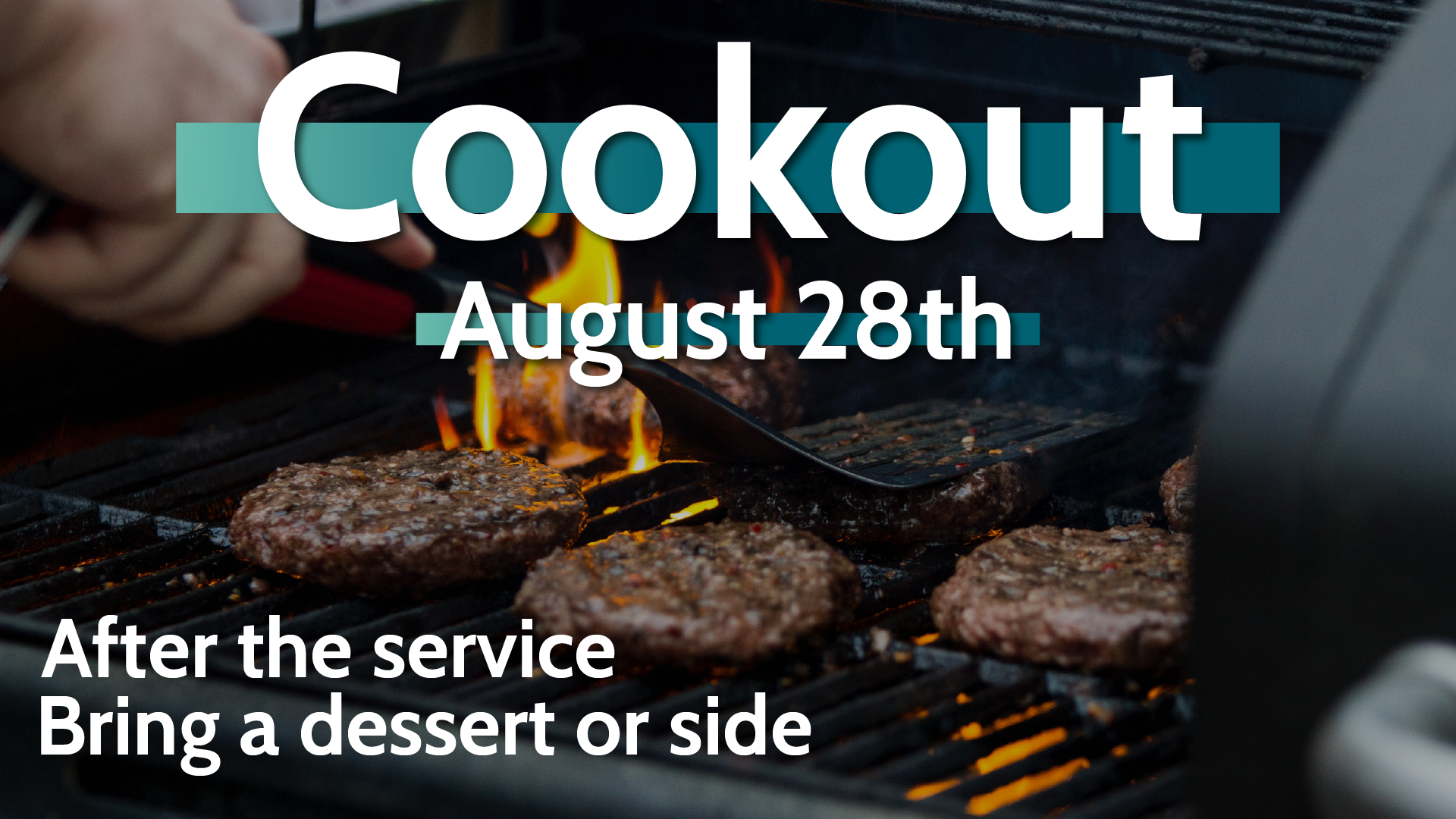 Cookout After The Service

This Sunday, August 28th, both the East and the North Sites will be hosting cookouts after their services. Everyone is welcome – this is a great opportunity to invite your friends, coworkers, and neighbors to church! If you could bring a side or dessert that would be appreciated.
* The North site Cookout will take place at the Booth's House: 318 Barouche Place, Ft. Wayne , IN 46845, from 11:45 to 2:00. Bring a chair, food to share, and towels and swim stuff if you want to swim!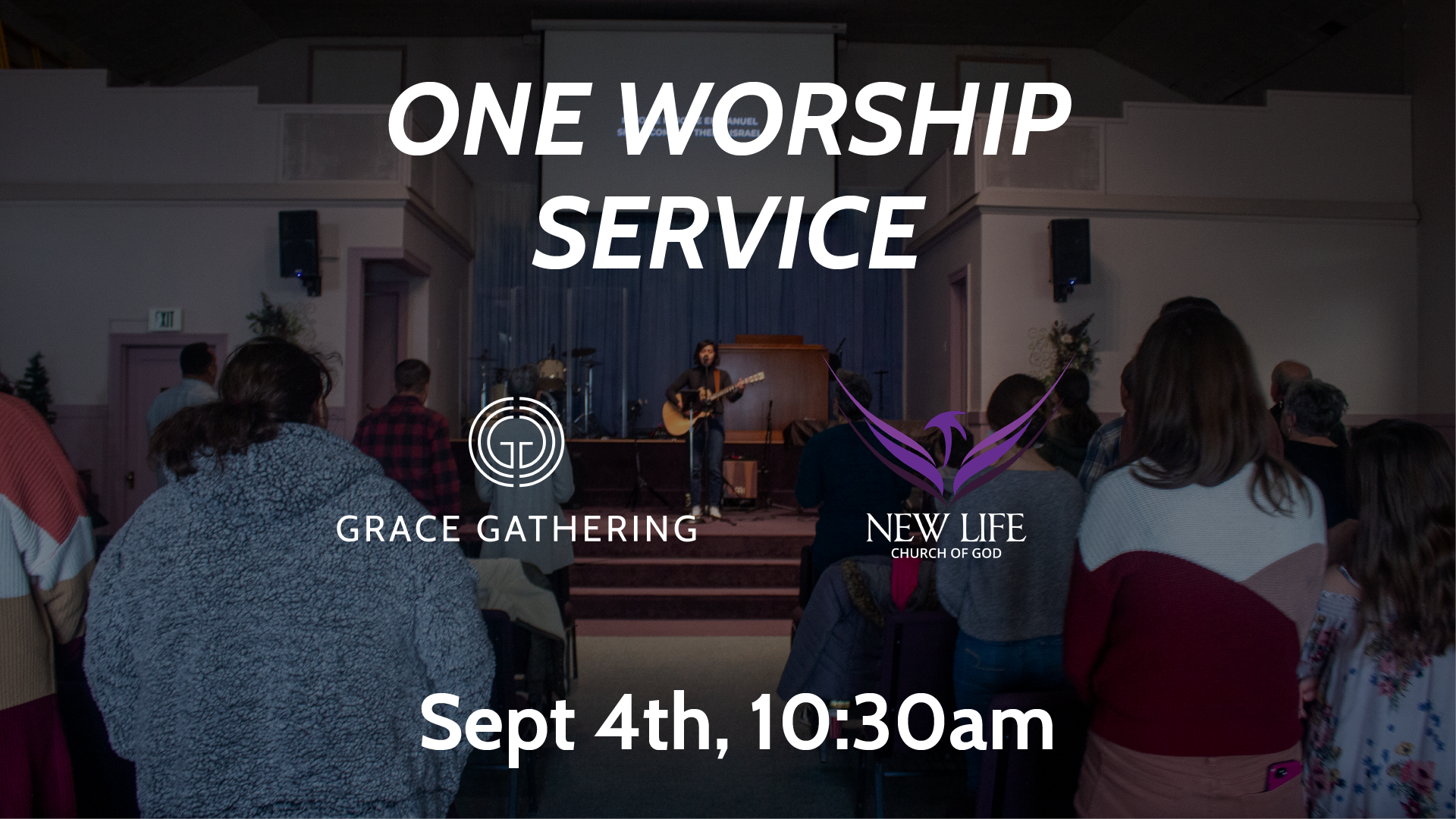 One Worship September 4th!

The next One Worship combined service with New Life will take place on September 4th – join us at 10:30am! This will also be the first week of our time change – from September onward, the Central site will meet alongside New Life at 10:30am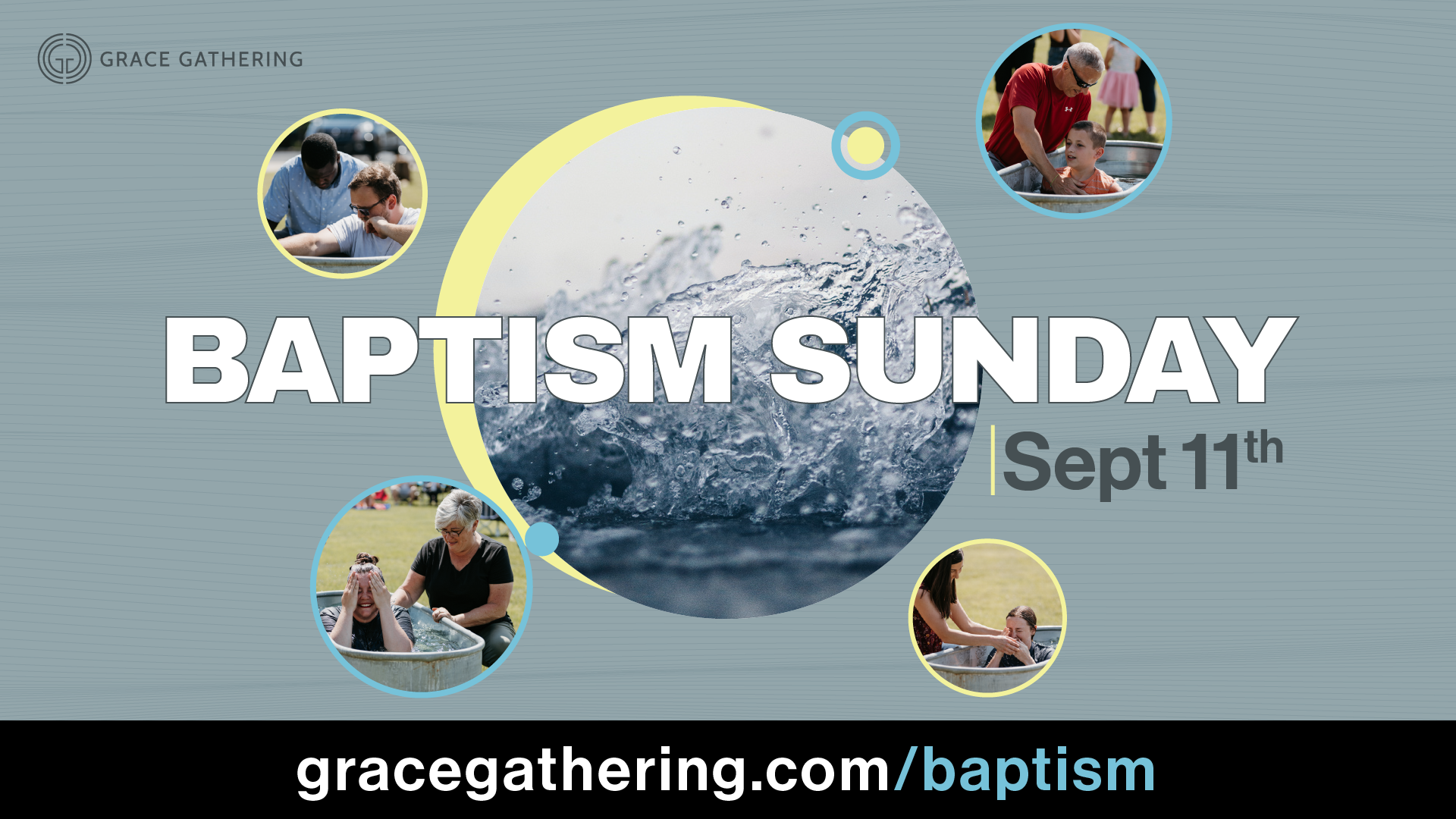 Get Baptized September 11th!

Interested in getting baptized? Baptism is a public deceleration of your relationship with Jesus and a great opportunity to share how Jesus has changed your life! We will be having baptisms on September 11th at both the east and central site! To find out more and sign up go here.