Welcome to the Weekly Update!
Discover everything going on in Grace Gathering this week and get ready for what's next.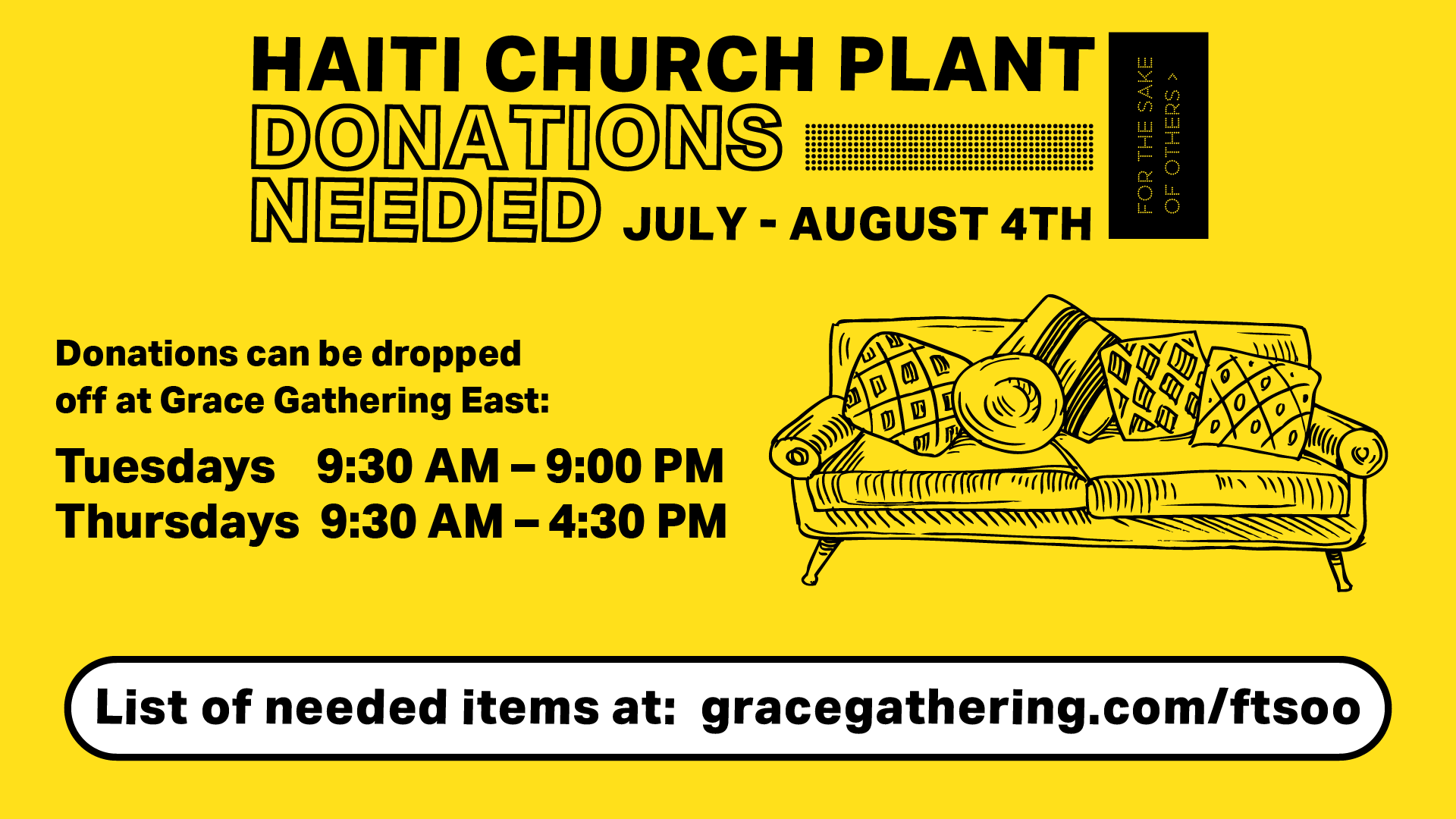 Haiti Church Plant Donations Needed

This coming week is the last week to donate furniture towards our Haiti Church Plant. If you have furniture items such as mattresses, microwaves, silverware, etc (For the full list of needed items, go here), you can drop them off at Grace Gathering East on Tuesday or Thursday. The deadline to bring in donations is August 4th.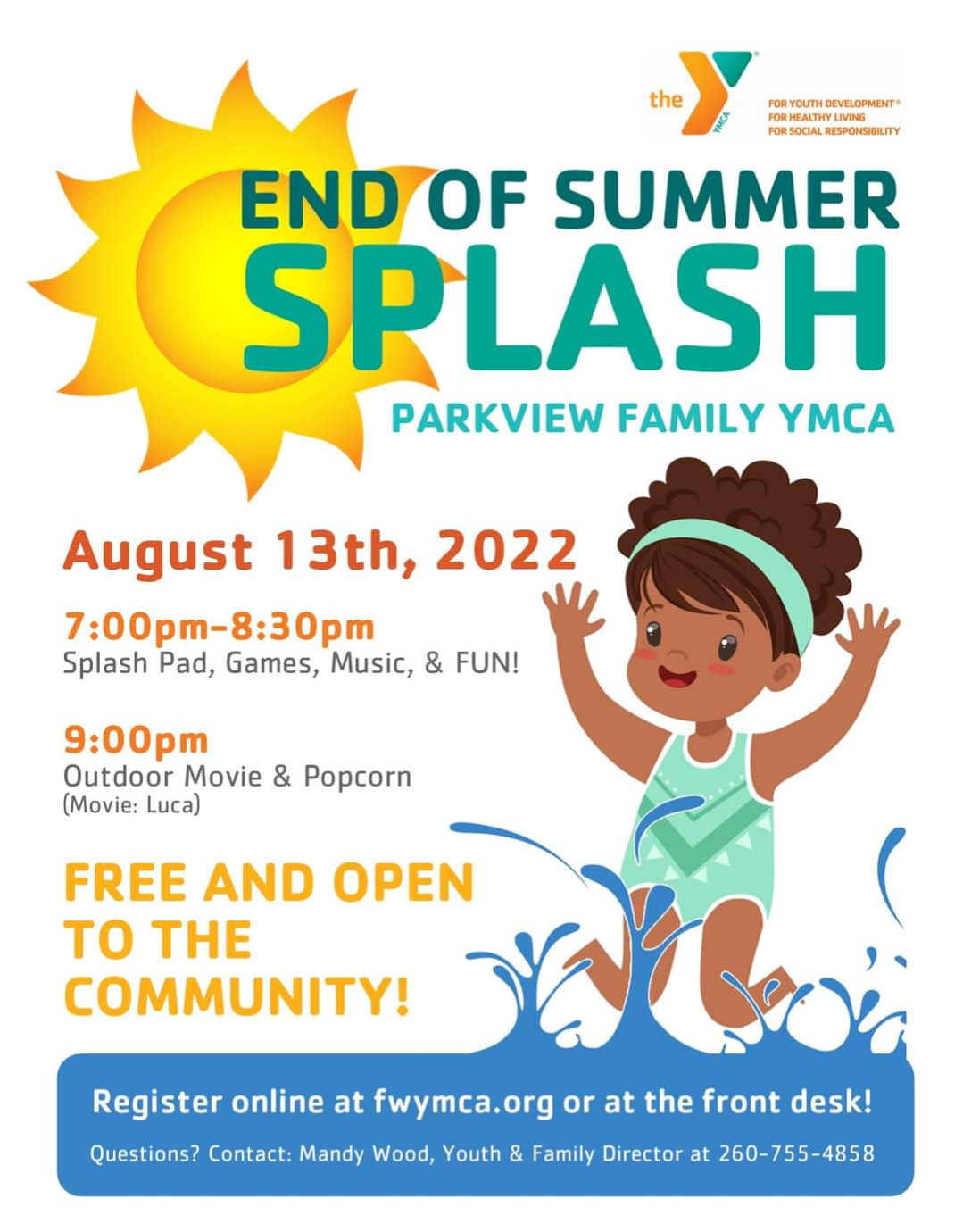 Back to School Bash @ The Y!

In partnership the Parkview YMCA, the North site will be having a back-to-school celebration for all elementary-aged children on August 13th. From 7-8:30pm the YMCA will have their splash pad open along with music and games, and then at 9pm there will be a showing of the movie "Luca"! Register here (This is a free event).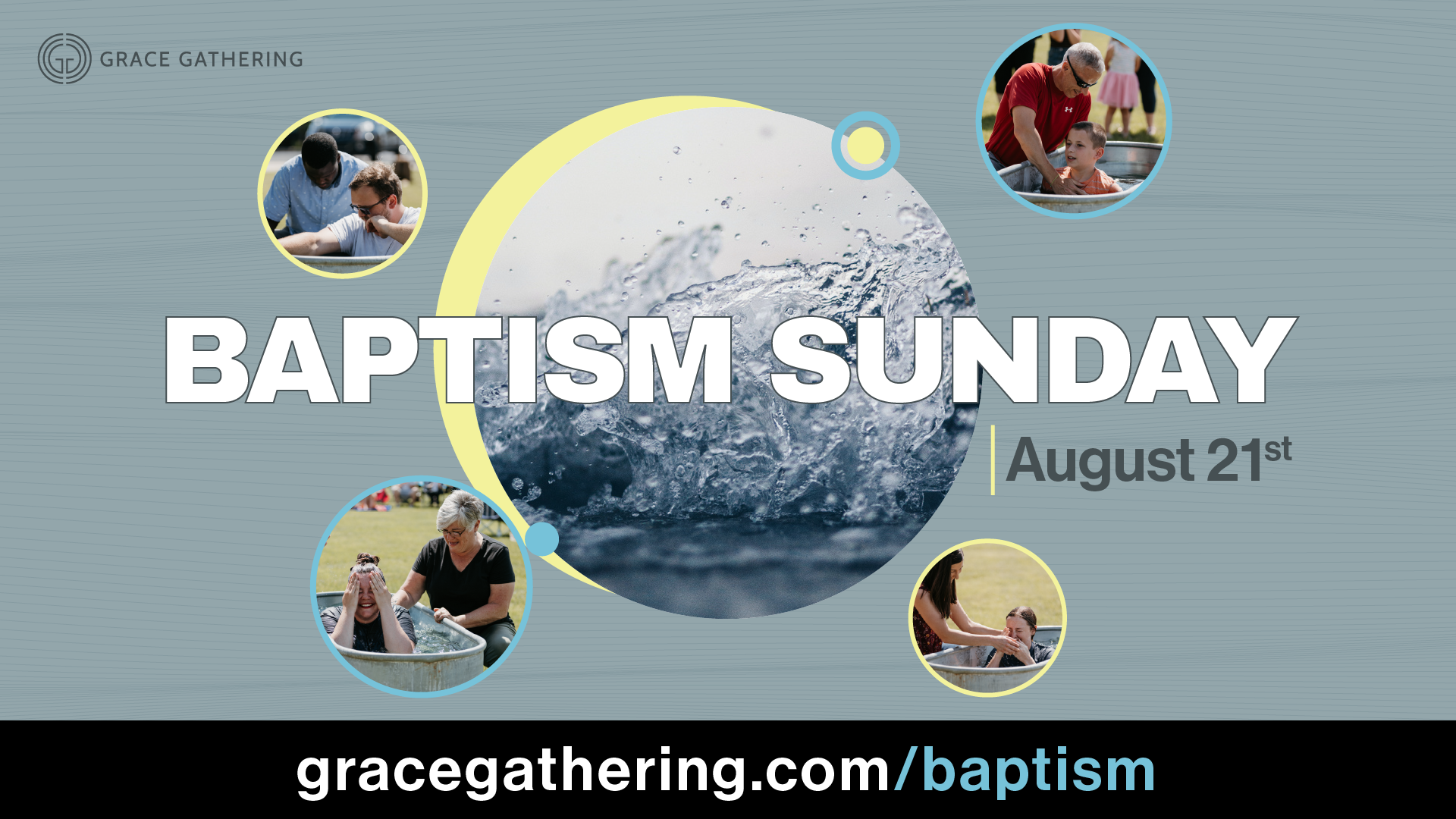 On Sunday, August 21st, the North site will be having baptisms as a part of the service. If you or someone you know wishes to get baptized you can find out more information and sign up here.This will be a great time to partner with another church and bless the community!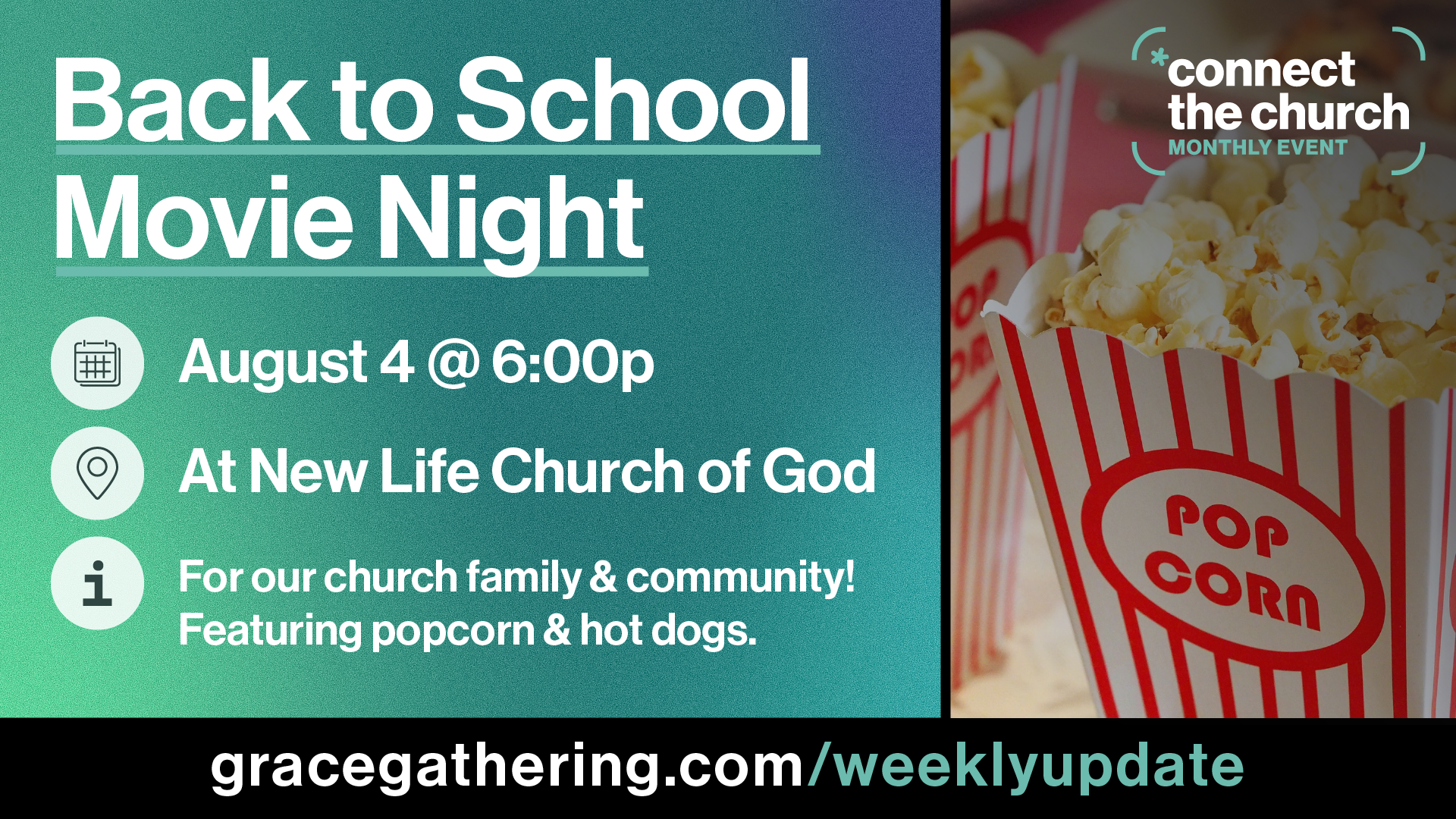 Back to School Movie Night
Join us on Thursday, August 4th at 6pm. This event will be welcome to both our church family and those in the community/neighborhood, especially those who are typically a part of Kids Club/Soccer Thursday. We will have hot dogs and popcorn as well!