Welcome to the Weekly Update!
Discover everything going on in Grace Gathering this week and get ready for what's next.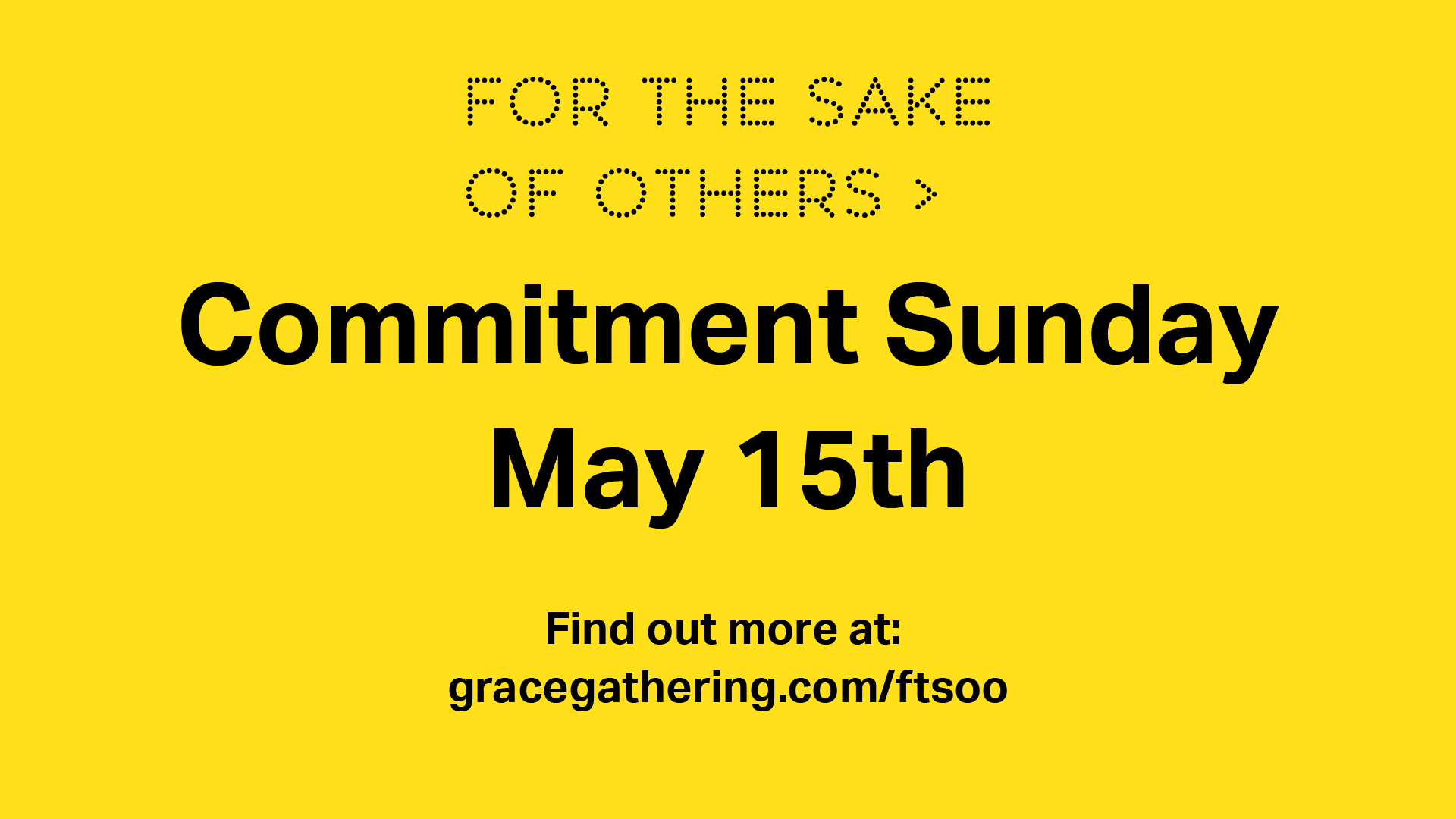 Commitment Sunday May 15th

This coming Sunday we will take time as a whole church to make our pledges (faith and sight portion) for what we plan to give over the next 18 months towards the "For The Sake of Others" campaign. Donations will go towards building a church in Haiti, and developing a family training center, staff, and resources for the Oxford Neighborhood in Fort Wayne. Find out more here.
On Sunday, May 22nd, the East and the North Site will be hosting their own cookouts after the service. Everyone is invited to join us – so make sure you invite your friends and neighbors! We ask that you bring a dessert, a drink, or a side to share.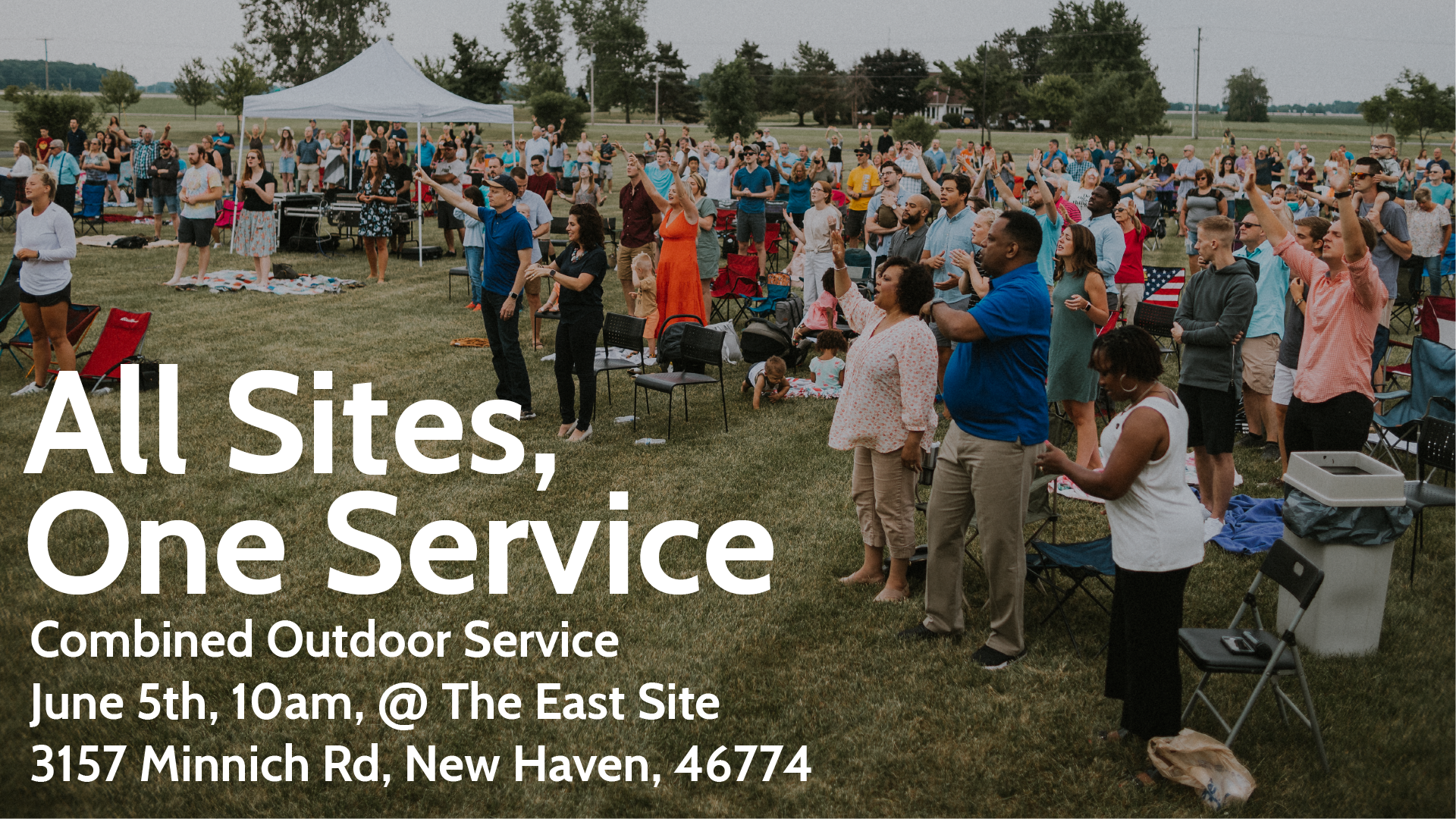 Combined Outdoor Service June 5th

Join us on June 5th for our combined outdoor service with all three of our sites worshiping together! The service will take place from 10am at the East Site (3157 Minnich Rd, New Haven, 46774). Bring a lawn chair and we hope to see you there!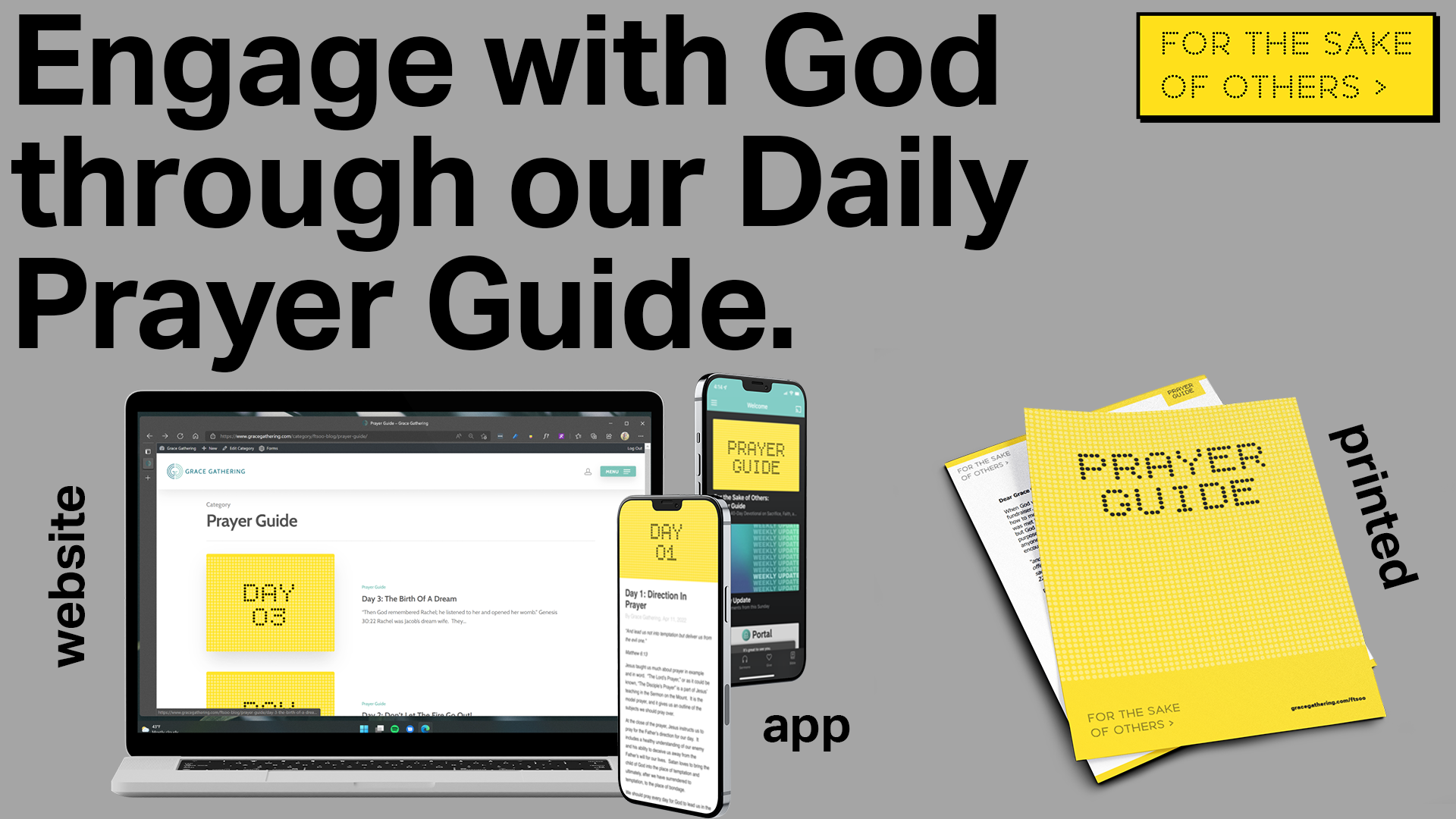 Get The 40-Day Prayer Guide

Because this campaign is a spiritual journey, we are providing you with a daily prayer guide to help facilitate a focus on God as we try to hear from him. Each day there is a short scripture reading and devotional. Printed copies will be available this Sunday, or you can read the guide on our app or on the website. Read the Prayer Guide online here.