Welcome to the Weekly Update!
Discover everything going on in Grace Gathering this week and get ready for what's next.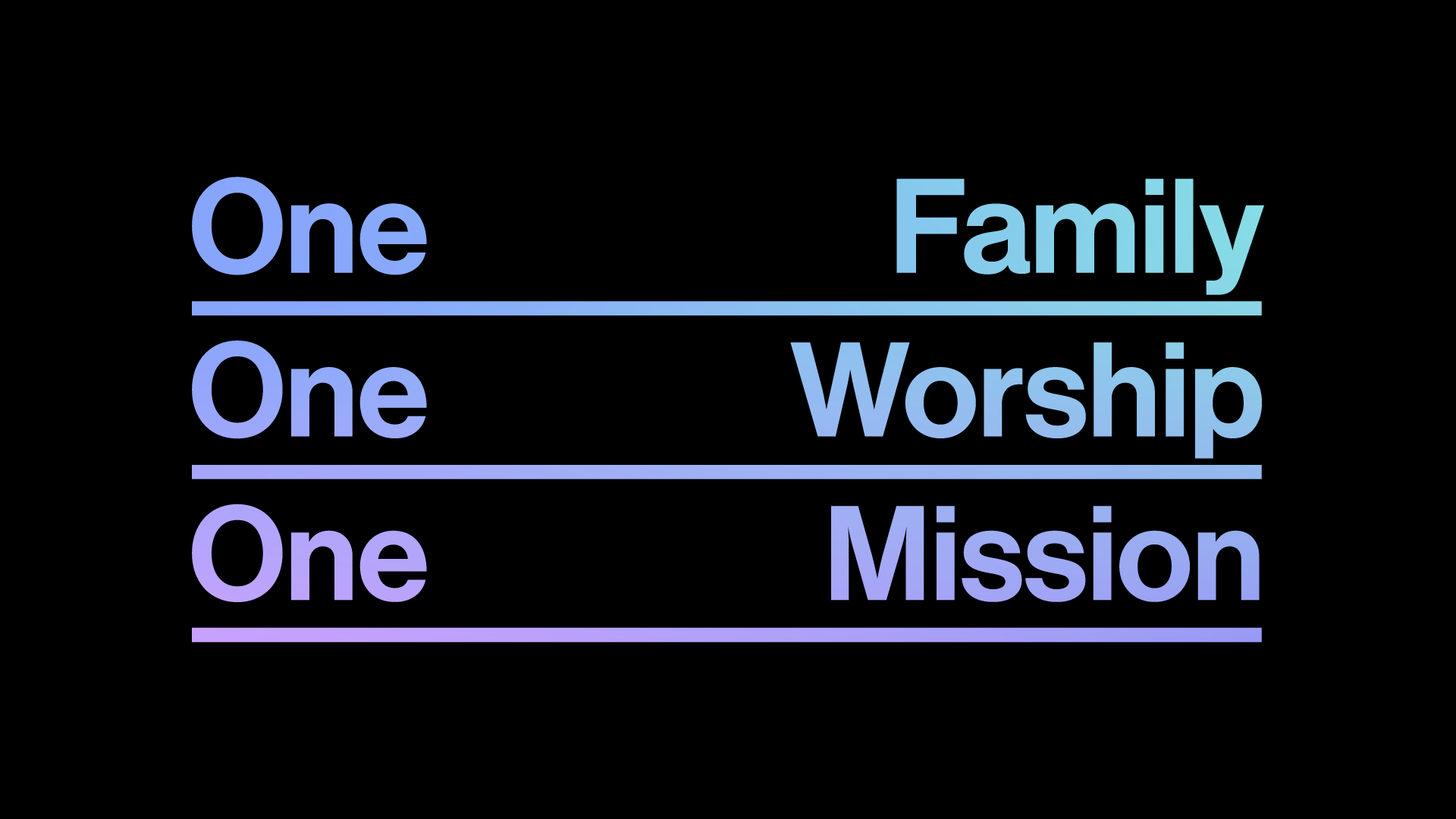 New Life + Grace Gathering Central Combine Services this Week!

Exciting things are happening at 1201 McKee Street!
This Sunday marks the start of a shared service between New Life Church of God and Grace Gathering Central! The two churches will now share their service every Sunday at 10:30am as they come together for one family, one worship, and one mission!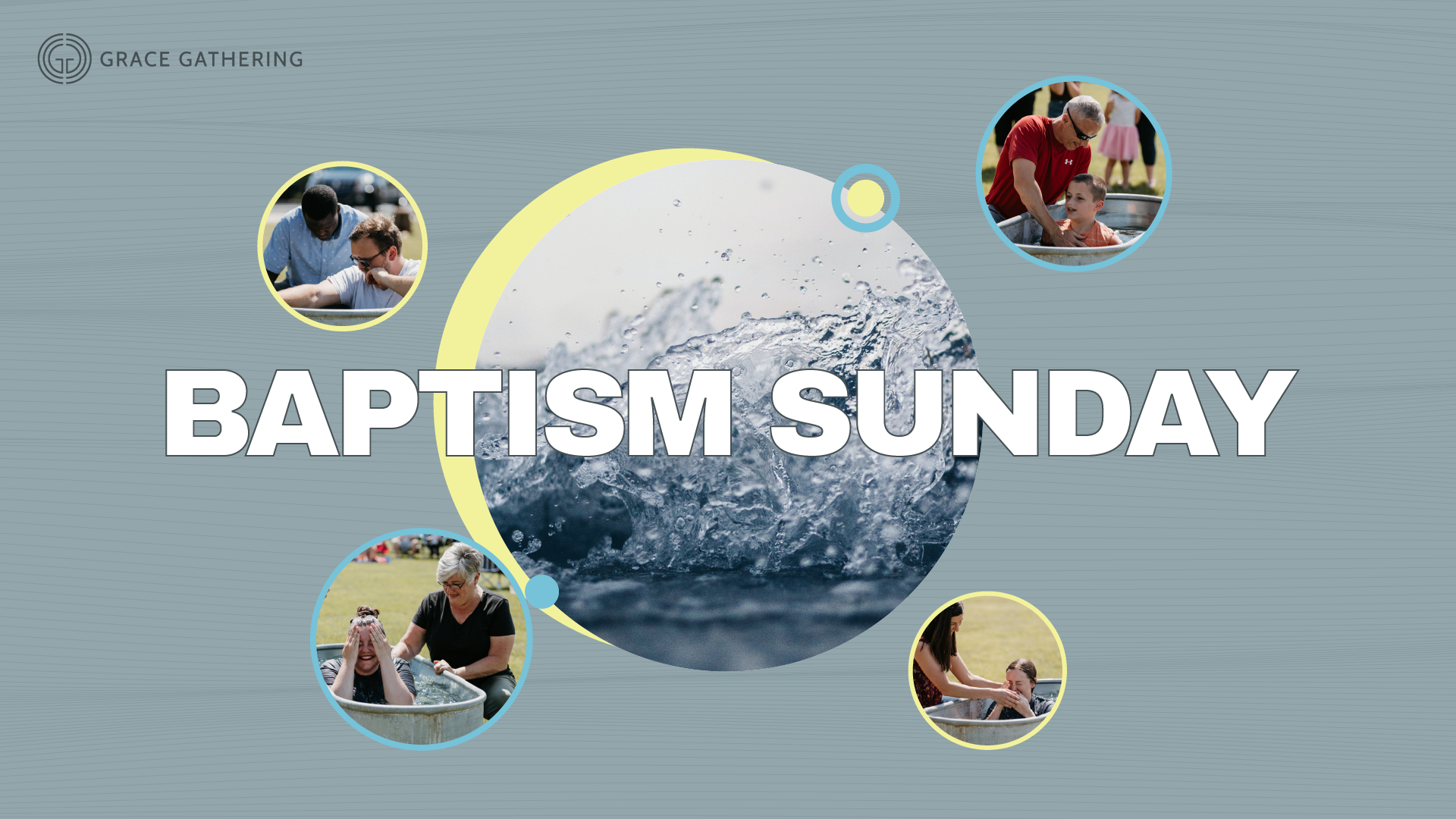 Have you been thinking about getting baptized? Baptism is a public deceleration of your relationship with Jesus and a great opportunity to share how Jesus has changed your life!
We have two baptism Sundays Coming Up:
East Site: September 4th (This Sunday)
Central Site: September 11th
If you are interested in getting baptized, click the link below to find out more and sign up!
Get Baptized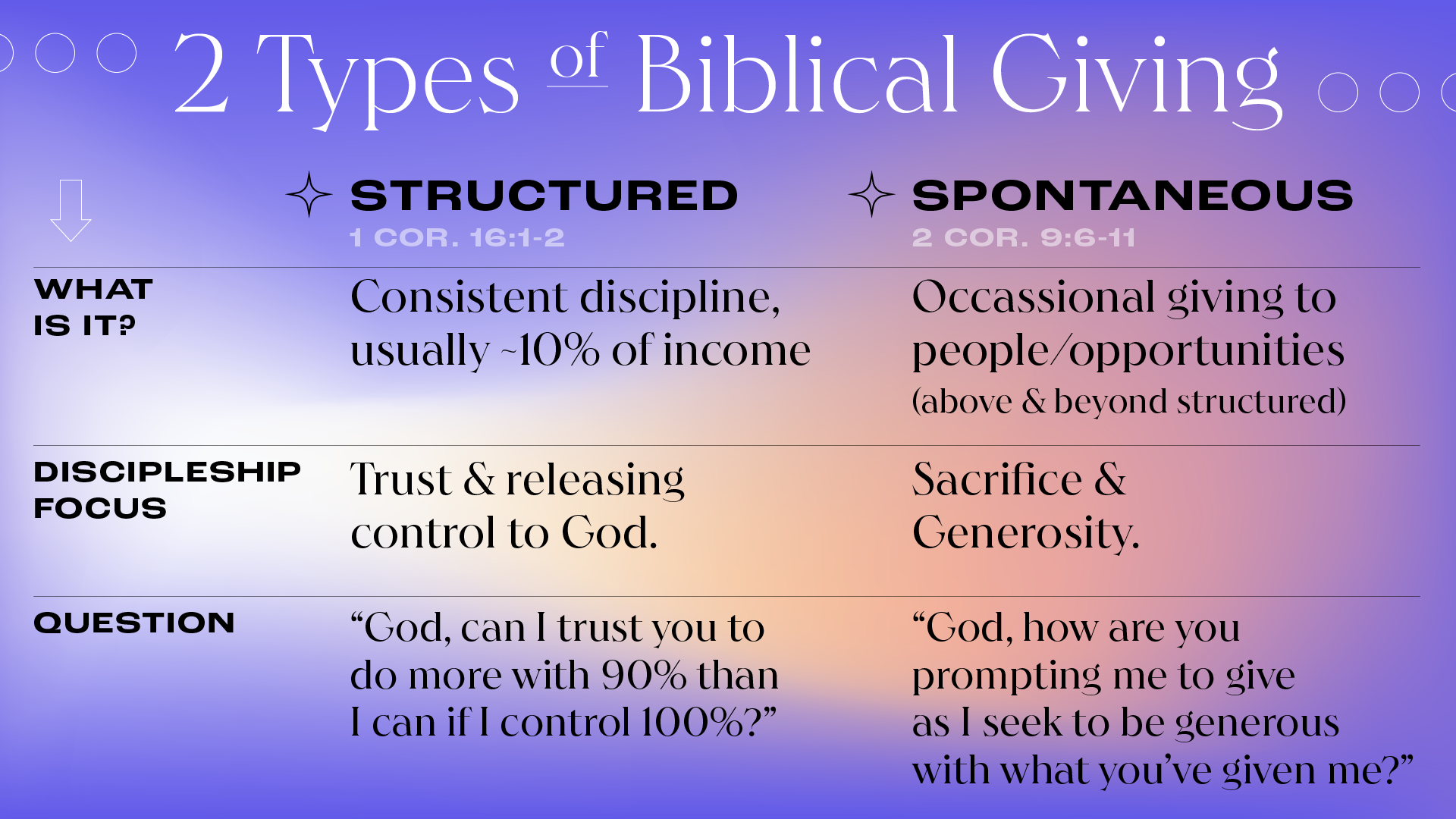 If you would like to give to Grace Gathering (either routinely or as a one time gift), you can click the button below to give online. We also accept physical donations on Sunday mornings at all three of our sites.
Give Online